Make it throughout this post without smiling, I dare you.

1. Getting ready to go out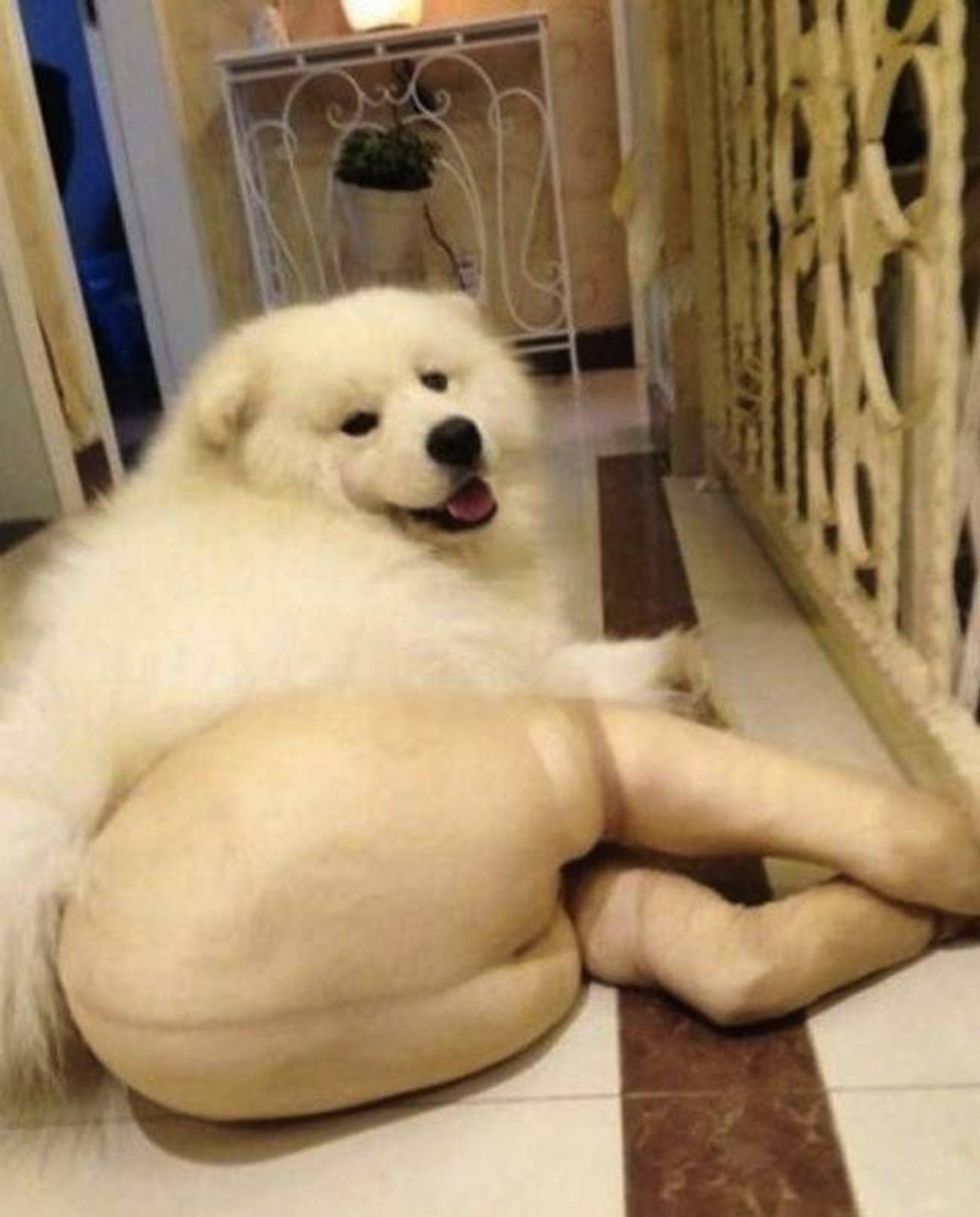 2. When that special kibble hits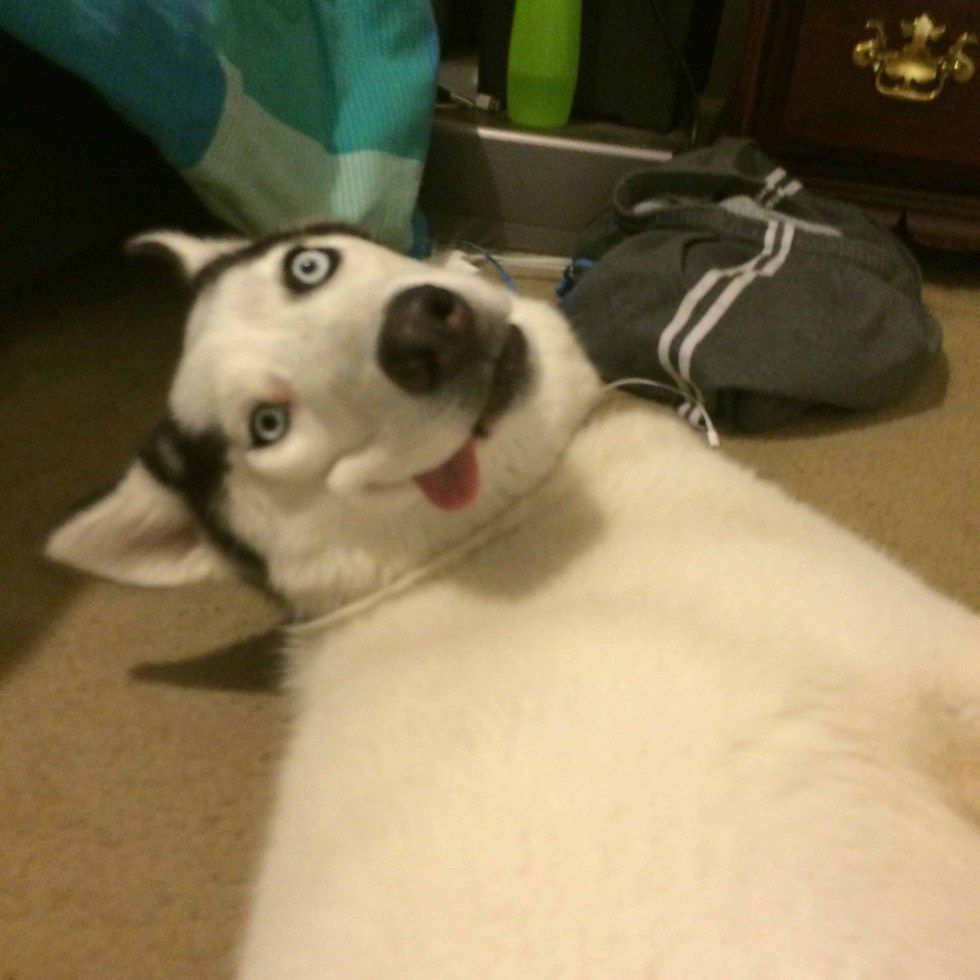 3. When you see your crush on campus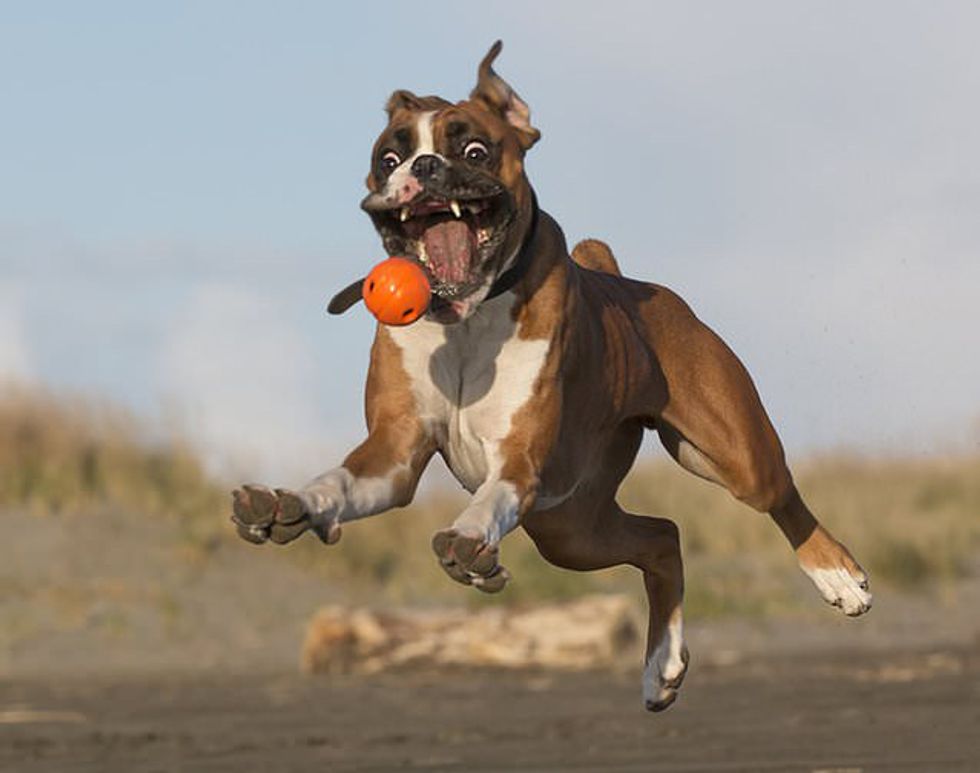 4. When your roommate eats your food you've been thinking about ALL DAY.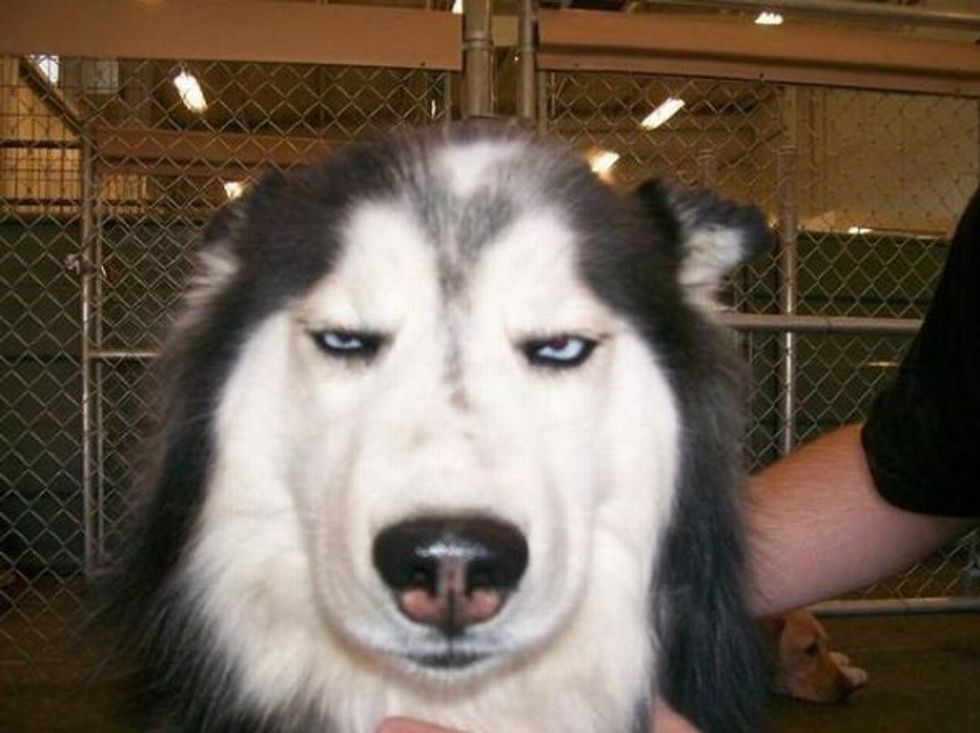 5. When your professor tells you class will be cancelled tomorrow.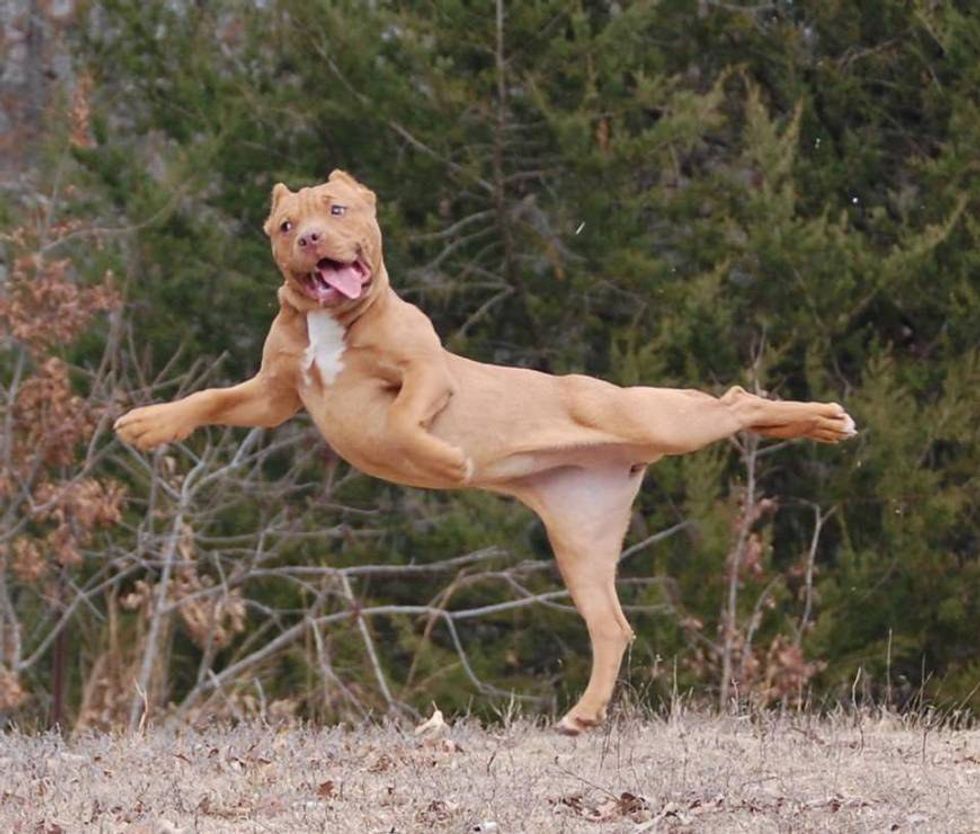 6. How I feel wearing a new outfit out and about on campus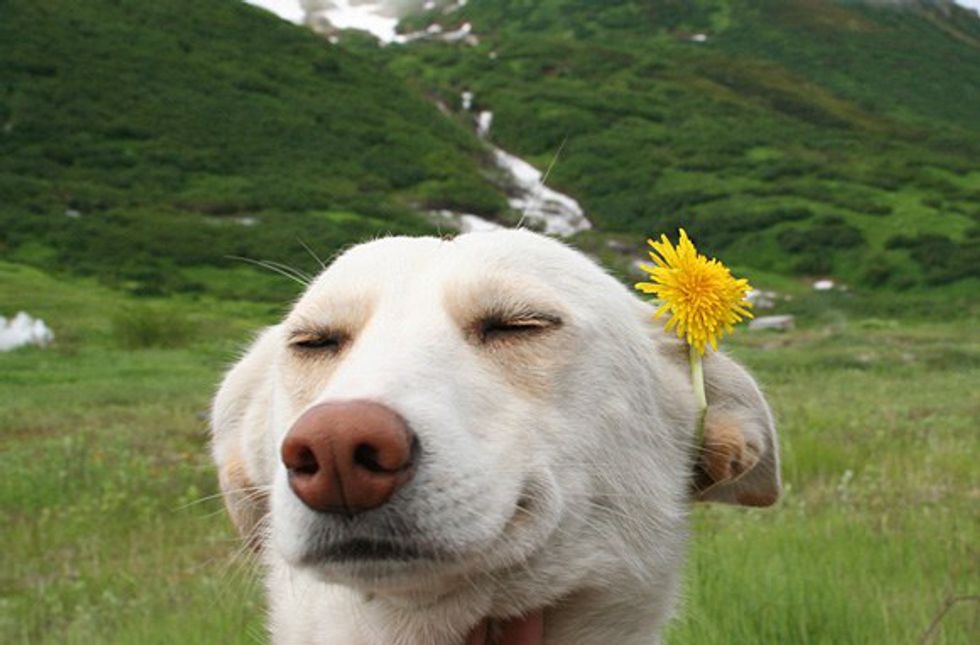 7. How you feel when break is approaching quickly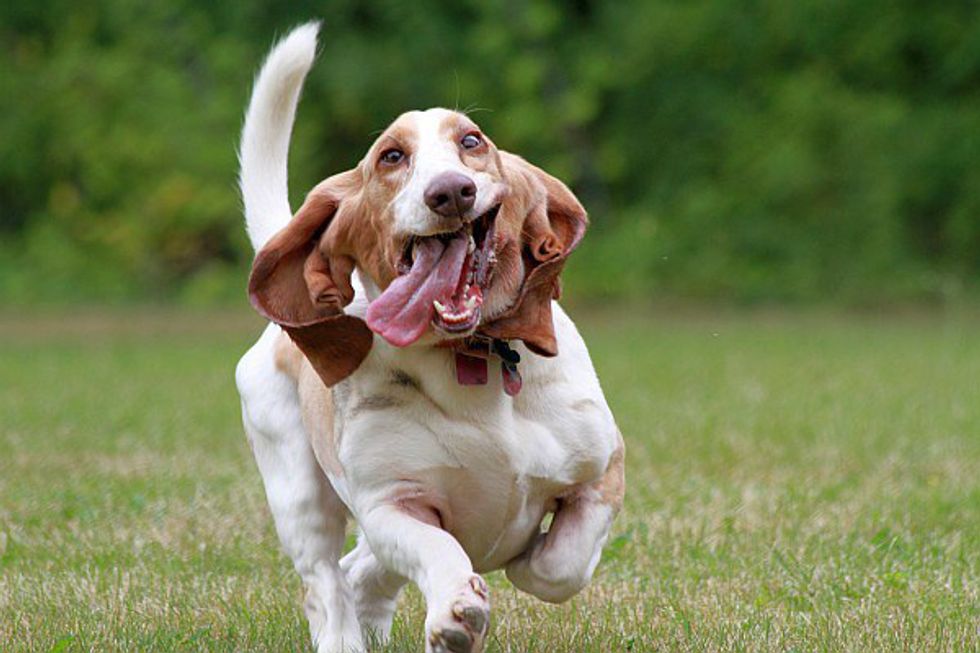 8. When your friend brings you to hang out with their friends but you don't know anyone.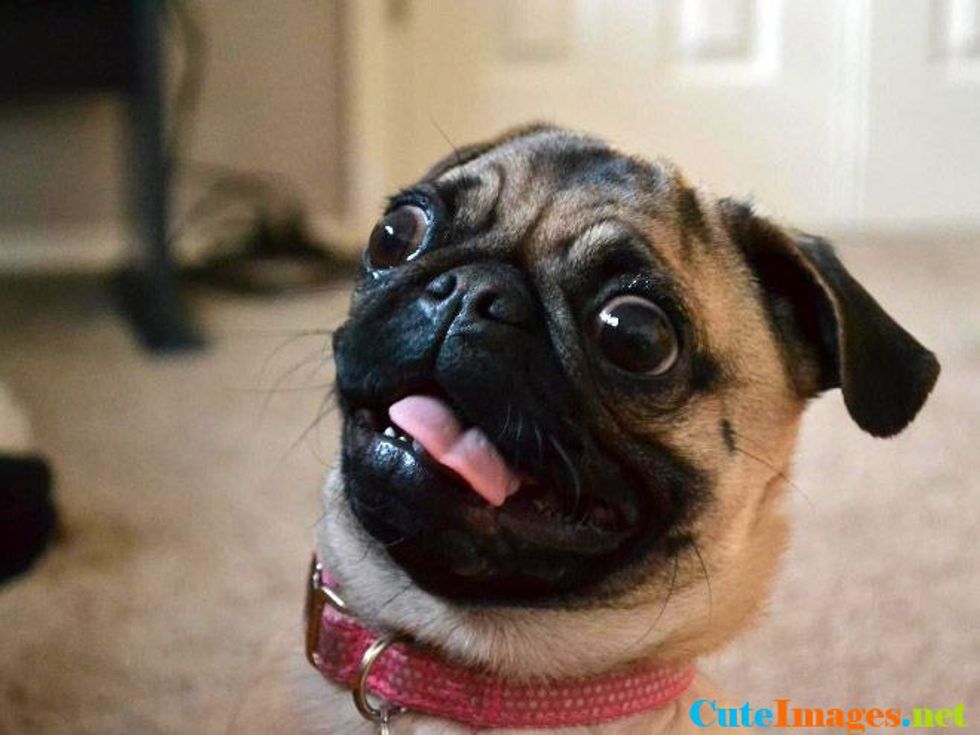 9. When you want a meal but the dining hall is closed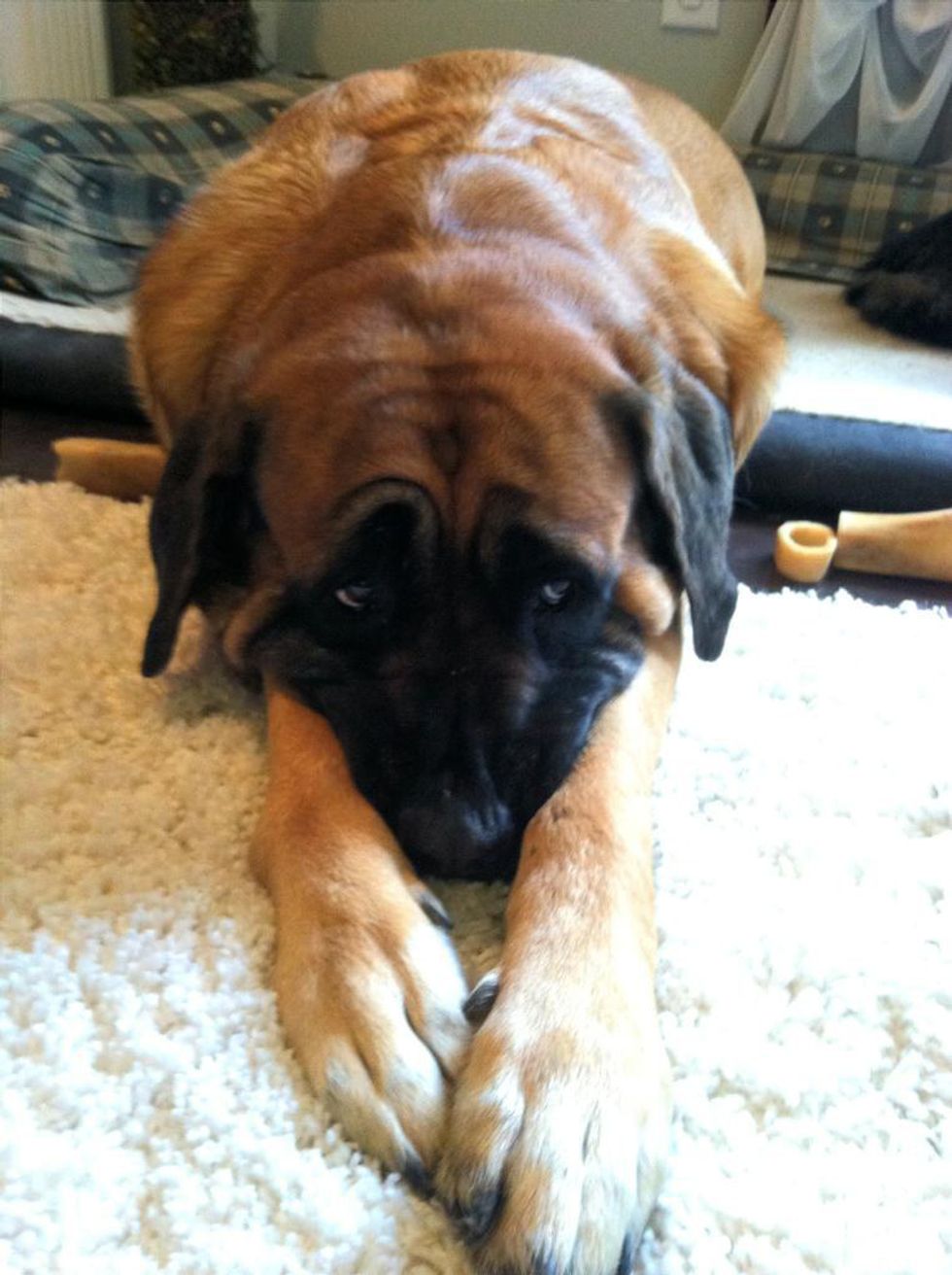 10. When you get a great grade on a test you didn't study for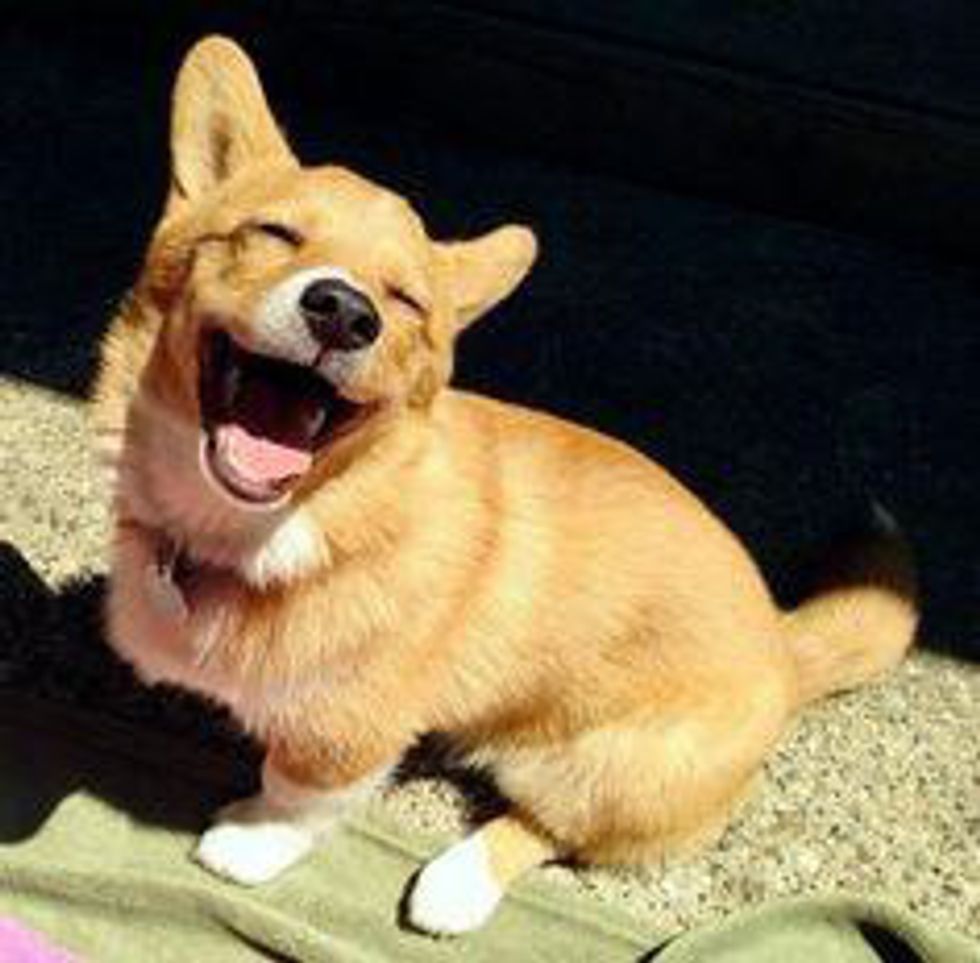 11. When you wake up from a nap and don't know what year it is