Skyscrapers and coffee shops on every block sound like a much different experience than wide open spaces and cornfields everywhere. If you are like me, you come from a small city in the Midwest with a lot of farmers and a lot of crops. When I was given the opportunity to spend a month in Boston, Massachusetts, I gladly took it! I always loved the Northeast and big cities, and now I was able to experience it head-on. In my exactly 30 days in Boston, I learned a good deal myself and about city life. Although I was basically a city slicker by the time I said my goodbyes, I wish I would have known a few things before stepping onto the narrow streets of my new favorite city.
 Buy a month-long Subway/Bus card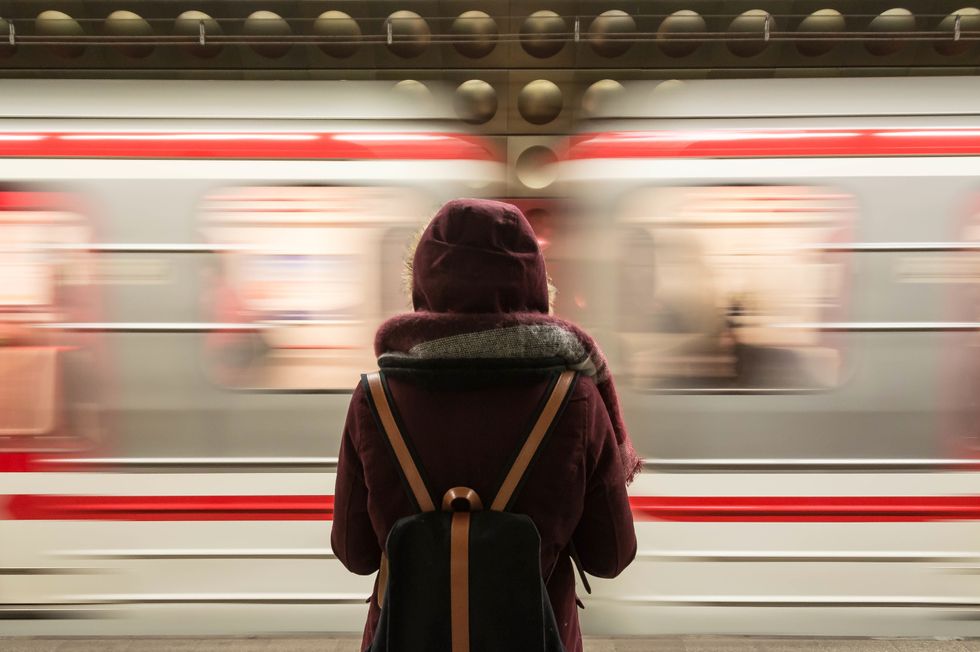 www.everypixel.com
The coolest thing about a big city is the public transit services. While Uber and Lyft are always available, subway trains are my favorite method of transportation. Some of the pros include cheap cost (usually about $3-$4 a ride), time consistency, and not having to drive yourself. It is also really important to memorize the subway line map. Many cities have multiple lines with color names. There may be a green line that has multiple routes and an orange line that only travels a short distance. It is extremely easy to get confused and get on the wrong train, but with only about four minutes between each stop, it is easy to get off and get on a train going the other way. When worse comes to worst, just ask someone! It should only take you a week to figure out which stations are close to your destinations, and even better, the Subway prevents you from having to wait in the usually ridiculous city traffic.
When you board a train, the doors will only be open for about 15 seconds, so you should be quick. Most of the time, you will have to stand and grasp one of the metal bars or chairs to keep your balance on the rickety ride. On occasion, there will be seats available that you can snag. Just know, however, that it is only polite to offer your seat to an elder or a pregnant person. With usually packed subway cars, it is by no means the most luxurious way to get around, but at $3.50 a ride, it is a steal!


Become best friends with your phone's GPS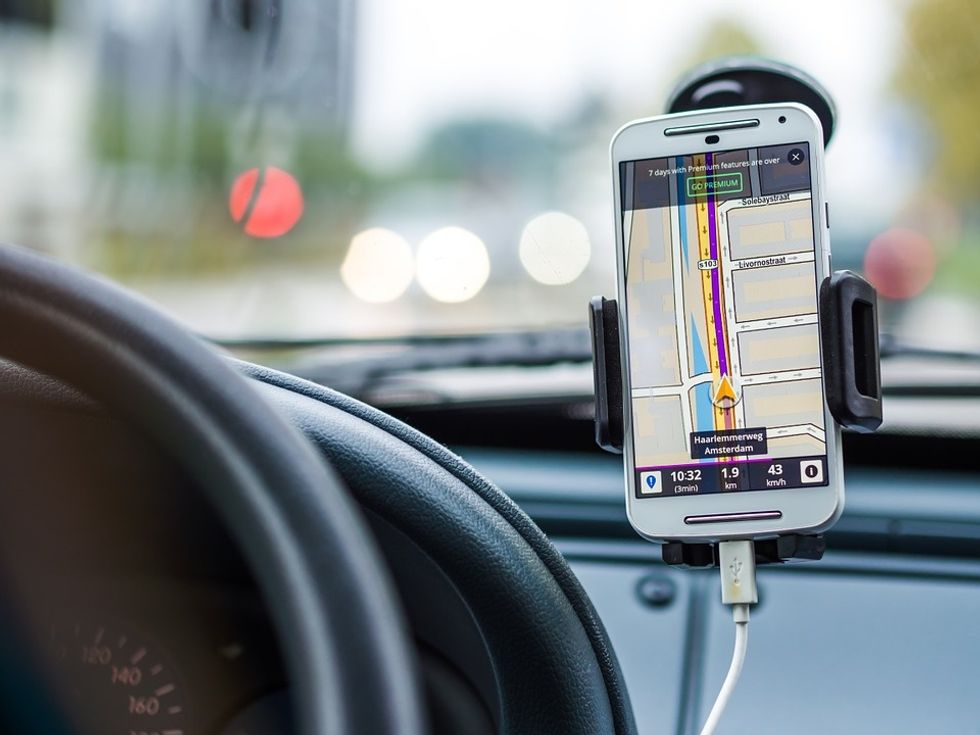 www.everypixel.com
We should honestly be a lot more grateful for the GPS accessibility we have. Whether you are walking somewhere, driving, or in public transit, your phone's GPS will save your life dozens of times. The transit option in the app is especially nifty as it tells you exactly which train to board, how many stops you will go through, and where to get off. While in Boston, there was rarely a time when my GPS was not on in my earbuds. I often found myself searching "ice cream near me" and discovered amazing shops only couple of minutes away from my location.
 Always carry a crossbody bag with your essentials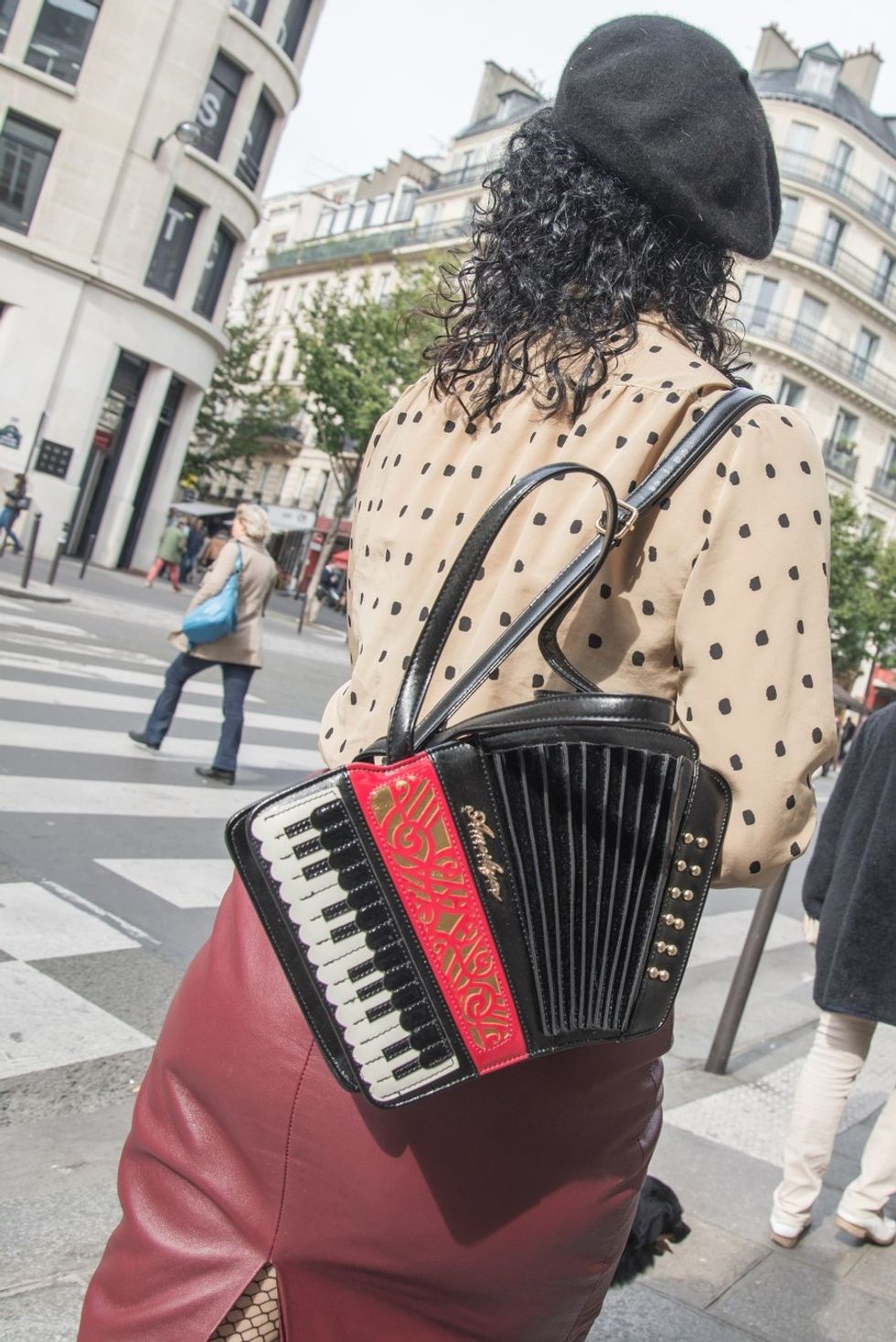 www.everypixel.com
It goes without saying that you should have items with you when in the big city, especially when you do not have a car. Crossbody bags can be great because they are easy to walk in and hard to steal from. To be honest, you will NOT encounter nearly as many pick pockets as people caution you about. However, having your things to your side adds a sense a security. In this bag, you should always have your everyday essentials. These can include a combination of umbrellas, water bottles, sunscreen, money wallet, mini perfume bottles, him, etc. I definitely could not have lived without my trusty water bottle and umbrella. It is always better to be over prepared, so remember to pack all of your goodies in your bag before before you go exploring.
 Quickly find the places you can go and sit in for free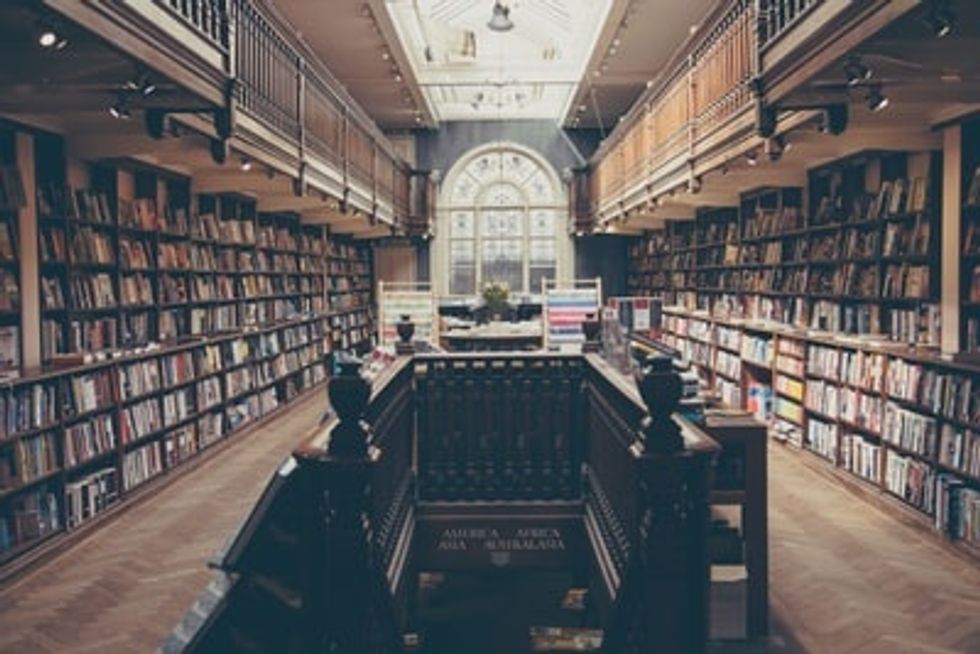 www.everypixel.com
It is a known fact that living in a city costs more than living in a small town. Knowing this, it is imperative that you do not overspend. This can be super hard if you go to coffee shops a lot (like I did!). Instead, it is helpful to search out places where you can chill, read a book, or work on your laptop for free. The easiest example is a library. Libraries will typically have air conditioning, Wi-Fi, and a serene environment that provides the perfect ambiance for a break from big city chaos. Another great example is a park. There will more than likely be a park within five minutes of your location wherever you find yourself in a big city. As long as it is not raining, parks are a great way to relax and breathe in a bit of fresh air. In addition, look out for "free nights" at museums. There will always be some free event happening, especially in the summer. A quick google search will provide you with a huge list of arts and culture events for the week. Right when you find yourself in a big city for a while, begin exploring around and keep track of these free chill out places!
Understand the balance between being nice and being naïve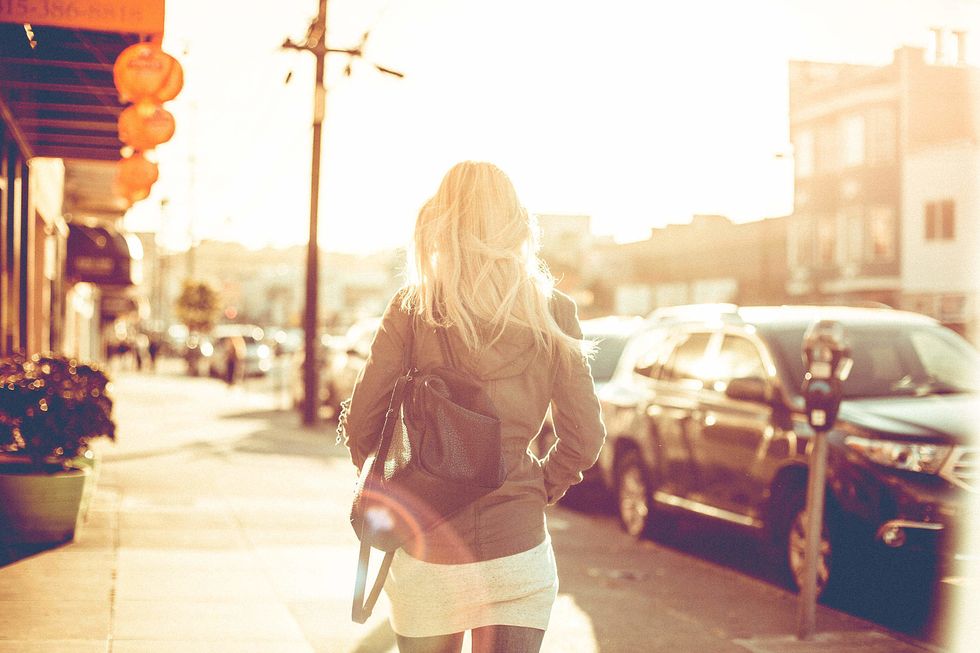 www.everypixel.com
Without a doubt, this can be the most challenging tip to master. Especially in the Midwest, strangers generally have a friendly vibe. Unfortunately, this is not always true in a big city. There is a big chance that someone who catches your eye or approaches you wants something from you. This is more often than not, money. Sometimes, in extreme instances, the person will try to flirt with, catcall, or aggressively force themselves onto you. It is such an awesome skill to be able to give everyone the benefit of the doubt, but after having my own negative experiences with harassment from strangers in a big city, make sure you never let your guard down. You can achieve this by making sure you keep walking if someone makes you uncomfortable. You can keep your head down or eyes forward while walking. I always found it helpful to listen to music and keep my earbuds in as I walked anywhere alone. If you can, always walk with a friend. If something happens, do not be afraid to be firm and yell for help. Try to stay in well-lit areas with lots of people. Some find it comforting to keep pepper spray and/or knives. Some people will notice you are a tourist and they may approach you with the thought that you are naïve. As long as you remain confident and aware, you will be fine!
Congratulations! Now you know way more than I did when I first explored a big city alone. Cities have so much diversity and culture. Try your hardest to live each day to the fullest and seek out fun (and hopefully free) events. I am 1000% sure that you will find something that you love and never want to leave!