China's Harbin International Ice and Snow Sculpture Festival is the largest festival of its kind. Each year, visitors come from all over the globe to enjoy the festival's most popular attraction: Ice and Snow World. The seemingly-surreal 'world' is filled with sculptures of all sorts. According to the festival's website, the annual winter extravaganza requires more than 10,000 workers, covers more than 750,000 square meters of land, uses more than 300,000 cubic meters of ice and snow, and attracts 10 to 15 million visitors.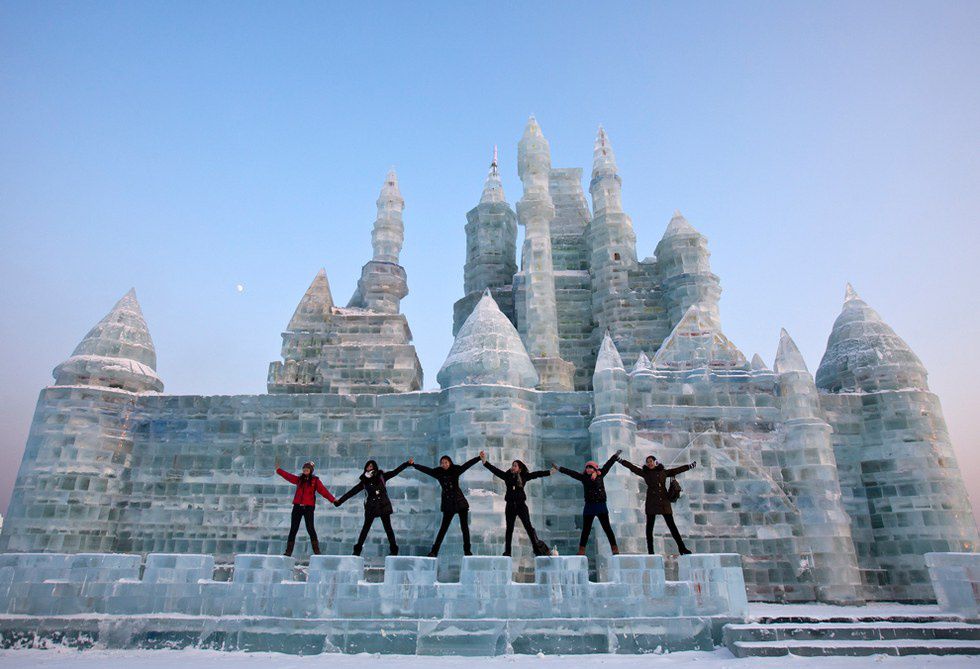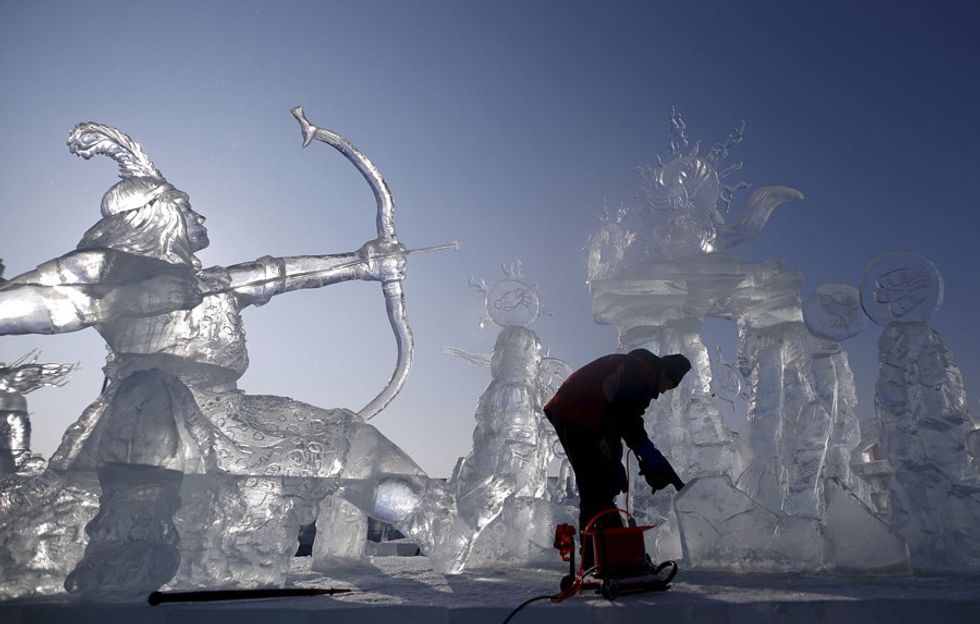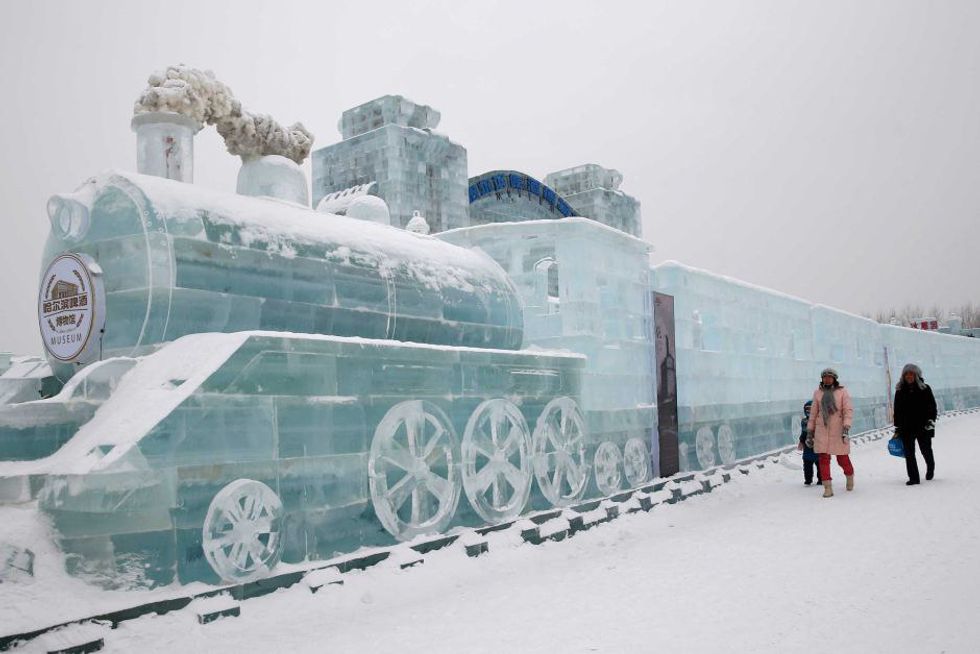 The sculptures of Ice and Snow World are larger than life. These amazing creations are thought up by sculptors from all over the world. Some even stand at 150 feet tall!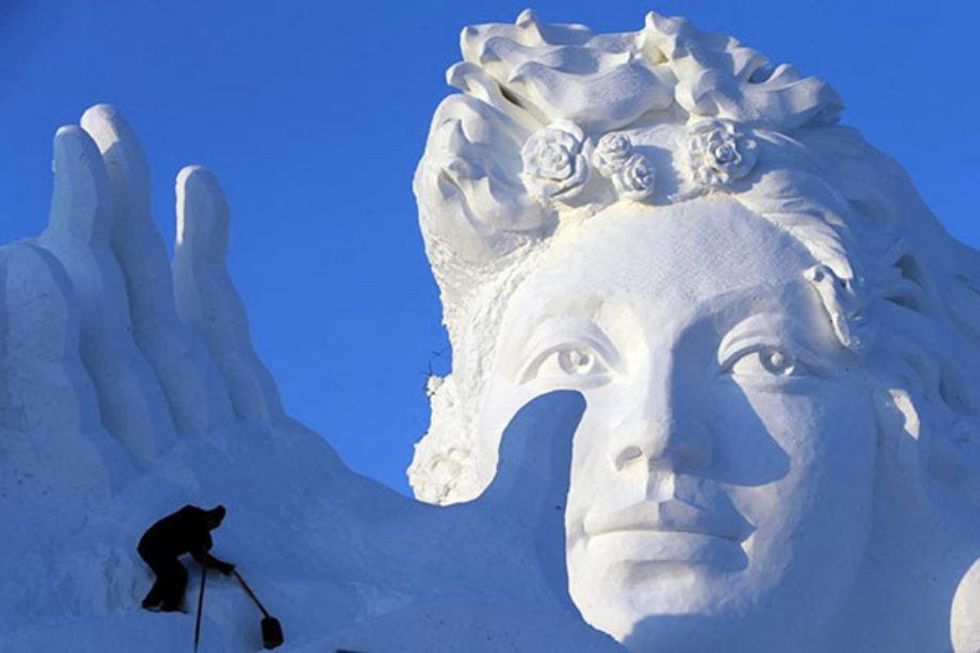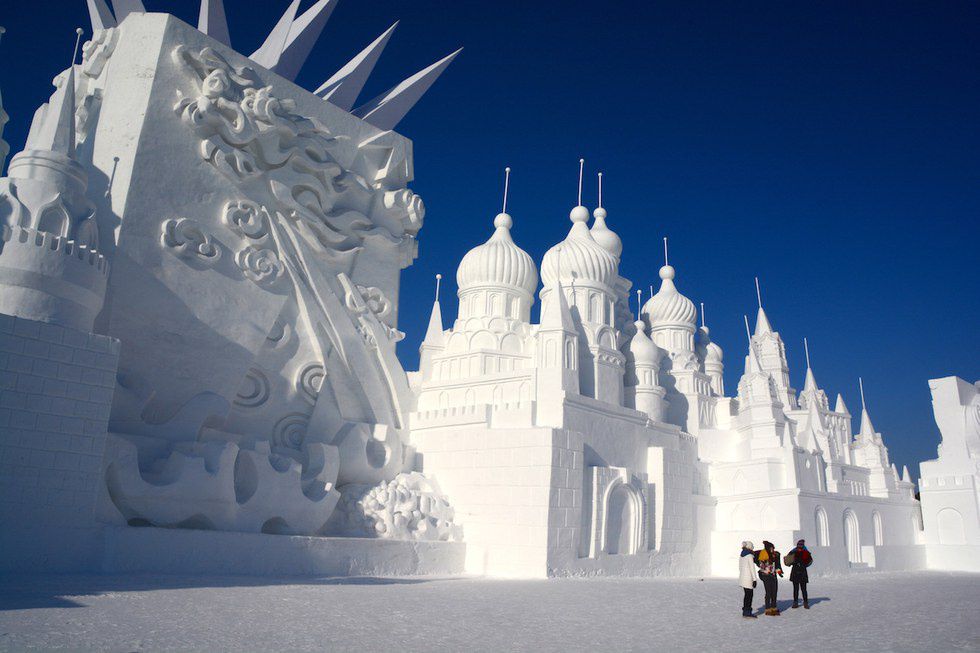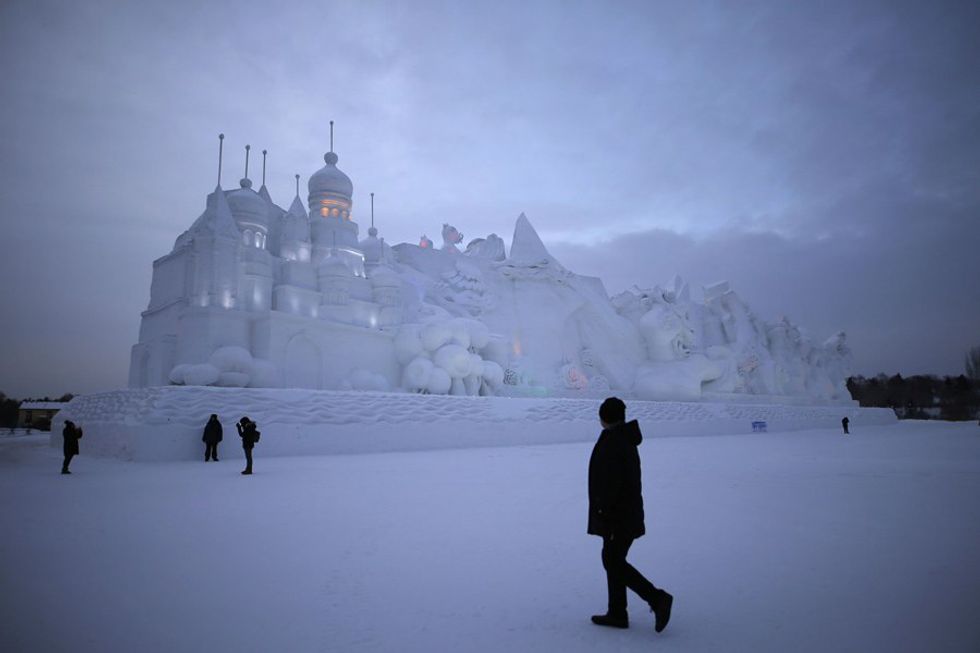 The event's buildings, pathways and structures are just as impressive as the sculptures. As the sun goes down, millions of ice blocks are illuminated by bright lights that make the festival feel almost like a fairytale.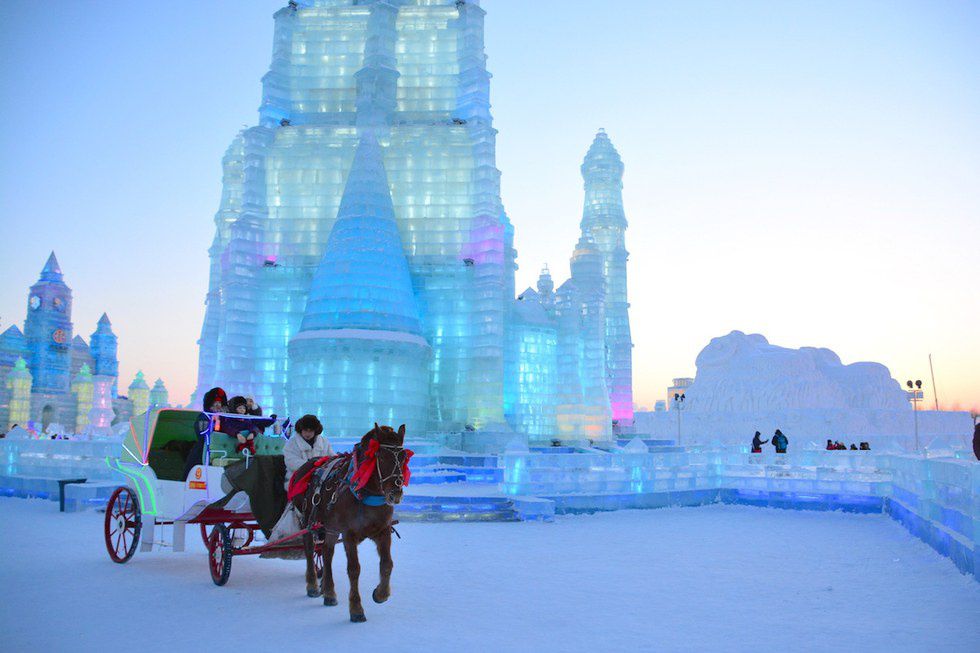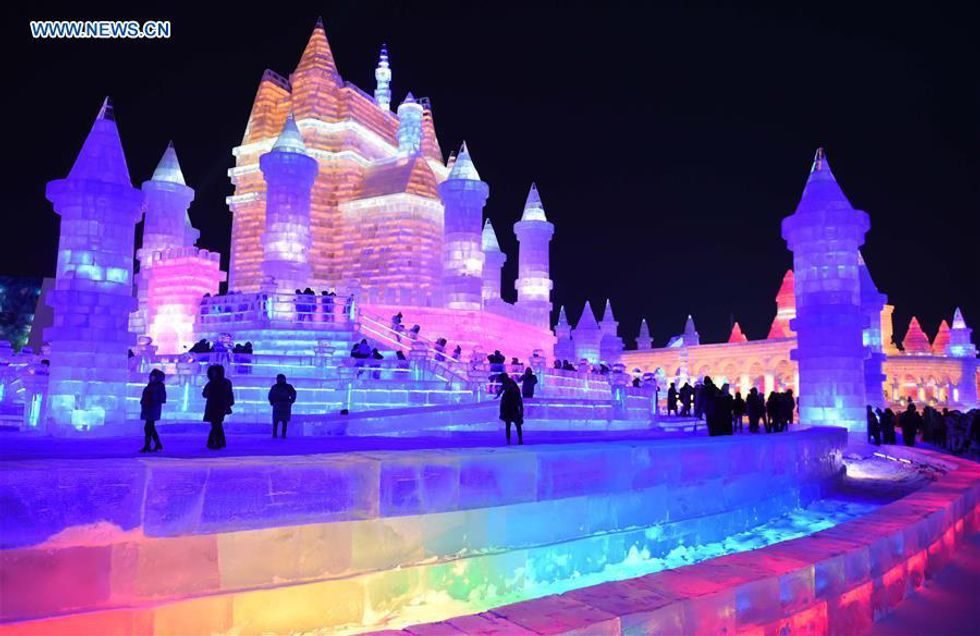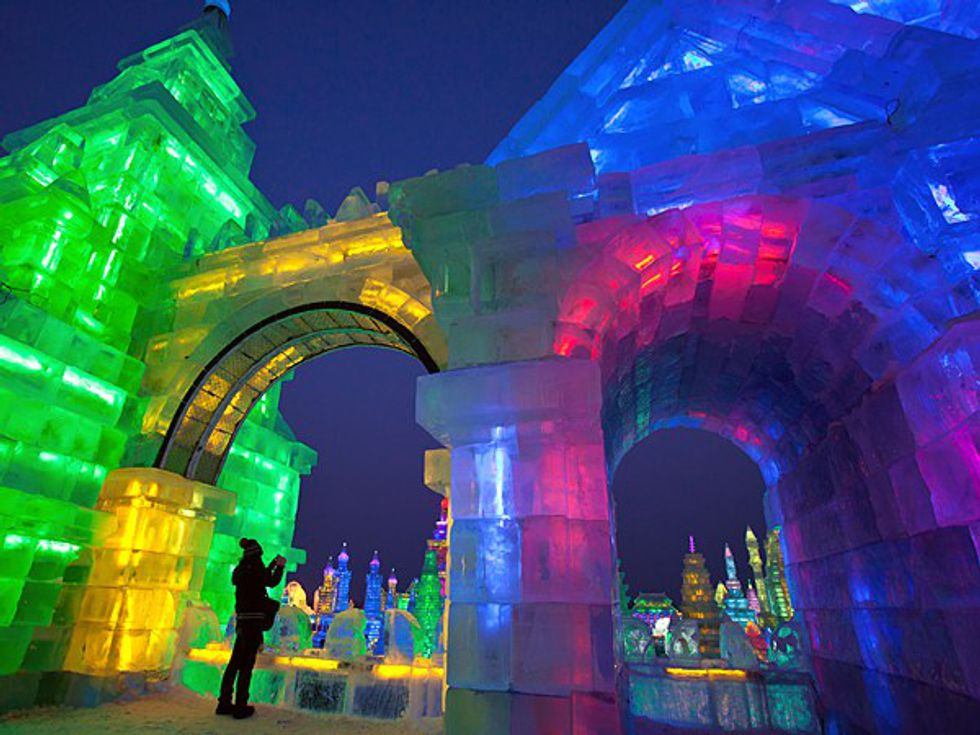 Not only is the scenery pretty, but it's fun as well! Visitors are free to run, jump, explore, climb and slide through the many obstacles, stairs, mazes and playgrounds.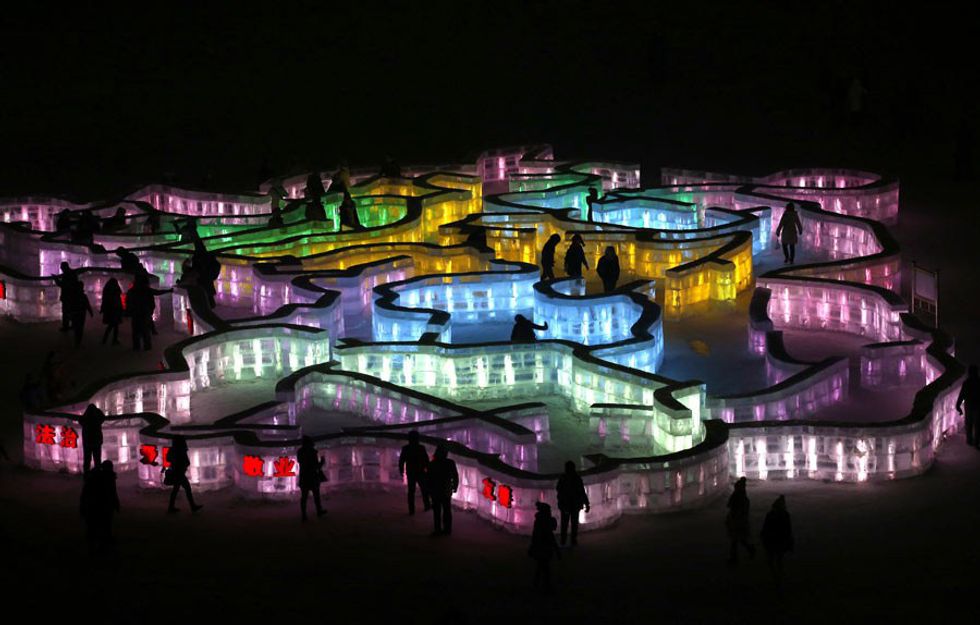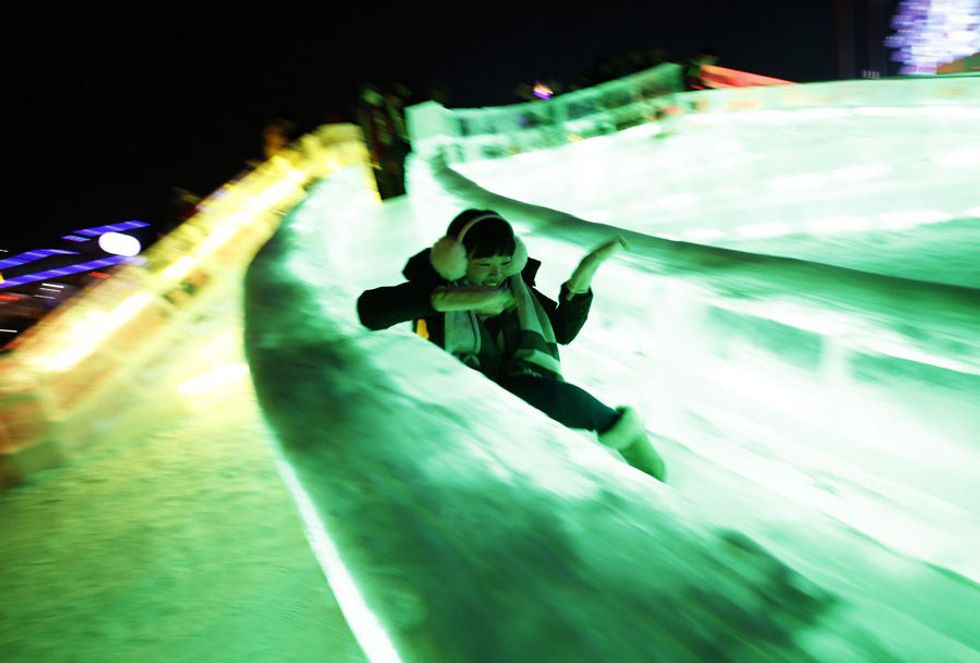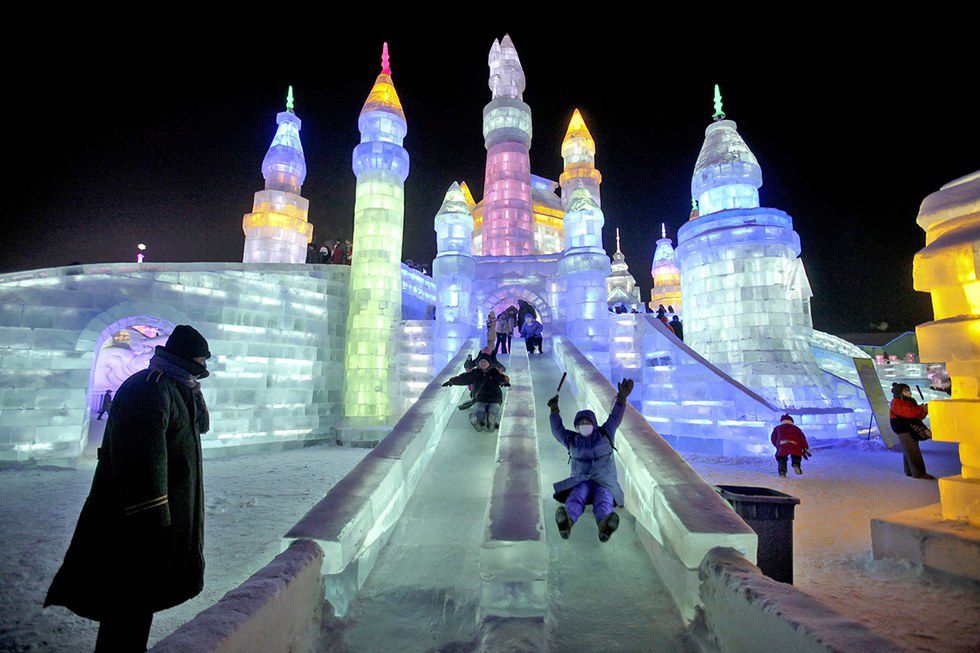 2017's festivities kicked off this past January 5 and continue until February 25. So if anyone is looking to do some traveling this snowy season, take a trip to Harbin, China. This winter wonderland is not one to miss!