We all have things we wish to experience in life because we all know life is fleeting. We don't know how much time we have or if today is our last day. Everyone should live life to the fullest they possibly can. This is advice I should learn to take myself every once in a while. With this in mind, I decided to create a bucket list; a list of things I dream to accomplish before my time is up.
Hopefully, I have all the time in the world to conquer my bucket list!
1. Be Confident In My Own Skin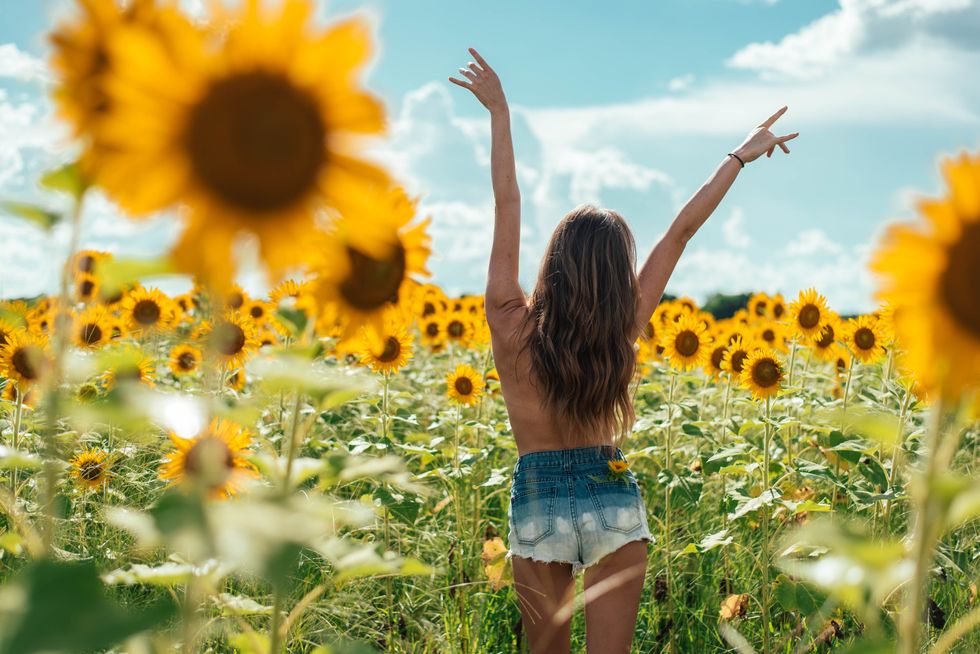 2. Watch The Northern Lights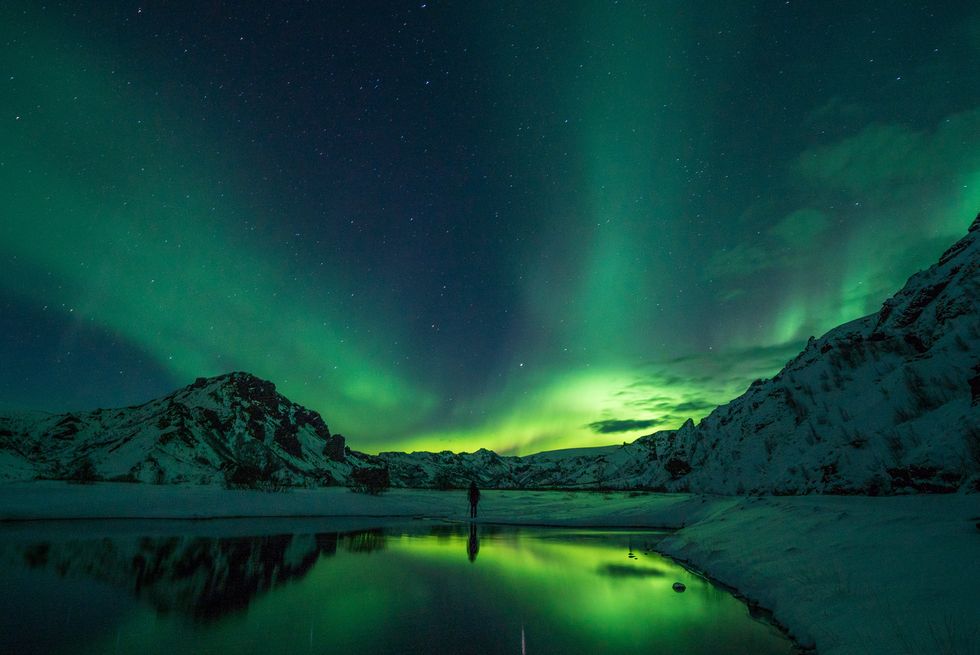 3. Visit The 4 Corners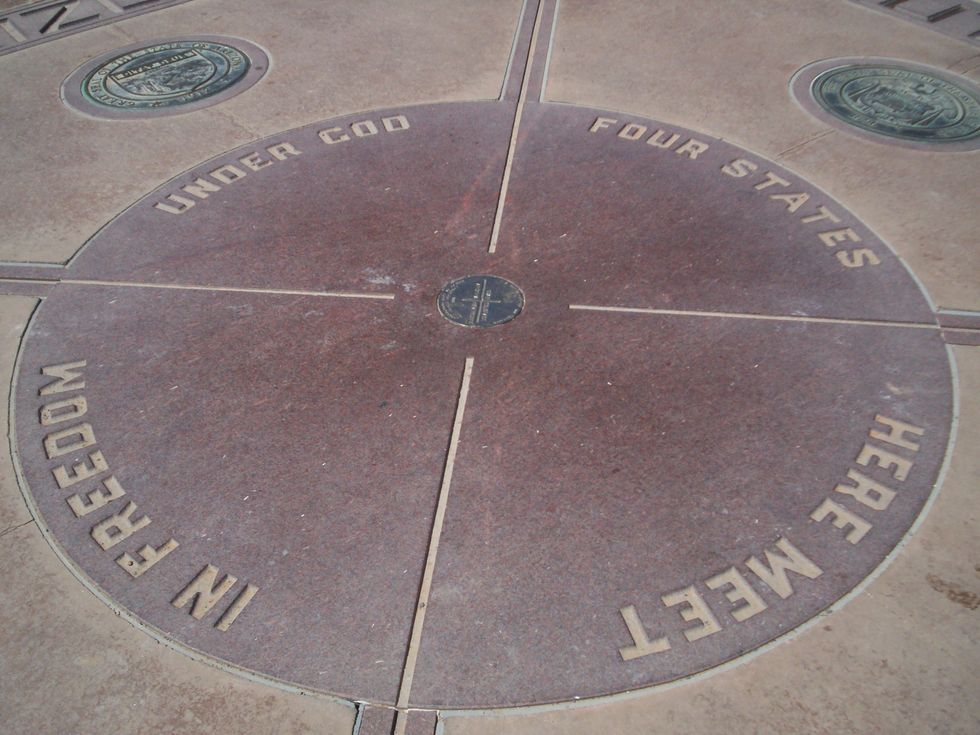 4. Land My Dream Job
I'm not 100% sure what this is yet, but hopefully, I'll figure it out sooner rather than later.
5. Have A Pet Cow Named Annabelle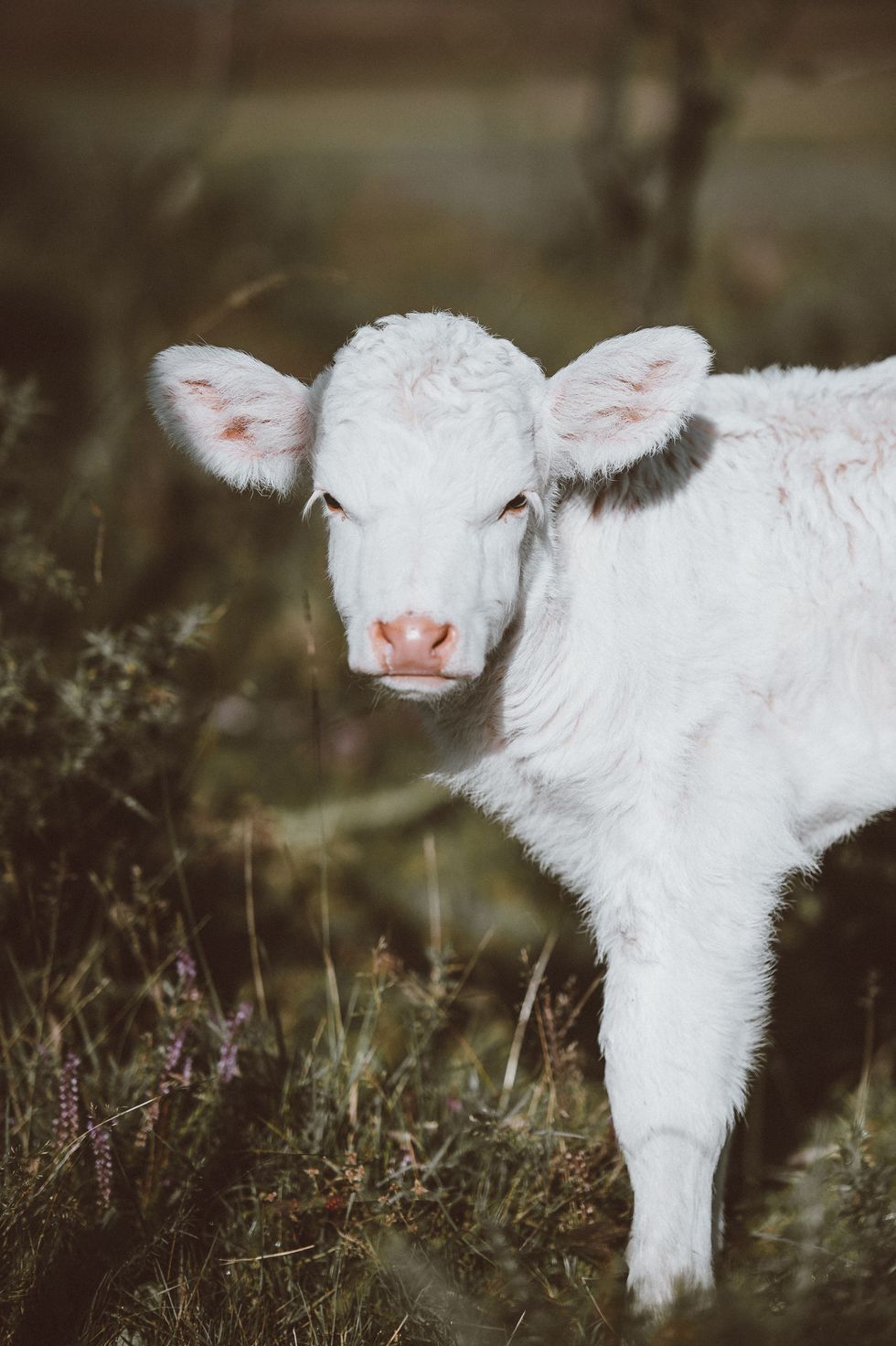 6. Go Kayaking In A Clear Kayak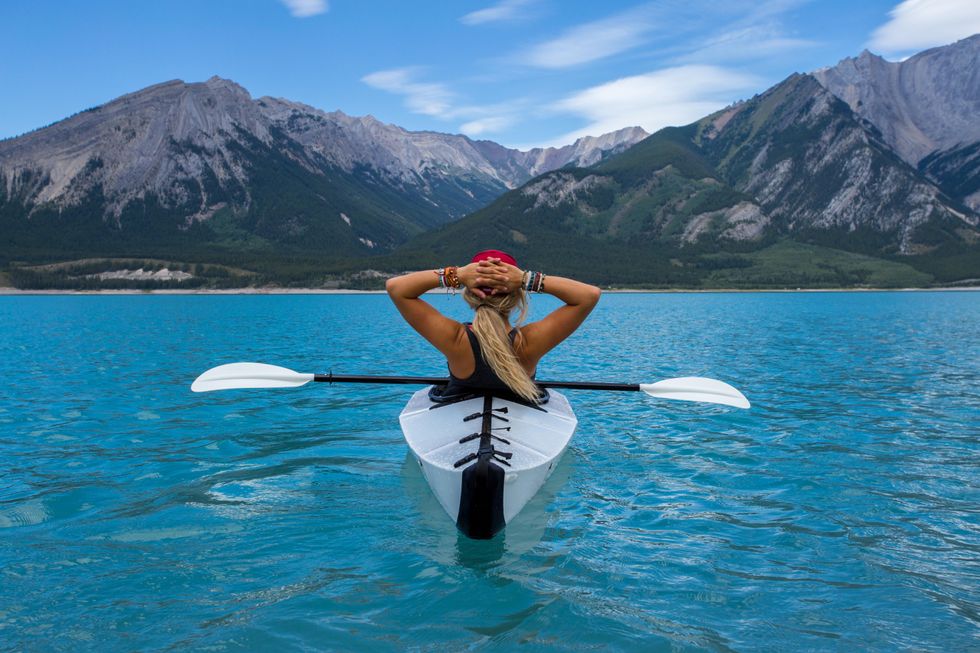 Just imagine the kayak is see through.
7. Visit A Natural Hot Spring
8. Go On A Wine Safari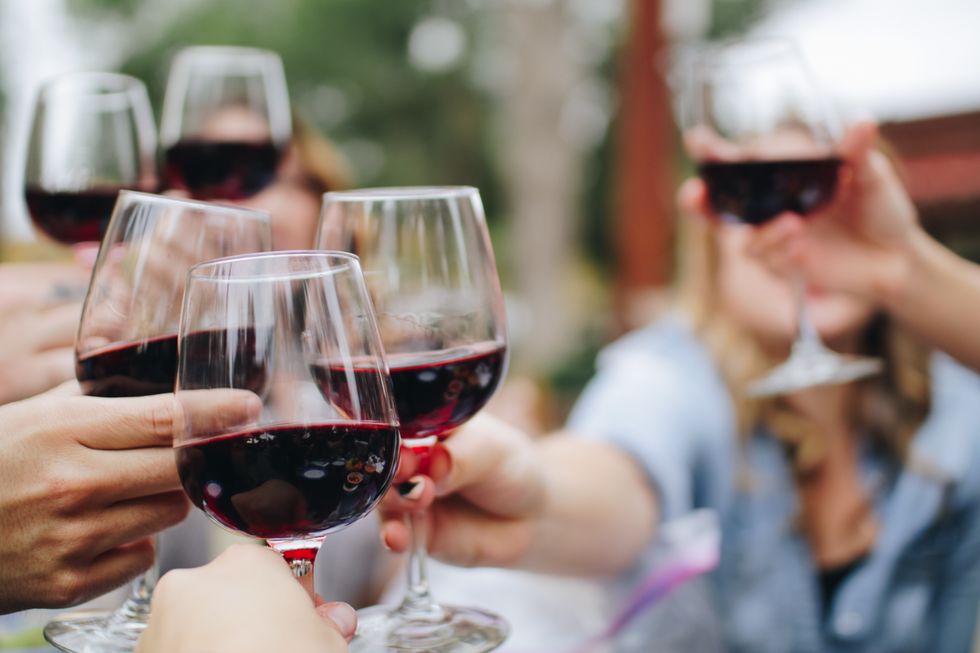 9. Start An Animal Rescue/Sanctuary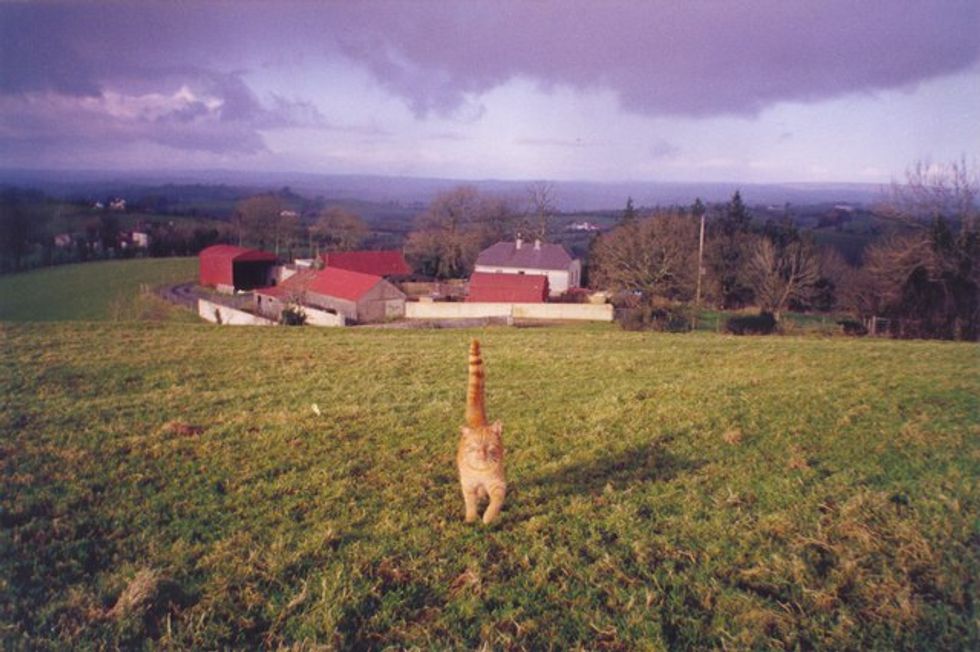 10. Take A Road Trip With No Destination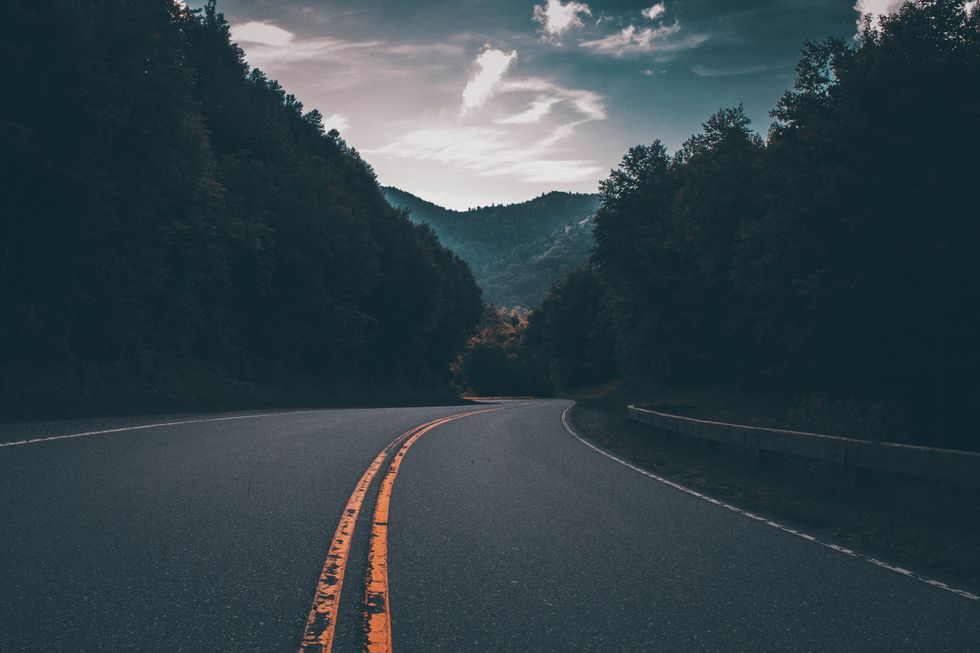 11. Name A Star After Someone Important To Me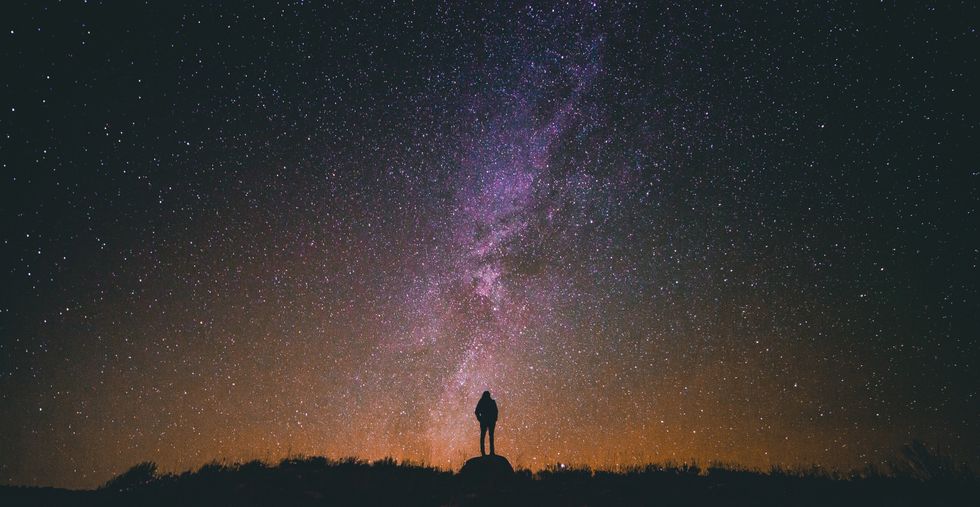 12. Swim With Dolphins And Sea Turtles

13. See The City Of Second Chances
14. Visit All U.S. National Parks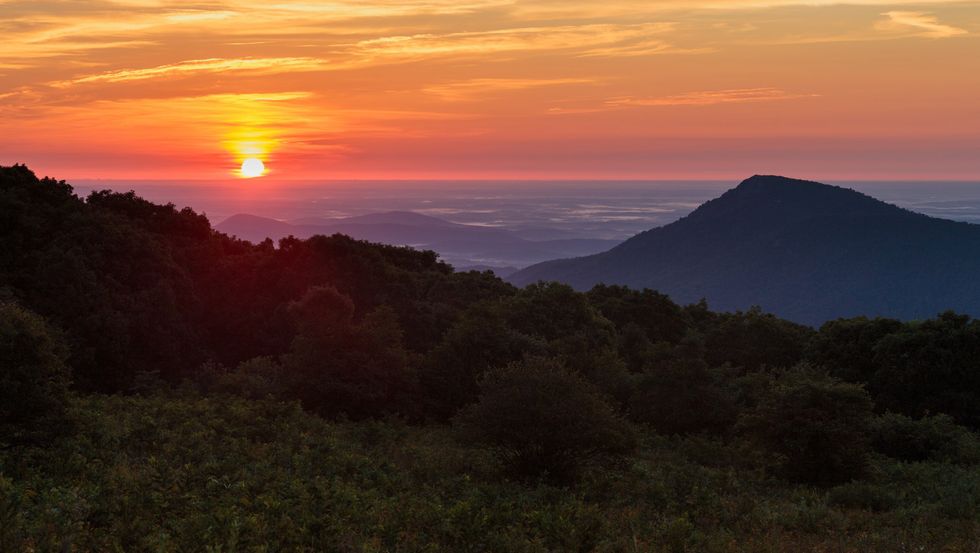 15. Visit A Wolf Sanctuary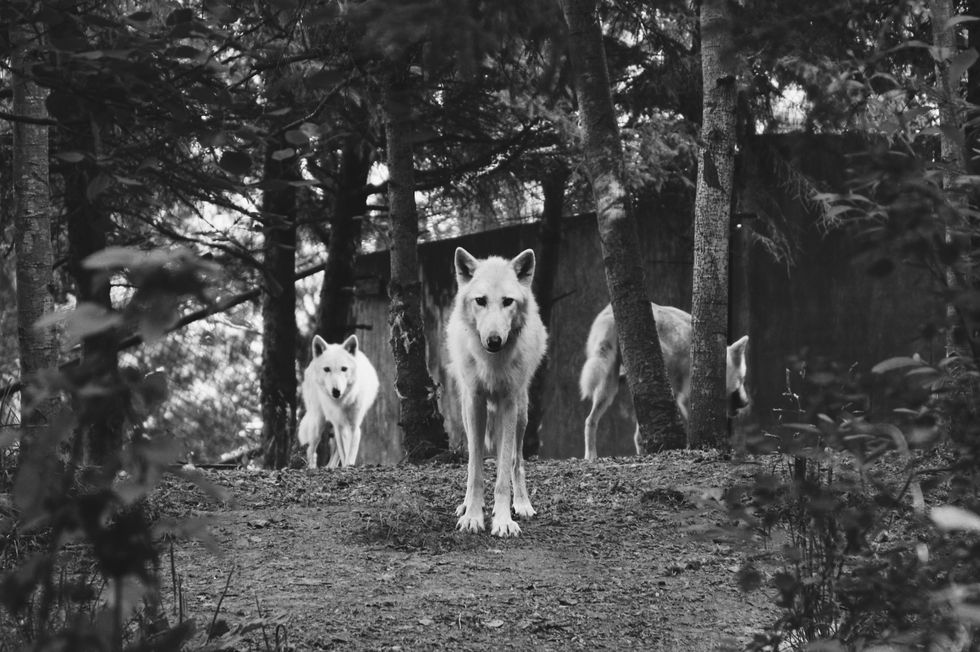 16. Hold A Lion, Tiger, And Bear Cub

17. Go To A Drive-In Movie
18. Visit A Walk Through Aquarium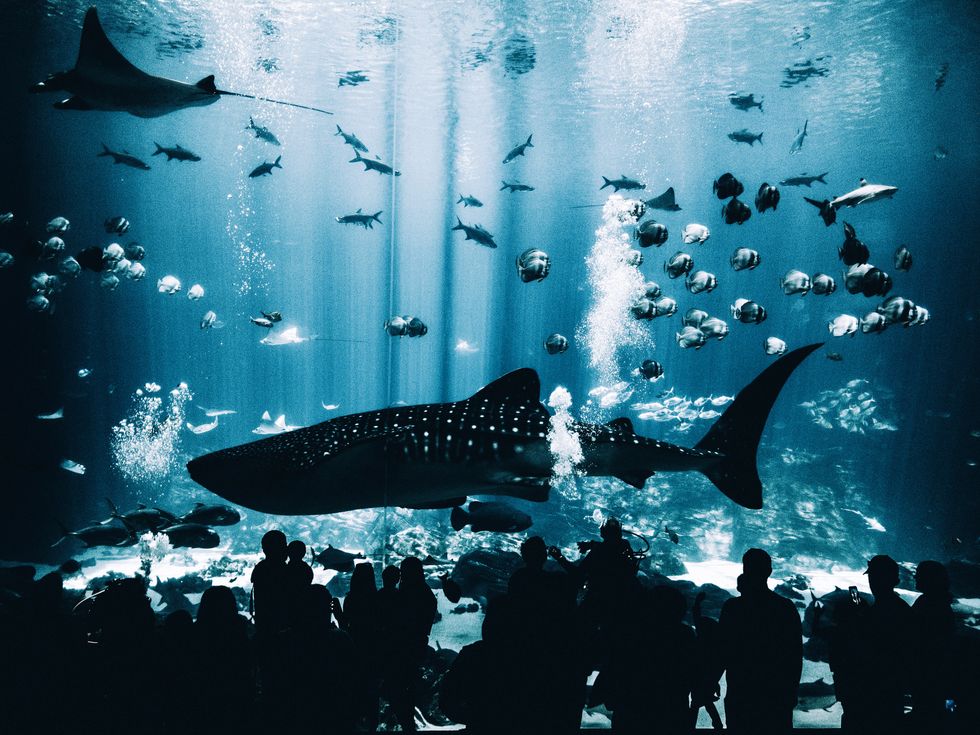 19. Marry The Man Of My Dreams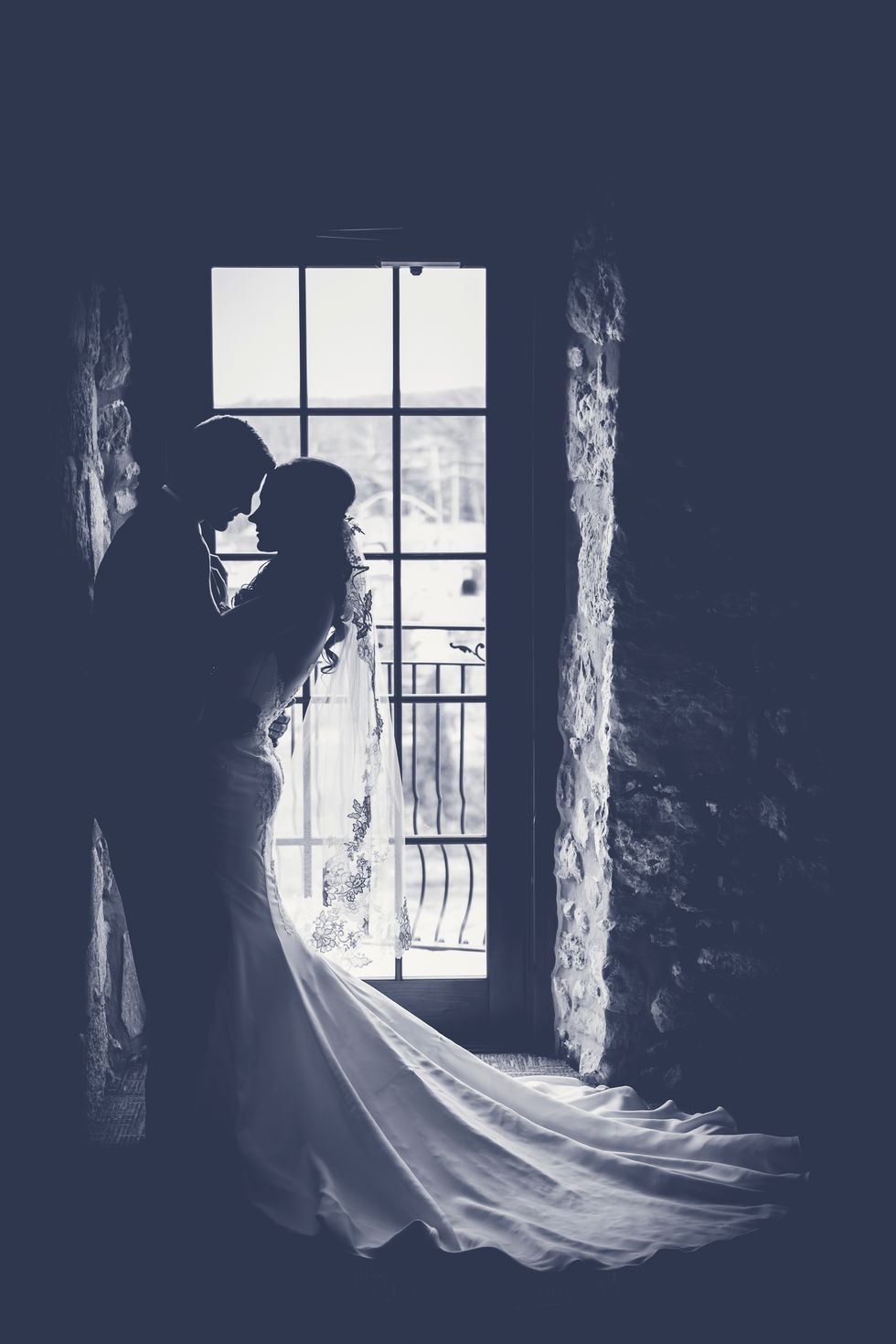 20. Become A Mom