A raunchy cartoon about pubescent pre-teens doesn't sound comfortable and entertaining, but Nick Kroll, along with other fantastic writers, animators, and comedians, has made it a messy success.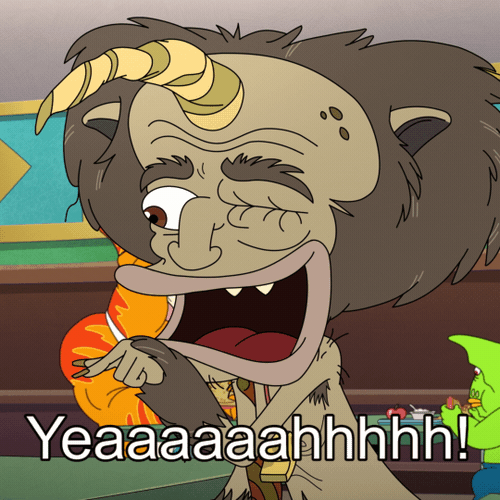 "Big Mouth," if it hasn't come to your attention quite yet, is a Netflix cartoon about a group of pre-teens, in 6th or 7th grade, who are struggling through puberty and other various hilarity. Finishing up its second season during the fall of 2018, its popularity has skyrocketed. Season 3 was announced in mid-November, and will come out in late 2019.

I knew I would love this show as soon as I heard about it from my roommate last year, when she explained that she couldn't get through the first episode because of how raunchy it was. Since I'm a big fan of other newer adult cartoons, like "Rick and Morty" and others, I found her description interesting.
What really hooked me though wasn't the aspect of watching a new dirty Netflix show, but that Nick Kroll wrote the show, and John Mulaney starred as one of the main characters.
My love for Kroll and Mulaney's work, from "Oh, Hello" to Mulaney's individual comedy shows and their other projects together, is great. As soon as I saw their names in the intro animation, I knew "Big Mouth" wouldn't be exempt from my admiration.
I was right.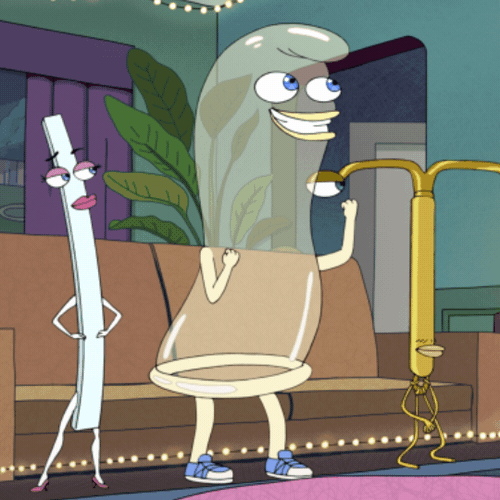 "Big Mouth" tackles the difficulties and hilarities of being in middle school and going through puberty, while adding witty adult humor and insight on what those rough years taught all of us in the end.

The aspect of the show that I love the most, however, isn't really any of these mentioned; it's that there's now a cartoon that captures exactly what it felt like to go through middle school. I haven't seen any other movies or shows that get it exactly right, but the humor in "Big Mouth" feels so accurate to how I felt at that age as well.
Based on the amount of Halloween costumes I saw this year that featured characters from the show, I think it's doing really well.
I'm really looking forward to seeing where the writers go with the next season, and I hope "Big Mouth" gets to keep coming back for at least 2 or 3 other seasons after the next one. With the upward success of the story so far, it feels like it'll be around for a while longer.