Most college students, no matter where you go, have the opportunity to study abroad and well, if you're clueless as to where you want to go, look no further. Here's a condensed list of five absolutely stunning places to go to:
1. Madrid, Spain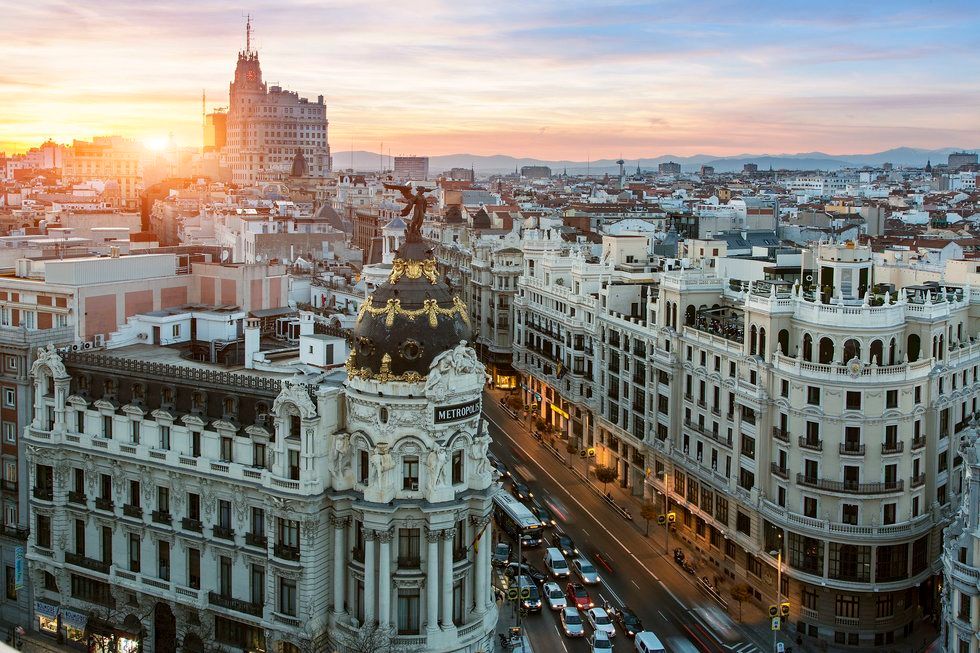 www.tripsavvy.com
Spain in general is one of the most fashion-forward and historically rich countries. The city is literally in the middle of Spain and there are tons of attractions you can go to. First of all, football (soccer) is staple there and even if you don't like the sport, it would be a once in a lifetime opportunity to experience watching a match in a country where the sport originated from. Not only that, but because it is in the middle of the country, you can also take a 5 hour train ride or flight to Pamplona where the notorious Running of the Bulls takes place. If you're like me, then you would also agree that food is one of the best parts about travelling-which Spain has a lot of. From street foods to a lot of affordable restaurants - you name it, they got it.
2. Delhi, India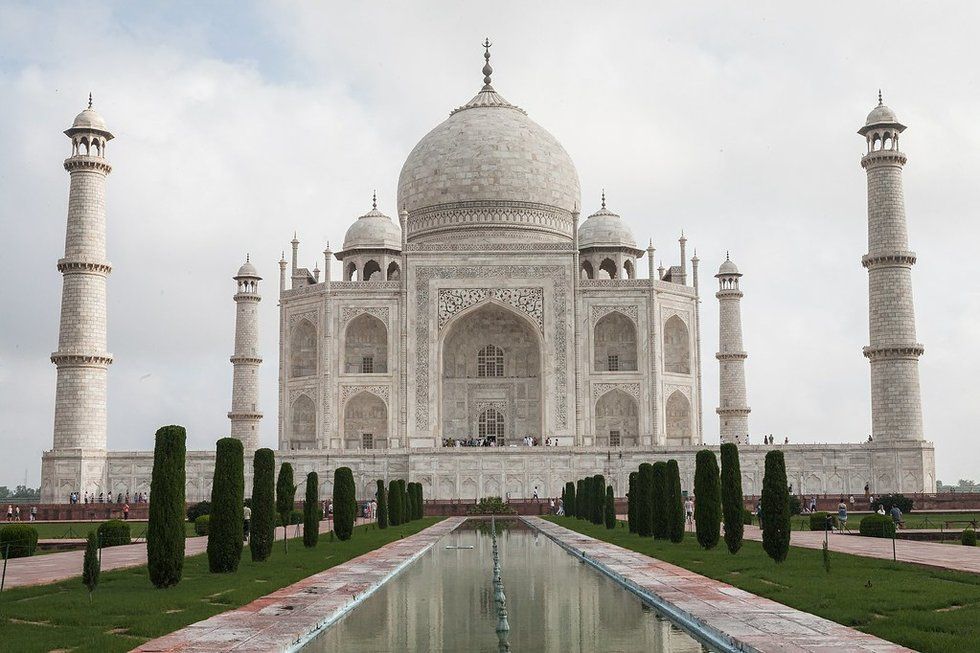 farm6.staticflickr.com
India is easily one of the most gorgeous and unique places anyone can go to. Everything there is a complete 180 compared to the U.S. There's the historical Taj Mahal that was built by a Mughal emperor, Shah Jahan, to function as the tomb of his favorite wife, Mumtaz Mahal. Not only that, but there is also the Mcleodanj if you're into hiking, camping and looking at sceneries. The name literally translates to Heaven Amidst the Hills. You can also go to Binsar, which is a jungle, and you can experience all forms of wildlife, and my personal favorite, Kutch. Kutch is basically a white desert and the most visited place by tourists. They have an annual kite flying festival. Udaipur is also another tourist favorite and is often portrayed as the "Venice of the East," located in Rajasthan.
3. Milan, Italy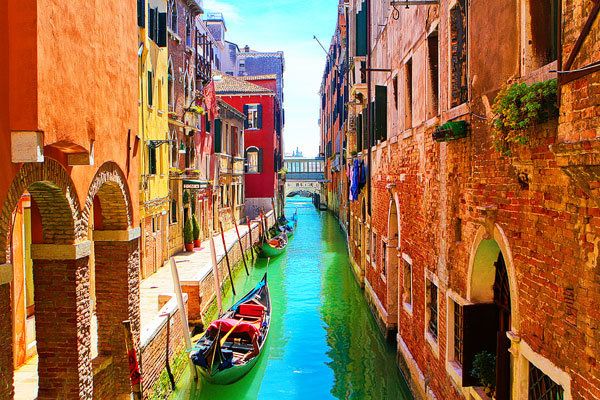 data.whicdn.com
There are so many places you can go to Italy, it's almost endless. There's the ruins of Pompeii, a city that was burnt to the ground by a volcanic eruption, The Leaning Tower of Pisa, The Colosseum, Venice gondolas, The Vatican, fashionable stores, authentic Italian food that will probably make you want to eat only authentic Italian food and not the American kind. It is one of the most visited study abroad countries in the world!
4. Mykonos, Greece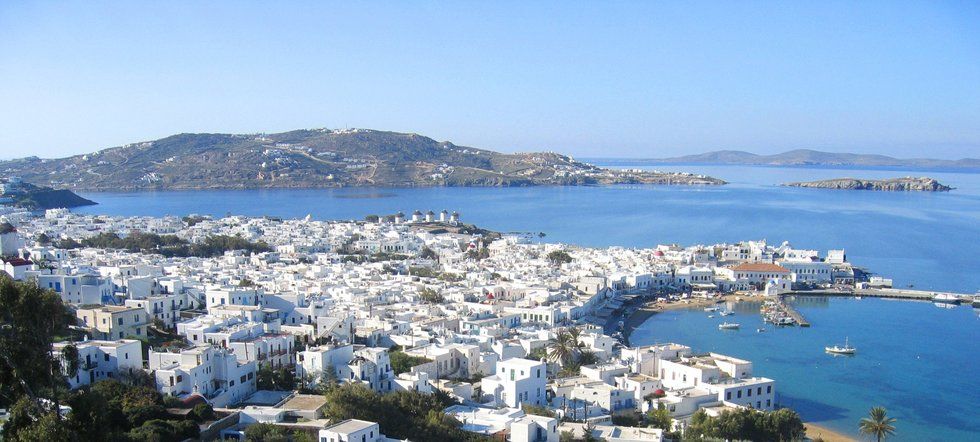 www.hipgreece.com
If you're looking to island hop and experience the beach life- this is it, you can stop looking now. Greece is the picturesque place you can go to. No need to photoshop a cool back drop during spring break on your Instagram post, when you have a real life photoshop-looking place right in front of you. There's the turquoise blue water, and yes, Mediterranean food. You can literally take a ferry from one island to another to explore all of Greece and it's all really affordable.