Yeah, Mariah Carey might have had a hit with "All I Want For Christmas Is You", but we have some other iconic Christmas songs that I think deserve recognition.
1. Mistletoe by Justin Bieber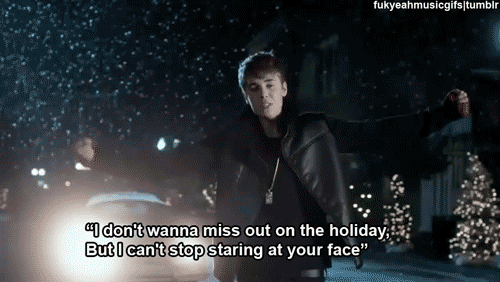 I dare you to fight me on this. Wise men follow the stars the way he follows his heart, you know.
2. Underneath the Tree by Kelly Clarkson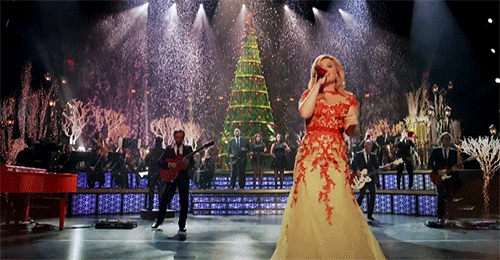 Another epic holiday love song about how all we need is our loved ones to celebrate with.

3. Santa Tell Me by Ariana Grande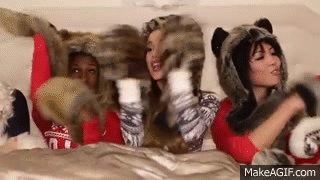 Ariana Grande came out with a whole Christmas EP called Christmas and Chill, but none of those songs will ever compare to the original "Santa Tell Me"
4. Christmases When You Were Mine by Taylor Swift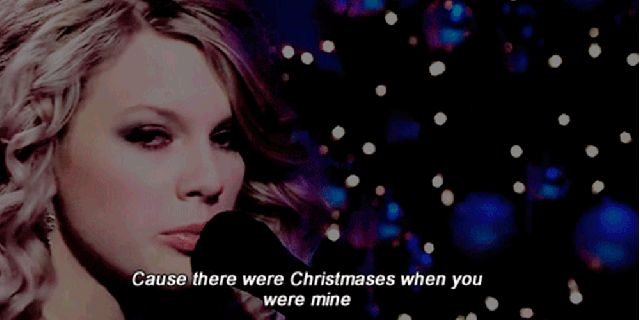 (The old) Taylor also came out with a Christmas album, including a heartbreak song called Christmases When You Were Mine and another favorite of mine called Christmas Be Something More. One of her most underrated albums, it deserves a listen.
5. Christmas in the Sand by Colbie Caillat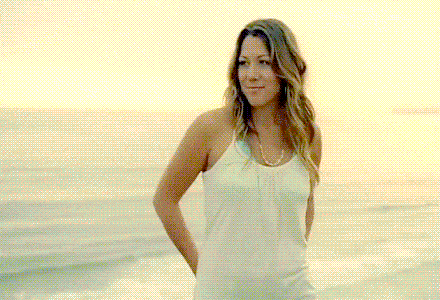 A song that makes more sense to Californians, who always have sand and never get snow. Who needs snow to make it feel like Christmas anyway? Not Colbie Caillat.
Now go listen to these originals!