Annie's Mac and Cheese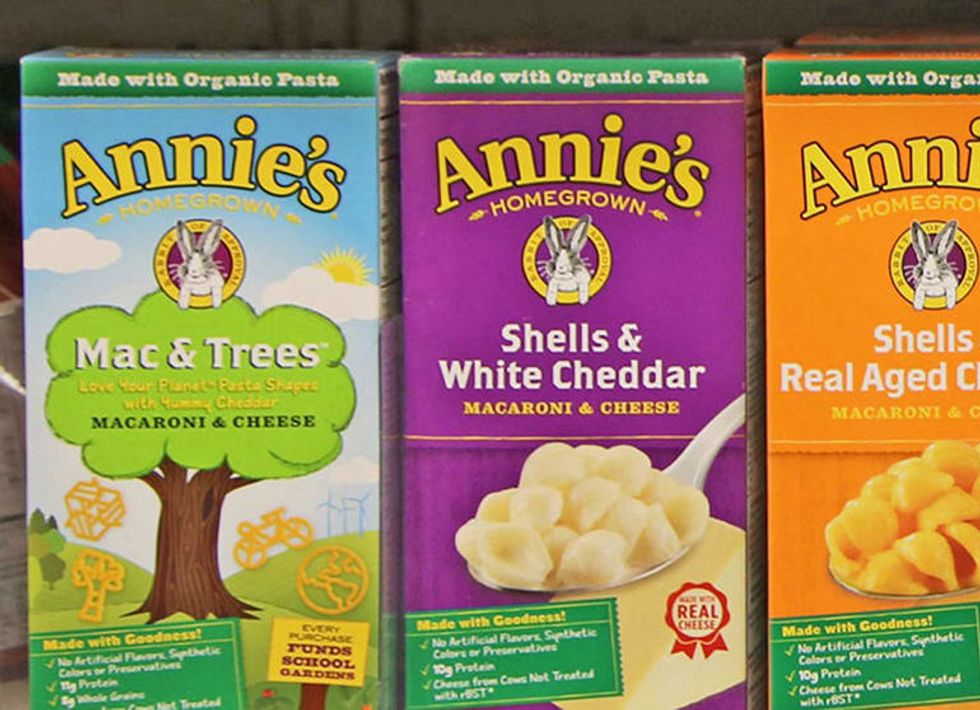 Coming in at the top of the list is Annie's Mac and Cheese. While this brand isn't exactly the most popular on the shelves, once I tried it, I never went back to boring old mac and cheese. Annie's has numerous different flavors to try, but my personal favorite is white cheddar. Something about it just has a bite to it and it's melt-in-your-mouth creamy. The shells are also mini and cute, perfect for bite size scoops on a spoon. It's super easy to make, and even comes in gluten free and vegan options.
Panera Mac and Cheese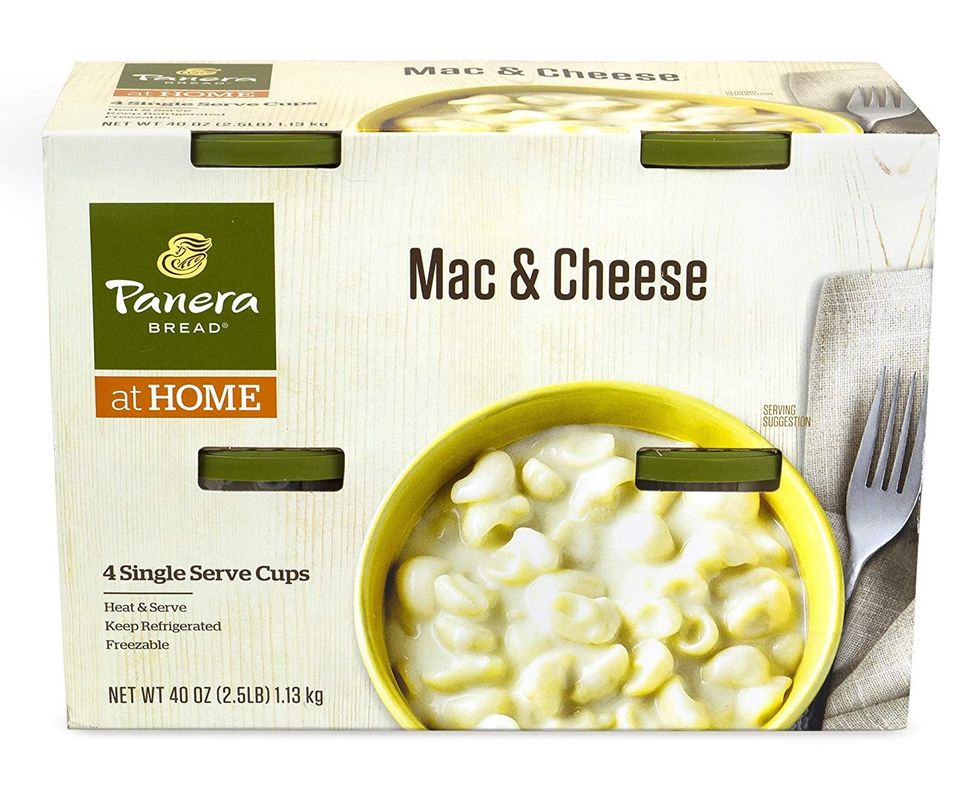 This is an all time classic. If you've ever been to Panera, you know that their mac and cheese is a staple menu item. Even if you haven't been to Panera, that's okay because they sell mac and cheese to go in grocery stores now! The large shells and creamy cheese sauce blend together delicately to create the most satisfying bite every time. Each spoonful is packed with flavor that will leave you wanting more. Panera also offers several different variations of their mac and cheese, such as Mexican style with pico de gallo, topped with bacon, or of course, the classic three cheese blend.
Kraft Mac and Cheese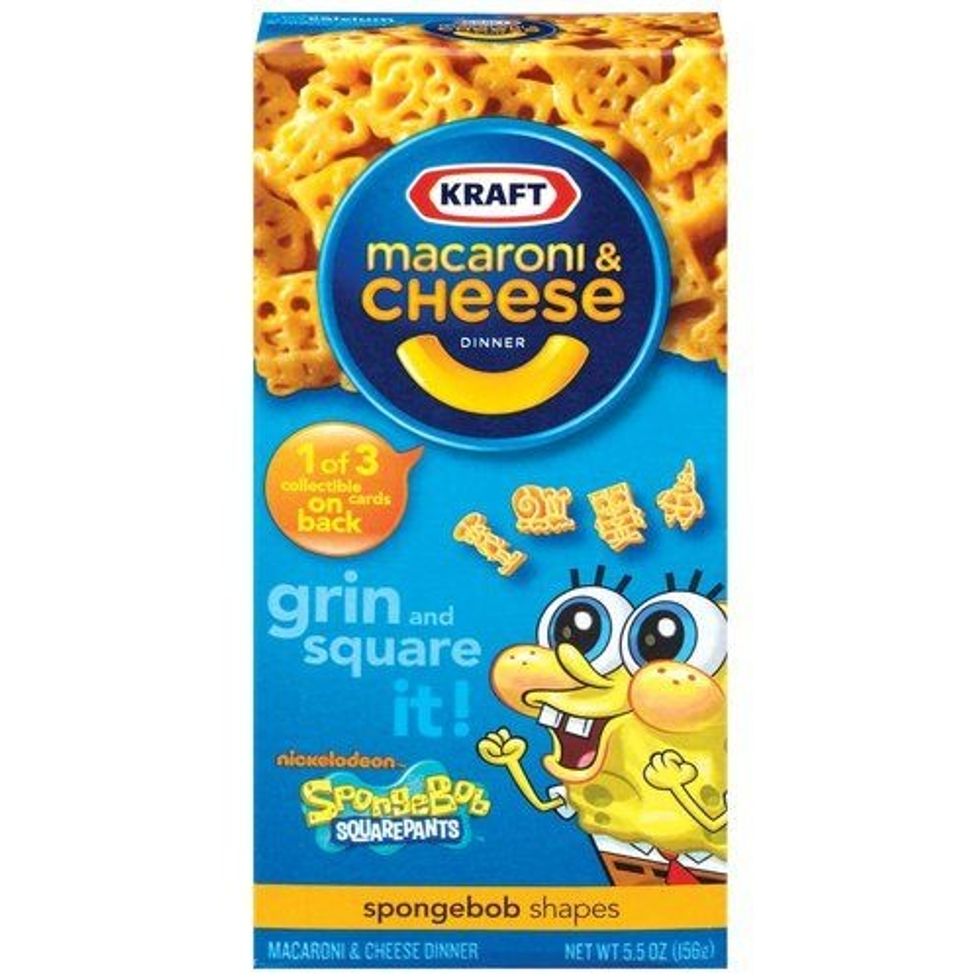 Okay we all know Kraft is a classic, but I'm not just talking about any old elbow mac and cheese here. If you're going to eat Kraft, you have to get the Spongebob character noodles. There's just something about the cheese oozing its way into the crevices of the character noodles that packs even more flavor into every bite. Not to mention, the texture of the characters are way more satisfying than a plain elbow noodle. Of course, Kraft is always yummy, but the characters add that extra excitement to mac and cheese we've all been looking for.
Now get to shopping.