What's In My Bag: Skin Care/Beauty Routine Essentials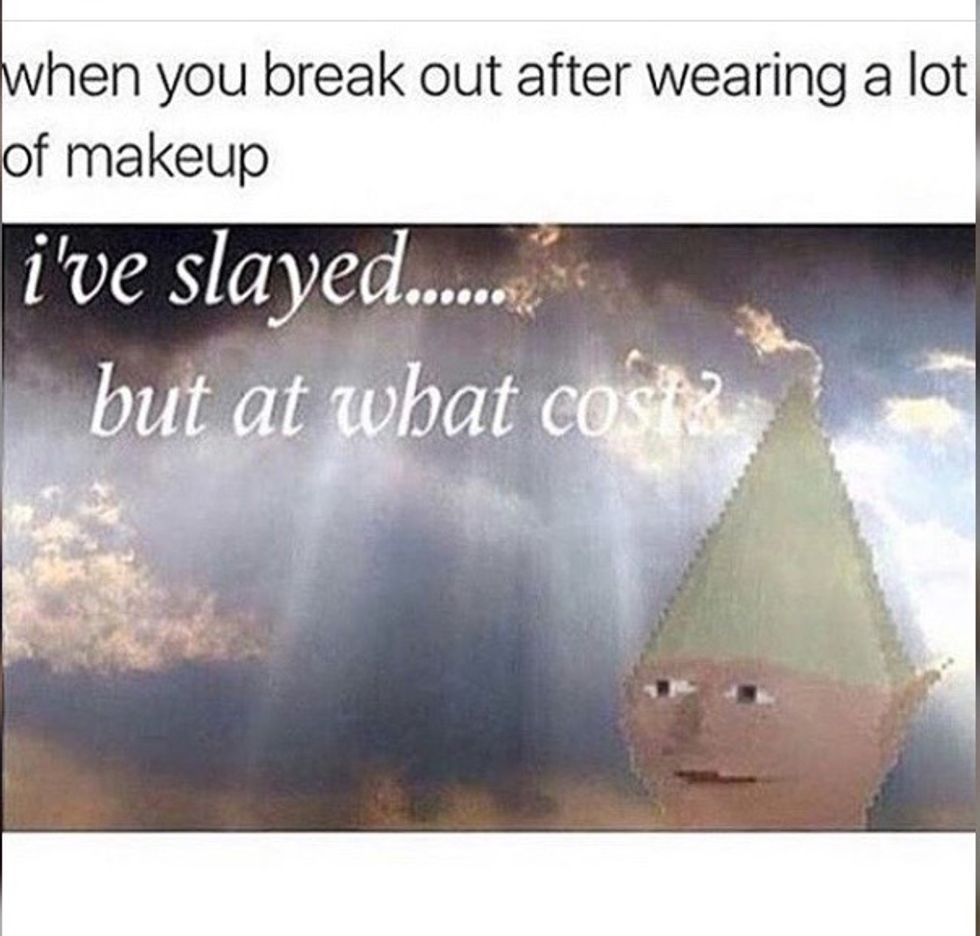 I found the meme above as I was scrolling through my photo albums trying to get some pictures for an article and although funny (as all memes are) it is also super relatable. I cannot count the amount of times that my makeup has looked so good all day but by the time I got home, I was too tired to even think about washing it all off. However, once you get into the habit of it, your skin will definitely thank you for developing a proper skincare routine. Here is a Korean skincare inspired beauty routine I've been doing for some months that has definitely made a difference.
1. Start with an oil-based cleanser. The one I've been using from the Face Shop came with that one and a cleanser for around $16 on Amazon. Make sure to massage it into your skin when it's still dry for best results, especially if you have heavy eye makeup! Since using it, I've rarely had to use makeup wipes.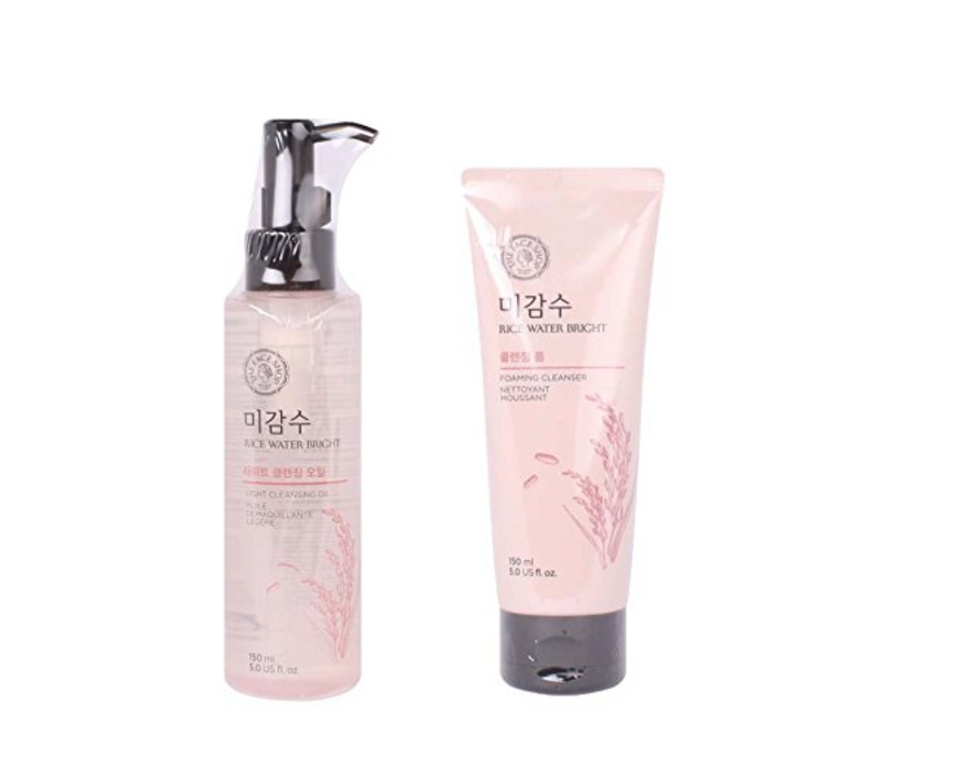 2. For cleansers, I've been having a tough time settling down with the right cleanser. However, in an attempt to finish up some beauty products that I had laying around, I noticed that two cleansers, a cream based (the one I got from the Amazon) and a gel based cleanser from Mario Badescu cleaned my face up in days time like I have never seen it do before.
3. Occasionally, maybe once a week or twice, I try to exfoliate. Especially if I've been wearing makeup throughout the week. My friend got me the Cup o' Coffee facial/body scrub from Lush and the glow and softness it gave me skin was well worth the extra 10 minute inclusion into my routine.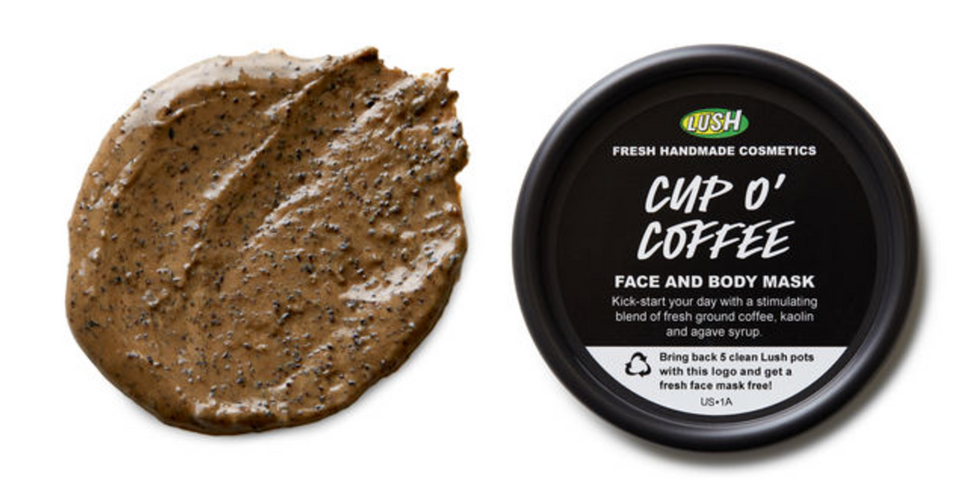 4. Toner: this step is a recent addition to my routine but DEFINITELY a keeper. At first I was iffy about anything that looked so clear and chemical like the way witch hazel looked when I heard about it, but after some research I decided to see what all the hype was about. AND I'm glad I did because what a difference. Honestly, just throw out all your charcoal strips because this literally cleans so much excess dirt and oil off your face with only a swipe of a cotton ball. The one that makes it to my routine has been the Thayers Witch Hazel in Lavender.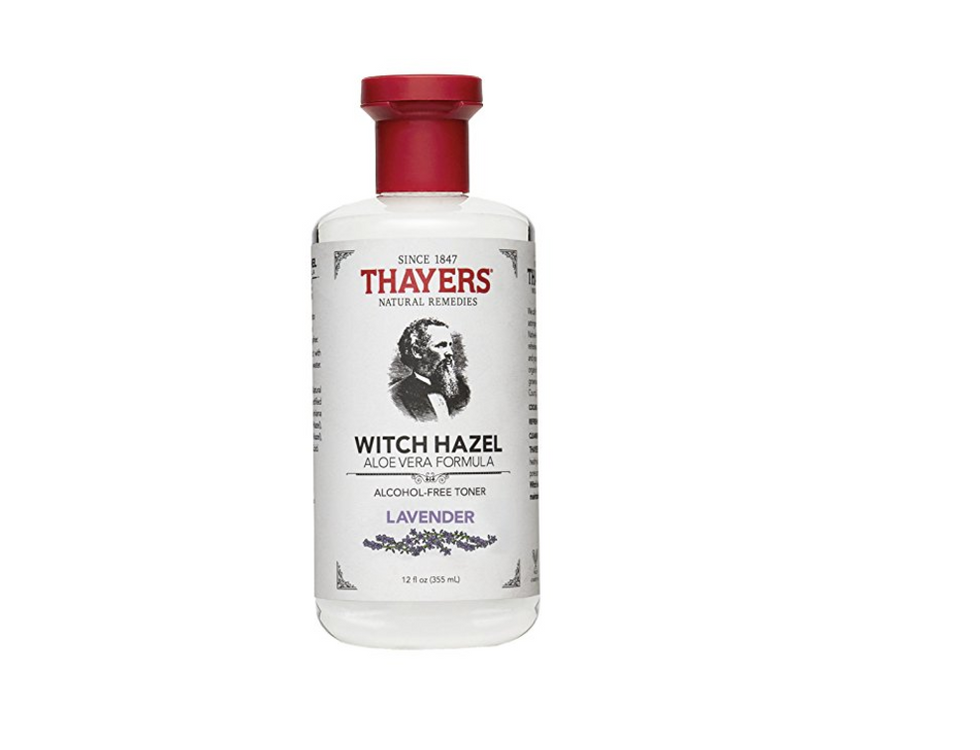 5. Moisturize: after all that washing and toning, best believe your skin is gonna be feeling dry. A little cream goes a long way. I'm still saving up for a good eye cream so I can't recommend any right now, but if you're a Sephora insider, I know those Tarte products look so tempting, but the Caudilie moisturizer and serum is literally giving my face so much more life.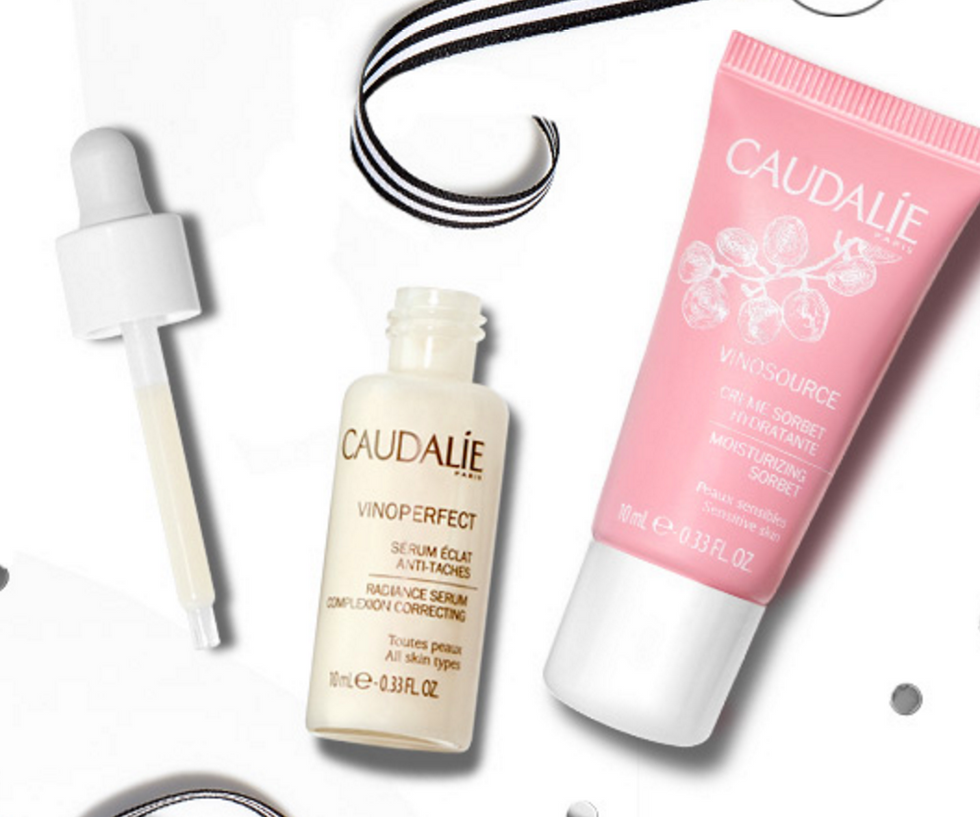 And that's it! However, if you're looking for extra things, using a face mask every once in a while is super hydrating and gives one the feeling that they have their life together.
[ 6. BONUS: A little extra step that I saw online and decided to give a try. But putting vaseline on your eyelashes and eyebrows overnight really does make them grow! Just make sure to wash it off in the morning. ]
Good luck!