It's officially award season, and it seems everything is on fire. Controversies, no host, no music, and nomination snubs are the short list of the problems this year. The Academy drama started way back before nominations were even a thing.
Earlier last year the Academy announced there would be a 'popular film' category in this year's award show. Of course, they faced backlash and decided to put it off for the time being. Many thought the category was made to put Black Panther in, but Black Panther wasn't going out that easy and it is now nominated for 'Best Picture' this year. The problem they still face is there are a lot of good blockbuster films being made but with no recognition. They are continuing to work out the kinks with the popular film category, but when will it make its way to the award list?
THEY HAVE NO HOST! They have no one to host the 91st Academy Awards that is in less than a month. Kevin Hart was announced as the host back in December which turned into a mess due to things he said in a stand-up comedy performance and tweets. He then wouldn't apologize and dropped out, then Ellen brought him on her show and tried to get him back? Which just ended in more controversy, so that was a dead end. They asked almost every previous host, and everyone said "NO." So here they are, announcing they are not currently going to have a host. How will that go? I have no idea.
The nominations are under fire (but for different reasons), Bohemian Rhapsody scored big nominations even though it was directed by Brian Singer who was accused of sexual misconduct. Many want the movie removed from the nominees, but the Academy is staying silent on the debate. Green Book is facing racist backlash and being accused of telling the wrong story. The debate of "Should a superhero film be nominated for Best Picture?" is still a topic of discussion. The icing on the cake is that many feel the nominees don't represent this year in film.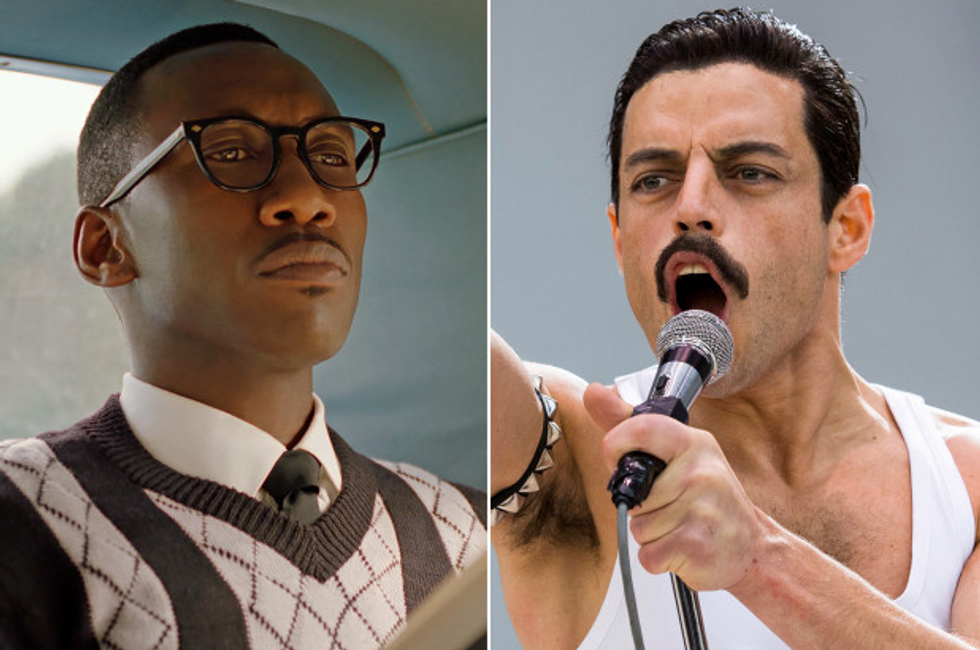 AND THEN, this week they announced they were considering taking away the musical performances from the event. Every year the nominees for 'Best Original Song' perform their song throughout the program, but they are considering only showing two performances this year. Even though this year's nominees are the biggest names in the music industry (Kendrick Lamar, SZA, and Lady Gaga.) The music performances add a little excitement to the almost four-hour-long ceremony. But, go off I guess.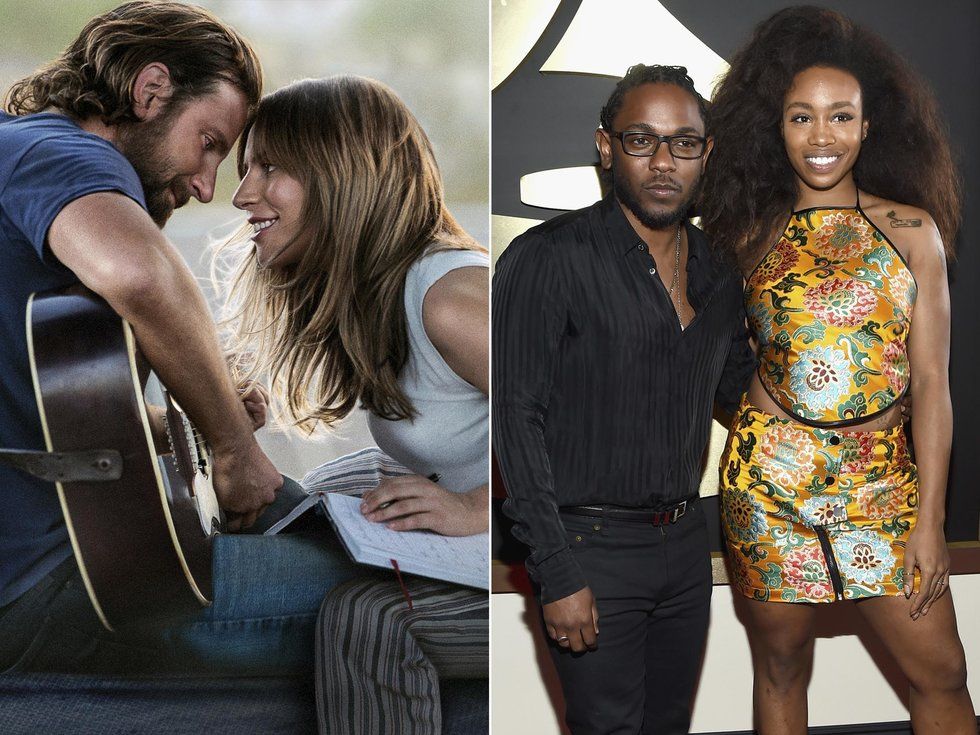 So, welcome to the 91st Academy Awards! I'm sure there are other controversies out there that are just waiting to surprise us. But, for now here is your rundown for this year's award season issues!