The Oscars are finally upon us. Whether you are excited about nominees or using it as an excuse to binge watch all of the films up for "Best Picture," it's definitely an anticipated award show. Here's what the academy awards would look like if they were based on good ol' Johns Hopkins University.
Actor in a Leading Role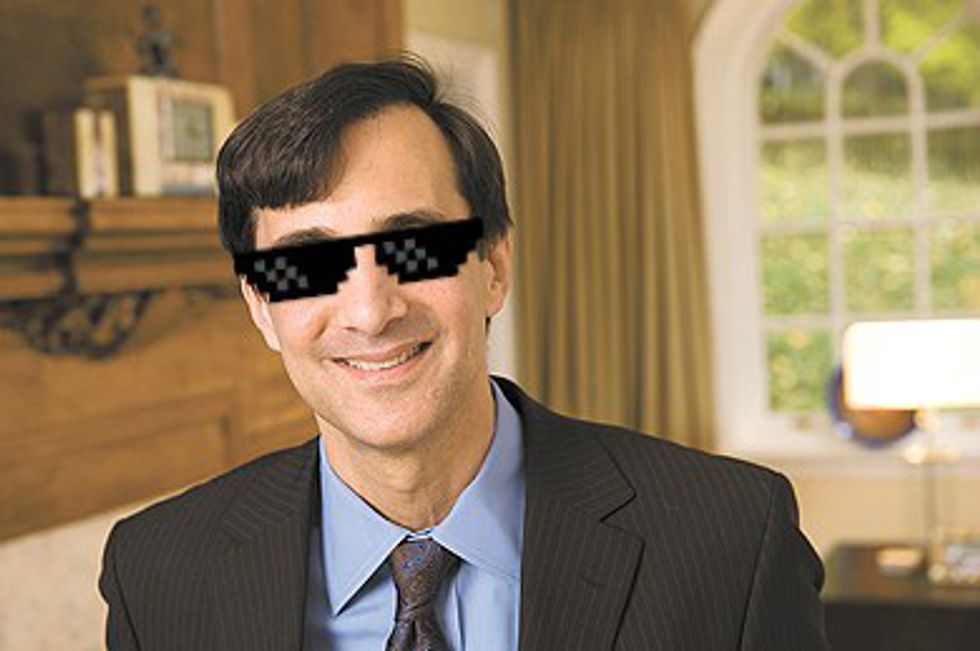 The man, the legend: Ronny D.
Those who don't attend might ask: "Who is Ronny D?" "Why are y'all so into your president?"
And to them we say, go HOP (or whatever we say at sporting events that no ones goes to).
Actress in a leading role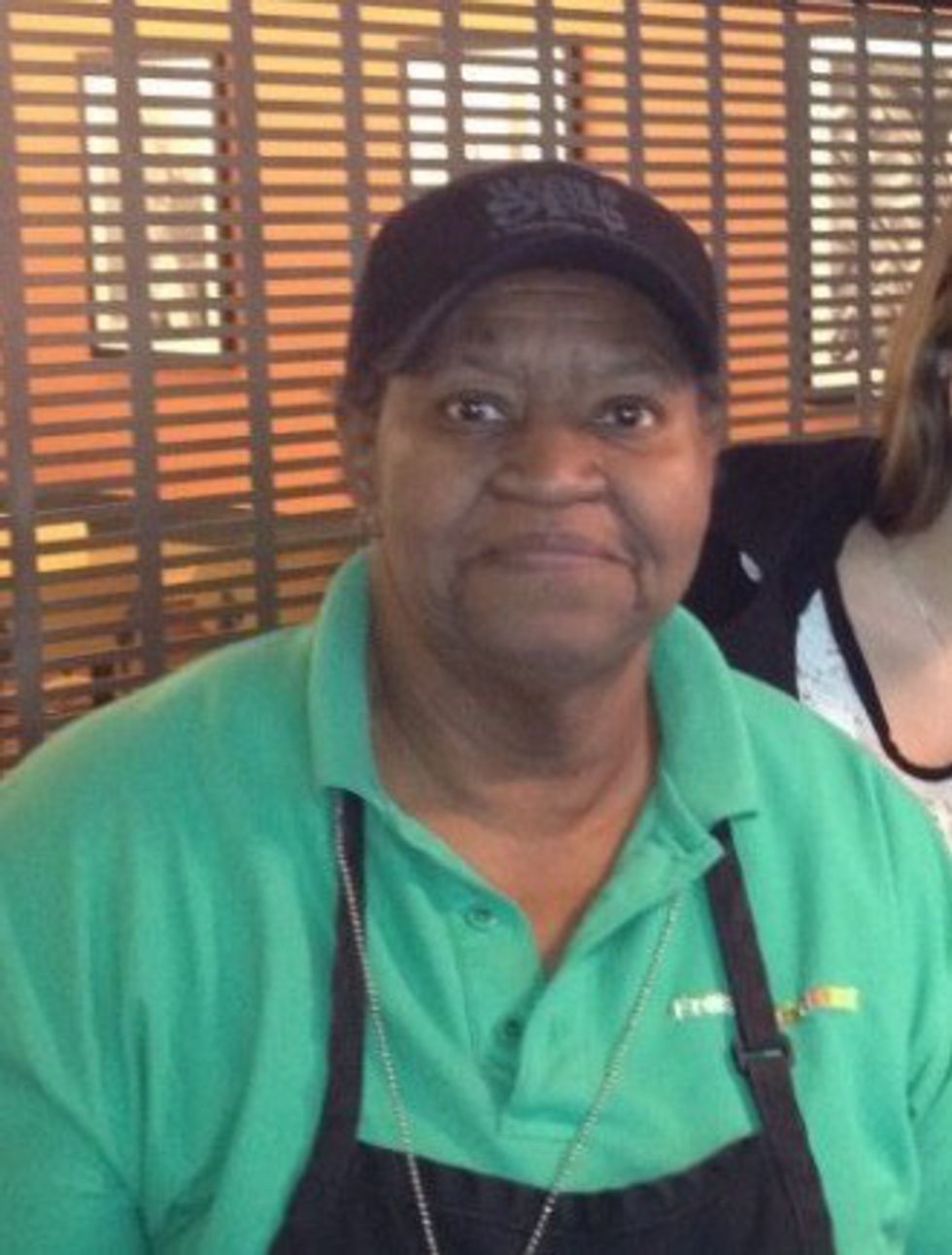 Gladys is one of the nicest humans you will ever meet. A person who says otherwise is not the kind of person you should be hanging out with. Her kindness in the FFC has made everyone's day a little brighter. The world needs more people like Gladys.
Actor in a supporting role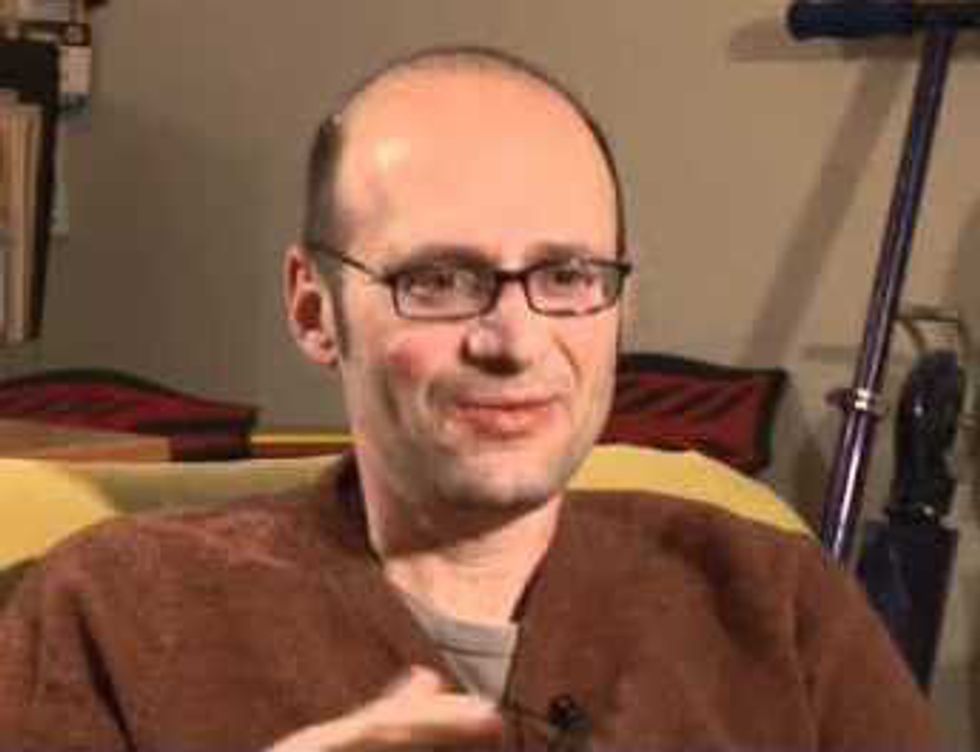 This award goes out to Carlton Calvin. "Who is he?", one might ask. Why, just the founder and current CEO of Razor USA, the distributor of our favorite mode of transportation.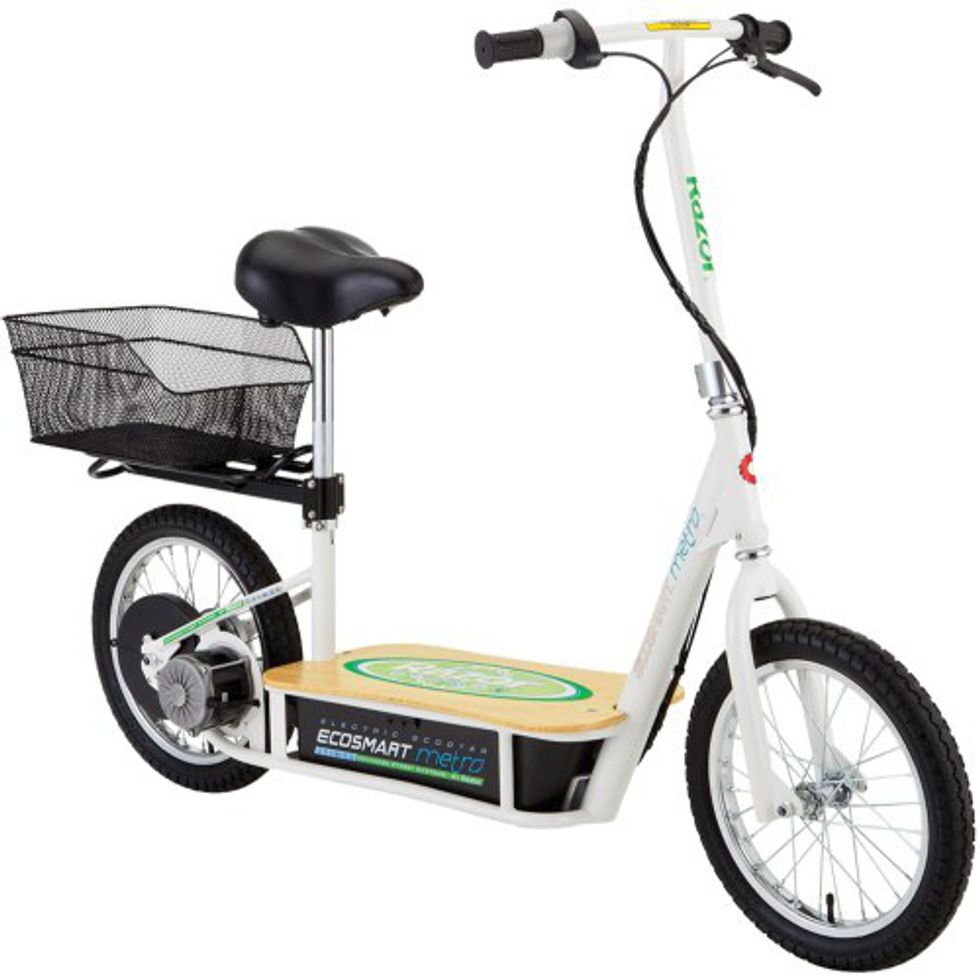 We all hate, but secretly want one.

Honorable mention: Shane Chen, inventor of the Hoverboard.
Actress in a supporting role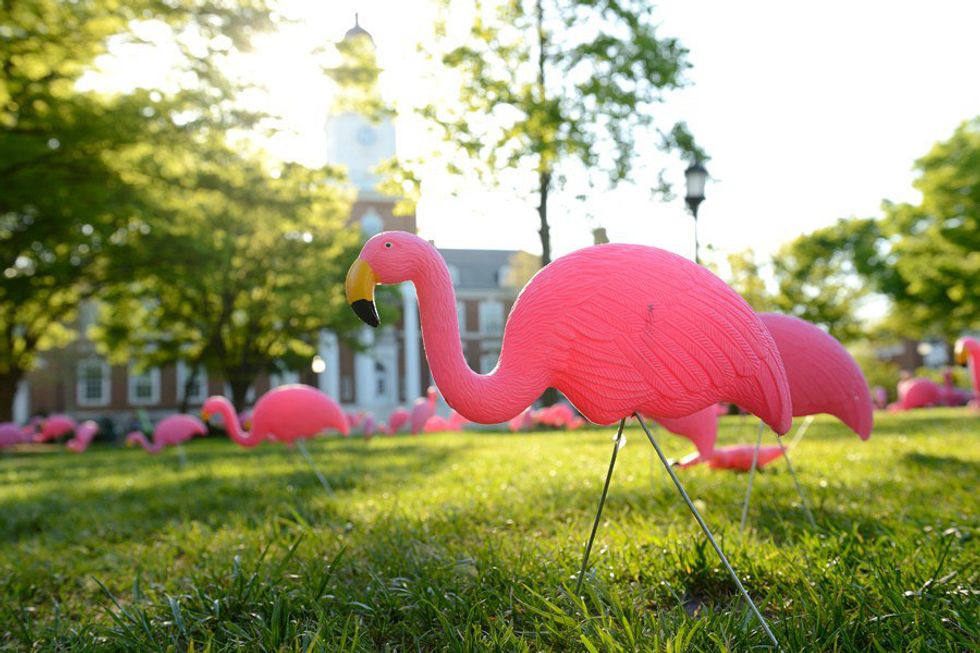 This award goes collectively to the flamingoes that grace Gilman Quad every spring semester. I mean just look at its smug face.
Costume design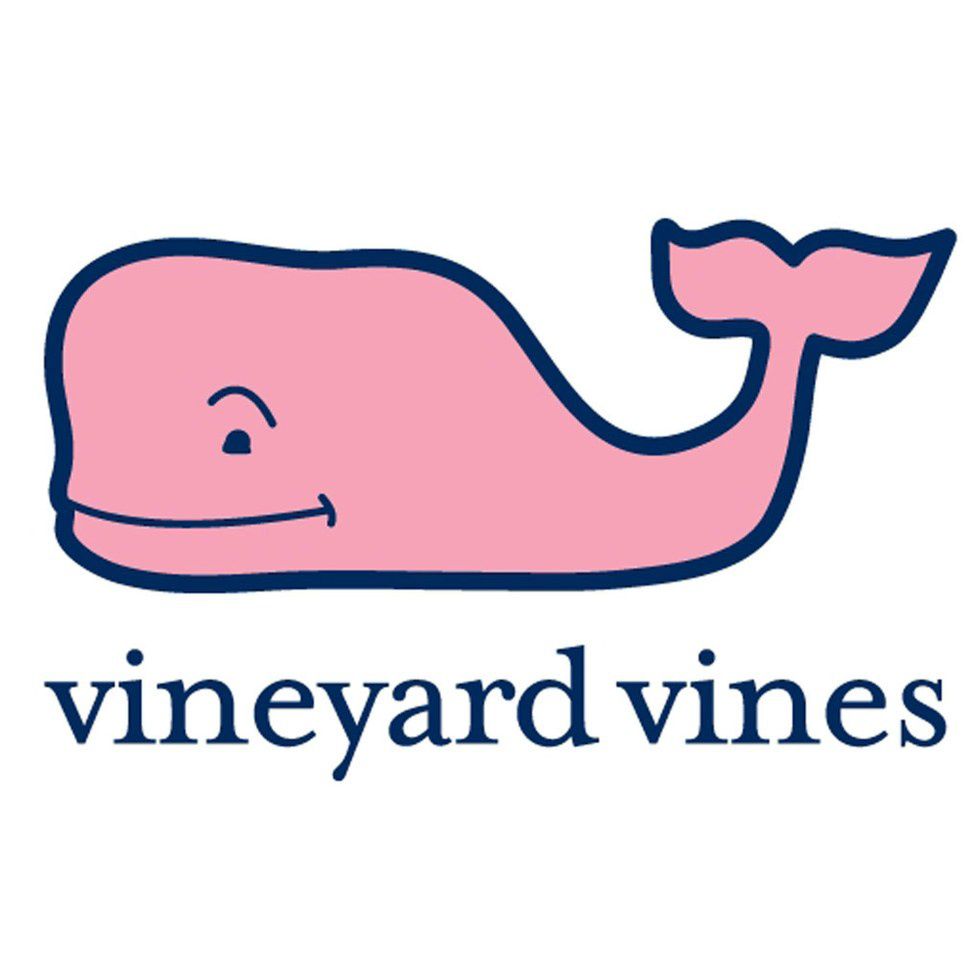 Vineyard Vines takes the cake when it comes to what Hopkins students are wearing. Be it the lax bros going to class, or the sratty girls wearing shirts two sizes too big, VV can be seen all around campus.
Honorable mentions go out to: Bean Boots, Uggs, and Crab decals filled in with the state flag.
Best Documentary feature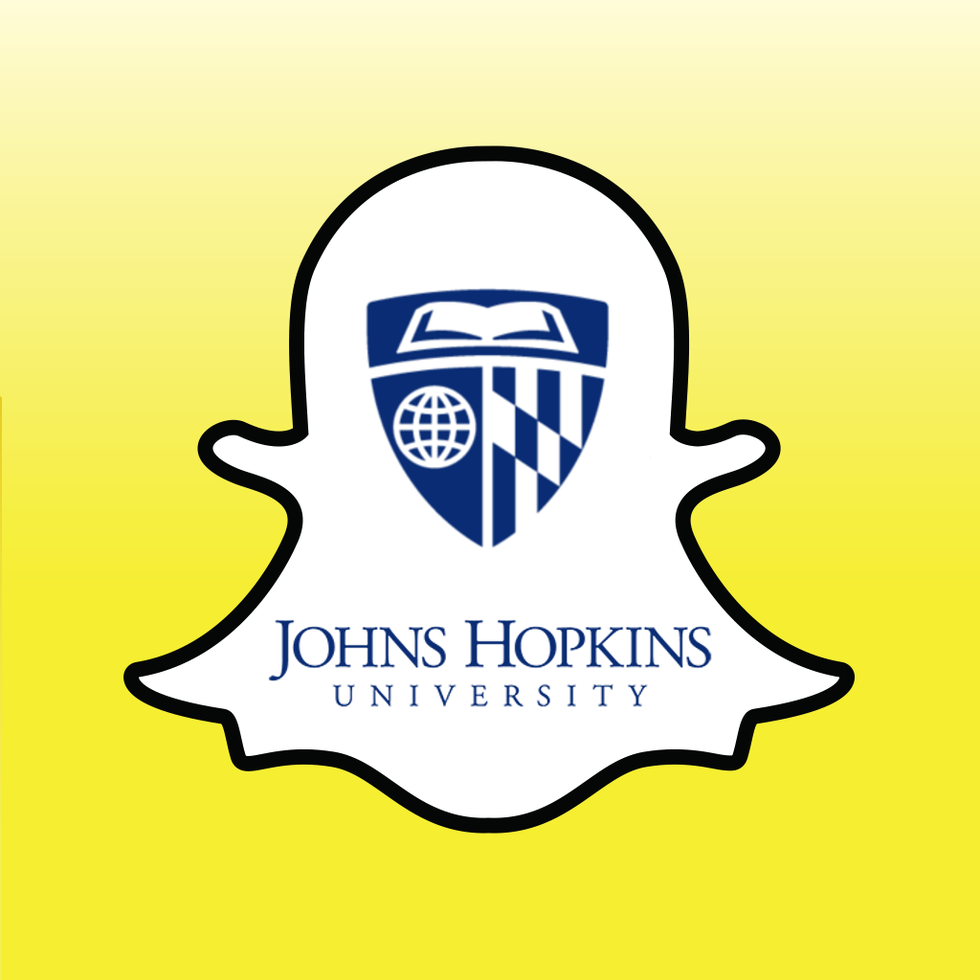 When it comes to capturing the exciting daily life of a Hopkins student, no other group has done it as successfully as JHU Snaps. We would all get excited if we ever saw this:

Best Production Design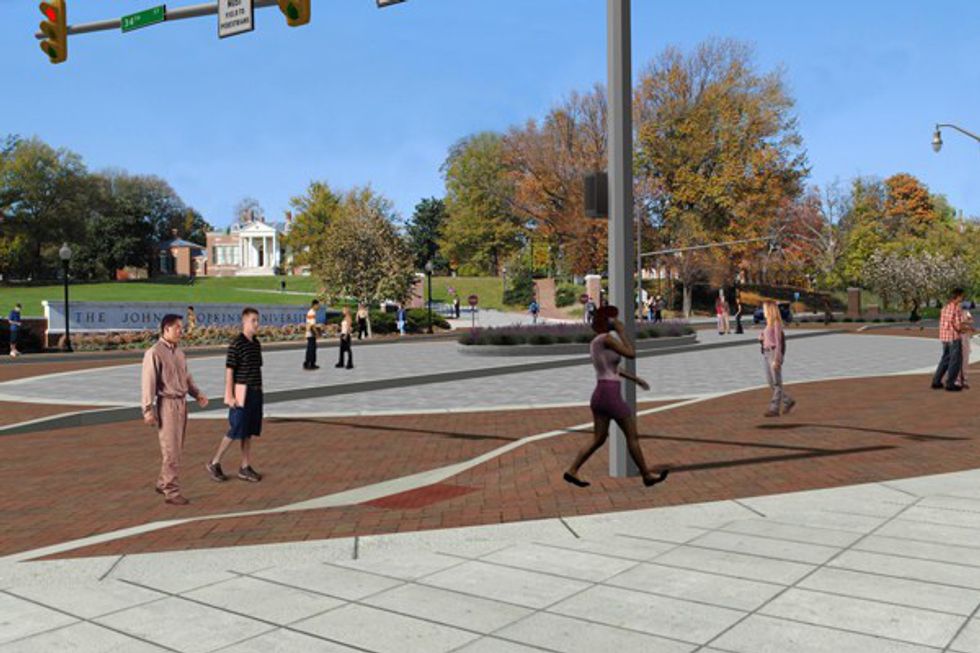 This award goes out to the construction on North Charles. It took a little over two years but it finally opened this year. If this project was any indication, the path being built on the freshman quad will be done in just a few years' time!
Music (original song)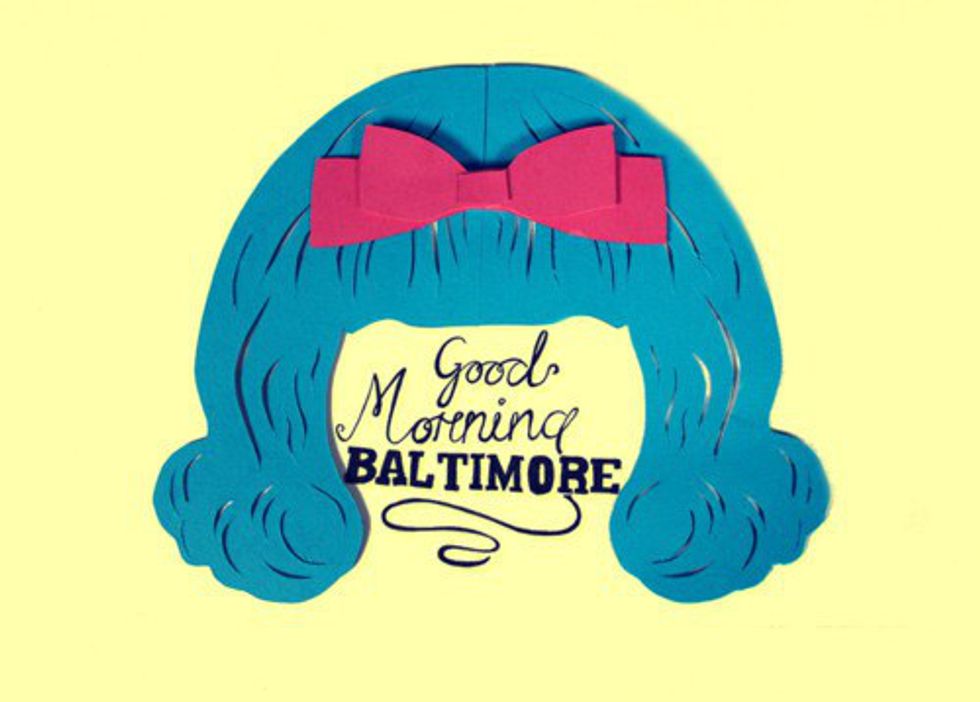 The obvious choice: Good Morning Baltimore
No freshman experience is complete without countless Insta pics quoting this famous song.
Best Picture

This award goes out to JHU because all jokes aside, it's pretty darn picturesque.