Wow.
Kentucky is my favorite ever and especially, Kentucky in the fall. It is breathtaking and reminds me of the happiest times of my life, those which I am living in now.
College has truly given me the opportunity to find out who I really am and explore. Along with that, I am exploring this life while living in one of the most beautiful states north of the Mason Dixon line. I love finding the hidden gems in new places and I have really found them here.
Currently, I am living in Lexington as a sophomore college student. In my free time, I love to see what new things I can do and what new coffee I can consumer too quickly.
So, here is a day in Lexington.
Walk in the UK Arboretum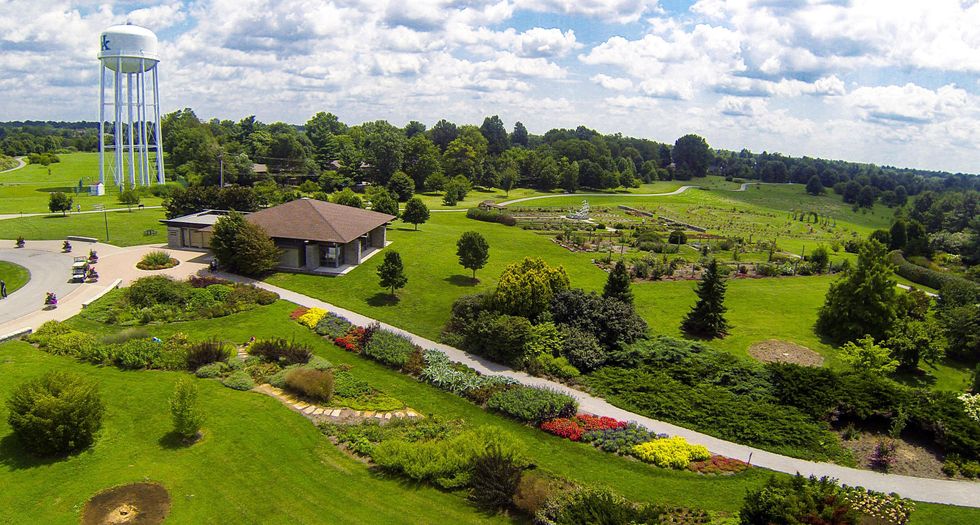 This is one of my favorite things to do on crisp mornings in Lexington. The Arboretum is a park and nature walk area on campus that is filled with flowers and fields. It is great for long walks and runs. Going to the Arboretum with my sorority sisters and drinking coffee on morning walks is one of my favorites. There are gazebos and beautiful stone benches that are perfect for photos and a time to relax.

Breakfast at Josie's Restaurant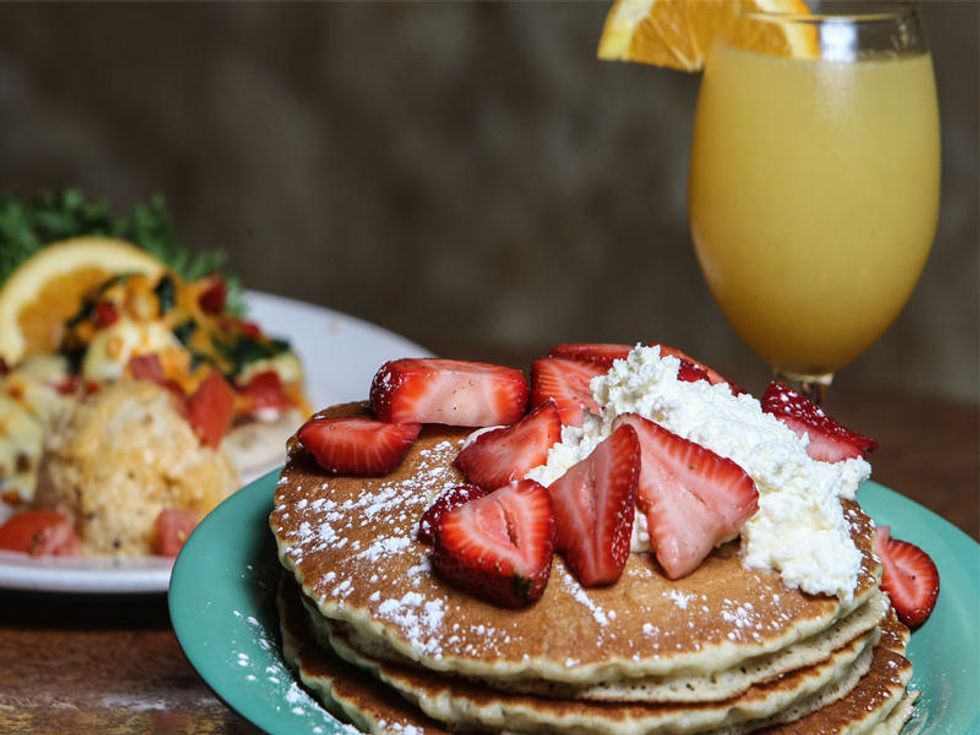 My favorite breakfast in the city. The line is always out the door, but for good reason. In the Chevy Chase neighborhood, Josie's is sat next to a beautiful florist shop and is such a vibrant experience. When you are seated, make sure to get a cup of coffee. They come in mugs that are various and mismatched, it makes you feel like you are in your own kitchen. Get the Florentine Eggs Benedict. The hollandaise sauce should be in a foundation so I could drink from it. Masterful. Also, don't forget to get the Cheesy Grits. The best ever.

Visit the Kentucky Horse Park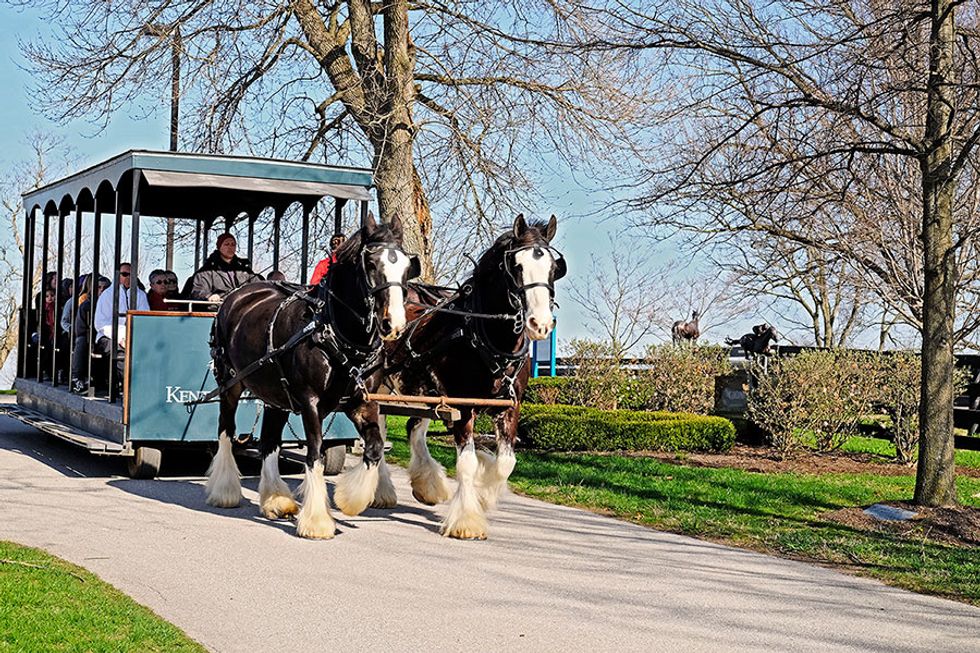 Since moving to Kentucky, I have found I have an intense love for horses and the horse industry. One of my favorite places to go and take a breath is the Horse Park. It is on the west side of the city, out towards the fields of Frankfort. You can see horses in the stalls and in the ring practicing dressage. Also, it has a beautiful view and great in the summer. You can even ride the horses around the property.

Enjoy a cup at Manchester Coffee Co.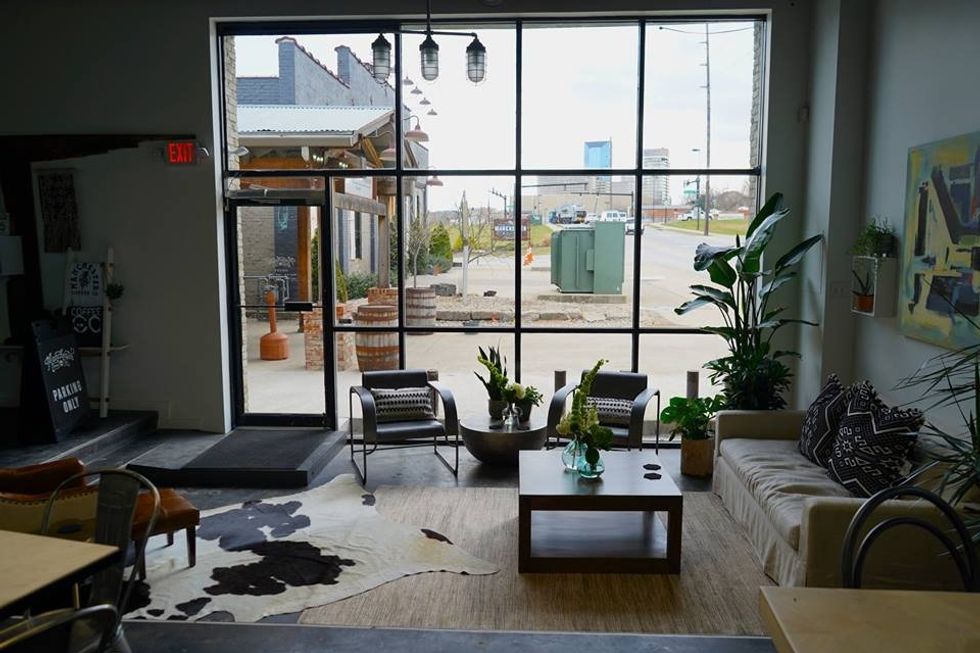 If you are getting through the morning and need a pick me up, I got you! Manchester Coffee Co. is in the distillery district of town and has the best coffee grounds ever. I love their tea too, but their Caramel Latte with Almondmilk is hard to beat. The aesthetic is always on point and never fails to be perfect.

Lunch at Wallace Station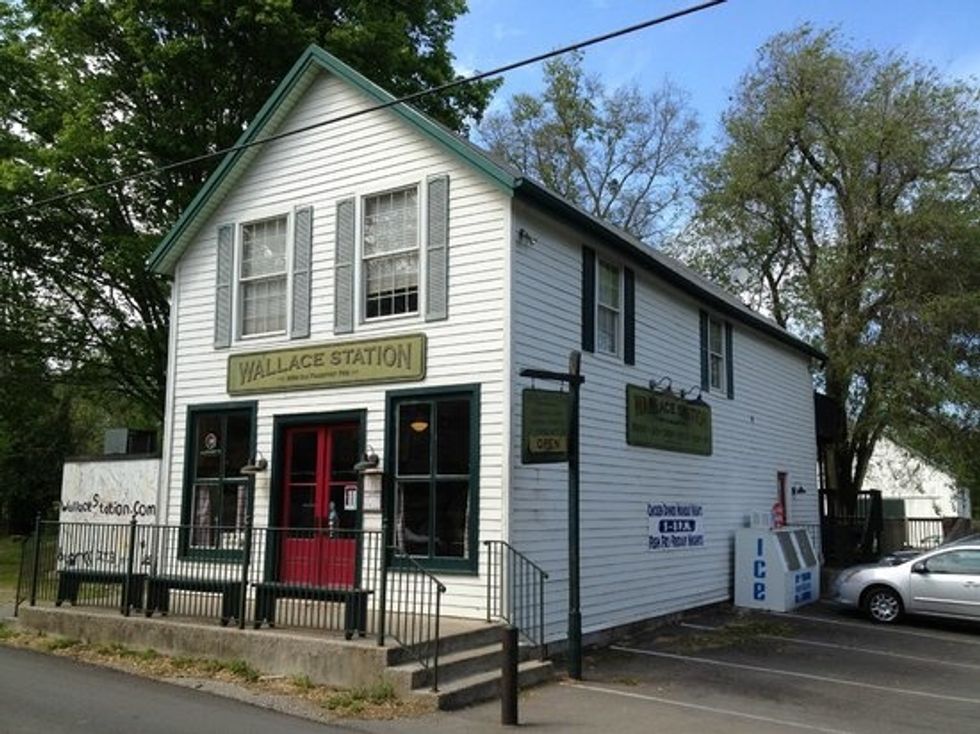 A sandwich from my favorite place is always a must. If you are looking to get out into the countryside, take Old Frankfort Pike all the way to the pinnacle in the middle of the valley. Wallace Station has been a staple in Versailles for decades. I first went on a nice day during the winter. The store is very small but cozy. It is the combination of a deli and a bakery. I get the Santa Anita Club with some chips and an Ale 8. I also get the most delicious peanut butter cookie. You have to try it, you will not regret it.

Tour at James Pepper Distillery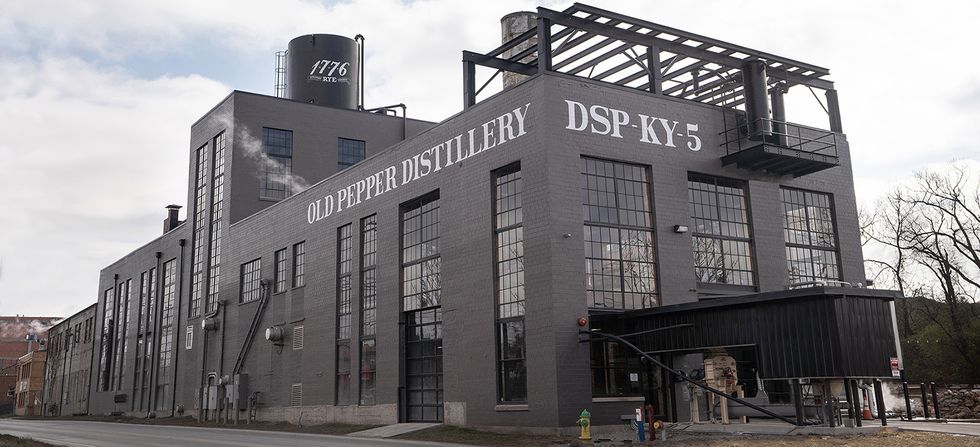 This one is so great for people who are new to the city. My parents are huge fans of this tour. It is also in the distillery district and is own by local Lexingtonians. James Pepper is a bourbon distillery that is located on the Town Branch, which is the creek that fuels the distillery. The tour is informative and really gives you that bourbon history that Kentucky is known for. Also, they have a tasting bar that is quaint and quiet, great for small parties and couples.

Eating Graeter's at Masterson Station Park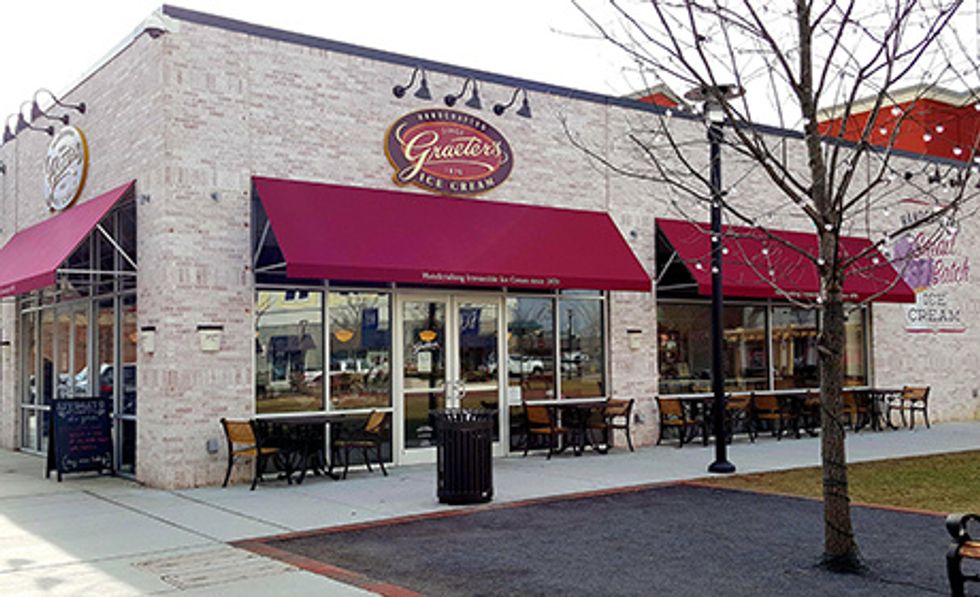 This is where it ends for the day. This is a great place to end the day. Before driving out to Leestown, you have to get a scoop from the best ice cream in town. During the fall, you have to go for either the Brown Butter Bourbon with pecans or Pumpkin. Just Pumpkin. It will melt in your mouth and gives you those fall vibes in your palette that you are looking for. Then take the jaunt out to Masterson Station Park. It is in Leestown, another neighborhood, which is gorgeous and lively. It is the best way to end the best trip.

If you don't believe me, come and find out!