No matter where life takes you (battling leviathans in Richard Roman Enterprises, cruising across the country in the impala, or just eating a slice of pie in Sioux Falls, SD), know that there are dozens of reasons as to why a little bit of Dean Winchester resides within us all. With further ado, here are nine signs that you are Sam's older brother.
1. Food is your life.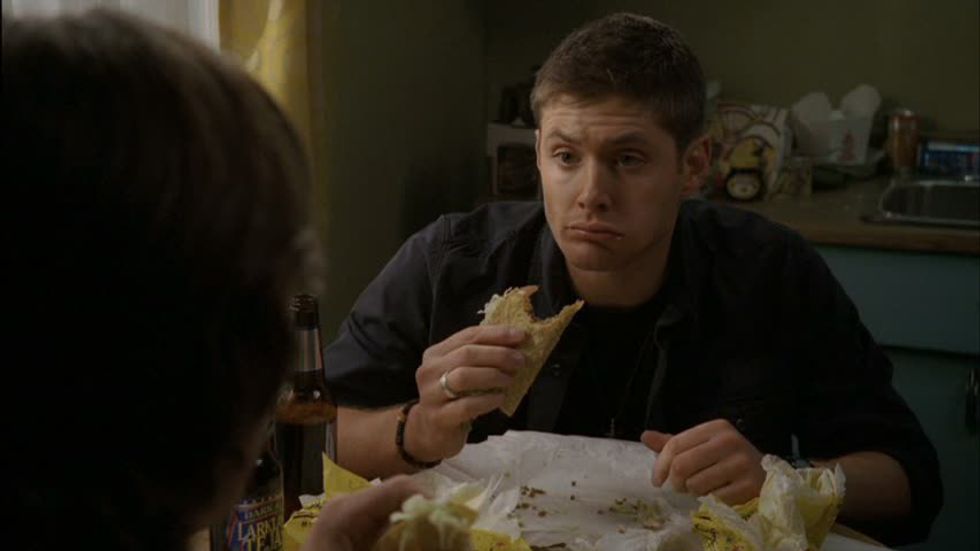 2. I mean, ALL food is your life. Vegetarianism doesn't slide well with you.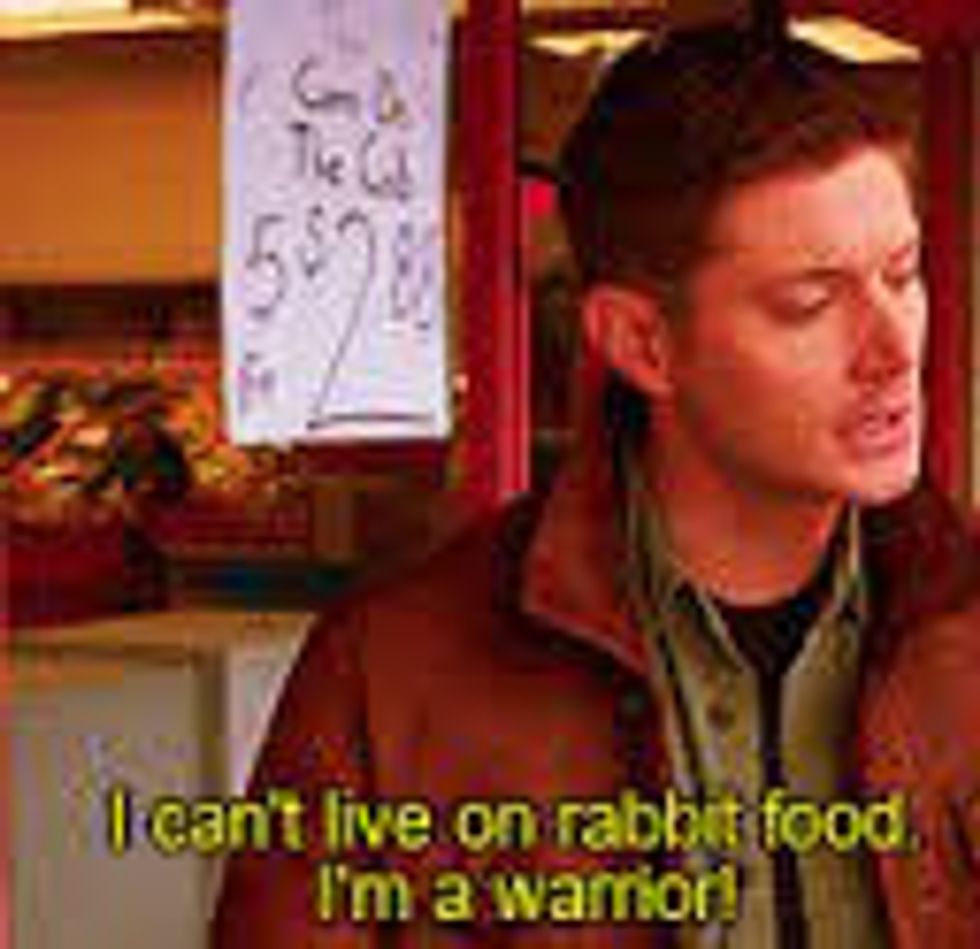 3. You're witty.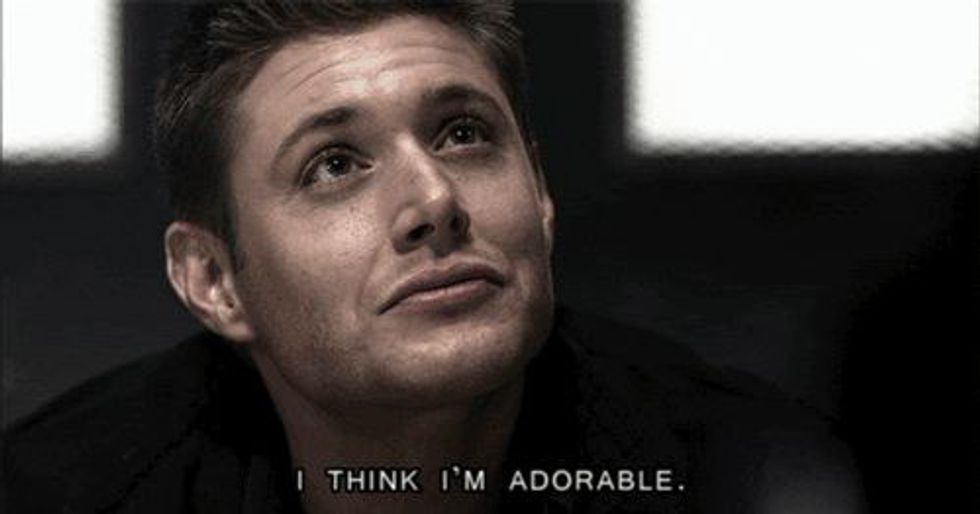 4. You're not a people person.


5. Much like Dean, you have a great outlook on everything life throws at you.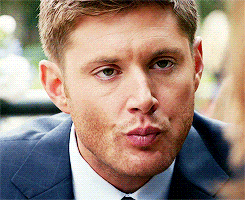 6. You handle your fear like a champ.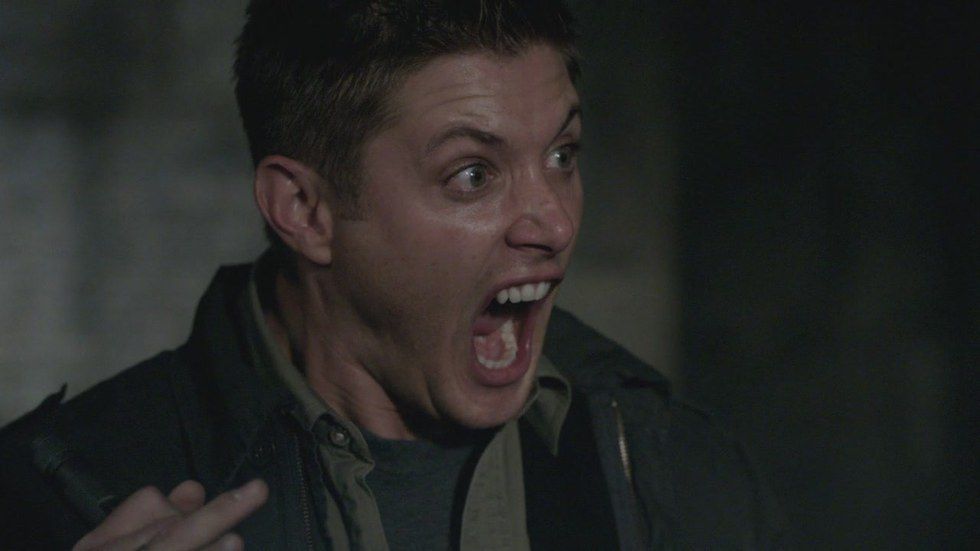 7. You'd do anything for your sibling.
8. You're harder on yourself more than anybody else.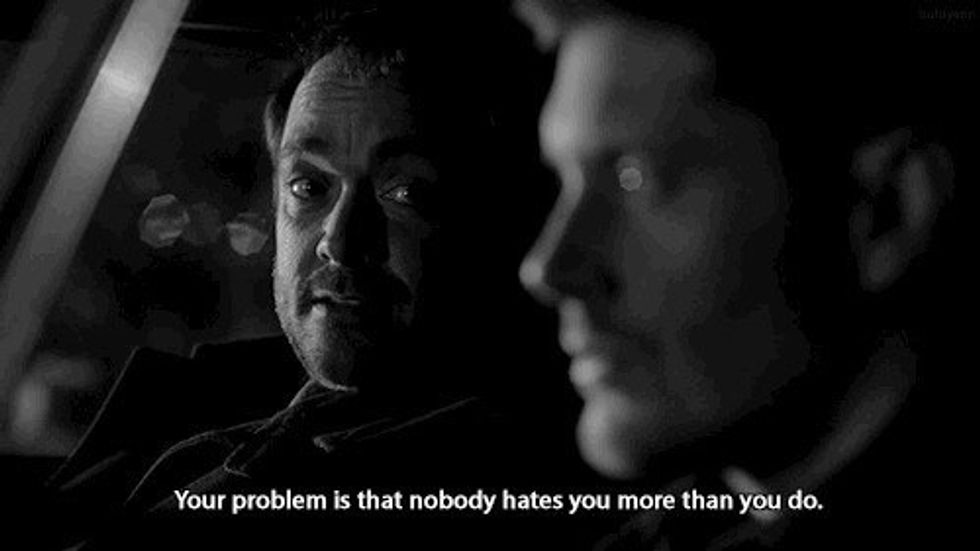 9. Though you may be edgy on the outside, you've come to understand and face your de[an]mons.