Podcasts have faded in and out of pop culture in the past couple of years, and as hipster culture came and passed, literally thousands of podcasts were left in its wake. Podcasts are a fun, easy way to get informed on topics without having to watch anything or even pay attention too hard! Here are a few examples to get a new listener started:
1. Modern Love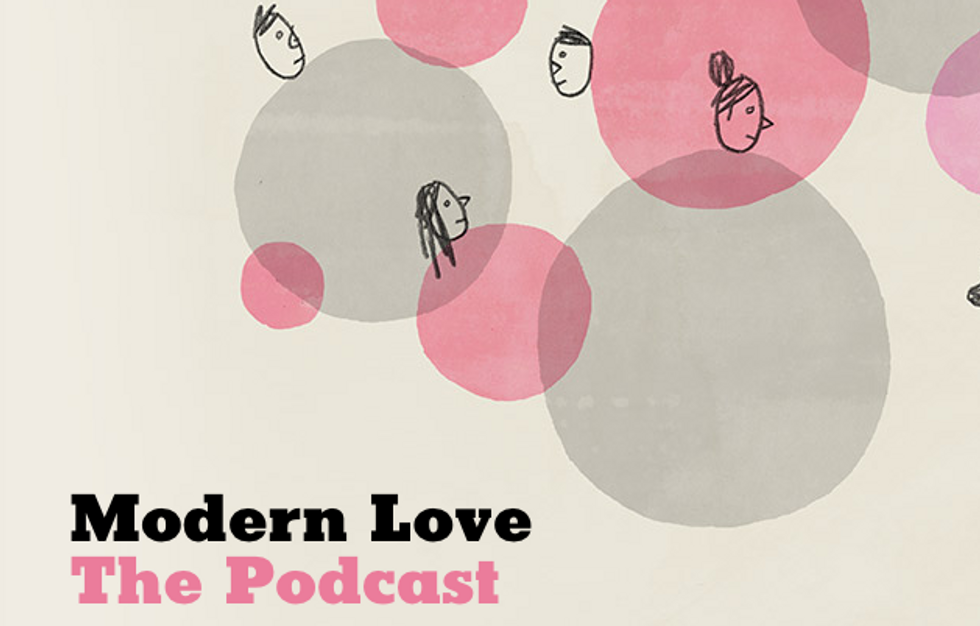 I'm a little biased on this one because it is my all-time favorite podcast, but if you're looking for a feel good (sometimes) and tear jerking (more often) experience, this podcast is the one for you. From WBUR Boston, this podcast uses articles from the Modern Love segment of The New York Times and uses the voice talents of actors from favorite movies and TV shows to give life to them. Each story is filled with love, romantic, familial, filial, and otherwise, and usually a good amount of heartbreak. Be prepared to cry and cheer along, and to become hooked very quickly!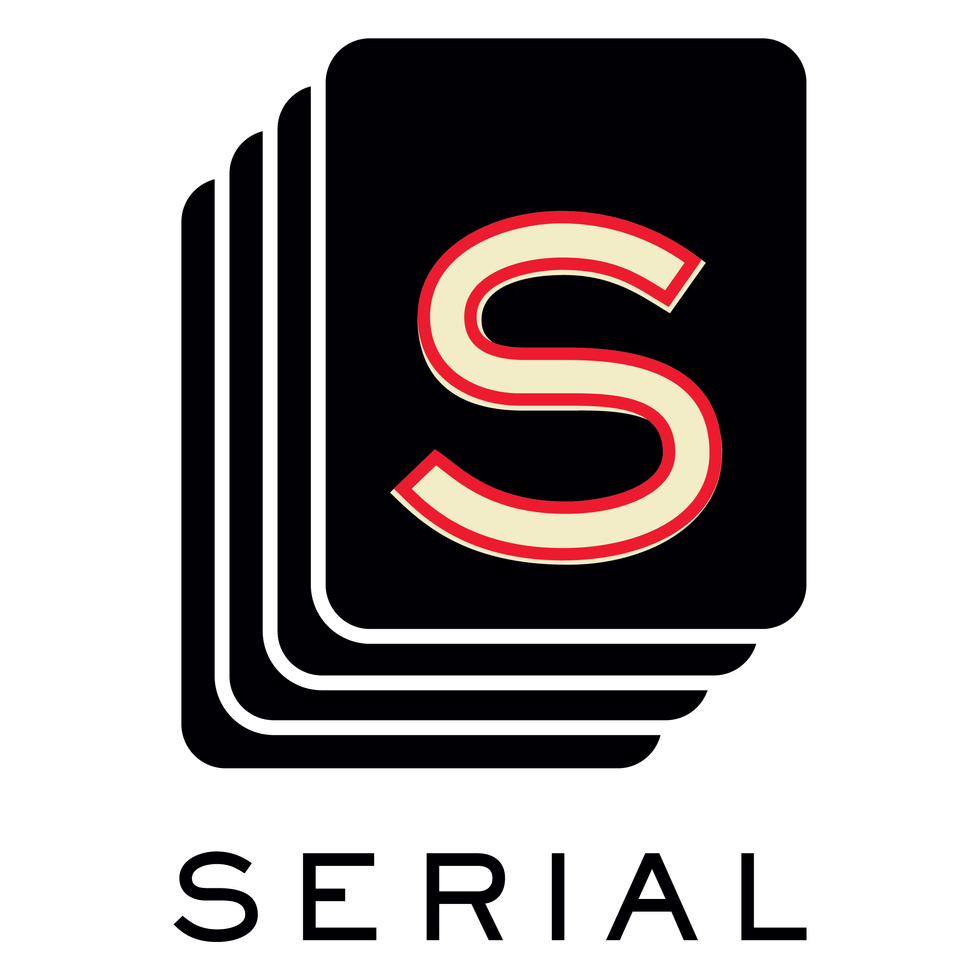 Another cult classic, Serial takes an unsolved cold case and digs deeper to find the truth and justice for the accused. The first season is the best in my opinion; it takes on the case of Adnan Syed, a man imprisoned for the murder of his ex-girlfriend, years after the event happened. The host, Sarah Koenig, digs into every detail of the case and the results of her research may have uncovered that Adnan wasn't as guilty as at first, it seemed. The story is riveting and takes turns that will have you literally gasping as each new clue is brought to light.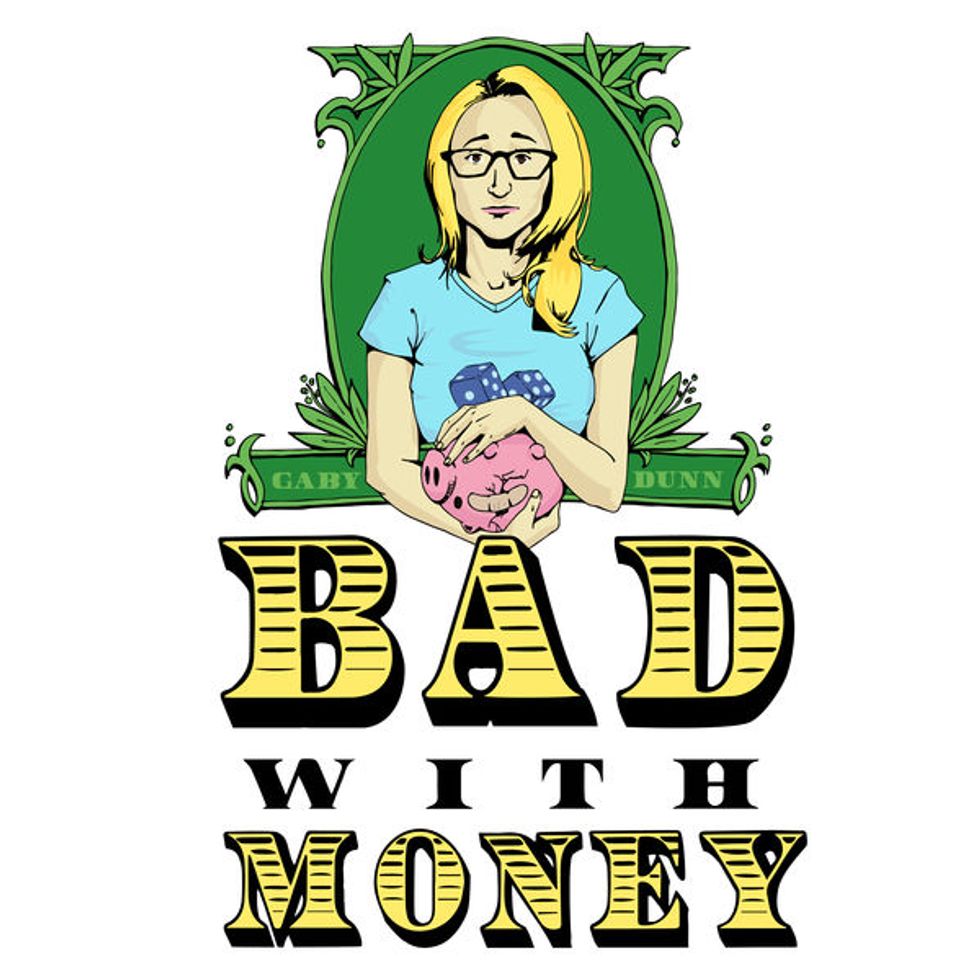 Remember Gaby Dunn from when Buzzfeed Video was in its prime? She now has a podcast, and it's amazing. This is not a podcast to teach you to be fiscally responsible, but rather an open conversation about money and how money affects us, our social standing, how we see the world and so much more.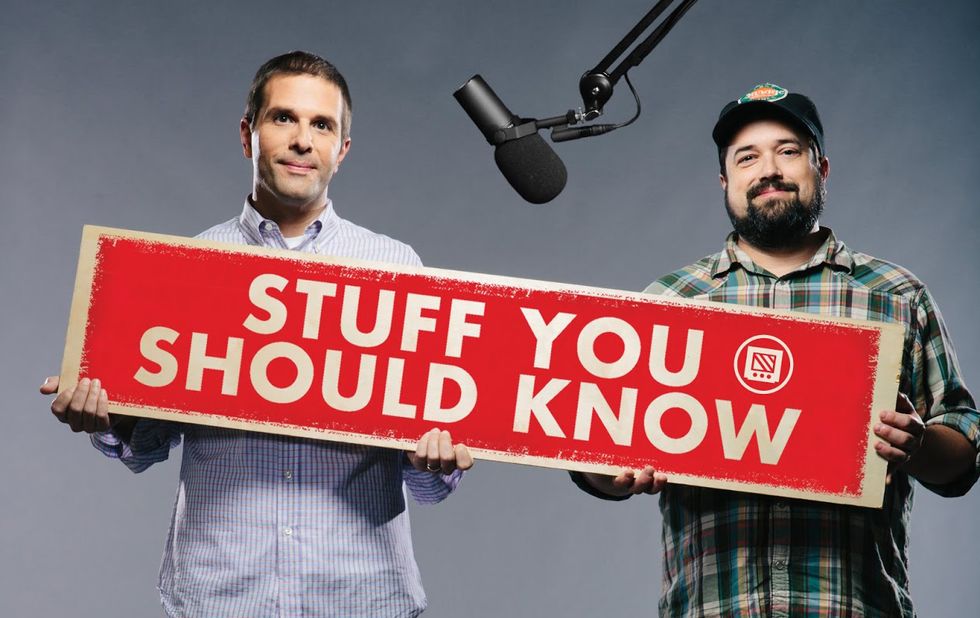 Wanna learn something random? This is the show for you. From fever dreams to ketchup, champagne to supervolcanoes, you name it, Josh and Chuck can tell you how it works. It's a great way to get started on a new interest or have a conversation starter ready at any time.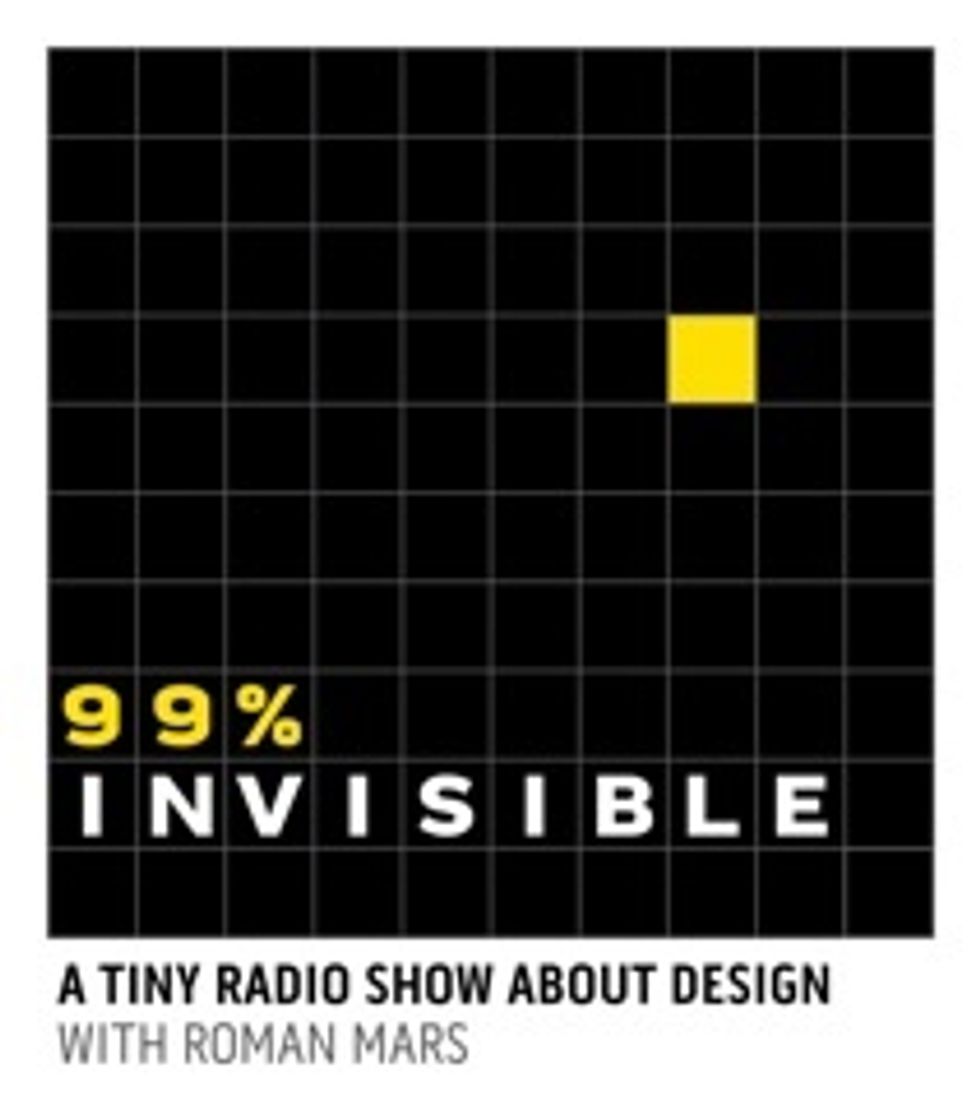 Our world is made from little details, tiny designs in a huge grand scheme of everything. This podcast is about the details we wouldn't notice otherwise, going into the design of towers to stethoscopes and all the other things we take for granted.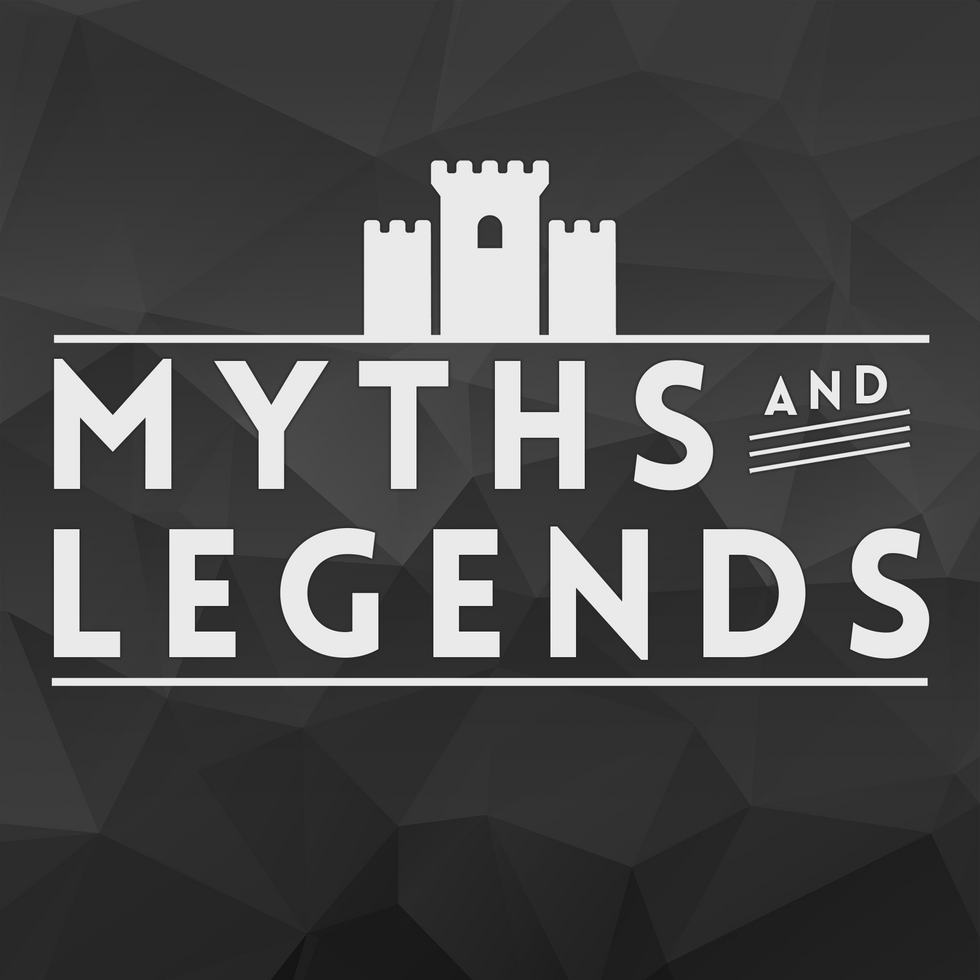 Do you like fairytales, myths and folklore? Of course, you do, really, who doesn't? This podcast delves into your favorite tales, from the "real stories" behind your favorite Disney films to Vikings to gods and even to some myths you may have never heard of, like Crystal the Wise and the Story of Hong Gildong. Get ready to enjoy storytime like a child, with a twist.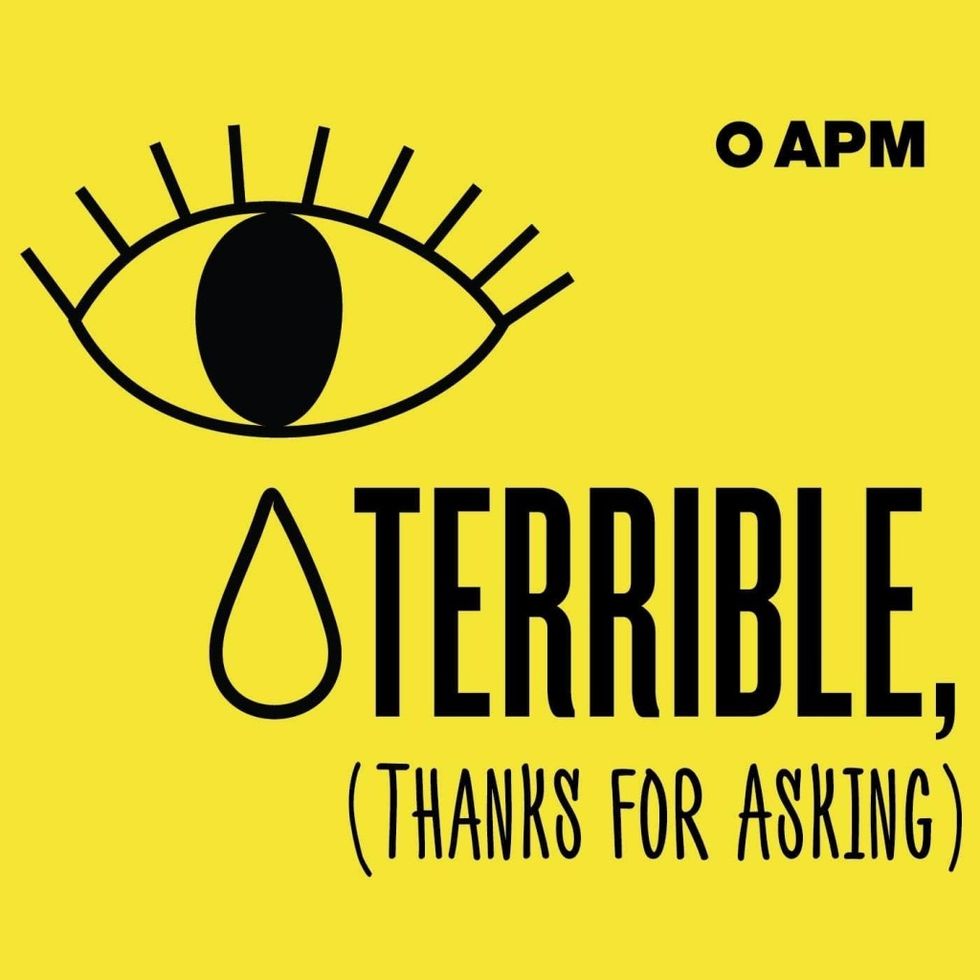 Along the same lines as Modern Love, this podcast takes on the question "How are you doing?", but instead of taking the default "fine" answer, it digs into the real hurt that can be hidden in a one-word answer. Be prepared to cry. A lot.

Despite what op-eds may say. This podcast looks into millennials who are making a positive impact on the world and works to reshape the narrative around Millennials as a generation. It has a casual, amateur feel that keeps it from feeling too stuffy, and talks about topics you'll see trending on Twitter more often than not.

Podcasts are meant to be specialized, so if you don't see any here that catch your eye, look into ones that relate to you! There's no right way to listen, just find what you like and enjoy.