Sometimes, subscription boxes are empty. Sometimes, homework is done. Sometimes, homework is being very purposefully neglected. In any of these cases, it's easy to be bored while scrolling through Youtube. Here are seven Youtubers in no particular order that are definitely worth checking out!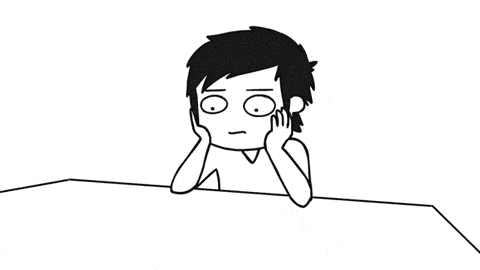 Looking for some comedic relief and some content that is TOTALLY relatable? Then look no further than Domics. His comedic videos will bring a smile to your face as you watch content on school life, life in general, and relationships.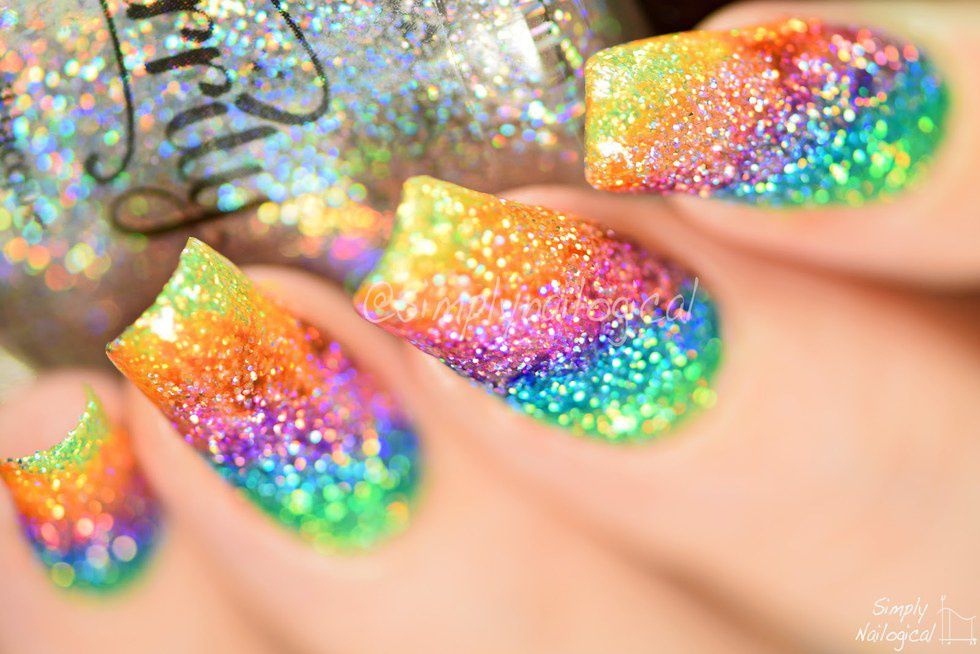 This is for all you people who love to do your nails or enjoy watching others do their nails in aesthetic ways. Simply Nailogical's sarcasm brings out the "joys" of painting nails along with a whole new world full of holo.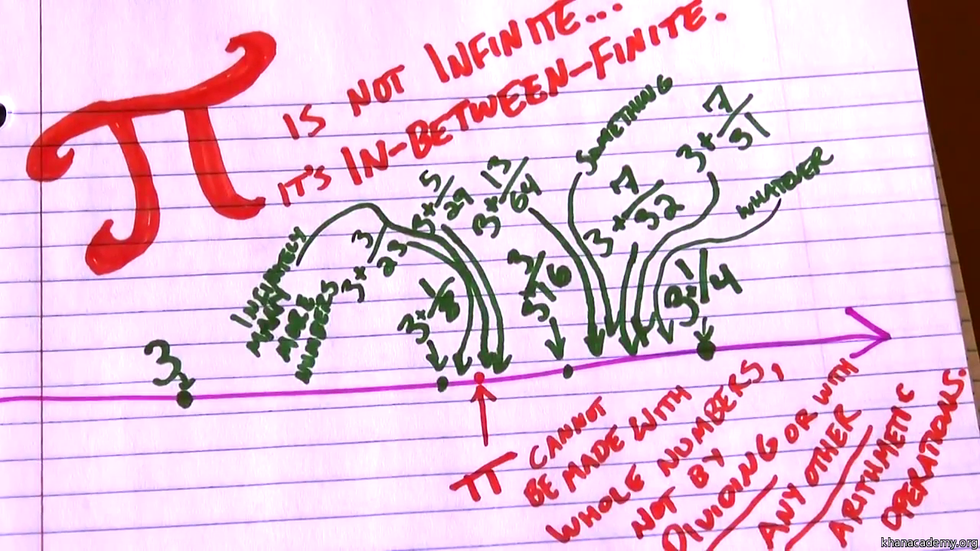 For all the math nerds or people who enjoy a little more to think about, Vi Hart's videos range on math like the Fibonacci series to the math of bad driving. Check out her videos for fun, colorful, and mathematical explanations.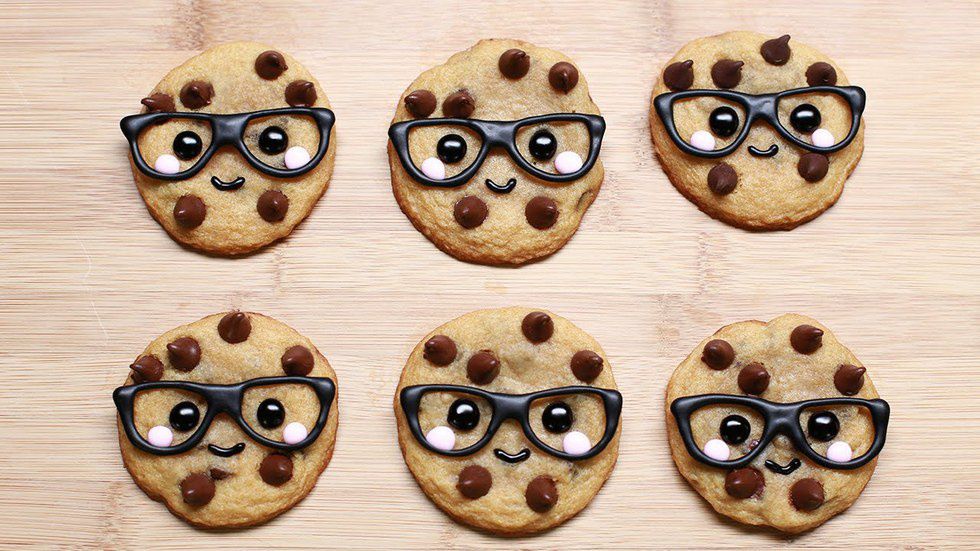 A.K.A. Nerdy Nummies. Whether you enjoy cooking or just like watching people bake things, this channel is for you. Rosanna Pansino creates simple recipes for the movie nerds, the gamer nerds, and the book nerds.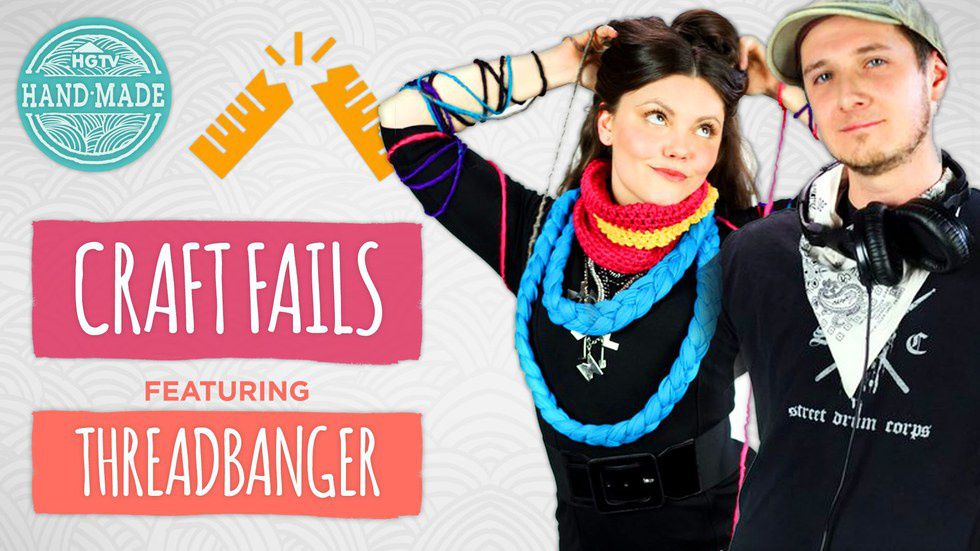 A current trend exploding the interwebs at the moment are DIYs. Whether it's a galaxy cake or how to make an edible water bottle, Threadbanger definitely puts a humorous spin on each of these DIY's their fans ask them to make.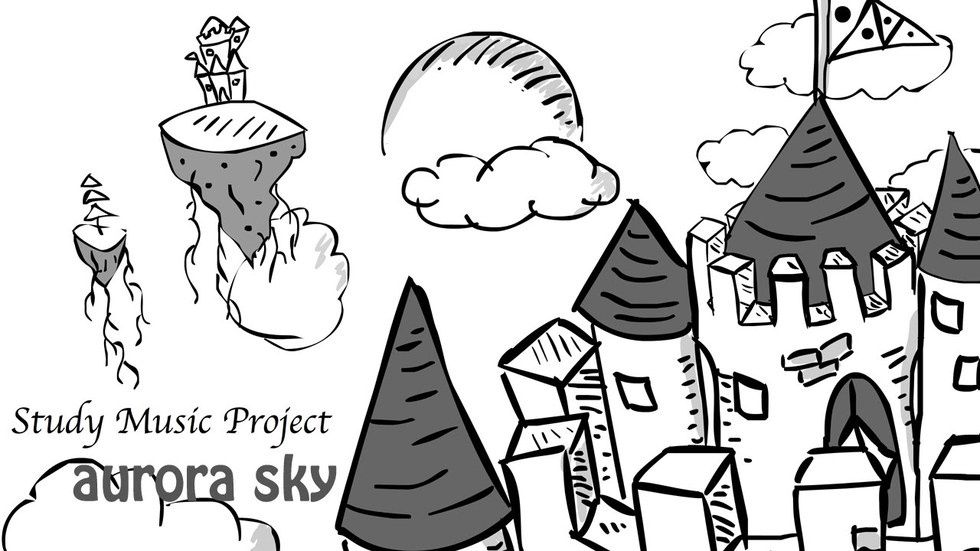 Looking for some good background music for your late night study sessions? StudyMusicProject has great background music without words and simple sounds that blend perfectly with the background.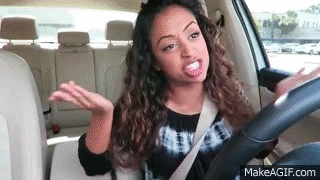 She started as viner, but moved to YouTube with her ridiculous puns and humorous approach to everyday circumstances. Watch this YouTuber for some tickles and grins.