In the words of Mary Poppins, you could say Disney World is "practically perfect in every way." Disney World is seen without flaw. It is known as a place of constant joy and magic. Each park is filled corner to corner with overflowing smiles and memories. However, some of the most splendid aspects of Disney are the ones that are the hiding in those corners. They are the innermost details adding to the Disney magic without ever getting their proper recognition. Here are just seven of those magical Disney moments just waiting to be discovered.

1. Celebrate the Magic (Tangled edition)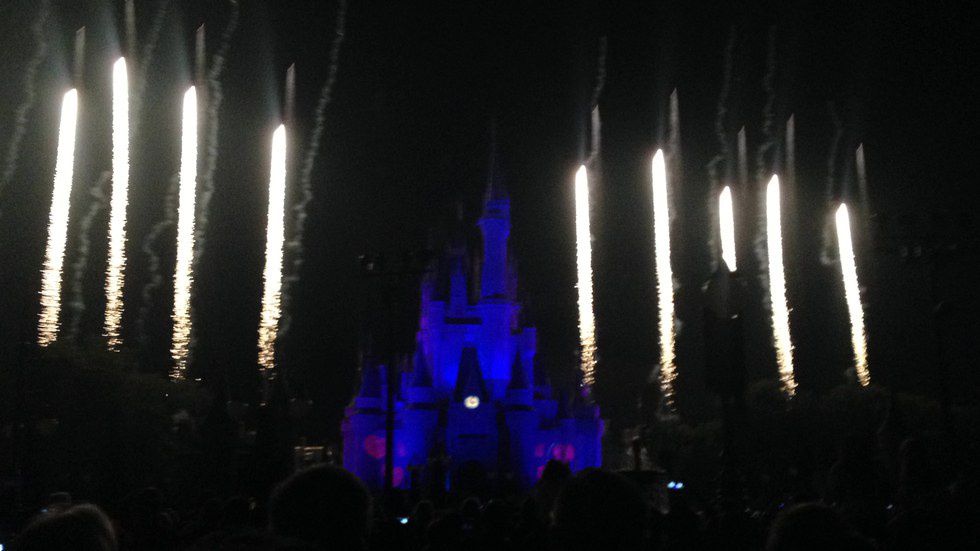 Every Disney World fan knows the dream-filled castle show, Celebrate the Magic, but a certain scene from this show is often overlooked. After a rambunctious scene from Wreck-it-Ralph comes the calm and sweet music from Disney's Tangled. An instrumental version of "I See the Light" begins to play as lanterns softly slip up the castle. It only lasts for a short time, but those twenty seconds are absolutely enchanting. Do not blink, because you might miss it.
2. Journey Into Imagination With Figment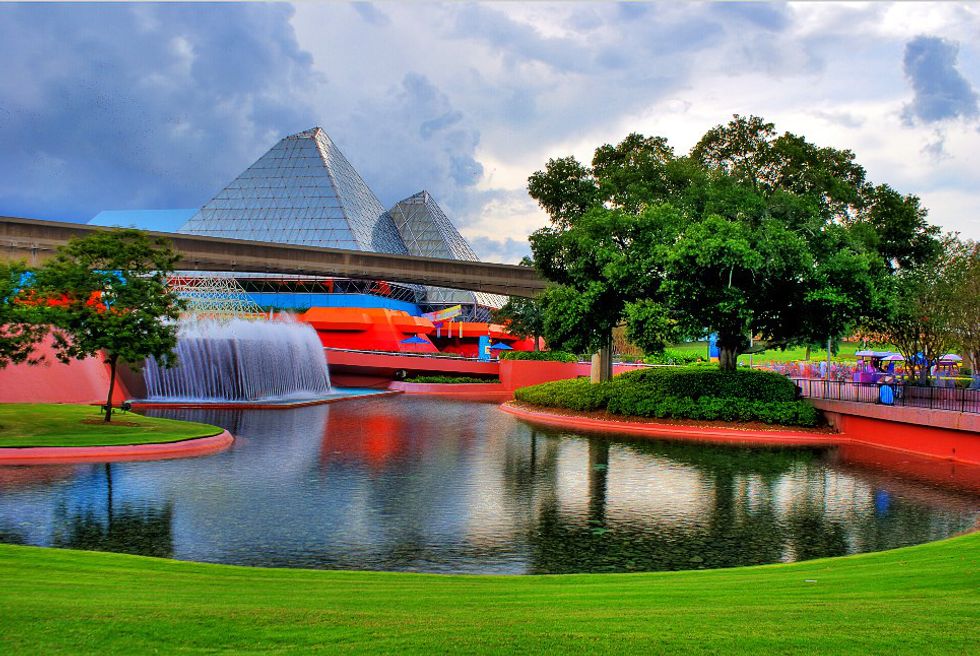 Join Figment on a ride into the world of imagination! This ride is docile, but without a doubt a great time. It is a family-fun ride that allows you to take a journey through a human's five senses. Figment is certainly overlooked. So much so, that the wait time is usually less than five minutes. Nonetheless, Figment is definitely wonderful. It brings to light the true happiness Disney is so well known for. Stop and see Figment the next time you are in Epcot! Also, Robin Williams is featured. How can you go wrong?
3. Dole Whip and "Wishes"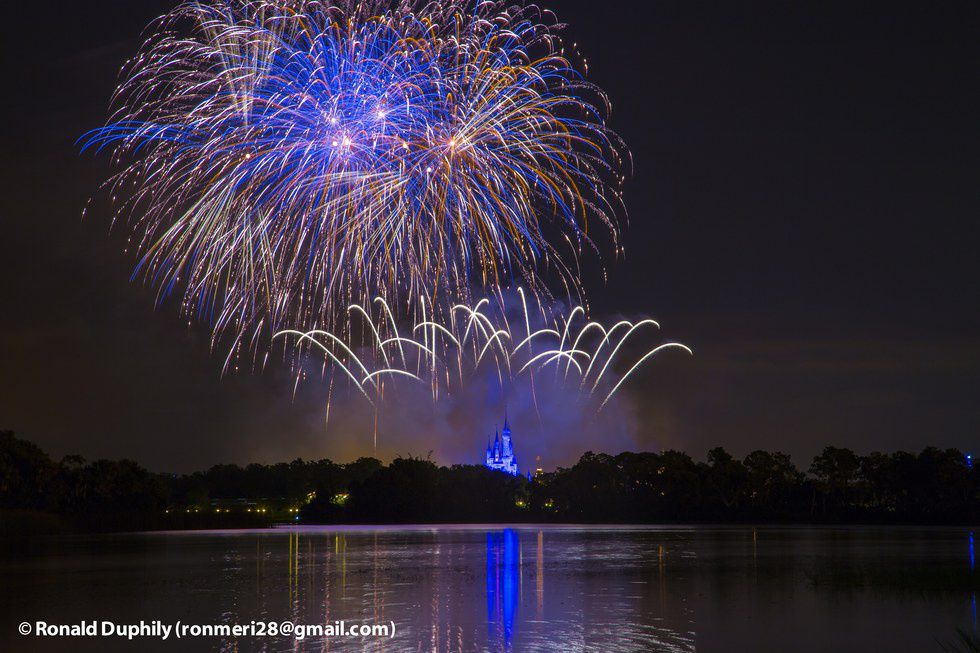 Most Disney World visitors are disappointed about the nights they cannot spend in the parks, but that should not stop them from catching the "Wishes Nighttime Spectacular." Grab some Dole Whip from Disney's Polynesian Village Resort and head towards the "beach." There you will have a fascinating view of "Wishes." Luckily, the Polynesian has hidden speakers that will play the music that accompanies the firework show. It is the full package at a significantly cheaper price.
4. The Never Ending Music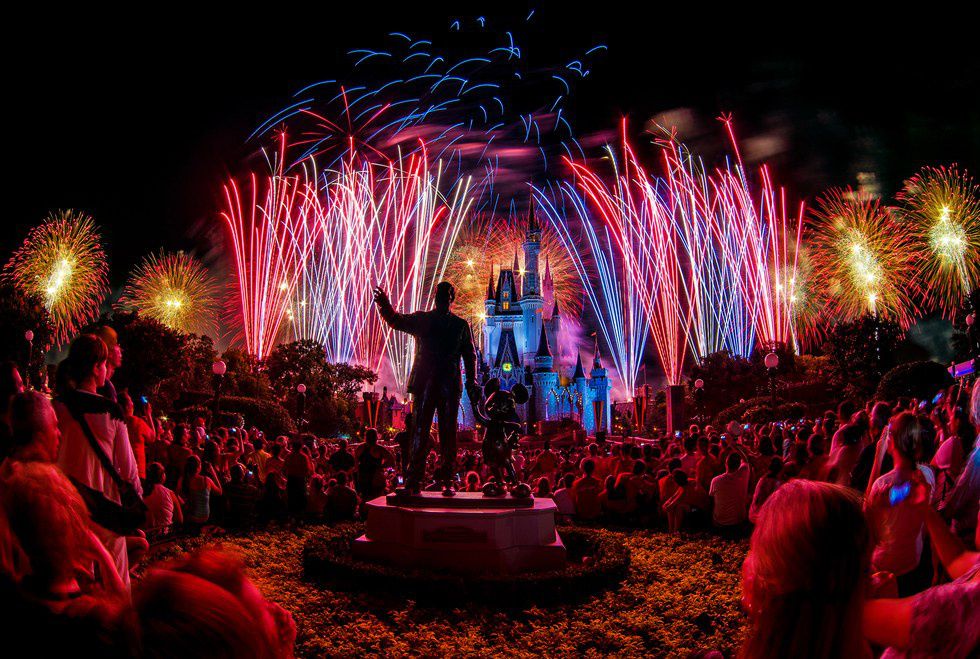 Of course Disney is known for its spectacular and extraordinary music, but if you take a step back and listen to each individual sound while in Disney World, you will feel the magic come to life. Each ride is lead by a different Disney tune. Usually it is an upbeat, instrumental rendition of the regular recording of the song. This does not seem like an unknown aspect about Disney, but it is positively overlooked. Sometimes we are too caught up in what we are doing next to take in the music of the moment.
5. Disney Springs (AKA Downtown Disney)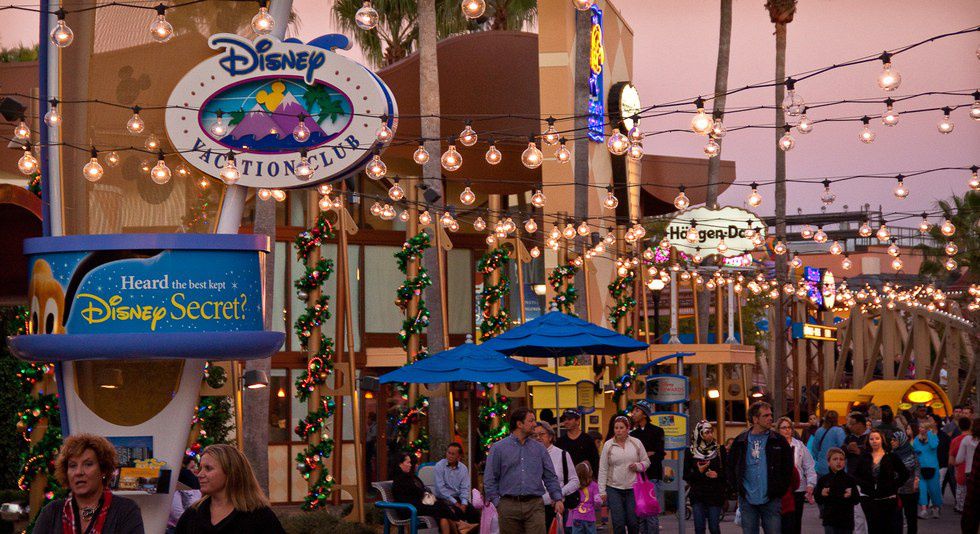 World of Disney, Ghirardelli, Paradiso 37... Oh my! Disney Springs has a variety of activities to offer. The best part about it... admission is
free
! Shop, dine, or enjoy a show from a visiting choir or dance studio at the main stage. It is a carefree time for people of all ages. Not to mention, you will hear your favorite Disney songs while taking your stroll. Disney Springs does not provide thrilling and entertaining rides like the parks, but it still has a hint of the marvelous Disney magic everyone craves.
6. The Sweet As Can Be Main Street Confectionary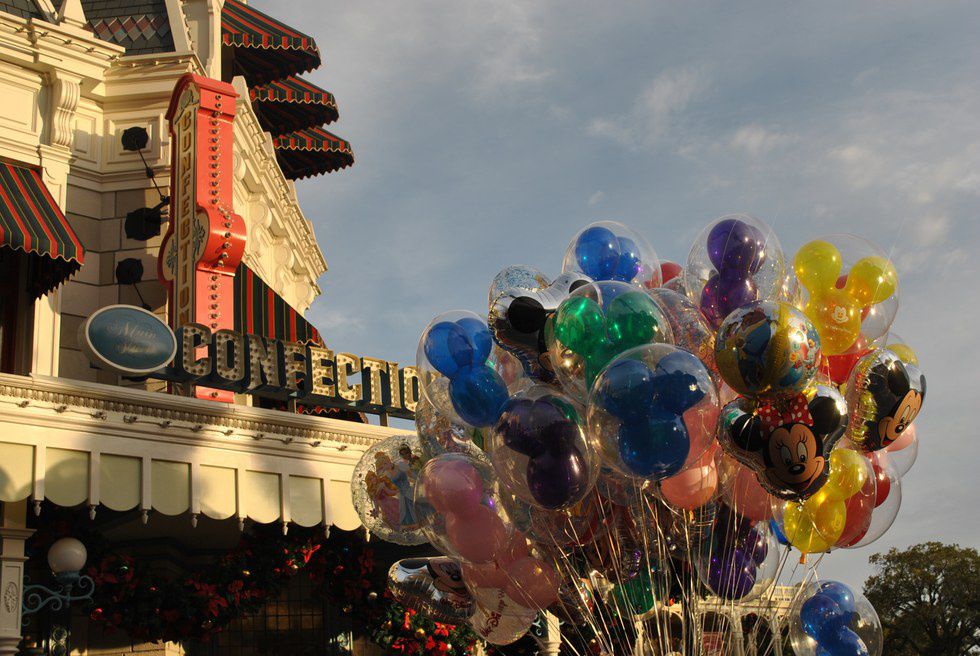 The smell of Main Street Confectionary is enough to throw you into a spellbinding trance. Chocolate fanatics go crazy over the extravagant and delicious treats offered by this one of a kind confectionary located in Disney's Magic Kingdom. As expected, every item in the store somehow relates back to Disney, and the magic that goes along with it. You can enjoy a Mickey Mouse shaped rice crispy treat or even a chocolate covered apple decorated to resemble the ever so popular Minnie Mouse. Each item is decorated in bright and magnificent colors. The next time you are entering Magic Kingdom, do not scurry down Main Street in a race towards Cinderella's Castle. Take a stop in the Main Street Confectionary and start your day off with a delectable treat.
7. The Cast Members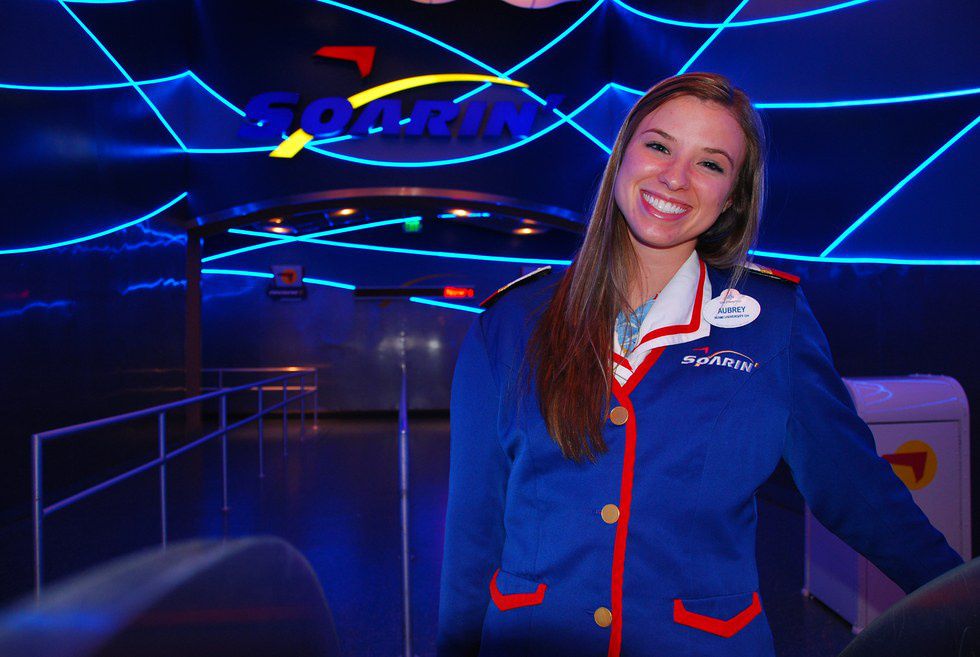 Although this may seem like an obvious portion of your Disney World experience, the cast members are often overlooked and mistreated. They are just as hot and tired as you. They need more recognition! Cast members truly try their best to make each park visitor feel like they are in the happiest place on earth. Whether they are addressing you as "princess" or commenting on how much they love your Disney themed shirt, these short conversations enormously enhance the Disney experience. Cast members make you feel like you are living in a fairytale. Just the way it should be during your Walt Disney World vacation.
Well, that's a wrap! These are just a few magical Disney moments that make every trip to Disney World a great one. Next time you are in Disney make sure to take a look around and observe all of Disney's hidden wonders. It is worth it! Now don't forget to.... HAVE A MAGICAL DAY!