Everyone needs to eat, right? Well, when you're on the North Shore of Massachusetts there are tons of amazing places you can grab a bite to eat with your family, friends, or on a nice date with your significant other. Check out these top contenders on the North Shore!
Villiage Tavern-Salem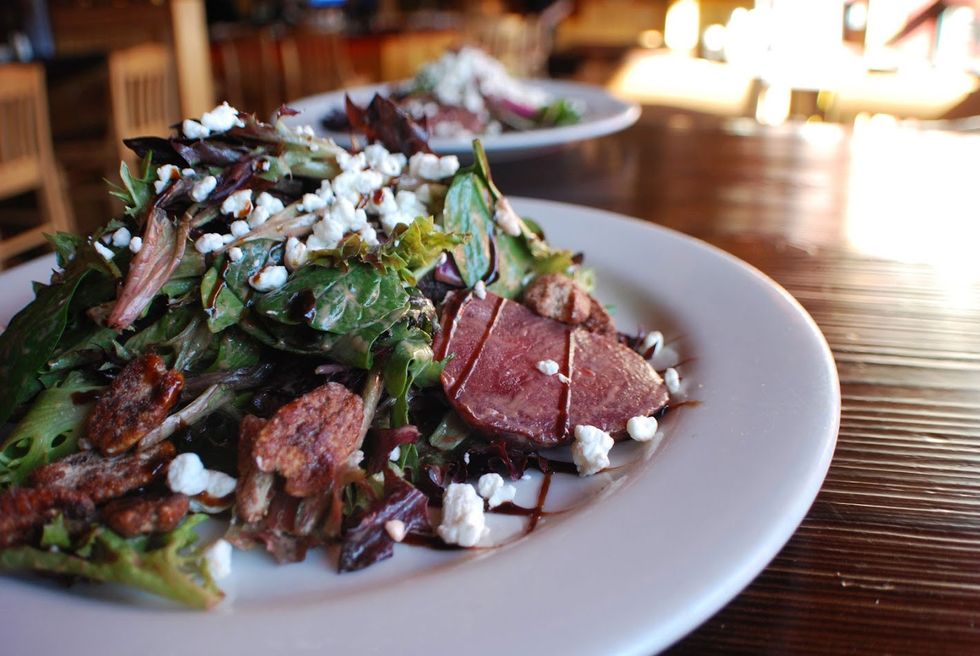 If you're walking around Salem, visiting the Peabody Essex Museum, or in the area, Village Tavern is a great place to listen to music, get a drink, and have amazing food that can either be light or a full-blown meal to fill an empty stomach!
Toscano Bar Italiano- Beverly
If you're feeling Italian, take a trip to Beverly's Toscano Bar Italiano where you can enjoy a nice drink with your dinner. Their food is great and includes seafood as well.
Red Skiff Restaurant- Rockport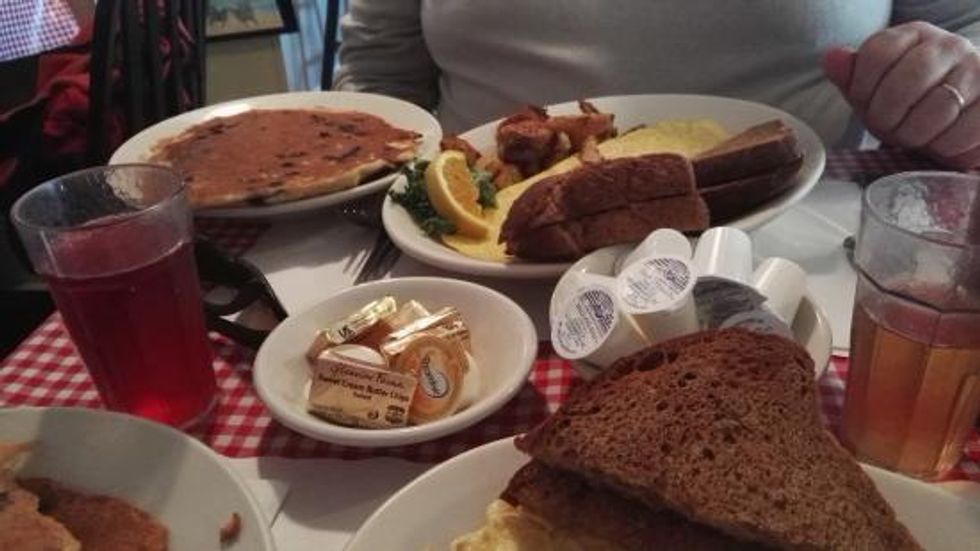 Want to go out for brunch? Why not run to Red Skiff's before walking around and visiting the shops on Cape Ann. Who doesn't want to start off their day with the comforts of an amazing breakfast?
Brother Kouzina- Peabody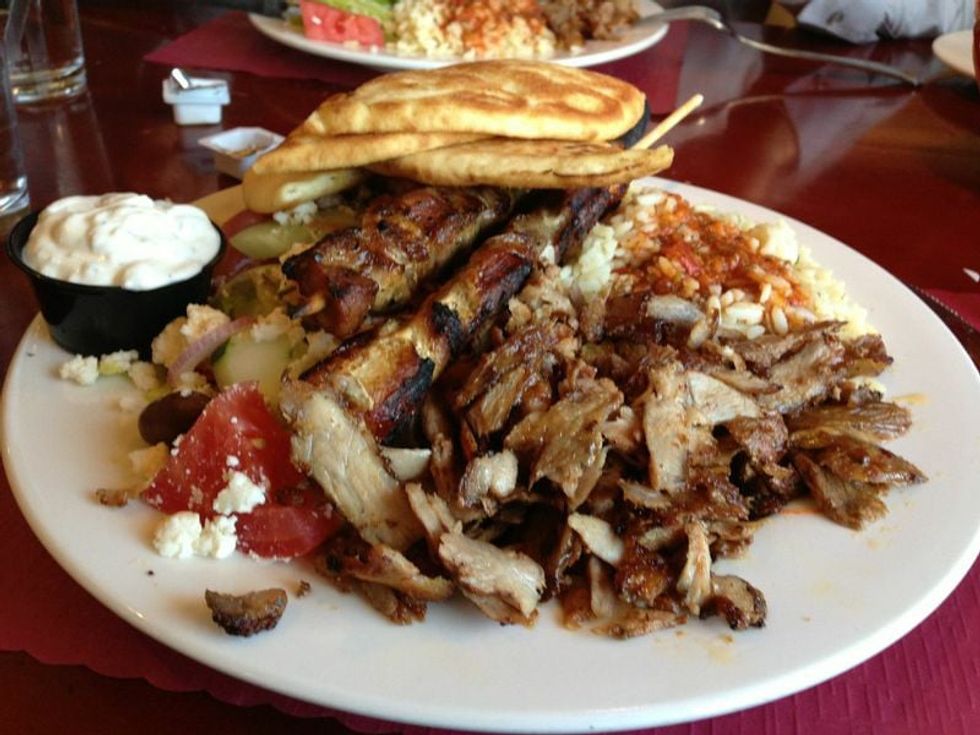 Feeling some Greek cuisine? Get on Route One in Peabody towards Boston and try Brother Kouzina. They have all the Greek classics you love along with American foods if someone in your party isn't a fan of Greek food!
Wahlburgers- Lynnfield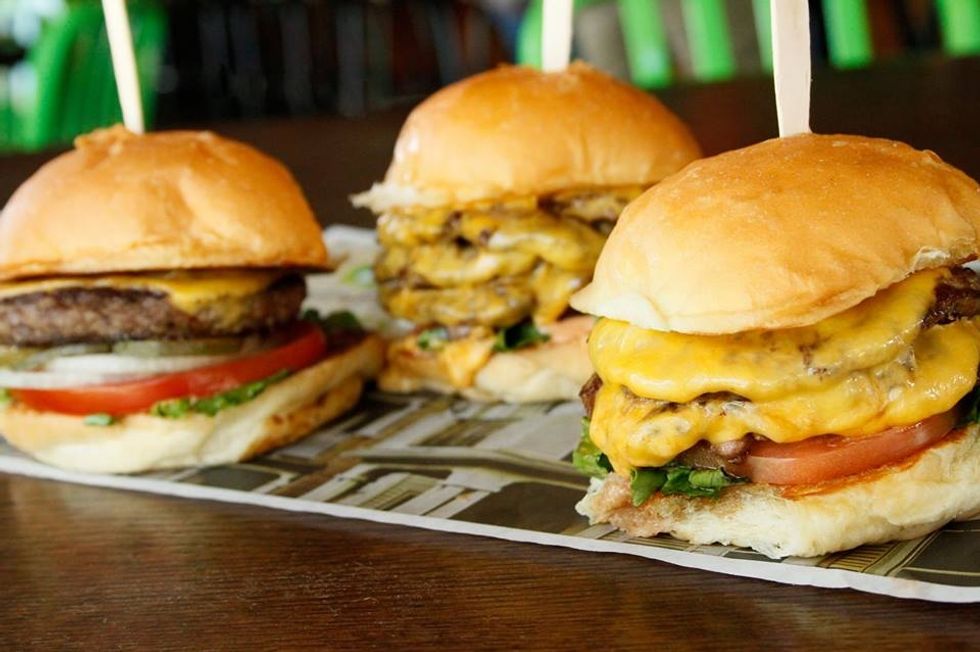 Want to go to one of the infamous Wahlberg burger restaurants? Run over to Lynnfield's MarketStreet and spend some time shopping and grab one of their amazing burgers!
The Deck- Salisbury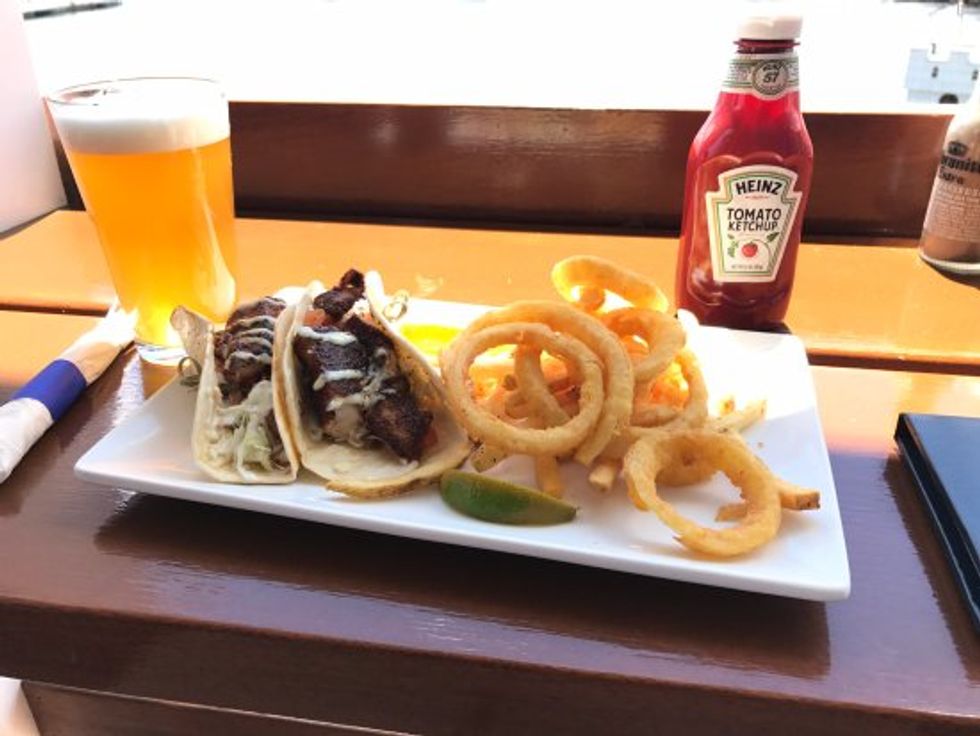 If you want to go to the beach, seafood may be the thing to eat. If it is run to The Deck. They have amazing seafood along with some other options if seafood isn't your favorite.