Want to make money but are either too lazy or always super busy and can't get a job? This list is for you. Below is a list of 6 easy ways to make money that I have used personally and I can prove effective.
Sell your Photos Online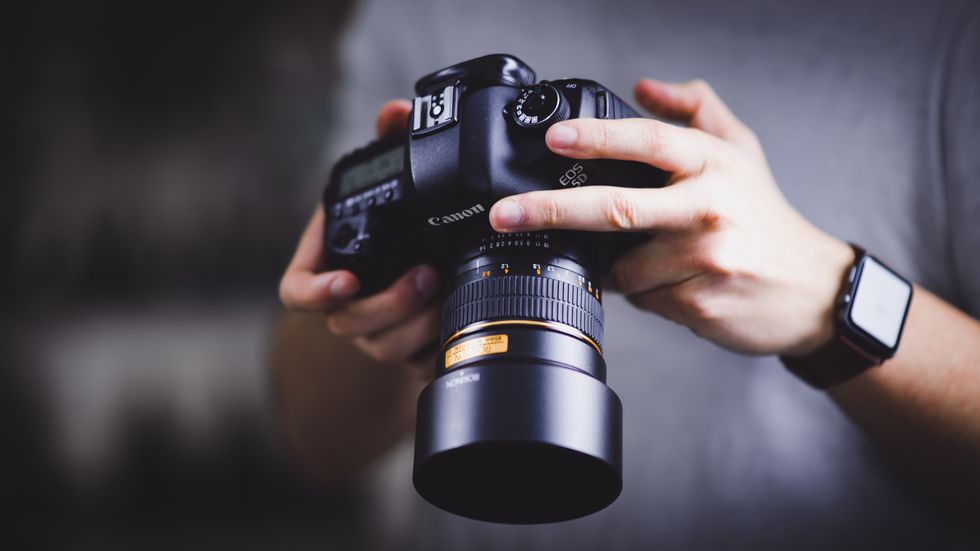 You don't need a professional camera or need to be a super skilled photographer, just an iPhone camera and a good eye will work. Apps such as EyeEm and Foap make it easy to upload photos straight from your camera roll enabling them to make money right away. You get about 50% of each sale which isn't a bad deal considering you just upload and they do all of the other work for you. You can also use Adobe Stock, iStock, and Getty Images, but these sites have more rules and regulations.
Babysit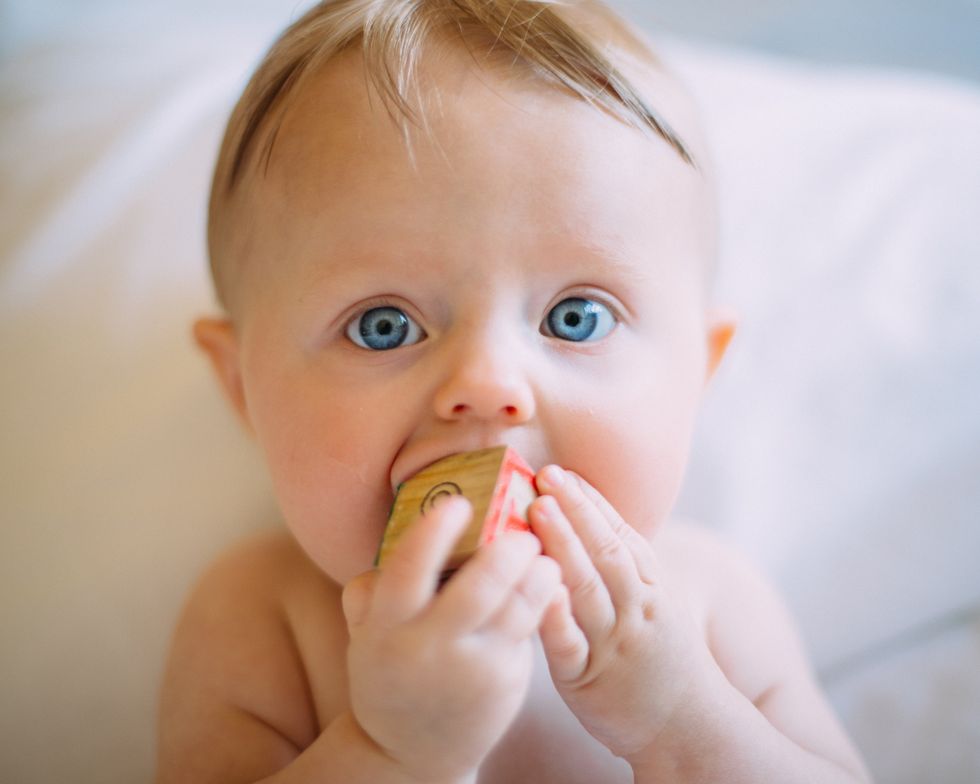 Depending on the family, most pay upwards of $10 an hour, and babysitting isn't that difficult either. Who knows, it could be really fun!
Online Surveys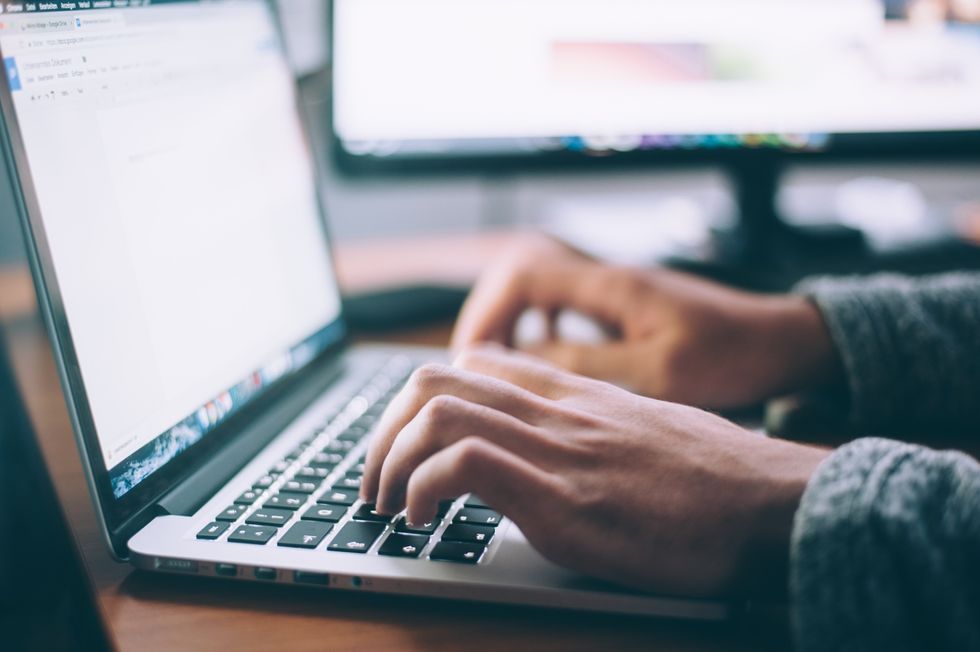 I know you've probably heard this one multiple times, but that's because it works! Swagbucks and Survey Junkie, and The Opinion Panel are a few good ones to try.
Write and Publish a Kindle eBook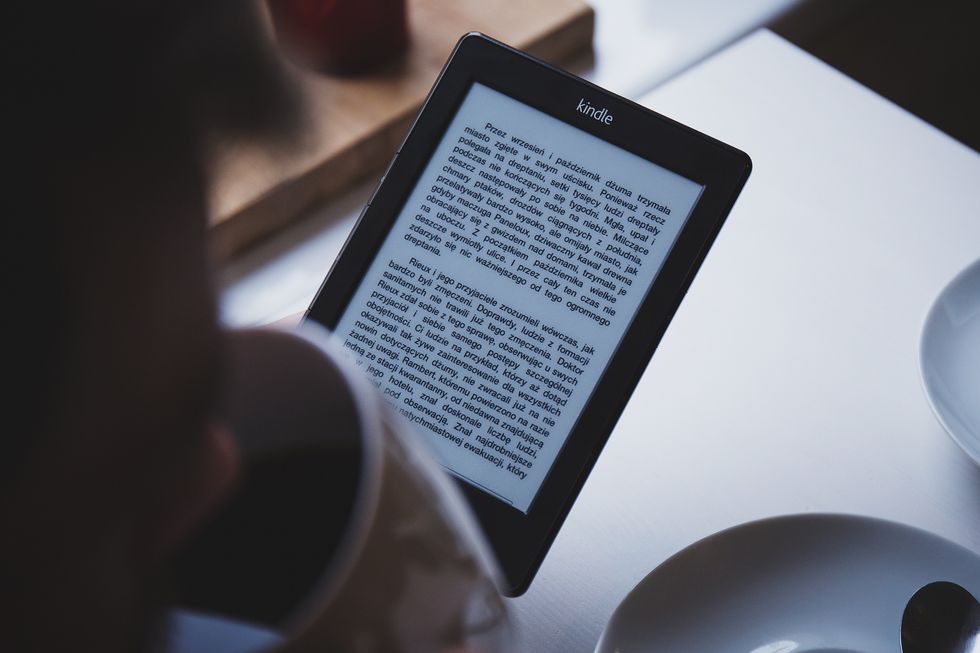 Are you a college student and have written a large paper/essay worthy of publishing online? Or do you really enjoy writing in your free time? Try
Review Music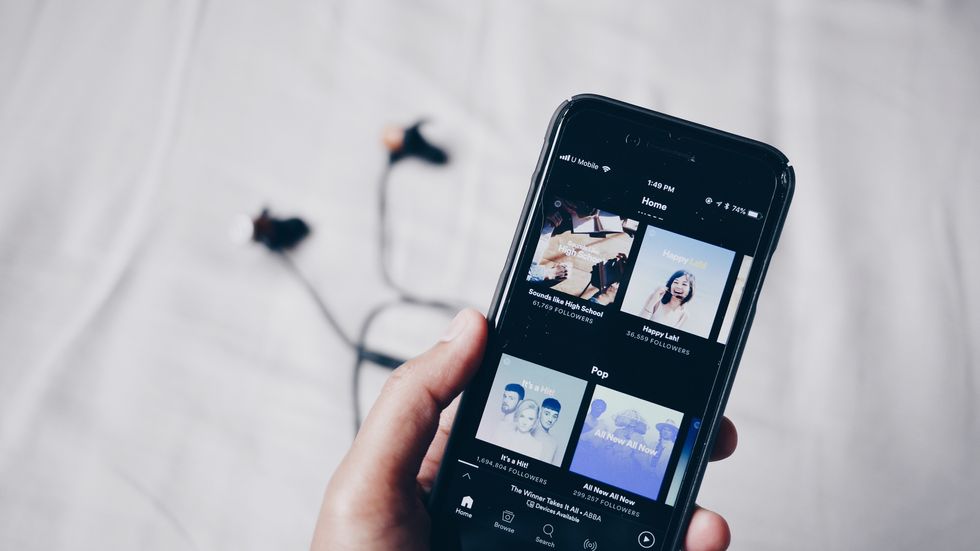 If you love music, try reviewing unsigned artists and bands online on Slicethepie.com! Although you will not make serious cash, if it is something you like to do, go for it!
Dog Walking/Pet Sitting
Another easy way to make money, not super time consuming and also fun, especially if you love animals!