Basically everyone you know has an Instagram.
I know of literally only 2 people who don't have one. For those of you on Instagram, you probably follow a lot of famous people, a few people from high school and all of your current friends. Now there is this one girl you follow. The Basic Beotch.
To be fair before I put these people on blast I am 100 percent one of them.
1. The I Lovvvvveee My Best Friend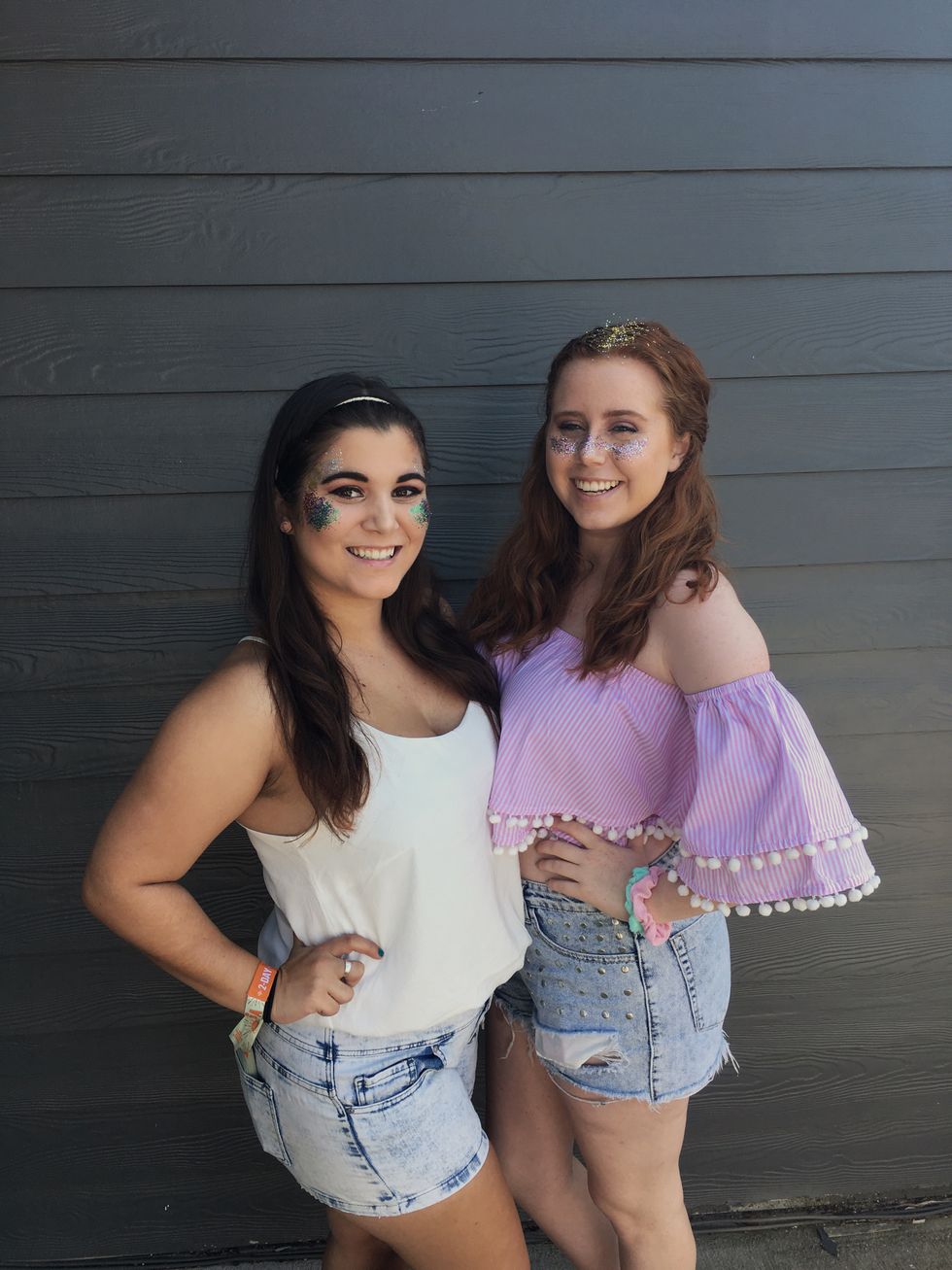 This is usually posted on their birthday or after an event where one of you looks BANGIN. It has like 15 emojis in the caption ans sometimes you don't even tag your friend.
2. My (Insert Parent) Is The Best, Despite The Don't Have Social Media To See This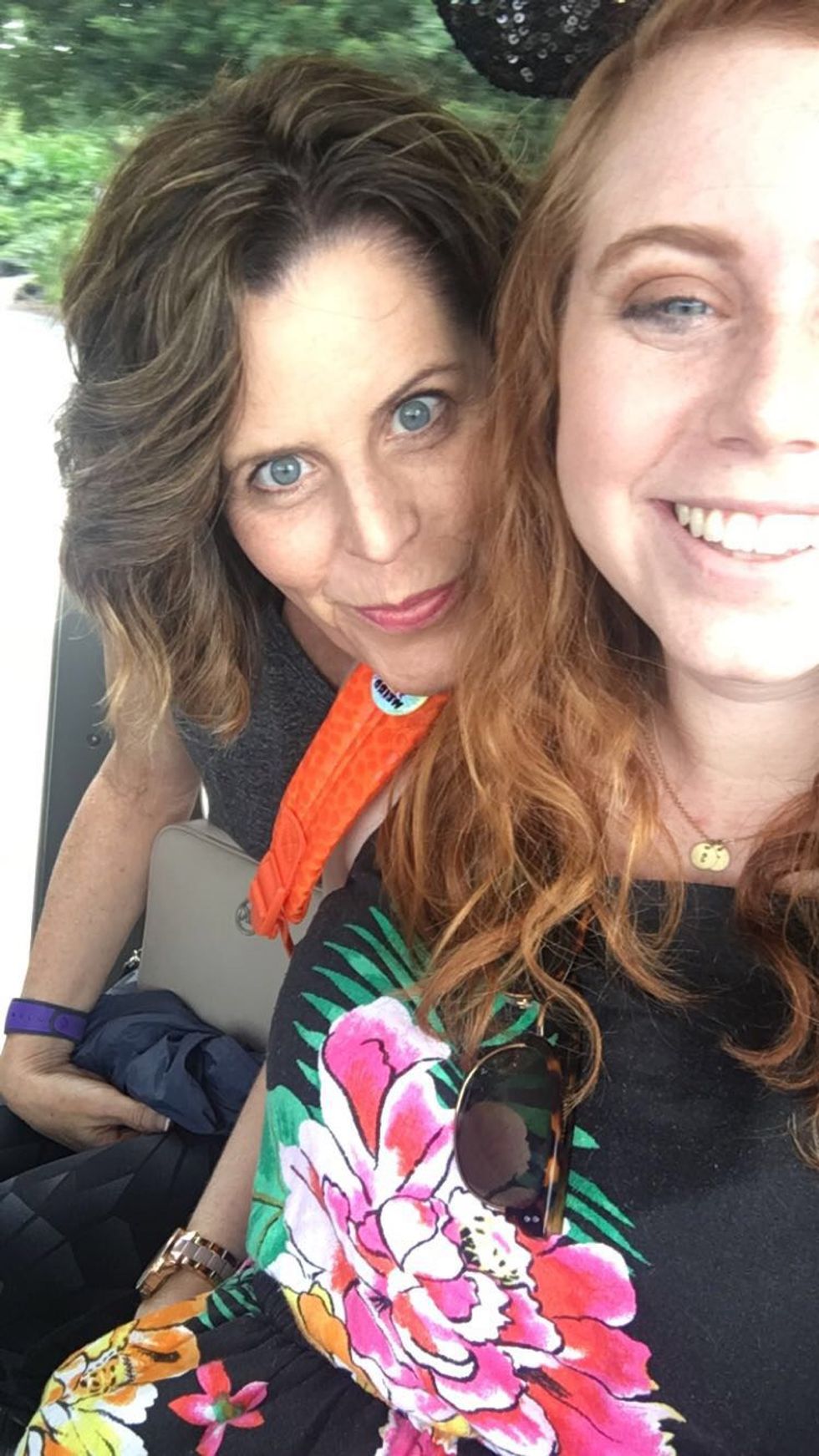 Your parent 100% dosent have social media, you just look good and wanted people to see.
3. A Boomarang


Sometimes we just want to show off our highlight, In summer all the boomerangs are us jumping in water.
4. Yeah I know Sports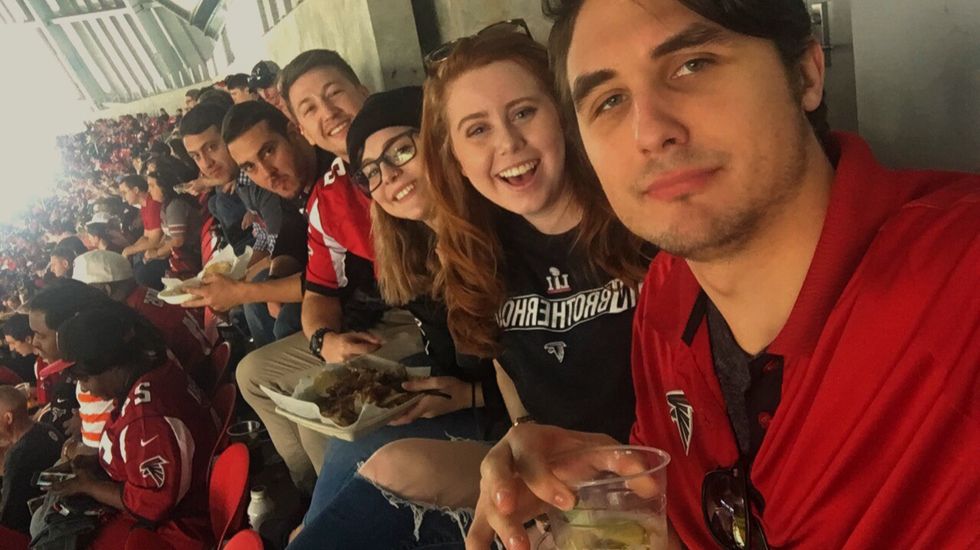 Look we went to a sporting event. You can't see the sport but we went.
5. The "Look I Got a Man"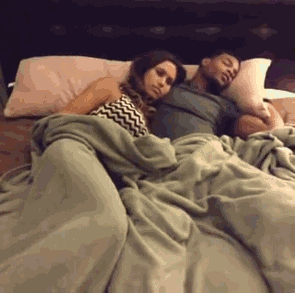 You've spent hours thinking of the perfect caption just to show everyone you're not single. You have also taken a good 400 photos just to get the perfect one. I have no man so heres a nice gif instead,
Also follow my insta for more Basic photos: Pettybooks