The year has just begun and Lifetime Movie Network is kicking 2017 off with awesome movies. Be the first to see which movies they are airing this new year. Some may surprise you. Lifetime movies always have suspense, romance, and mystery. Read below to find out which movie you will find yourself watching on the couch with buttery popcorn.

"Mommy, I Didn't Do It"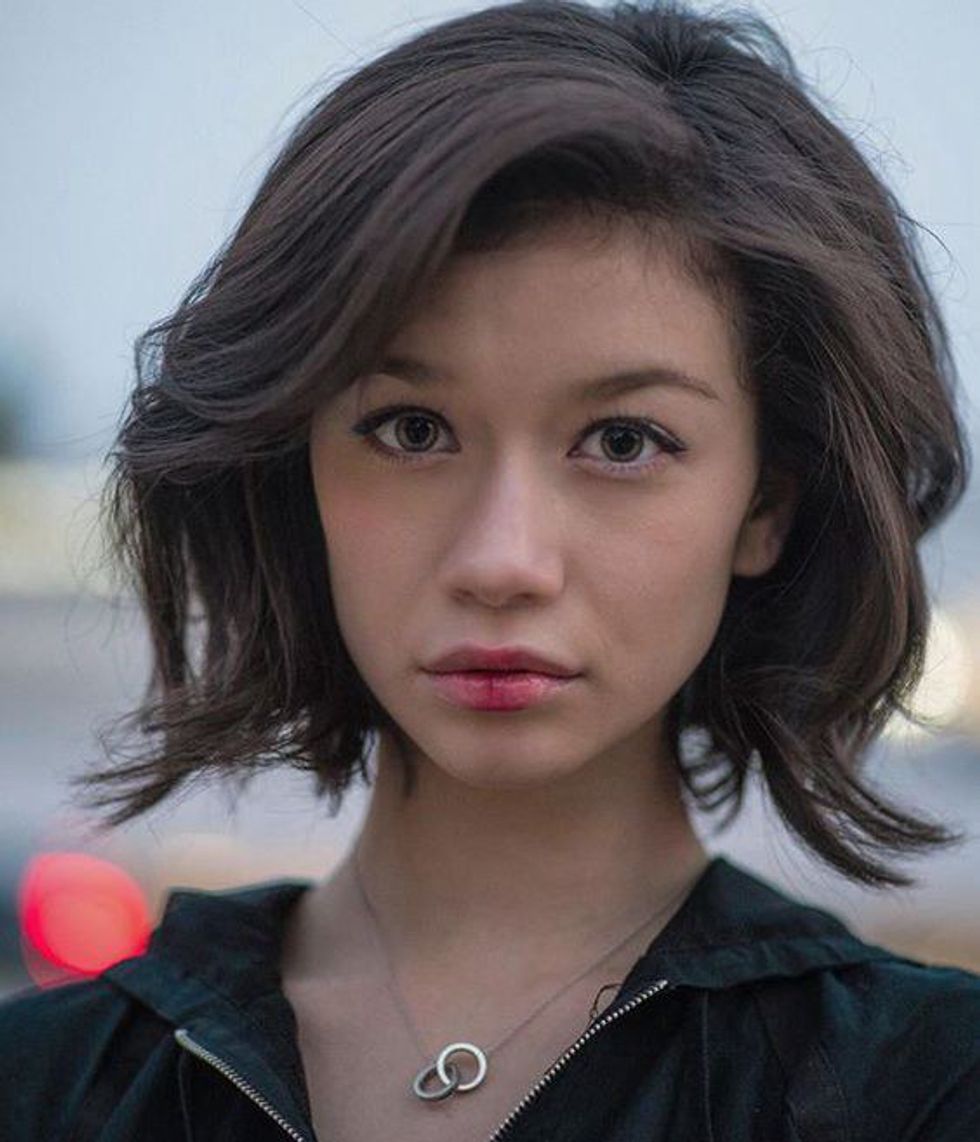 Premiered Sunday, January 1, 2017, the first day of the New Year, Lifetime Movie Network aired a wonderful a movie about a daughter who is wrongly accused of the murder of her high school teacher. Julie, 17, a senior in high school gets arrested after a night out with a friend and a couple guys at the beach. Her mother, Ellen, was charged four years ago with the same allegations in LMN movie "Wrong Woman." Ellen brings in a male friend to help her daughter's case. All the evidence weirdly points to Julie, making her seem more guilty. This movie has a twist that no one will see coming. Check your local listings for the when the movie airs again
"Britney Spears Biopic"

The biopic of Pop Icon Britney Spears will tell a story about her life and the events we do not know about. The movie will dramatize moments of childhood, adolescences, and adulthood. Let's not forget, Pop Icon started out as a Disney star. As movie watchers, we are going to see the pressure and stress Spears went through growing up as a young star. Hopefully, the biopic will include her 2007 life crisis. In 2007, Spear shaved off all her hair to cover up drug use problems. One day, Spears had long blonde hair and the next she was seen bald hitting a truck with an umbrella. The media and the rest the world were left stunned and still want answers to what really led to her outrage. It is not speculated yet but there might be answers in her movie. The official date is not finalized but Spear's biopic will release sometime this year 2017.
"Under My Bed"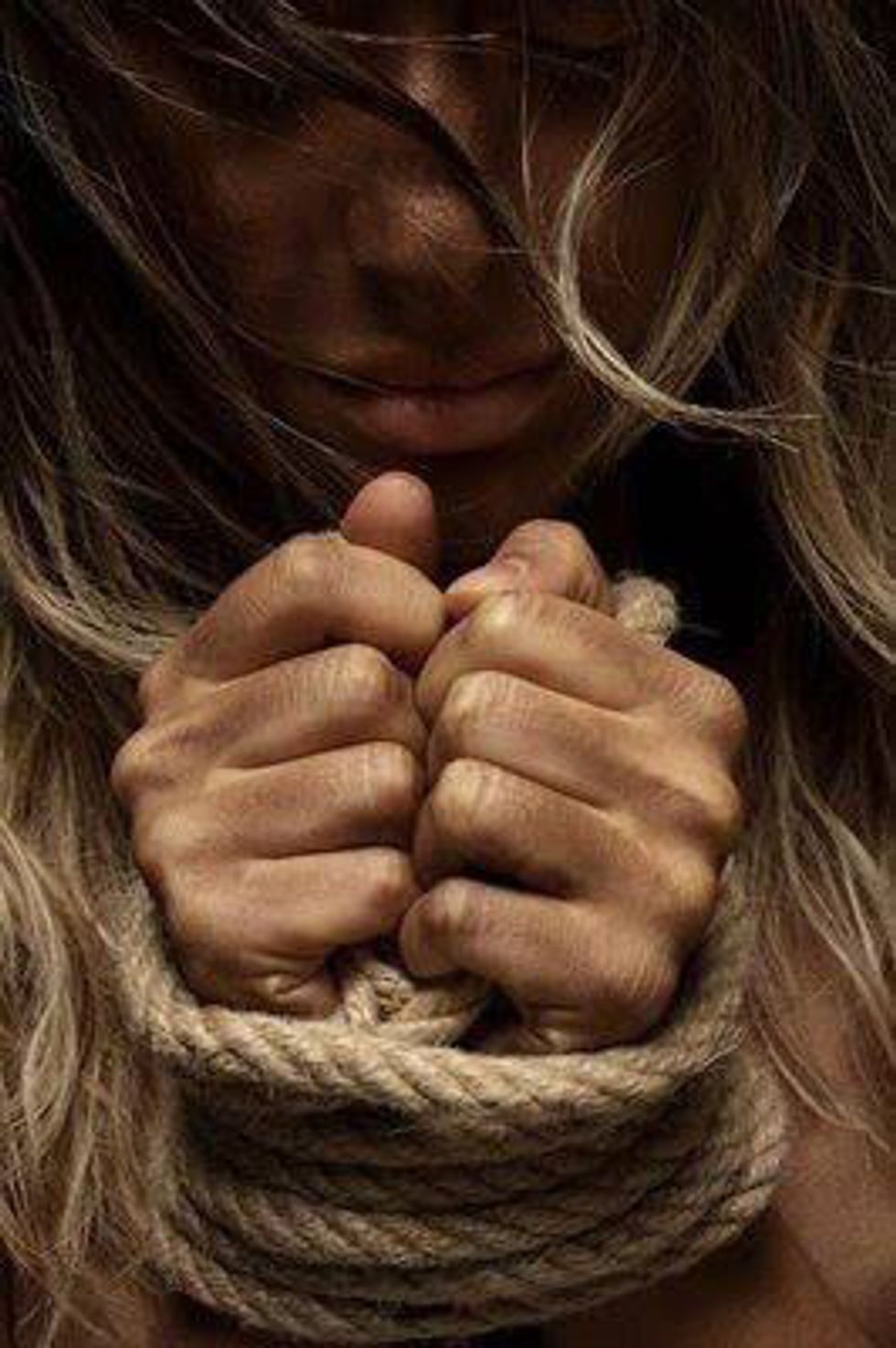 This LMN movie features a young woman who recently got out of a relationship breakup. While still mentally trying to stay away from her past lover, she becomes friends with a stalker, who manages to reside in her house. Throughout the movie, the woman will continue to put up a good fight to get her unwanted guest out of her house. This movie premieres Sunday, January 8, 2017.
"A Surrogates Nightmare"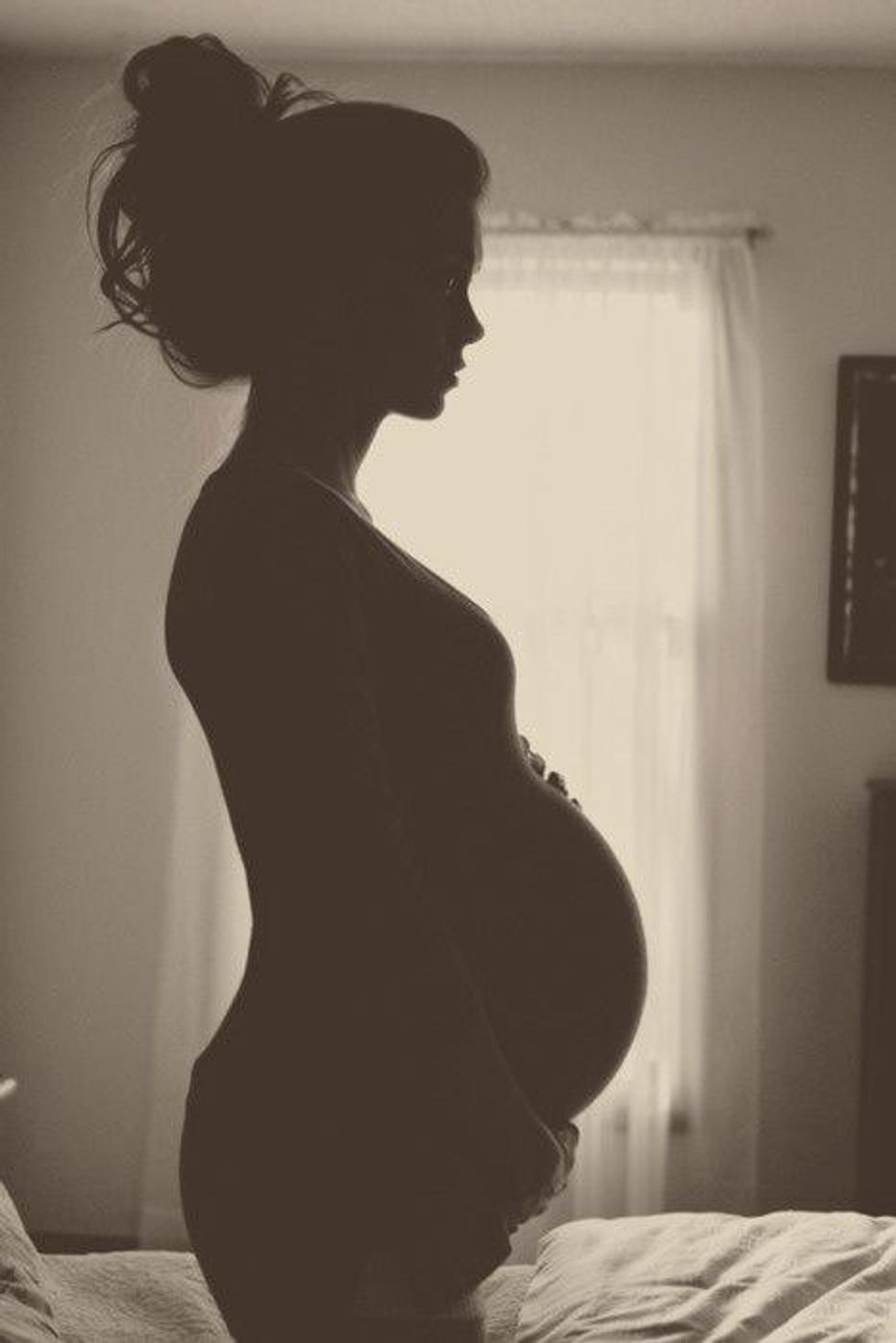 Another LMN movie features a movie about a woman named Angela who wakes up from a coma many years after her mother's death. Going back to her neighborhood, she finds out her sister has not family and can not have a child. Angela offers to be her sister's surrogate but things turn ugly. The sisterly bond is tested. This deep and mysterious movie shows a lot of misfortune and jaw dropping scenes. This movie premiered on Monday, January 2, 2017. Check your local listings for air time.
"Beaches"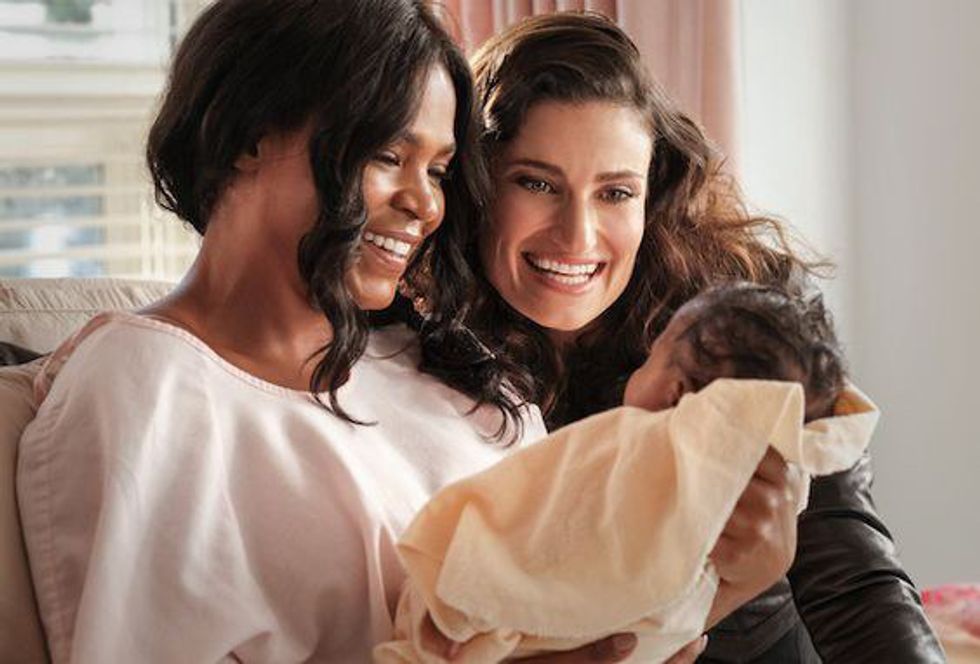 Starring Nia Long and Idina Menzel, LMN presents their own version of the remake of 1988 movie Beaches. A film about two best friends who grew up differently. Despite their backgrounds, they have a 30-year friendship. As adults, these two best friends now have children of their own and have different careers. Their friendship almost gets ruined. In this film, LMN shows a friendship at unique angles and struggles. The remake of 'Beaches'airs Sunday, January 21, 2017
All five movies listed above are great examples of the excellent lineup Lifetime has for their watchers. Check out at least one of the films listed to see if you like them. There are talks about Janet Jackson, Cher, Rhonda Rousey, and Serena Williams maybe partnering up with Lifetime to act in a movie. Continue to watch LMN and you will find out if this is true or not.