Looking for that reason to get you into the season of Christmas, or even something to impress your date? 'Tis the season for the brights lights and warm drinks. Or the insane amount of decorated houses you walk into with the smell of sugar cookies galore. There are so many things to do in the STL area that you might or might of not heard of before.
Take a ride through this extravagant scenery of lights. From the Yogi Bear lights to the reindeers hopping over your car, these lights are sure to impress any date. You do have the option to stay in the comfort of your warm car or the ability to travel the bright roads by a wagon ride. Stop in the Kringle's General Store to even get a picture with Santa!
Cost: $22 dollars for a family vehicle, up to eight people.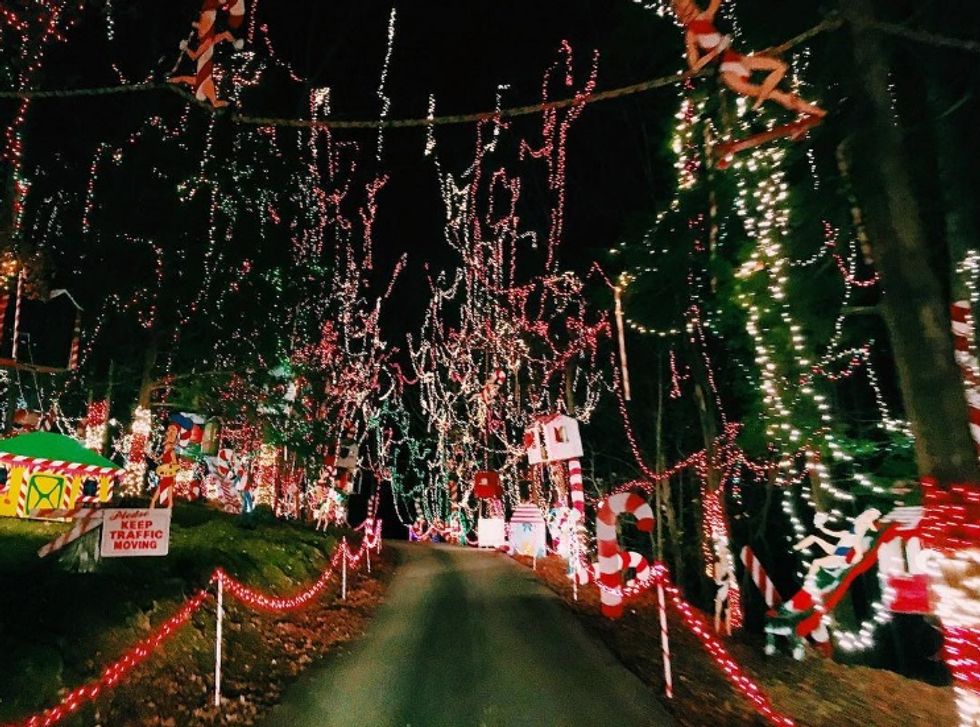 2. Wild Lights: St. Louis Zoo (St. Louis, Missouri)

Who wouldn't wanna visit the animal-themed lights at our very own zoo? Check out the giant giraffe as you walk into the entrance or the tunnel of lights that you see everyone posting about! Bring your friend(s) to the lights and sit around the fire as you enjoy an s'mores!
Cost: $7-$10 dollars a person. Kids under 2 are free!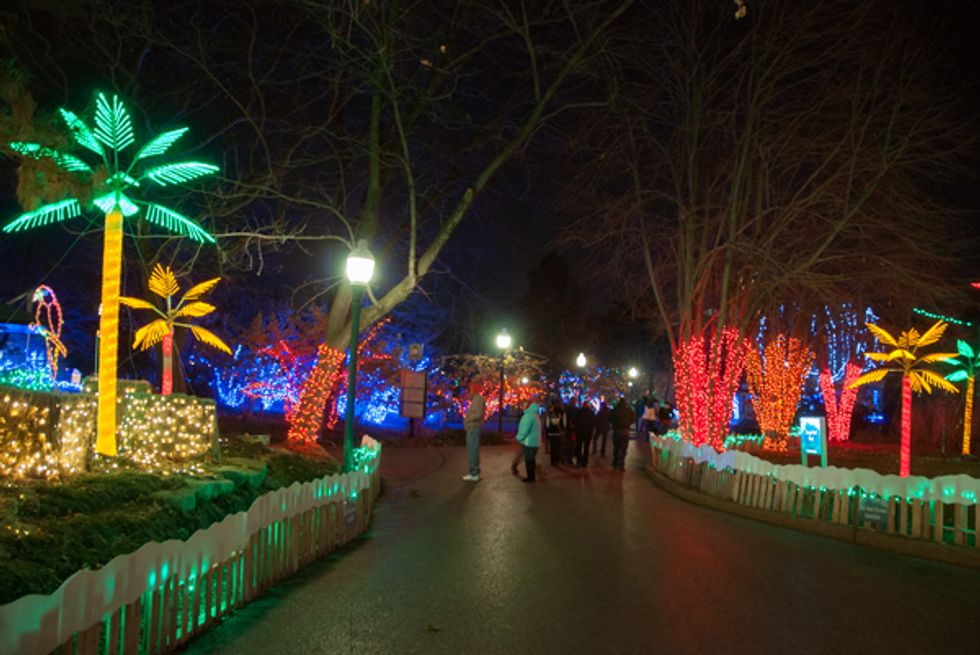 3. Steinberg Ice Skating: Forest Park (St. Louis, Missouri)

Okay, now c'mon who hasn't heard of this one? The most famous ice skating rink that has been opened for several years! This outdoor skating rink is the perfect place to go on a date, or even with some friends! This is a cash-only establishment, but there are ATM's available. P.S. they are even open on holidays!
Cost: $7 dollars for admission. $6 dollars for skate rental (or bring ya own!)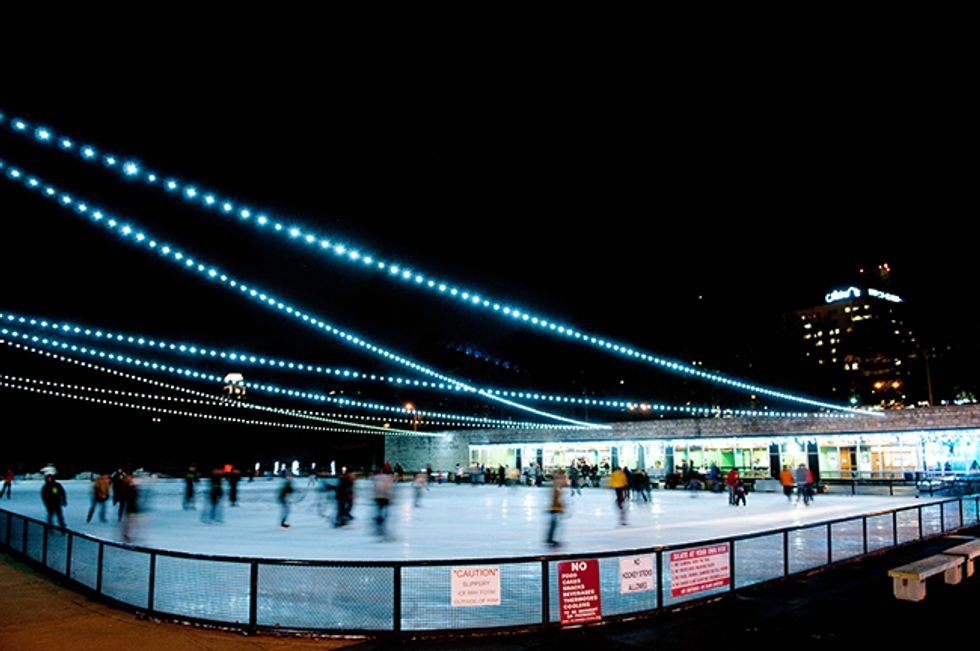 4. Brewery Lights: Anheuser Busch (St. Louis, Missouri)
Enjoy this St. Louis brewery on a cold winter night with a sip of your brew, P.S. the beer samples are also free! The cookie-cutter lights are a famous tradition around the holiday season, or mainly for the different photo-ops that there are! Ice skating, tours, and free beer is available!
Cost: FREE, except if you wanna ice skate!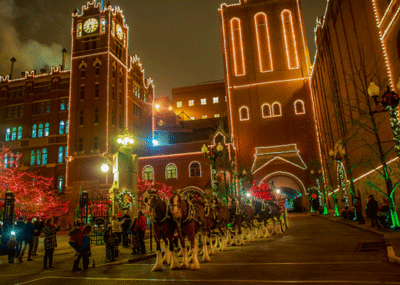 5. Garden Glow: Missouri Botanical Gardens (St. Louis County, Missouri)
One of the best attractions in St. Louis for lights is this one! The beautiful gardens are transformed into the prettiest winter wonderland you've ever seen. The lights fill the park with joy and amusement with the endless rows of rows of lights! It has to be definitely worth the ticket price. Bundle up!
Cost: $5-$18 dollars a person, depends on memberships!