Everyone loves buying new things. Even things as simple as school supplies can be fun purchases. Here are some of the things everyone loves about buying new things.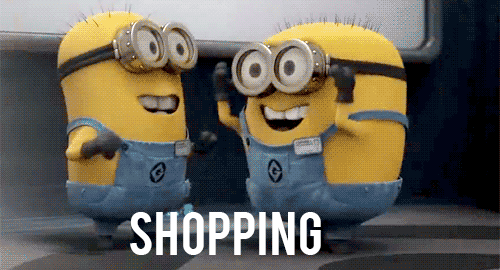 1. The anticipation of ordering something online.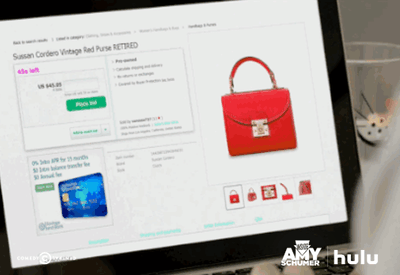 There is nothing more thrilling than checking the mail and having something brand new that you were expecting. I don't know exactly how to explain it but when you find that perfect thing and order it and it finally comes it, I become completely overwhelmed with happiness.
2. Trying on something that looks great.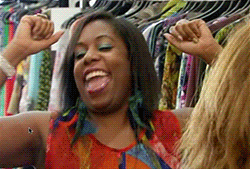 Not only is it a confident boost to try on something that looks good, it is also fun sprucing up your wardrobe and having something new to go out and show the world.
3. Finding something that you never knew you wanted before you got to the store.
I can't even tell you how many times I have gone to the store and left with so much more than I even intended. I also know that I am not the only one who does this.
4. Spending hours strolling aisles looking at all of the pretty things to buy.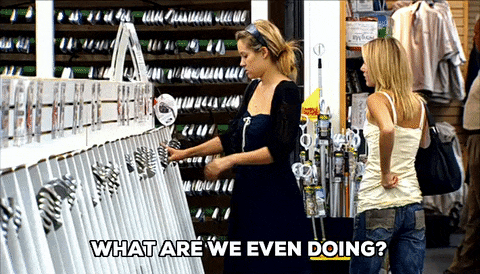 It is thrilling to me to go to a store that sells everything like Target and get stuck looking in the office supplies. They have so many things that are pretty and seem very useful but have no use to me at all. I could spend hours doing that.
5. Actually owning something new.
This one pretty much explains itself.
(all gifs courtesy of Giphy.com)