I rarely eat McDonald's but the other day I thought about the time I ate at McDonald's in Philippines! They had regular McDonald's foods but they also had rice. Strange, right? So here are a few other items McDonald's carry in other countries.
Poutine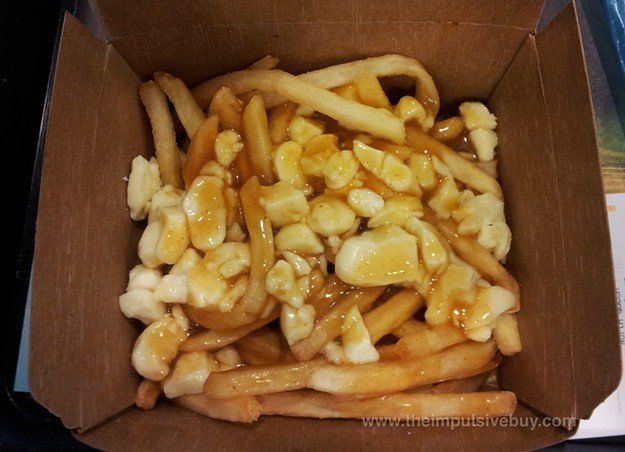 Poutine can be found at your local McDonald's in Canada. It's french fries with gravy, cheese curd, and maple flavored BBQ sauce.
Cadbury Creme Egg McFlurry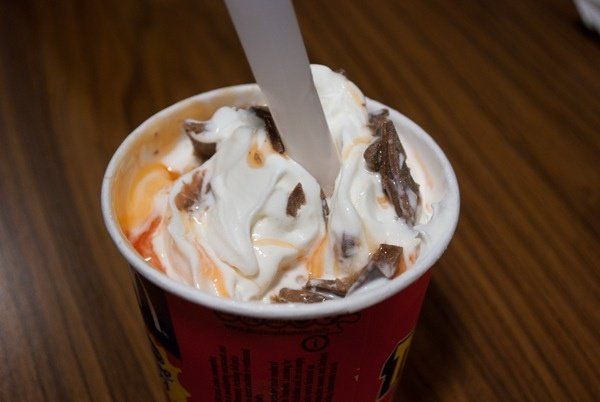 https://www.seriouseats.com/2011/04/uk-fast-food-mcdonalds-draft.html
This McFlurry is found in Australia, Canada, and UK. This is specifically made for the Easter season. This looks so yummy!
McKroket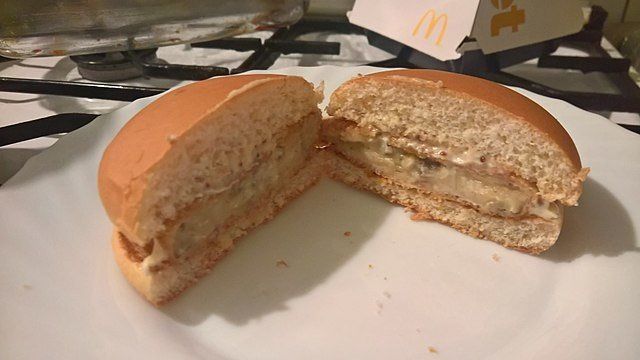 This sandwich is found in the Netherlands. It's basically breaded beef stew.
Chicken McDo with McSpaghetti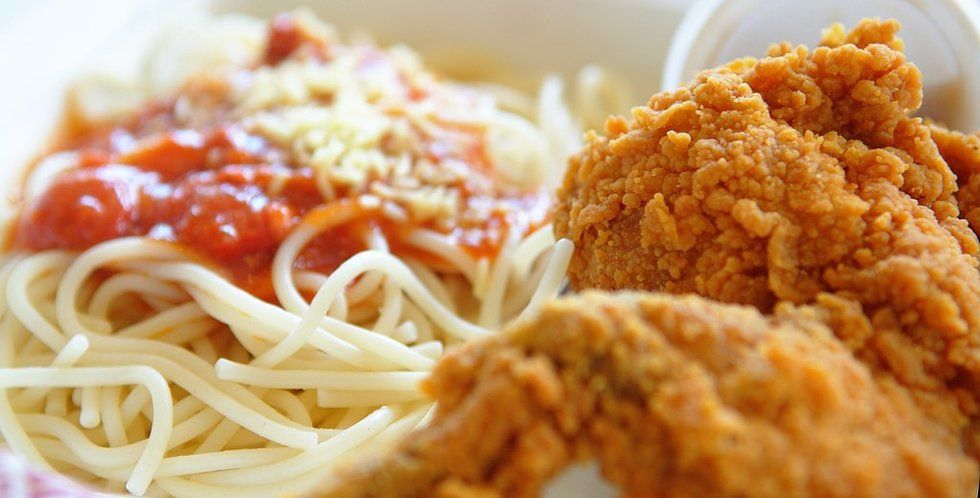 Surprisingly, this dish is found in Philippines. It's fried chicken with a helping of spaghetti. Weird? Yes. Filling? YES.
Sausage N' Egg Twisty Pasta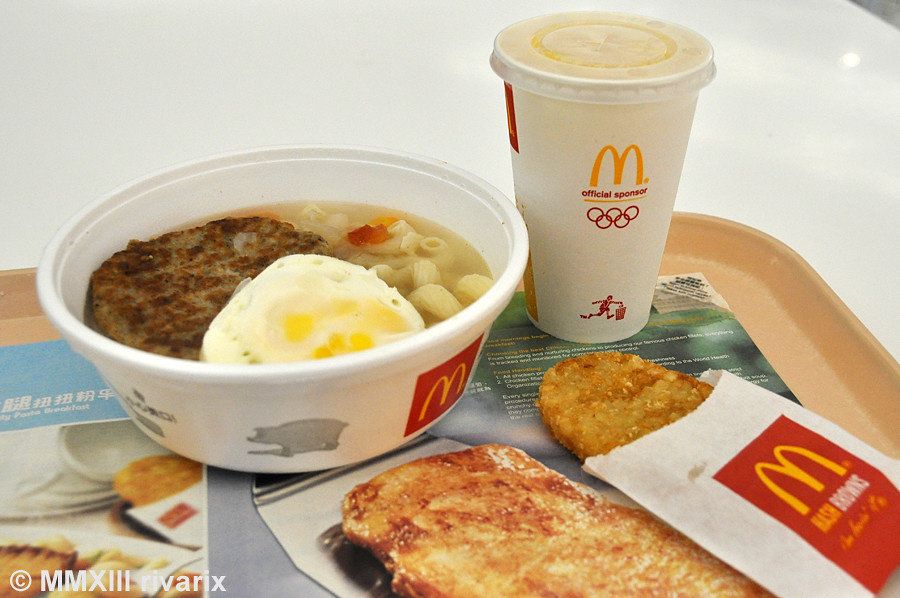 https://www.flickr.com/photos/rivarix/14929037883
This breakfast dish is from Hong Kong. It's pasta, eggs, and sausage! You can also get it with chicken.
These are only a few different McDonald's foods. There are so many nontraditional foods that they carry throughout the world. So if you're in a different country, it wouldn't hurt to stop my a McDonald's. You never know what you may find!