Let's face it, every time someone mentions an old film, the first word that comes to everyone's head is, "boring." Well, I will not stand for this reputation of old films being boring, slow and uninteresting.
I hope you are wearing your garters, because these films are about to knock your socks off.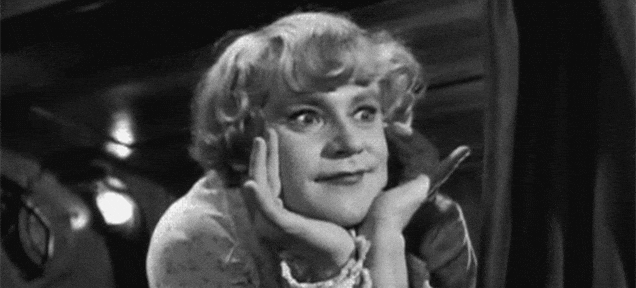 1. "Some Like it Hot"
This film truly has it all. Cross dressing, bombshell blondes, jazz bands, gangsters (with names like Toothpick Charlie and Spaatz) and speakeasies, What more could you want from a film? The film takes you from a speakeasy in the back of a funeral home in New York, to the Florida coast where millionaires watch their yachts from their porch. Don't let the black and white film scare you; filled with slap-stick comedy, cross dressing and Marilyn Monroe, this film is a guaranteed good time.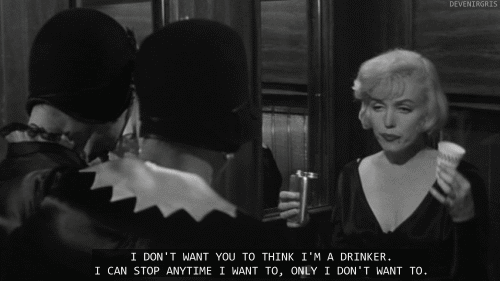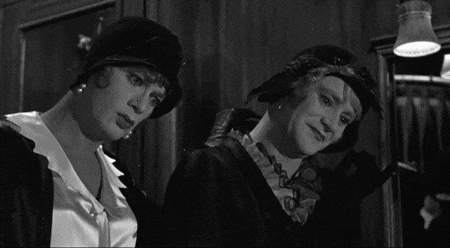 Who doesn't love a good old movie based in the roaring 1920s filled with gangsters, snappy humor and a snazzy jazz band?
2. "Rear Window"
This film brought to life the fact that ALL of us enjoy people watching, no matter how much we try to deny it. This film is centered around a man who sits in his apartment and spends his days watching his neighbors through his window…with binoculars. If you are going to stalk your neighbors, you better do it well.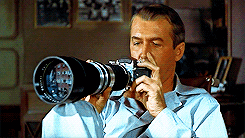 This film stars James Stewart as a man in a wheel chair who, along with Grace Kelly (one of the best actresses to ever GRACE the screen), tries to uncover a murder that was committed by one of the neighbors…but which one?
Could it be the "Miss Lonleyhearts" who sets up dinner for two, only to dine alone?
What about "Miss Torso," the dancer, or…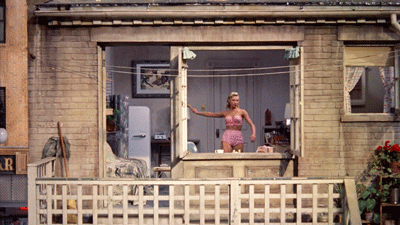 ...Mr. Thorwald, a traveling jewelry salesman?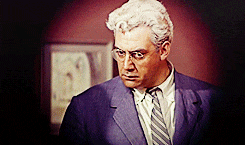 I guess you will have to watch to find out.
3. "Gentleman Prefer Blondes"
Flashy musical numbers and costumes and clothing so bright and gorgeous that you begin to wish you lived in the 1950s for the style alone.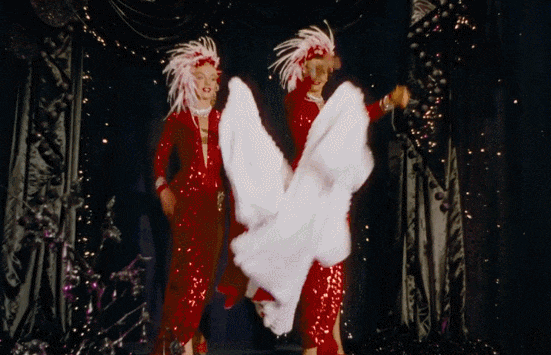 Marilyn Monroe and Jane Russell play two show dancers who embark on a cruise ship to Paris. From a stolen tiara and love-struck millionaires to manly men doing gymnastics, this film is a crowd pleaser.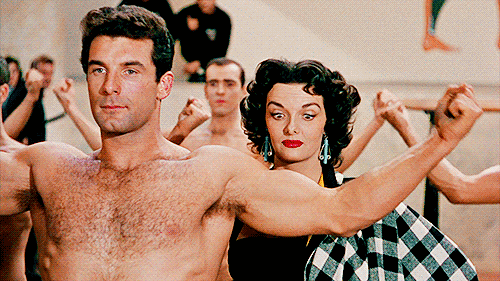 4. "Sleuth"
This is THE classic thriller film. "Sleuth" is filled with plot twists that you will never expect.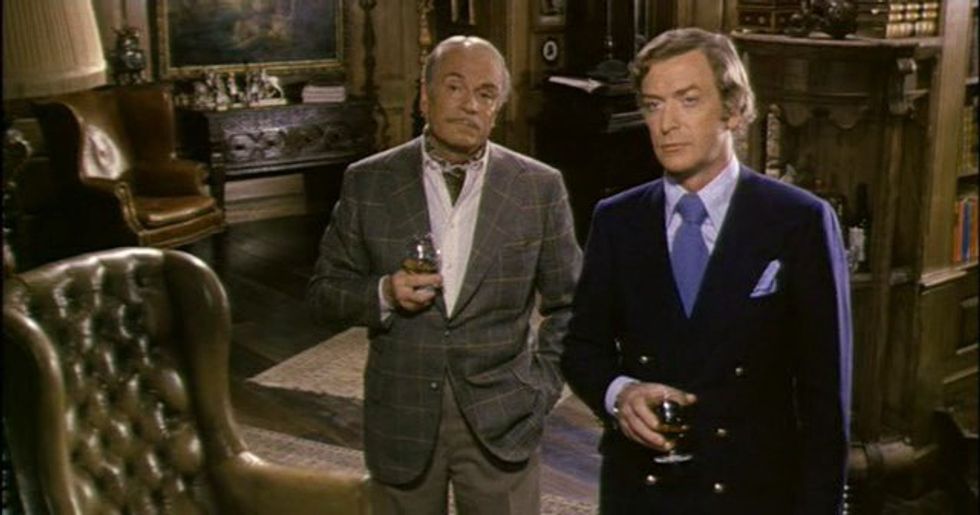 The main character, Andrew Wyke, is a crime fiction writer who invites his wife's lover, Milo Tindle over to his mansion. However, Tindle is not prepared for the elaborate plot against him which Wyke has devised. Filled with disguises, deception and deadly games, this is a film that will keep you guessing.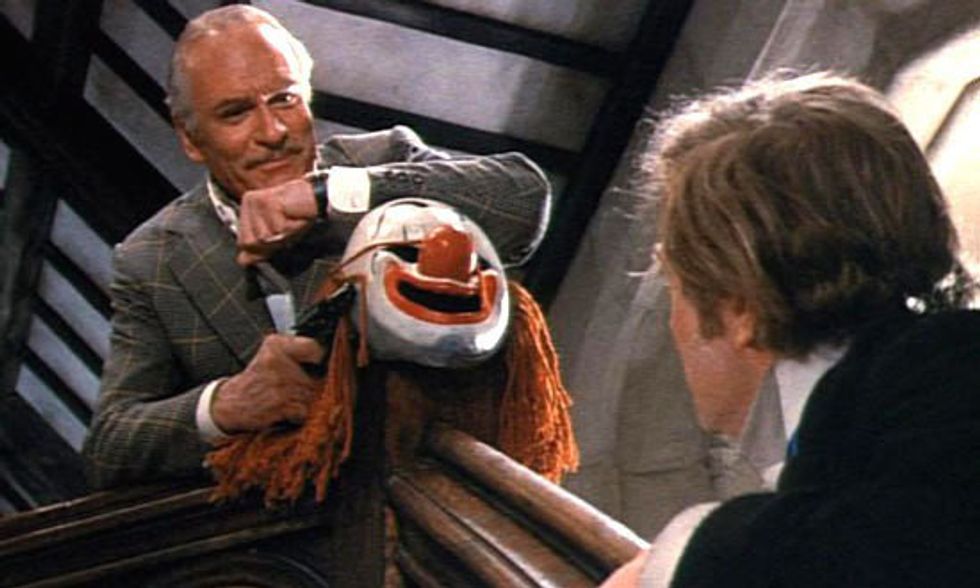 Go have a movie day and grab yourself a large bucket of buttery popcorn. You will not want to leave in the middle of any of these amazing films.