Sometimes everyone needs to take a little R & R once in a while and what's a better way to do that than a self-care day? In addition to the nice bubble bath or decadent meal that you may treat yourself to, think about incorporating one of these face masks to definitely put your best face forward for the next day!
Oat and Lemon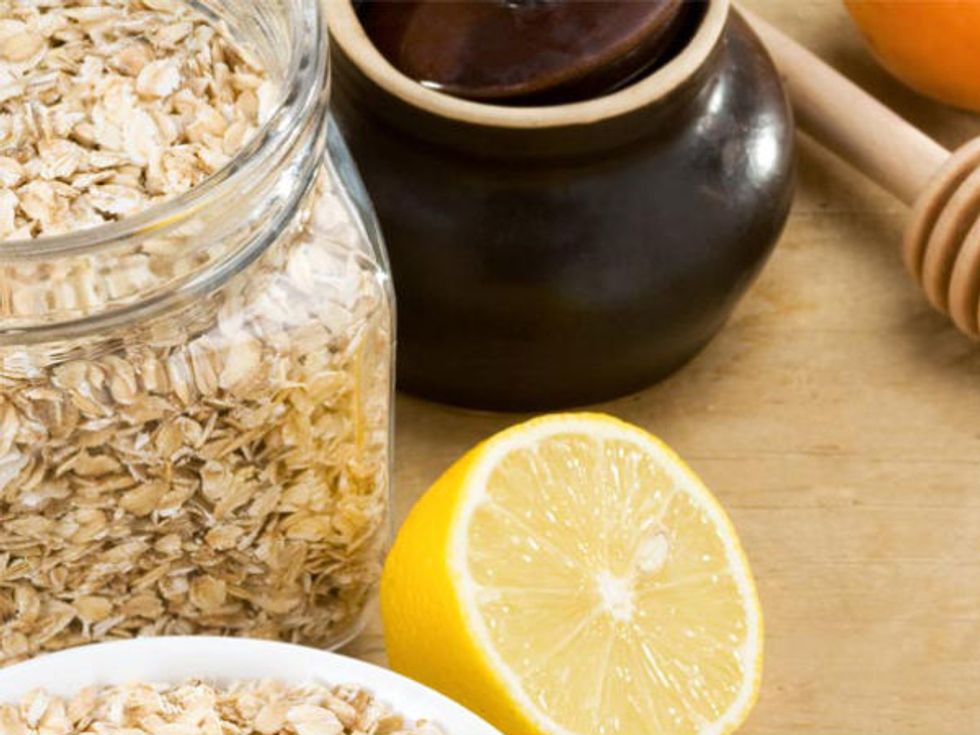 https://www.boldsky.com/beauty/body-care/2016/treat-of-goodness-oatmeal-beauty-packs-099015.html
It seems like everyone has their own personal struggle with acne and it only gets worse when stress enters the equation. Well, that is where this particular face mask can be of help! This homemade mask takes ten minutes to make and contains oats, honey, lemon, and the optional tea tree oil (if you happen to have it lying around the house). Oats contain a cleansing agent that can be used on sensitive skin and honey aids in the opening of pores. The lemon in this mask can help with oily skin and get rid of acne scars and if you choose to aid the tea tree oil, you will be enhancing the antibacterial properties this mask has.
Here's what you need:
2 tablespoon old fashioned oats
1/2 tablespoon lemon juice
2 tablespoon honey
4 drops tea tree oil
Here's how you do it:
1. Grind the oats
2. Mix the ground oats with the lemon, honey, and tea tree oil
3. Apply to the face for 15 minutes and rinse with cold water and a washcloth
4. Enjoy saying goodbye to acne!
Yogurt and Turmeric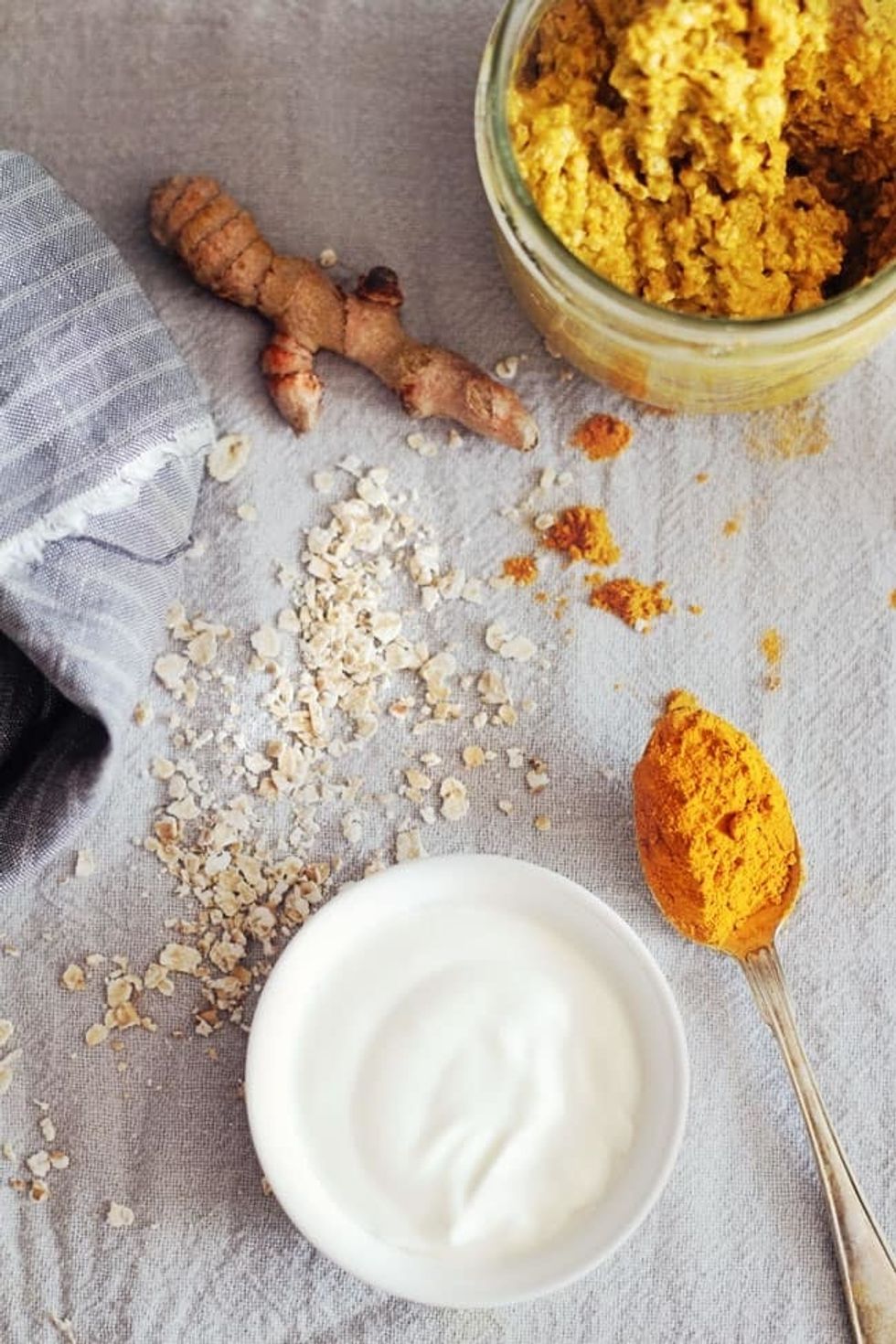 https://helloglow.co/simple-beauty-get-glowing-skin-with-turmeric/
Turmeric has become a household name as of late, involving itself not only in cooking but self-care as well. This spice can help reduce inflammation and bring evenness back to your skin tone. The benefit of yogurt is found in lactic acid. The lactic acid present in yogurt helps to lift away dead and damaged skin cells, allowing your new dewy complexion to shine through.
Here's what you need:

1 tablespoon of natural plain yogurt
1 tablespoon of honey
1 tablespoon turmeric powder
Here's how you do it:

1. Mix together all of the ingredients in a bowl
2. Apply to face for 10-15 minutes
3. Rinse with cold water and washcloth
4. Astonish friends with your beautiful new complexion and even skin texture
Honey and Avocado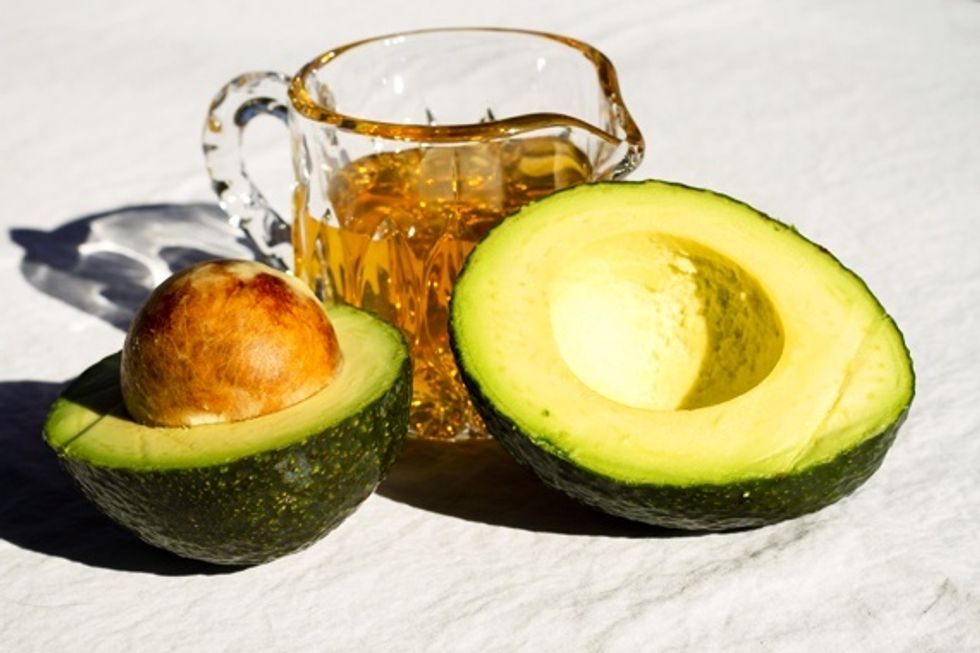 https://www.lifehack.org/364281/10-homemade-avocado-facial-masks-for-glowing-skin
What's a face mask article without the mention of this super-fruit? Avocado helps to nourish and hydrate your skin, as well as aiding in reducing the harmful effects the sun can have upon your face through this rehydration. So, if you've been gardening all morning or hanging out at the beach with your friends on your day off, this is the face mask to do when you get home. If you really wanted to indulge in the hydration aspect, incorporate extra virgin olive oil into this mask.
Here's what you need:

1/2 ripe avocado
1 teaspoon plain organic yogurt
1 teaspoon honey
For maximizing hydration: 1-2 teaspoons extra virgin olive oil
Here's how you do it:

1. Mash avocado in small bowl
2. Add all other ingredients and combine well
3. Apply to face for 10-15 minutes
4. Marvel at how incredibly smooth your face has become