Now that Leonardo DiCaprio has won his inevitable Oscar for Best Actor in "The Revenant" at the 88th Annual Academy Awards, a.k.a. the Oscars, on February 28, 2016, I wanted to compile a list of the funniest Leo Oscar-less jokes and memes that have been created. Especially since he won this past Sunday, we won't really be able to make anymore of them or really circulate them ('cause it's no longer the case).
To provide some background, this is Leo's fifth nomination and first win in his long and prosperous acting career (although he is still only really just getting started; we have many more years to enjoy his talent). His first nomination was in 1994 for Best Supporting Actor in "What's Eating Gilbert Grape?" The next nominations for Best Actor was in 2005, 2007 and 2014 for "The Aviator," "Blood Diamond" and "The Wolf of Wall Street."
Now, in 2016, he was nominated once again for Best Actor in a Leading Role for "The Revenant," for which he won his first Oscar. He was up against Bryan Cranston in "Trumbo," Matt Damon in "The Martian," Michael Fassbender in "Steve Jobs" and Eddie Redmayne in "The Danish Girl." An IMDb poll of the Best Actor category currently had DiCaprio leading with 70 percent of the vote, which I was in favor of (it was definitely Leo's time).
1. These memes have been very popular on the internet, with the rise of memes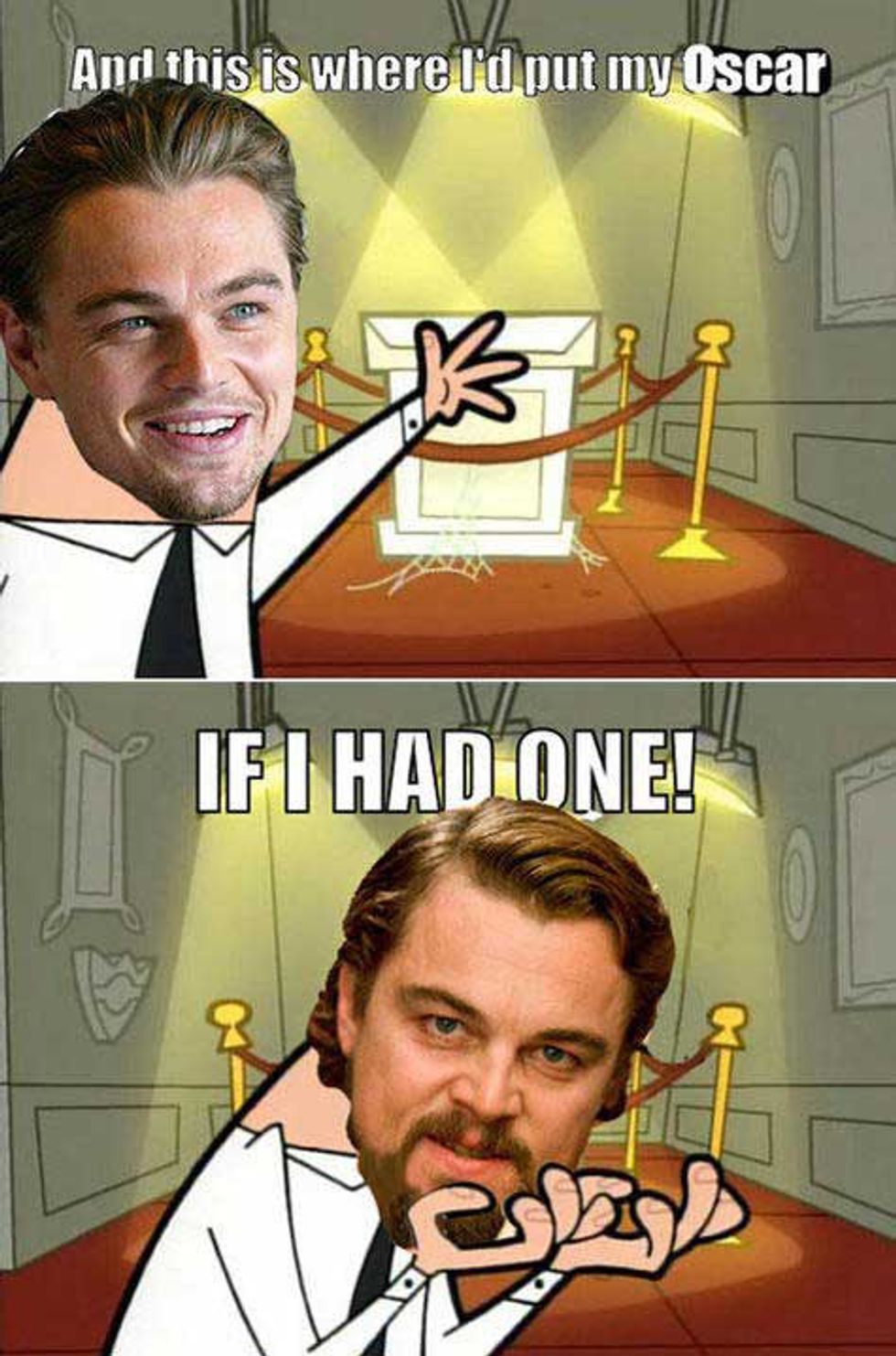 2. Leo Oscar memes popularity circulated (heavily) in 2014 when he was nominated for "The Wolf of Wall Street"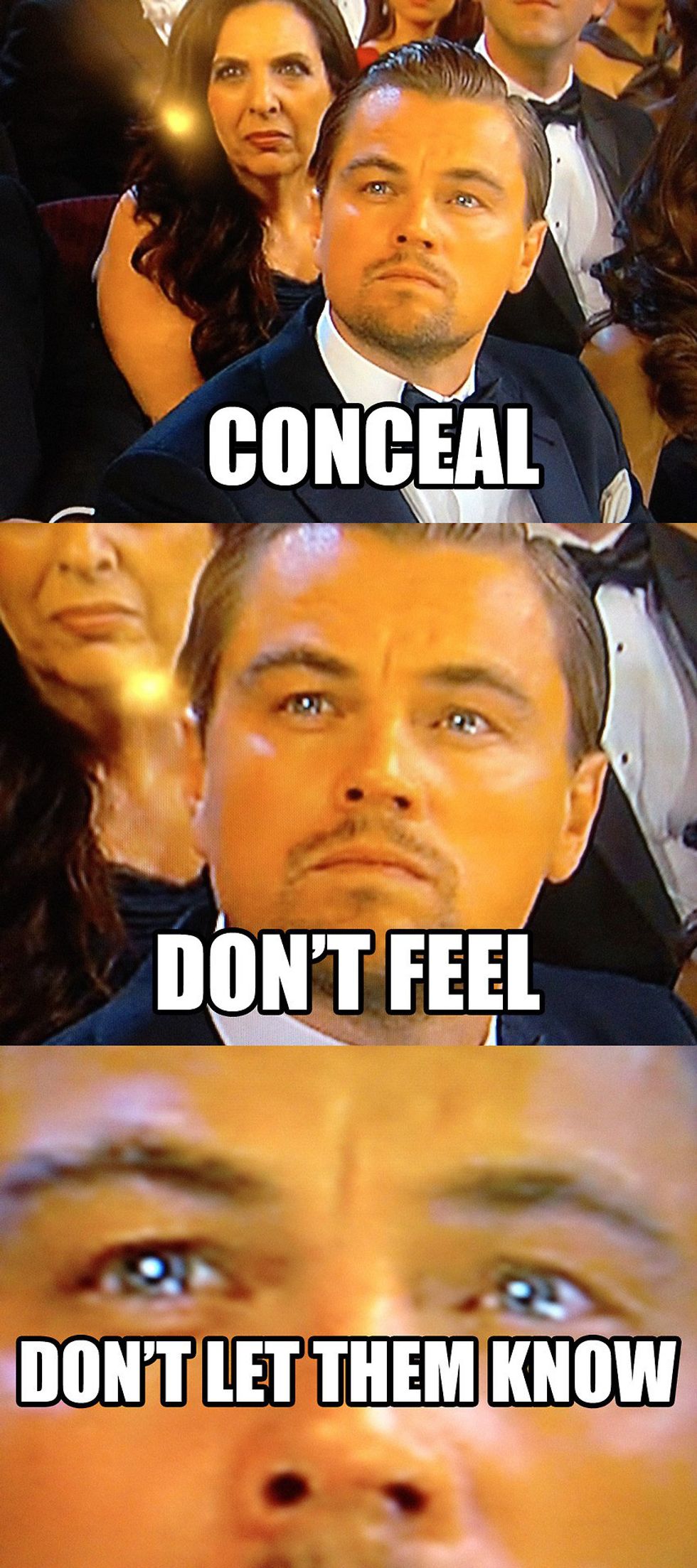 3. Unfortunately, Leo lost (like many other prior nominations) to Matthew McConaughey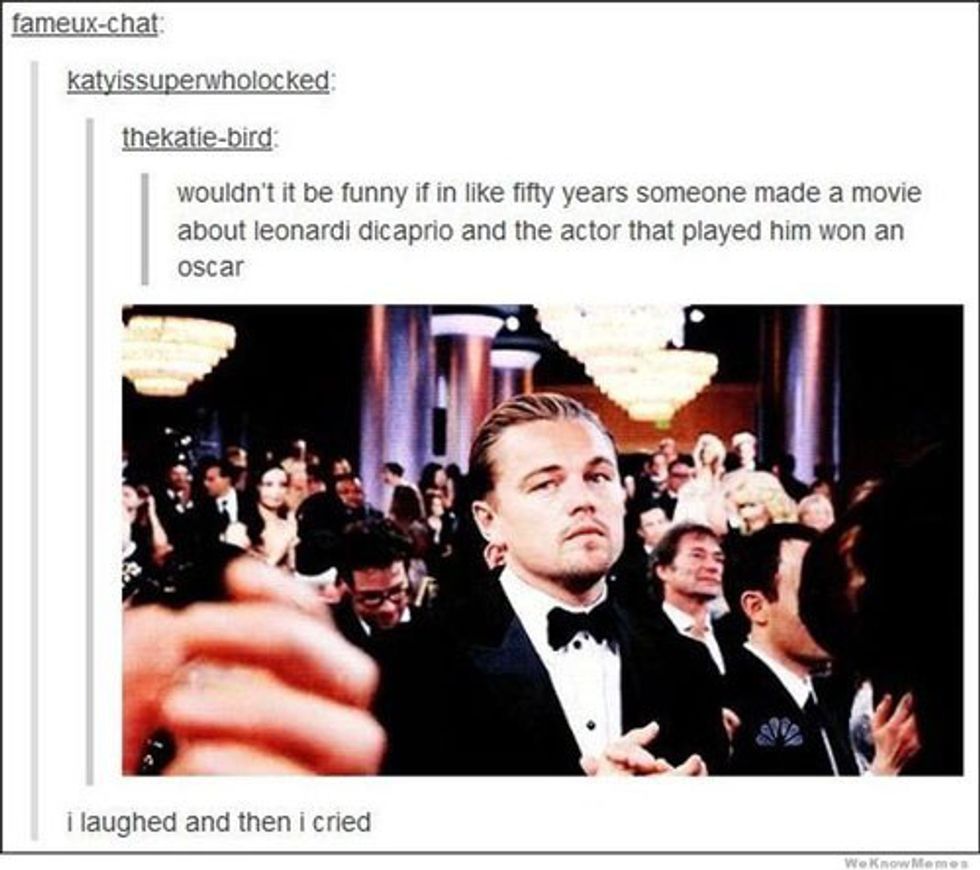 4. Which led to a fluttering of memes and jokes about that loss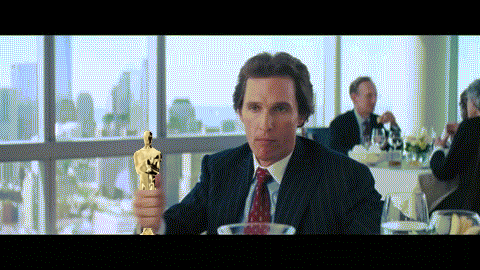 5. And then the overall loss of never winning an Oscar started as well.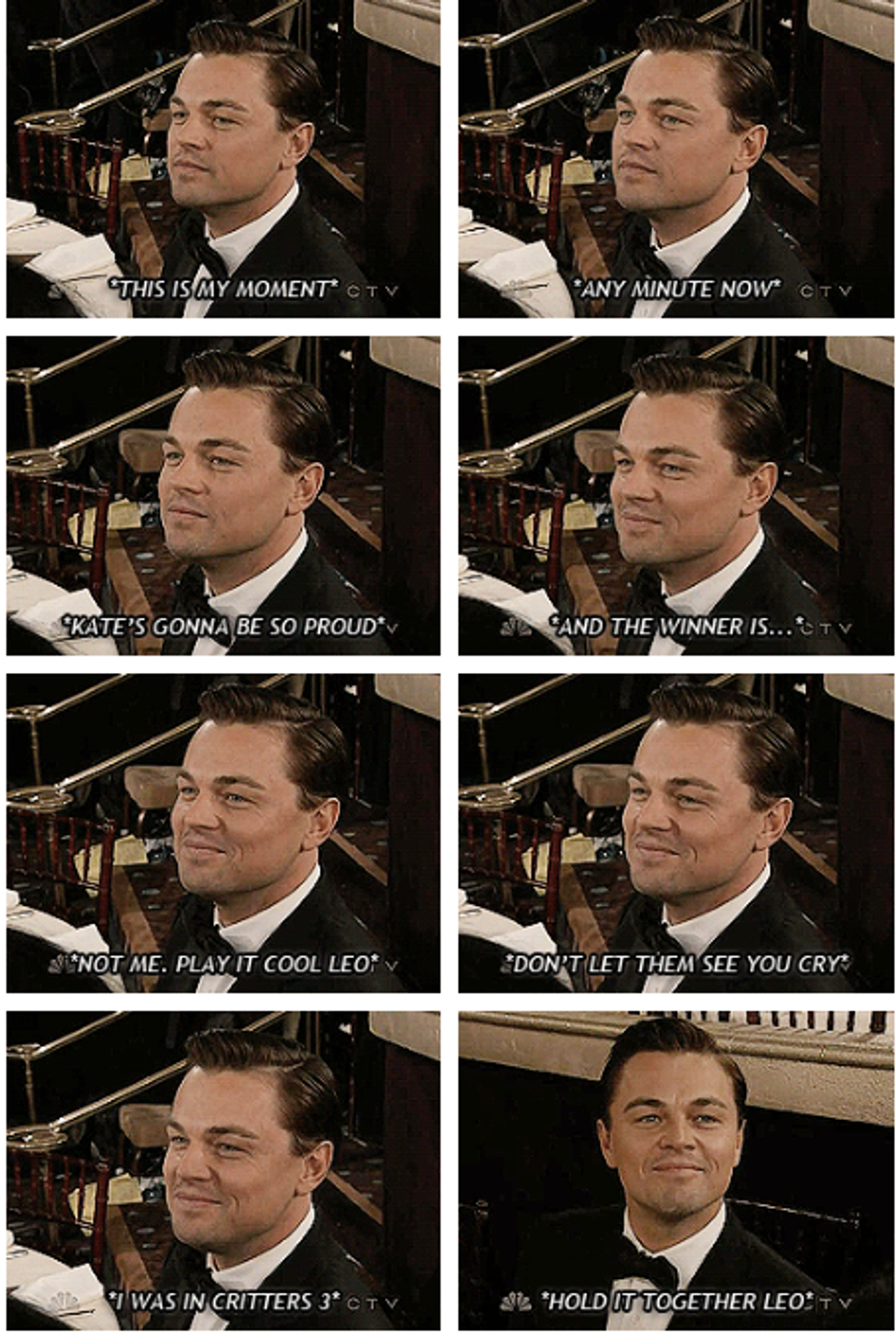 6. The memes have crossed wonderful and clever territories.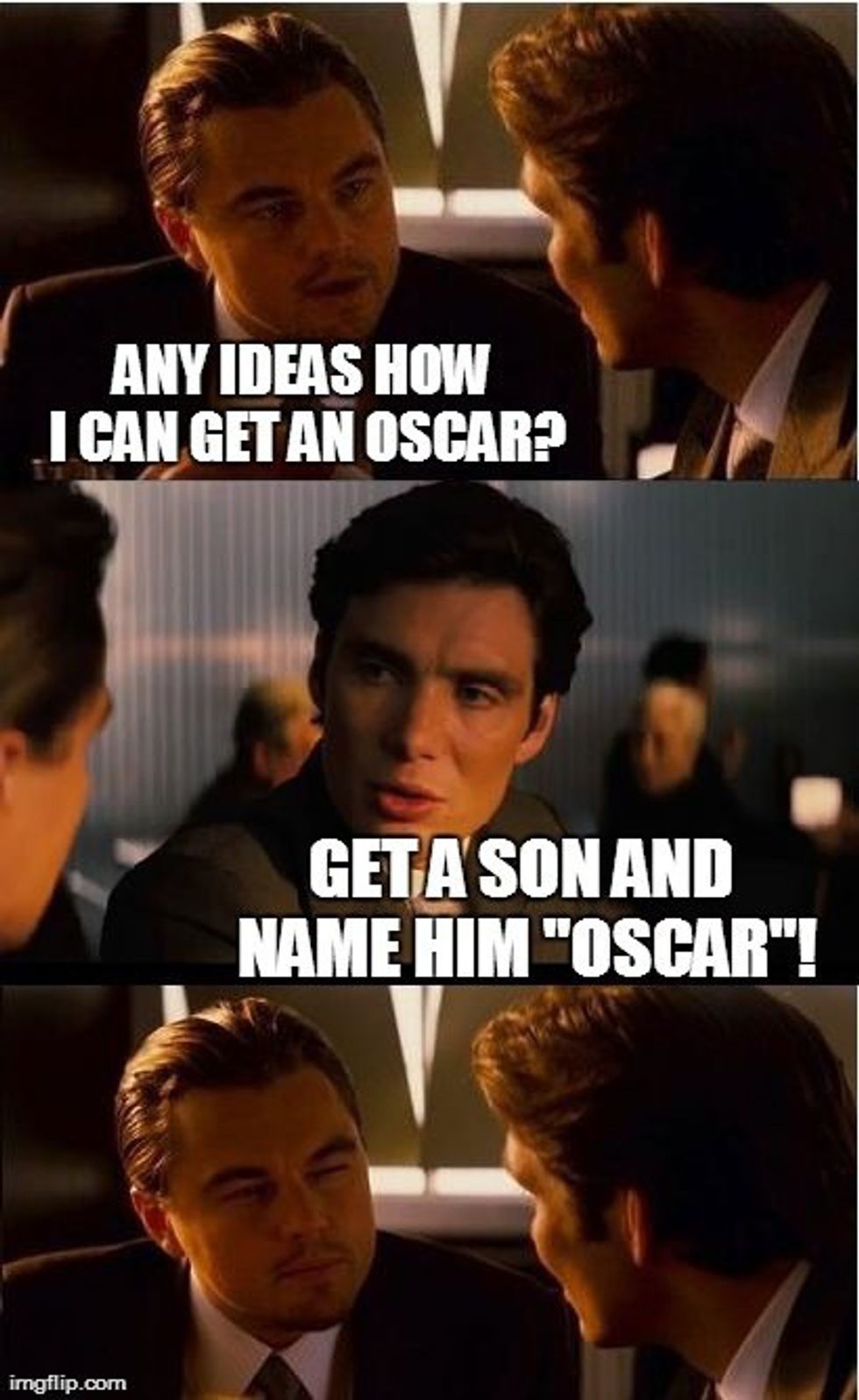 7. For example, this dad joke (that continues the meme above)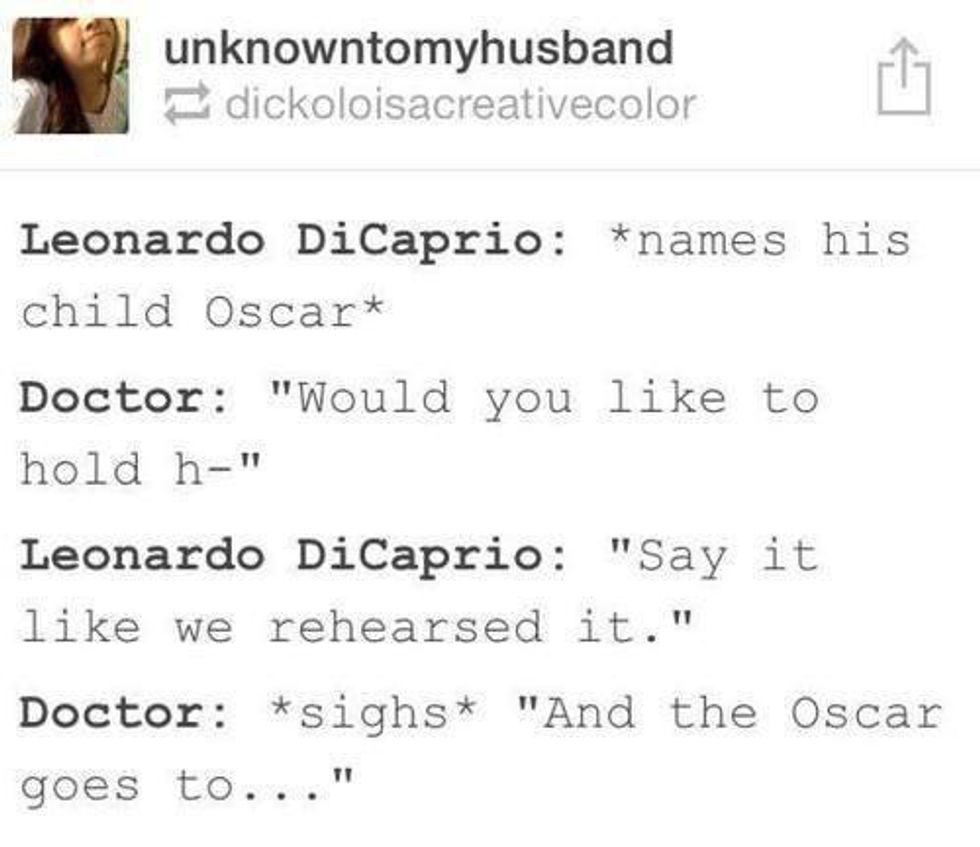 8. In Leo's films
9. They're immensely enjoyable, seeing people integrate the loss in his films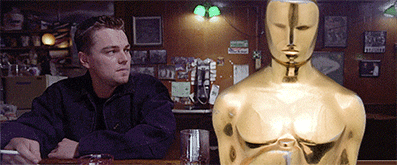 10. In everyday pop culture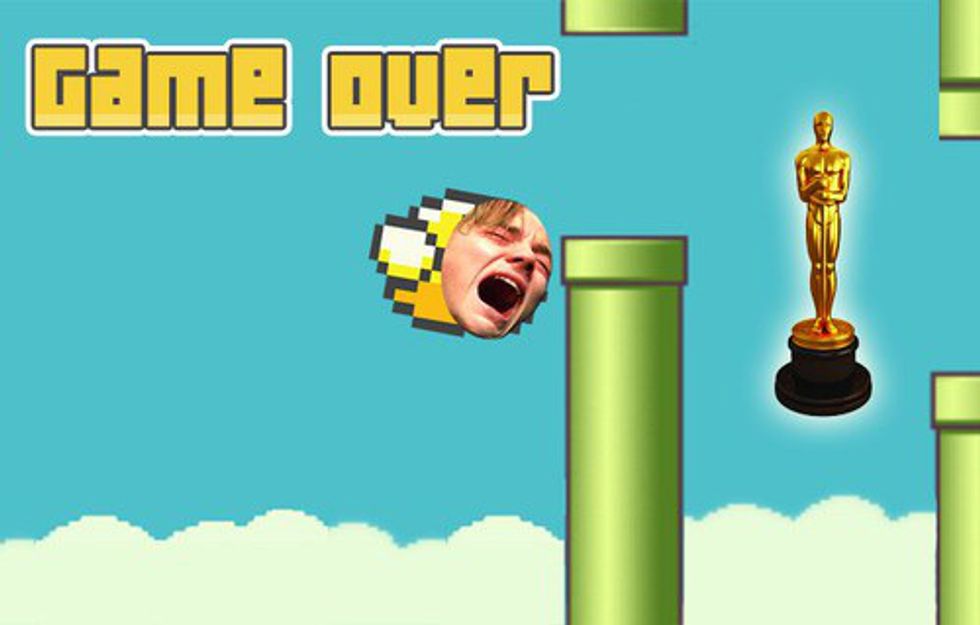 11. Like "The Simpsons"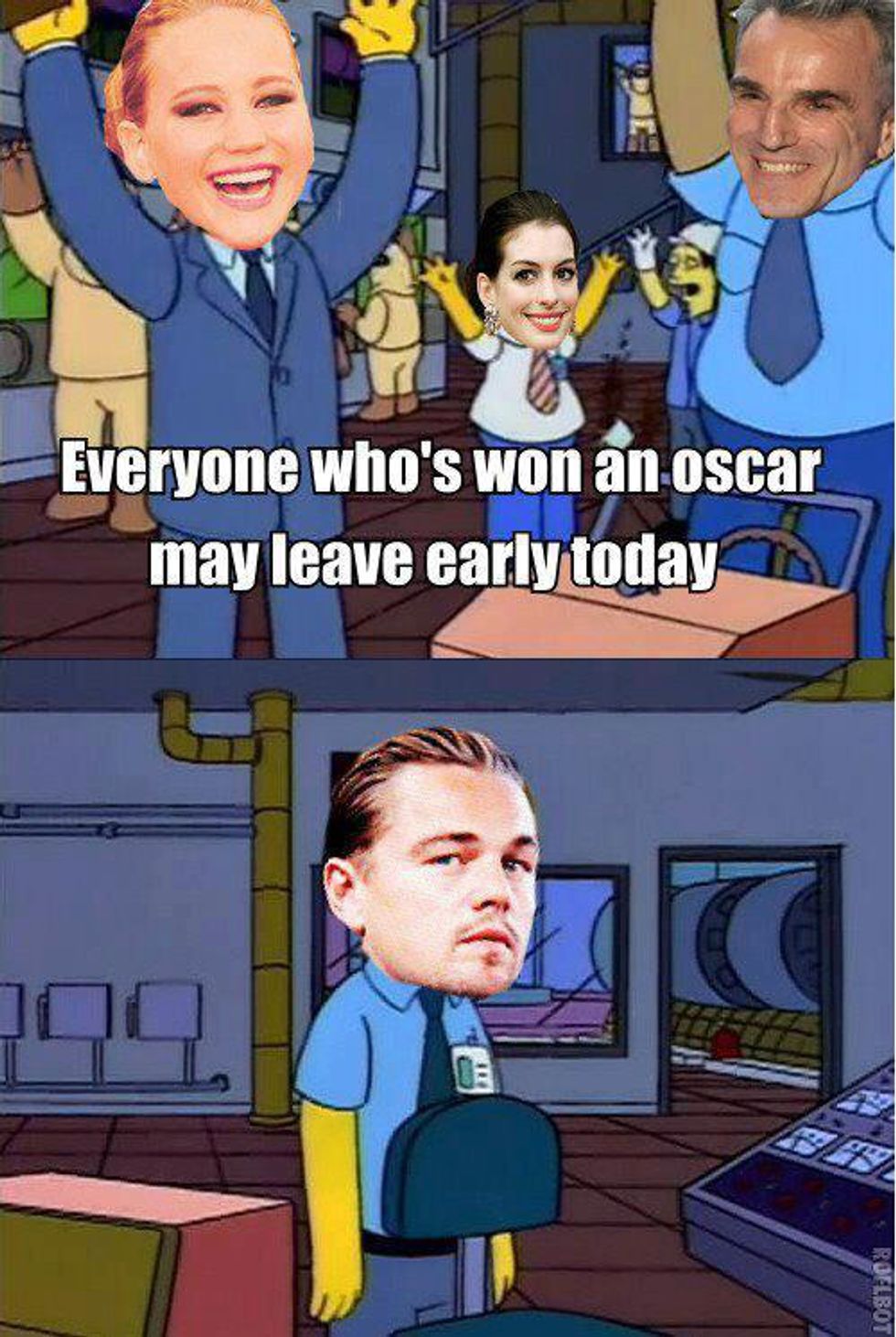 12. And in "Frozen"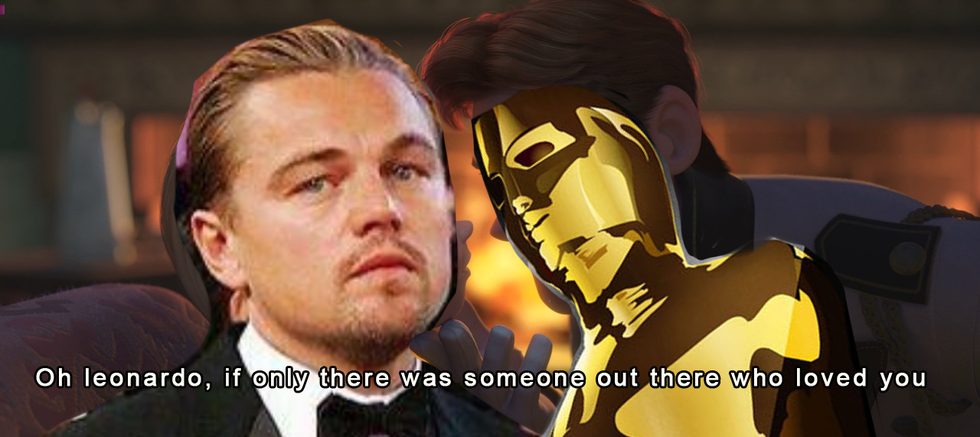 13. It has been a sad but fun ride (of memes for the Internet)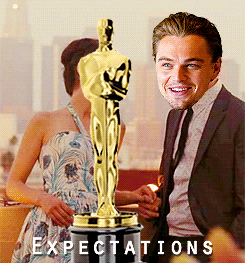 And ...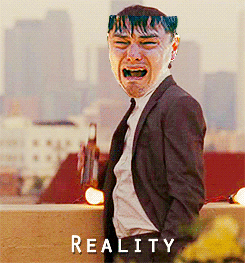 14. But mostly sad for Leo (until now)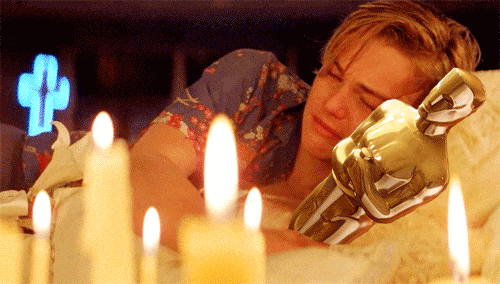 15. Poor Leo (but for no longer)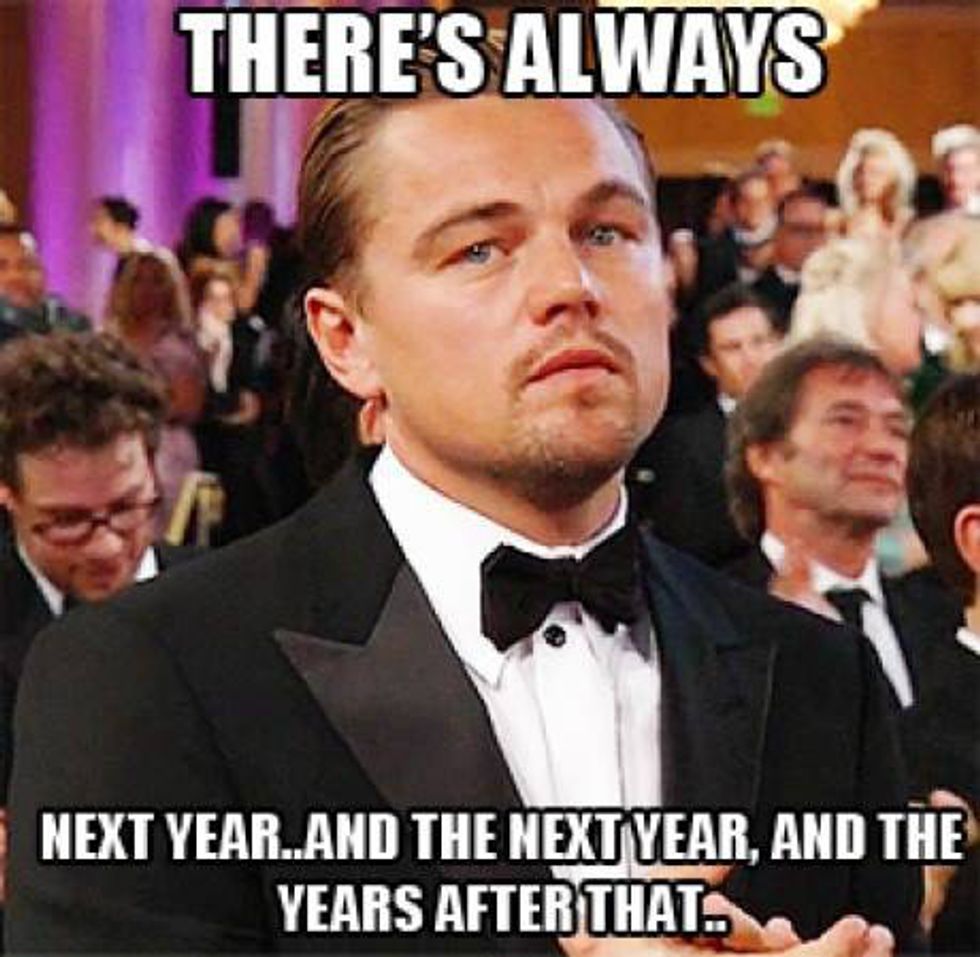 16. To have been so close, but so far from something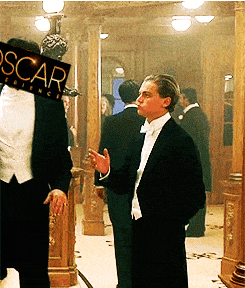 17. It must have been frustrating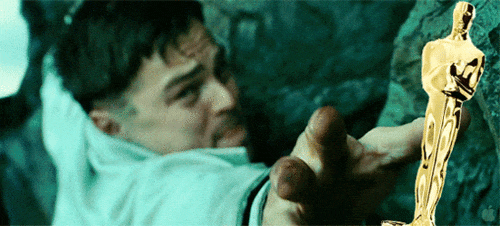 18. I bet this is what he dreamt, and most likely had nightmares about, before winning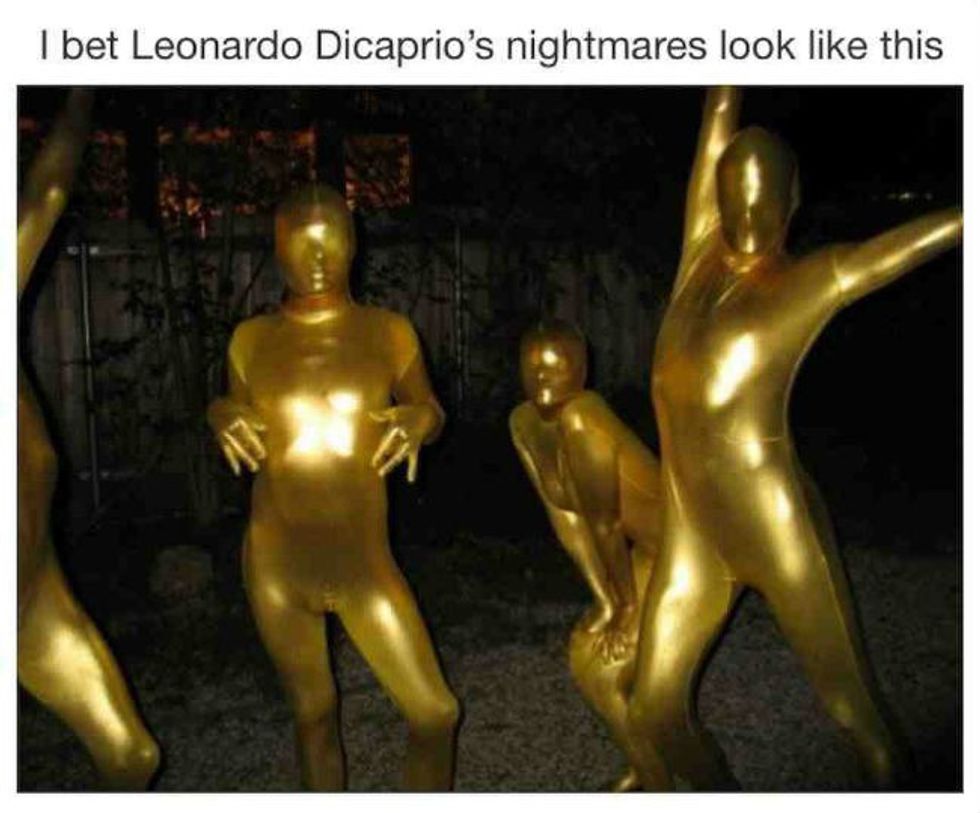 19. Fortunately, he was finally acknowledged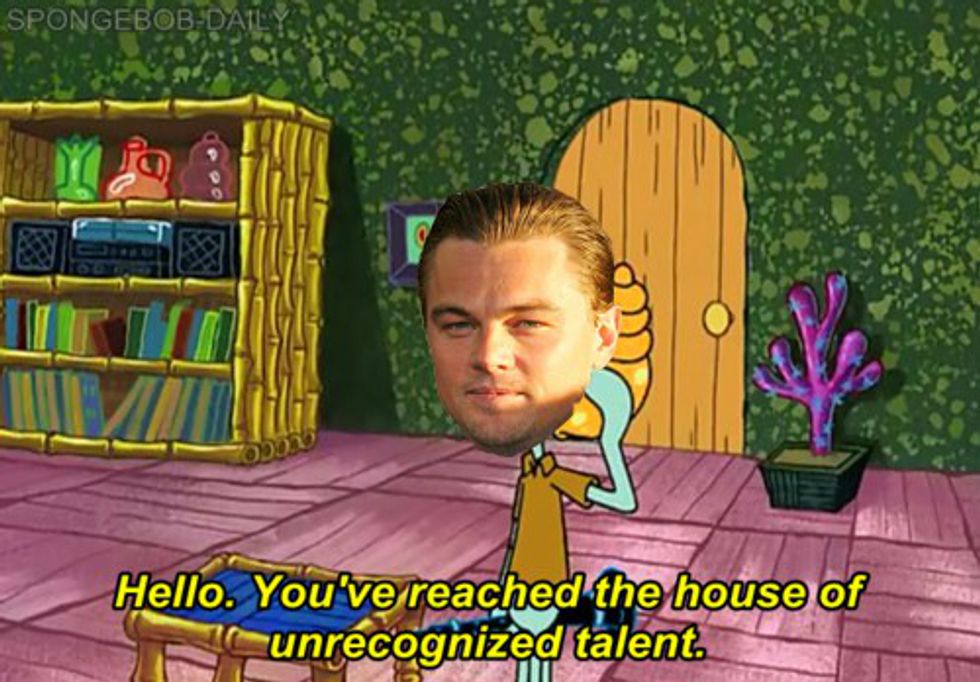 20. This is definitely not the only time Leo will touch an Oscar (and he finally has one he can call his own)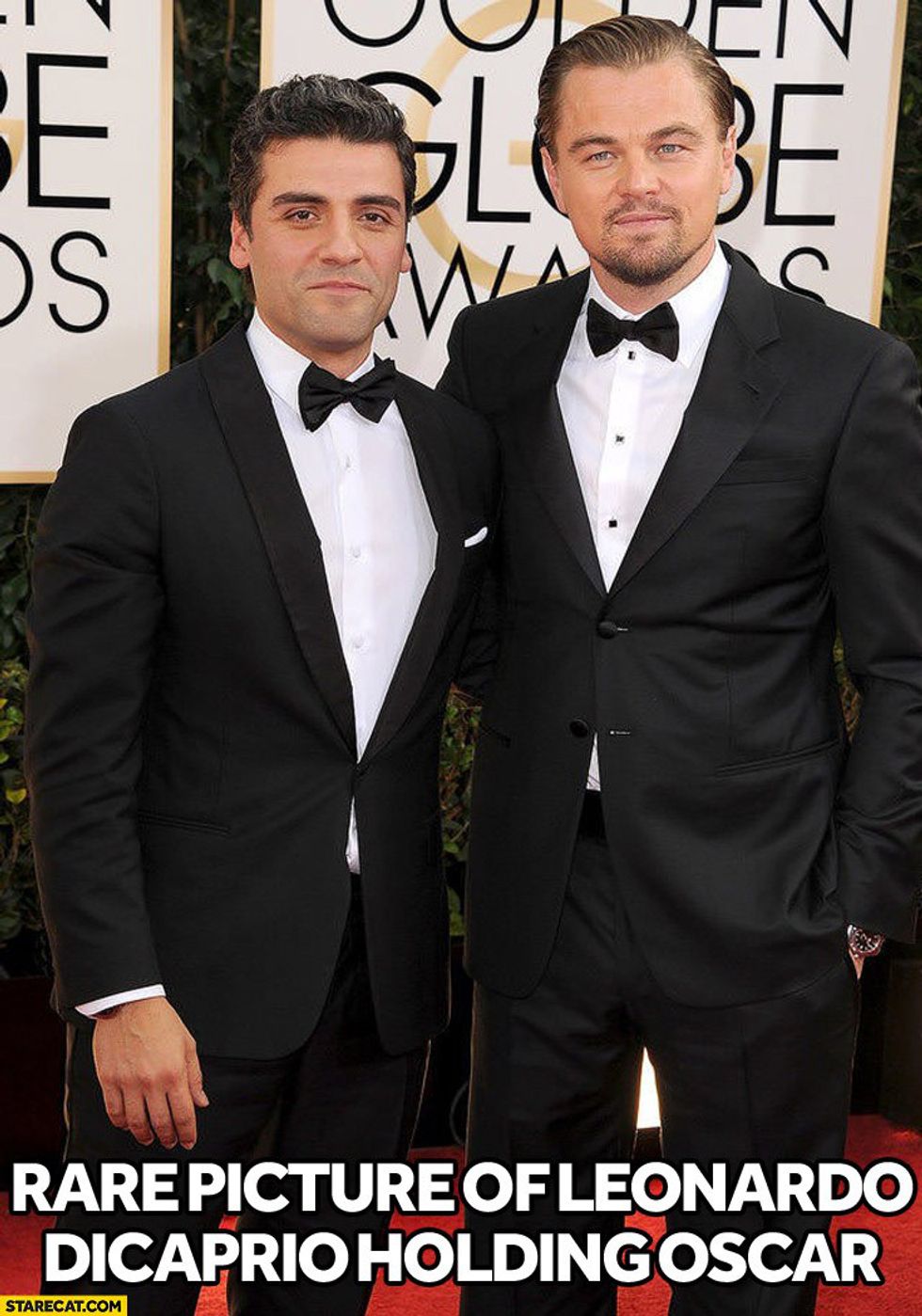 Here are some bonus memes (gifs) that are too funny not to include: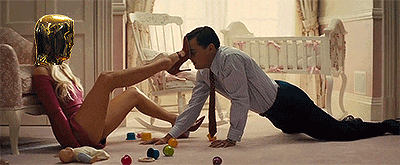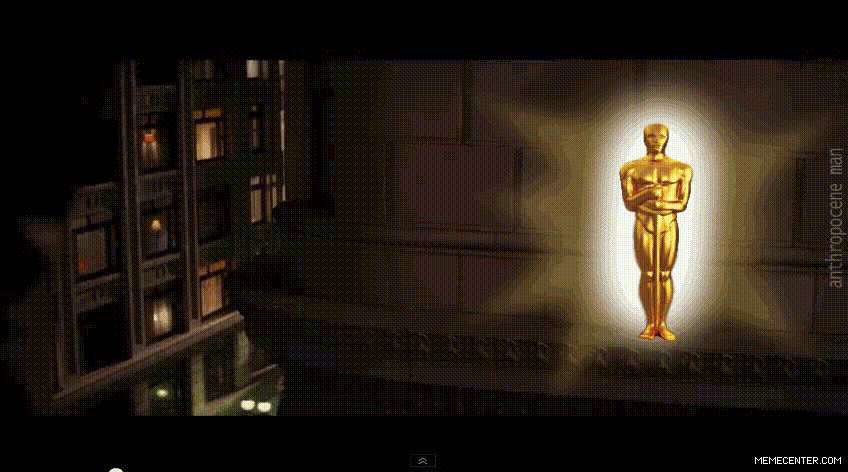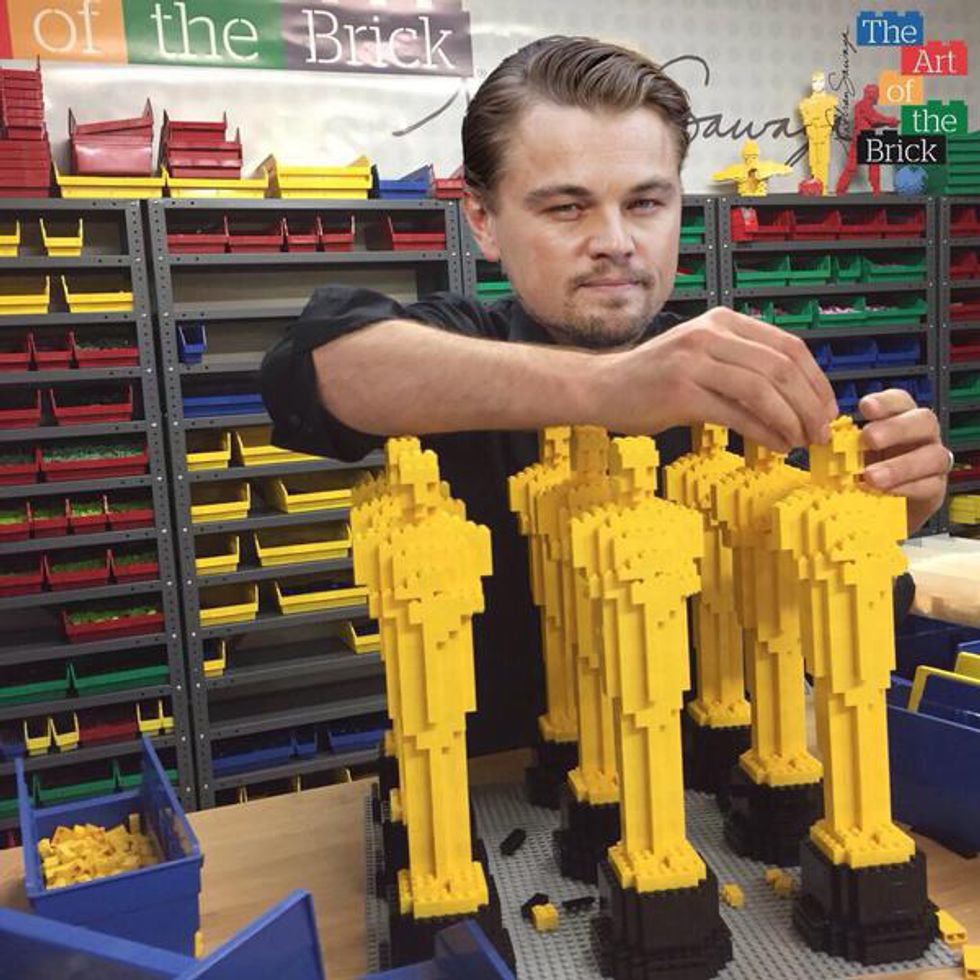 Lastly: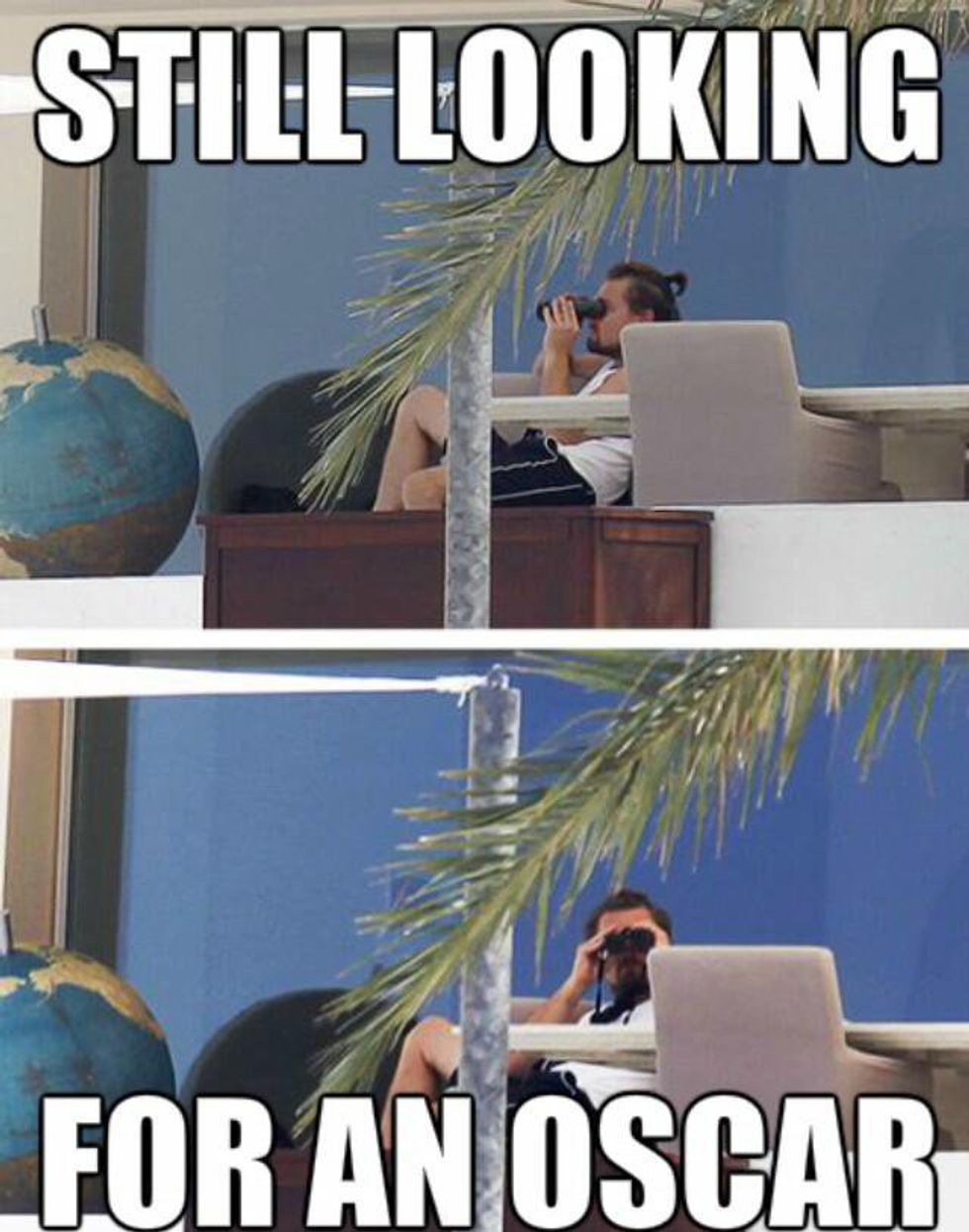 Leo doesn't have to look any farther because he has it at last.
This was definitely fun to do and we'll see where the future of these memes will go now that Leo is a winner. Yes, we can joke about this, but this doesn't take away from the fact that Leo will always be a talented actor no matter what, with or without an Oscar.
There are so many talented actors and actresses who haven't won (and sometimes the Oscar is awarded to mediocre people but that's another article). Anyway, here's to what Leo has in store for us next — let's see how he can top eating raw bison liver and sleeping inside of dead animals. All in all, these jokes can now be laid to rest. RIP Leo Oscar Memes and Oscar-less Leo (1994-2016). You all will be truly missed (prob' not by Leo though).