Millions of people are affected by RBF, also known as Resting Bitch Face. RBF happens when someone unconsciously looks mean, arrogant, stuck-up, etc. while their face is in an expressionless, resting position. There's no known cure for RBF, and while many mock those affected, living with RBF is no laughing matter. We can't help the way our faces naturally look. Sure, we could try smiling, but wearing a fake smile for hours at a time can be exhausting.
Until you've lived with RBF, you can never understand the struggles we face every day.
1. It's hard to make friends because everyone assumes you're mean or stuck-up.

2. People always ask you what's wrong.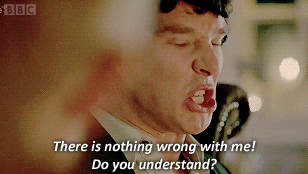 Honestly, there's nothing wrong. This is just my face.
3. "You should smile more."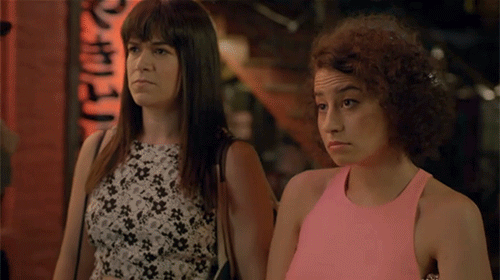 4. No one ever knows how you really feel because all of your emotions look the same.

5. You always have to approach people first because they're intimidated by you.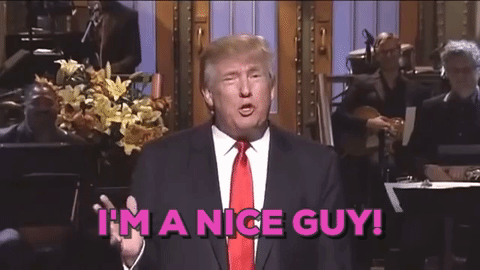 6. People always assume you're judging them.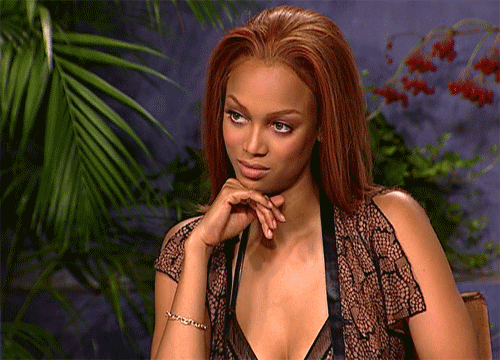 I mean, I probably am judging you, but still.
7. You unintentionally glare at people.

8. People give you dirty looks because you're unconsciously giving them dirty looks.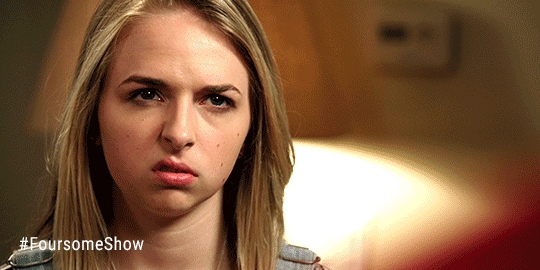 9. "I thought you were a total bitch when I first met you."

Why on earth would you have thought that?!
10. People automatically assume you're mean or rude.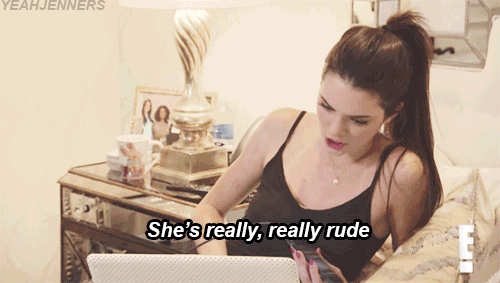 11. Flirting is nearly impossible because the guy you're flirting with thinks you hate him.

12. No one laughs at your jokes because they're not sure if you're really joking.

13. Every time you compliment someone, they think you're being sarcastic.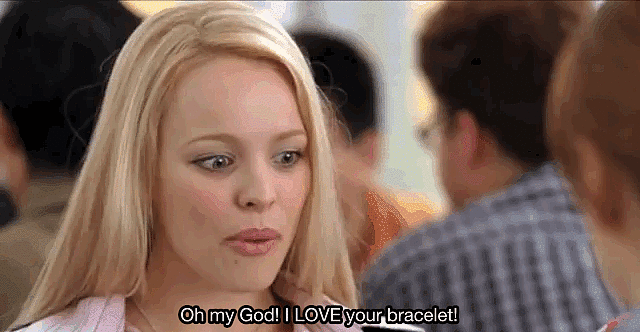 14. Everyone assumes you have no emotions.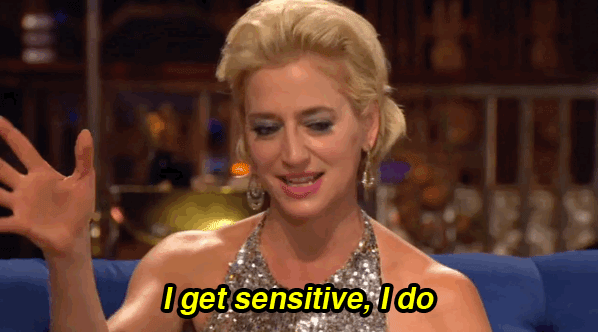 15. People assume you're always bored.

I could literally be having the best time of my life and still look like I'm pissed off.
16. All of your ID/passport pictures look like mugshots.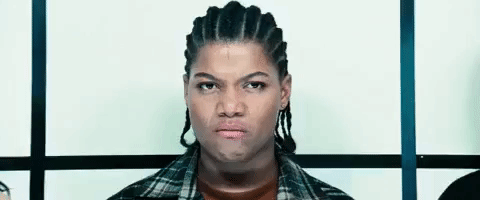 17. Your RBF gets 100x worse when you're actually mad.