I think most of us can agree that 2017 was one of the strangest, longest, craziest years ever. As I look back on 2017, there are a few things that really stick out to me. So many fads and trends were introduced in 2017, and most of them should be left in 2017.
Here are 17 fads that should definitely not be brought into the new year!
1. Fidget Spinners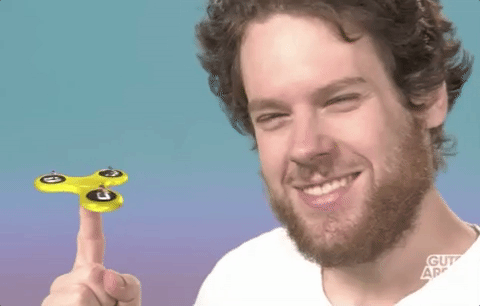 2. Clothes with holes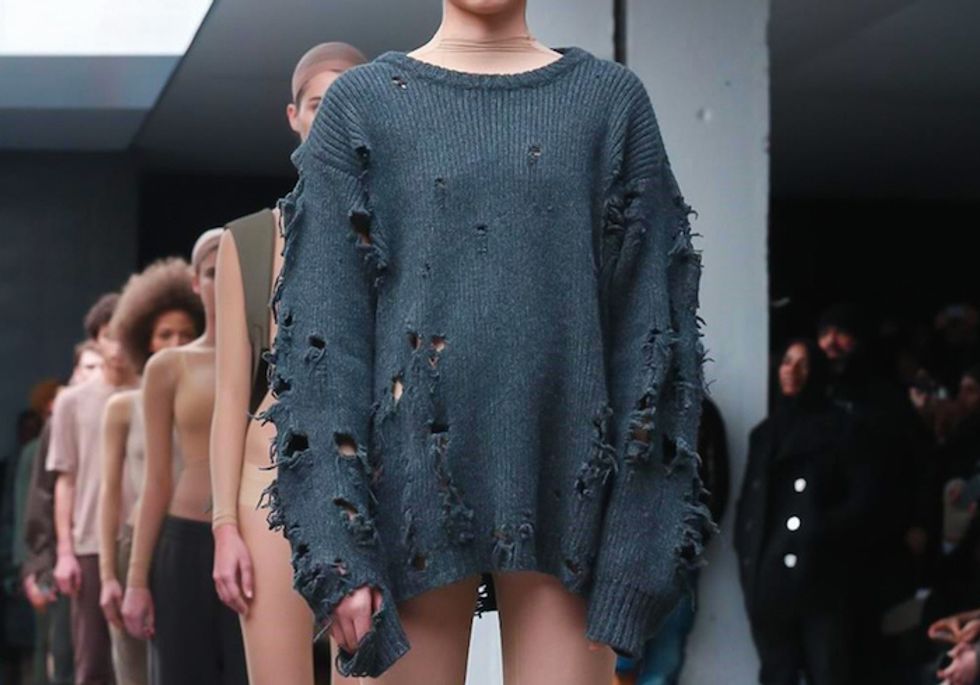 Sorry, Yeezus
3. Slime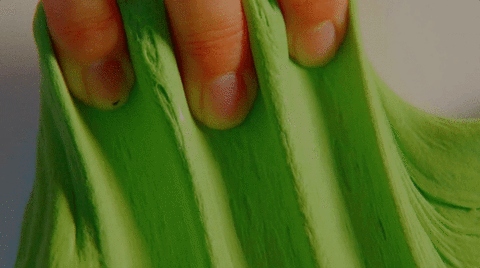 4. Anything unicorn themed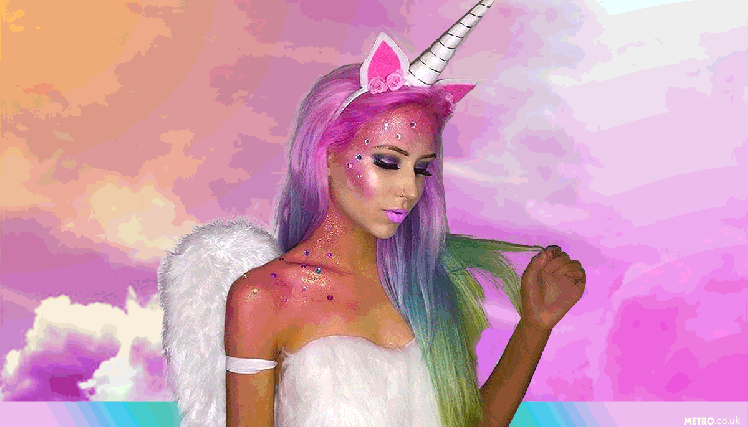 Just no.
5. The Justin Bieber version of Despacito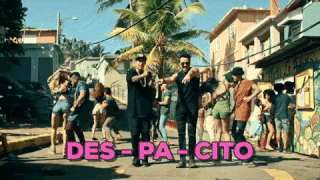 6. Jesus Sandals


7. Makeup tutorials using anything but makeup brushes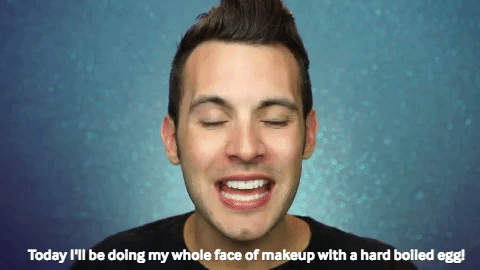 One question: Why??????
8. Clear plastic boots/heels

9. Dyed armpit hair

10. Posting Snapchat stories of yourself lip syncing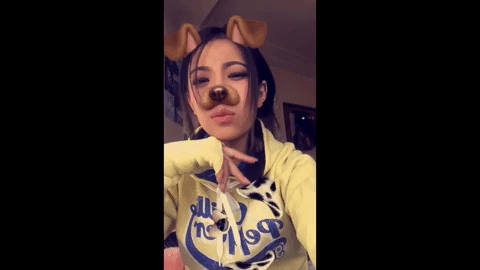 If nothing else, please, please, PLEASE leave this in 2017! I'M BEGGING YOU!
11. Excessively ripped jeans

12. Adult clothing/accessories with pom-poms

13. Fur slides

14. This Snapchat filter

15. Also this one

16. Squiggly brows

17. Cash Me Outside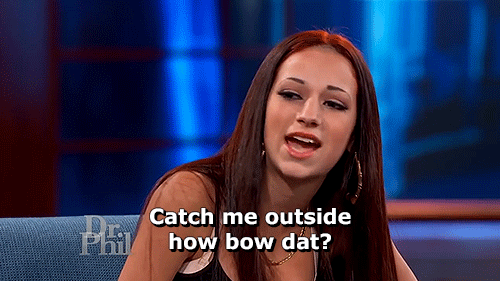 How 'bout NO?