I often find that my desire to do makeup every day is squashed by my desire to sleep as much as I possibly can. What can I say? Anything less than nine hours of sleep, and I become an absolute monster. However, I made a promise to myself that I would try and wear makeup more often in order to justify all the time, money and energy I've put into the craft. After countless trials and errors, I have finally found a makeup routine that is simple, quick and goes with just about anything.
1. Prime(r) time
My policy on prep is similar to that of Amazon: if you don't have Prime, then what's the point? Primers help keep your makeup in place. Depending on what primer you use, you can get a range of different effects. From a dewy glow to an ultra matte look, your primer is a quick base that can do a lot of the heavy lifting.
2. Color, correct and conceal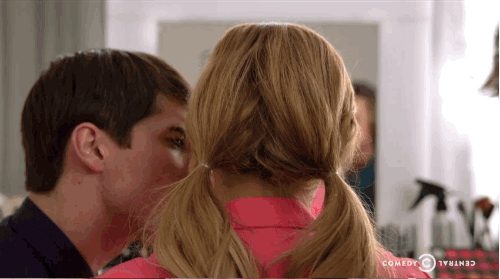 Everyone gets blemishes that are too much for primers to handle alone, but foundation is too time-consuming to fit in your 15-minute routine. That's why you should use color correcting. I tend to get red patches around blemishes, so I dab on a bit of green concealer, blend it in, then put a concealer that matches my skin tone on top. It is way more effective than just using plain ol' concealer. It isn't super time-consuming, and it isn't that hard to figure out.
3. Bronze it, baby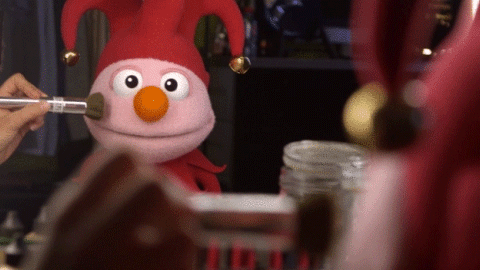 The final step for the face is bronzer or blush (or a mix of both)! It takes a lot less precision than contouring and highlighting, but still adds a little bit of shape to you face. I use a mixture of both, putting it on my cheekbones and around the edges of my forehead. It makes my skin look a little more sun-kissed, even though I spend the majority of my life in my room watching Netflix.
4. Mascara is a must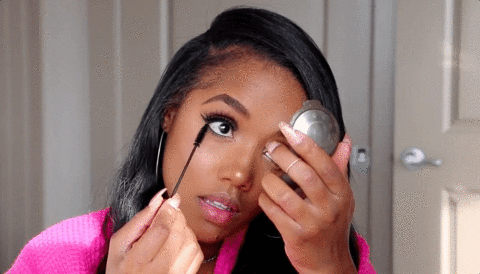 It is really the only product you need for your eyes to pop, but you have to apply it right. Put on one coat, and then let it dry. Then, add a second layer. Keep going until you are satisfied, and use a spoolie with no product to brush through those lashes to get some extra length. If your lashes still look a little bare, go ahead and use some eyeshadow or eyeliner to tighline your upper lid. It'll make all the difference, I promise.
5. Pucker up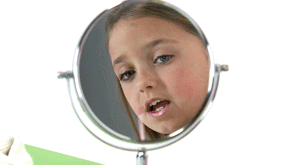 Okay, it sounds a little weird, but bear with me. Take your toothbrush and brush your lips. I know, it sounds weird, but the bristles will exfoliate your lips and get rid of any dead skin, so your pout will be super smooth. If you're low on time, you can slap on some chapstick and call it good. If you have a little extra time, pop on your favorite lipstick. It sounds like a lot, but after a few days, you'll be a pro. Now you can really enjoy your beauty sleep.