Unless you live under a rock or tragically lost the log in to your exes Netflix account, you know that the Netflix series based on the book "13 Reasons Why" by Jay Asher came out last weekend. And the world hasn't been the same sense.
*WARNING spoilers ahead!*
If you finished all 13 episodes in one sitting (basically), like I did, then here are a few things you know for sure:
You agree that Clay must be protected at all cost.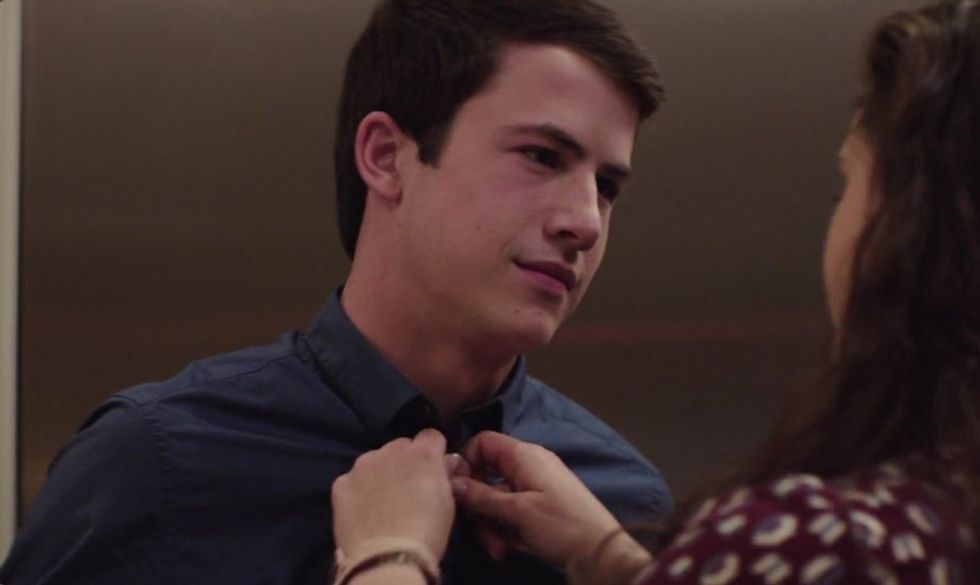 He's so sweet. So innocent. So heartbreakingly unaware of... everything. PROTECT HIM. Also, I get why Clay had to listen to one tape per episode for the 13 episode aesthetic -- but why did it take him so long to listen?! WHY.
You also agree that Courtney is the worst.
Besides Bryce, of course.
Me every time she appears on the screen: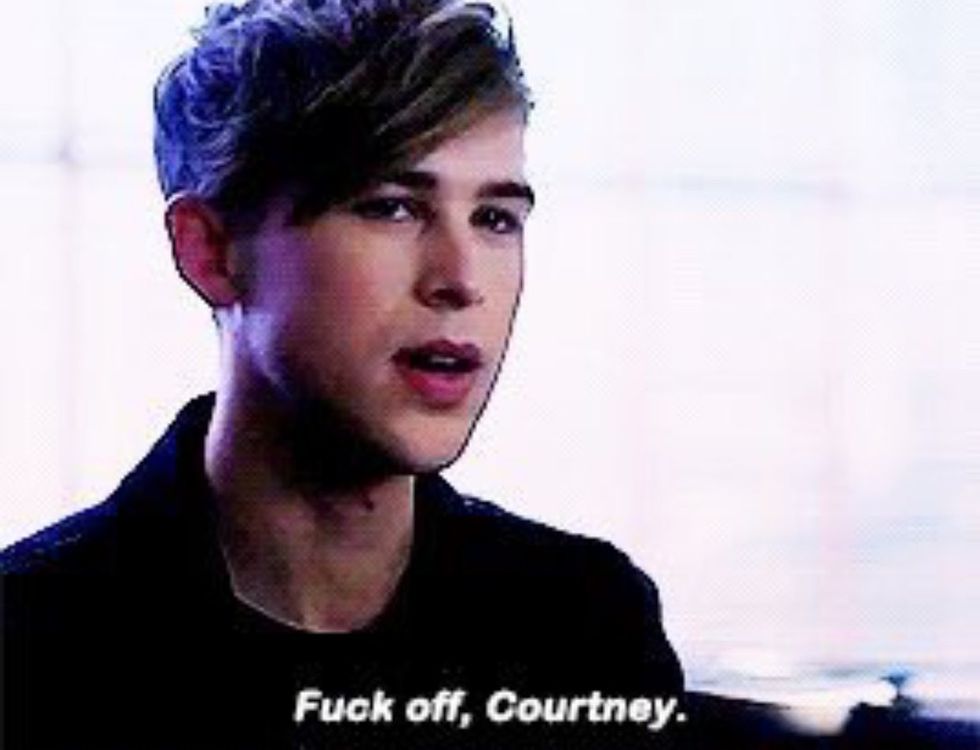 Seriously, does she ever learn a lesson throughout this whole thing?! C'mon.
You appreciated the warm-to-cold change in tone when Hannah was alive vs. the current day scenes.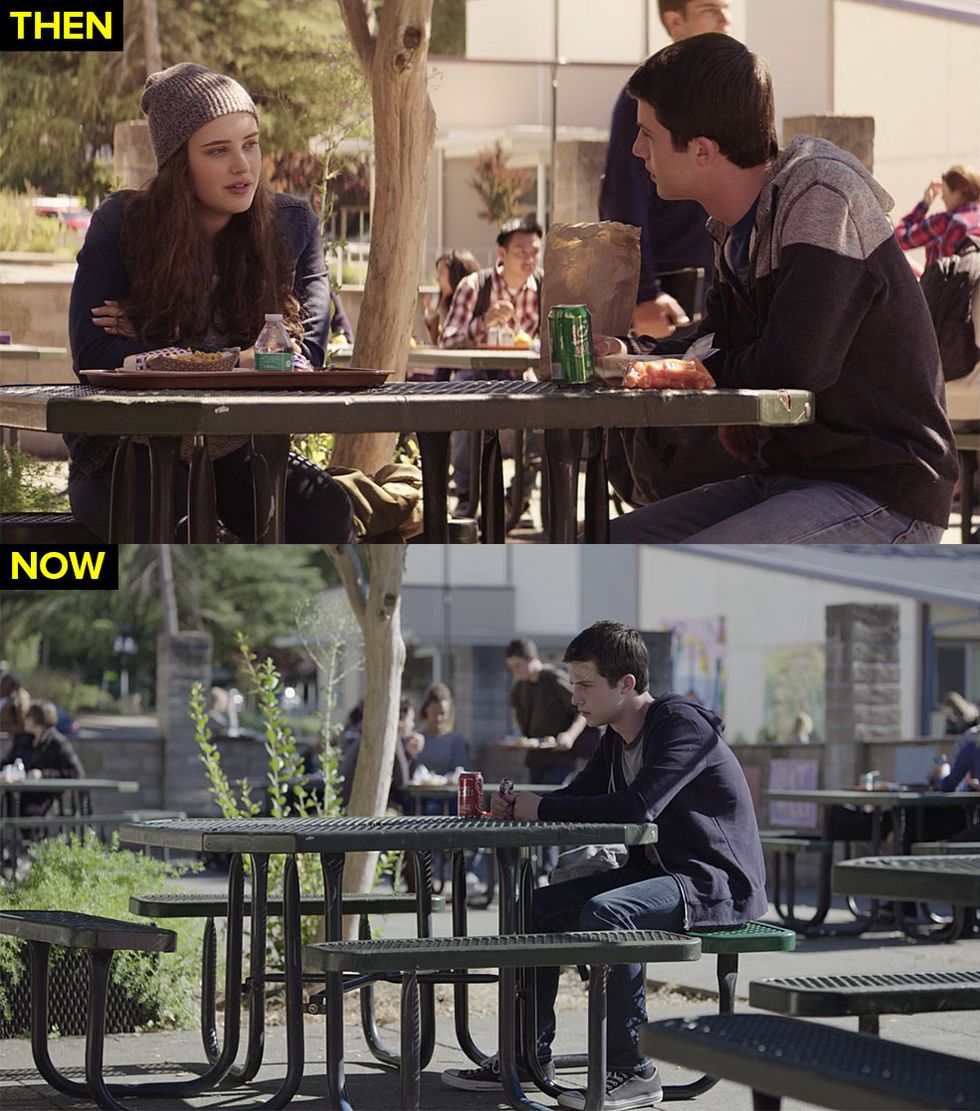 Plus, it helped make the scenes where it flashed backward and forward easier to follow. And made it all more poignant somehow.
You're low-key questioning how Clay could get everywhere he needed to on a bike.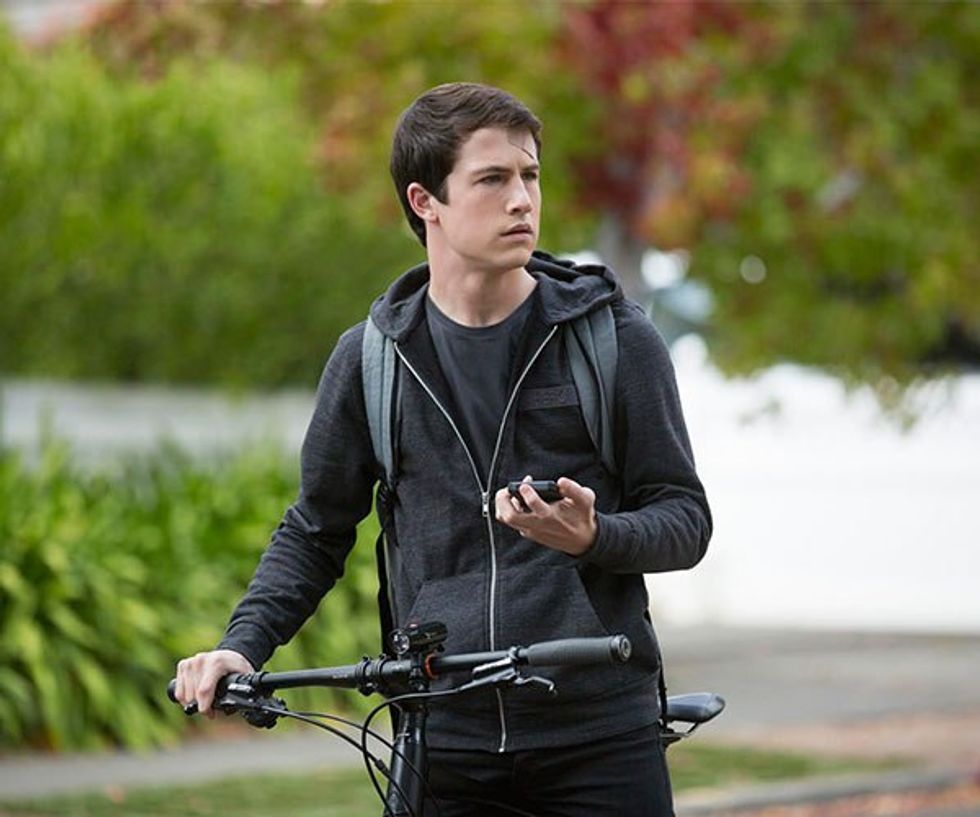 How big was that town?
You're seriously obsessed with the entire cast.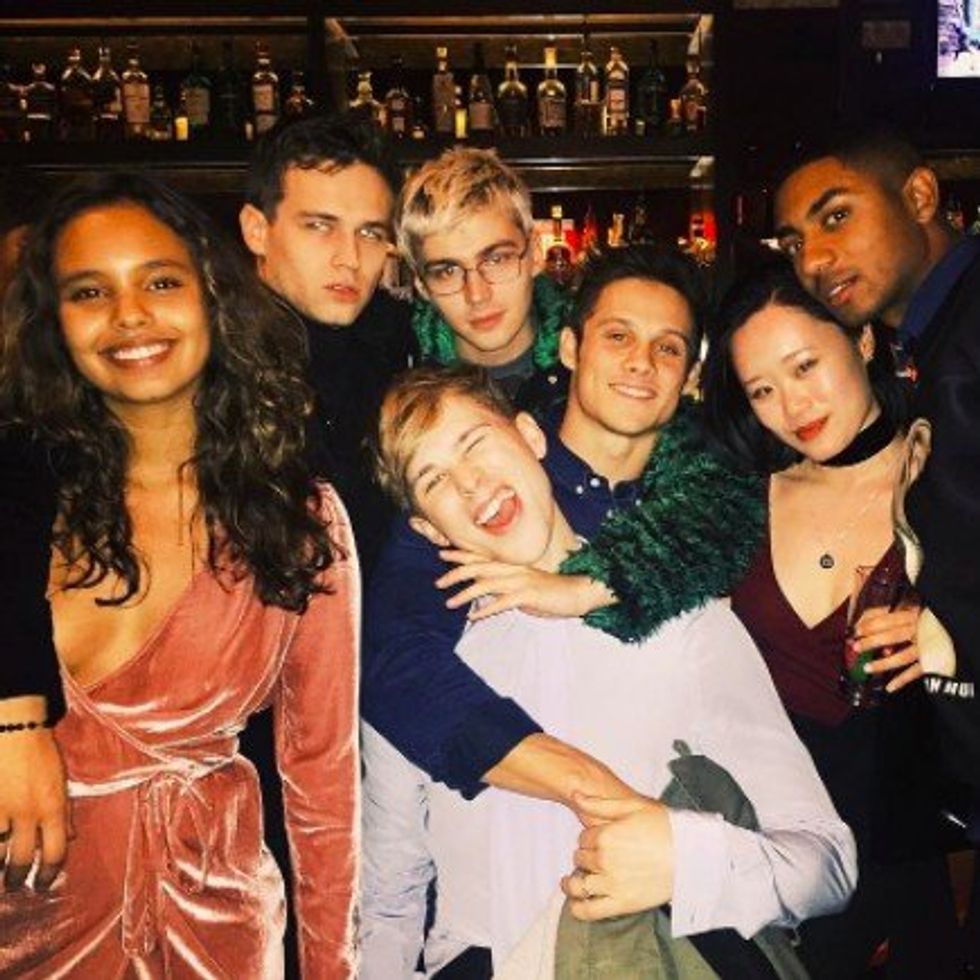 I mean just look at them. *heart eyes*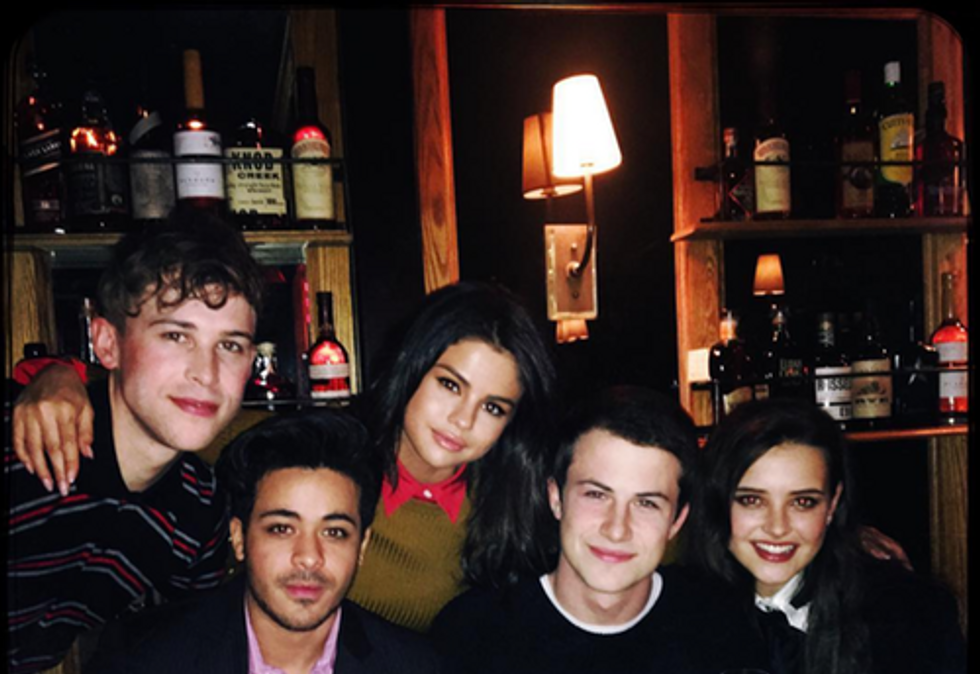 Except... you cannot unsee Justin Prentice as the devil incarnate.... I mean, as Bryce Walker.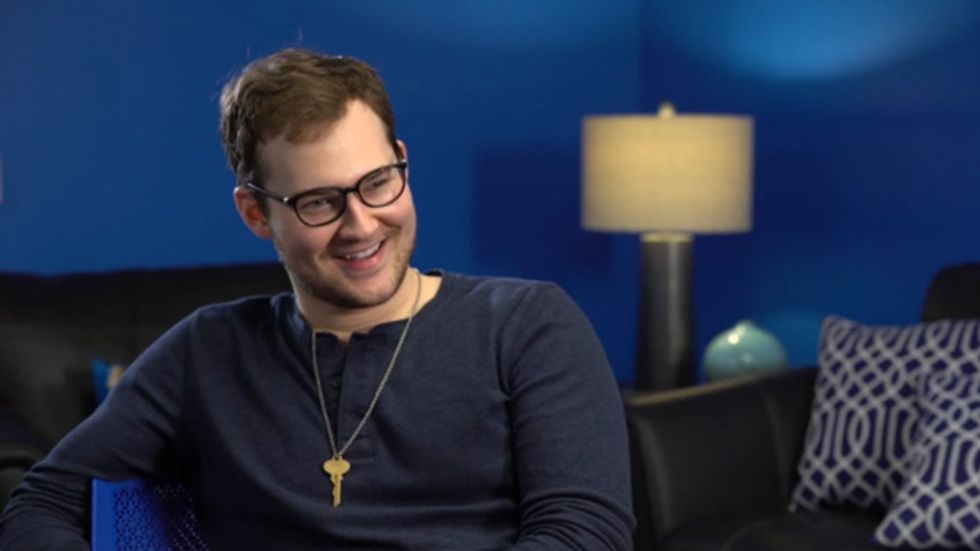 I guess that does make him a great actor if I can't look at him for what he did to Hannah... and Jessica.. even though it wasn't real. Ugh. Sorry dude, you look like a nice guy in real life -- we just can't be friends.
You're really kicking yourself for not seeing the signs pointing towards Alex's suicide.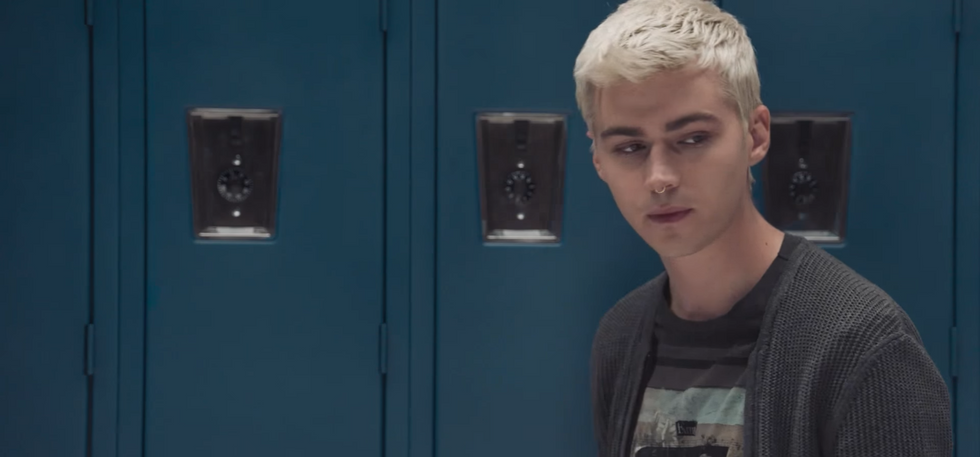 The whole time I'm thinking to myself "how could these people be so dumb?! She clearly needs help!!!!!!!!" only to find out that I was not paying any attention to a main character going through the same thing... Dang you producers, you got me good.
Two words: JEFF. ATKINS.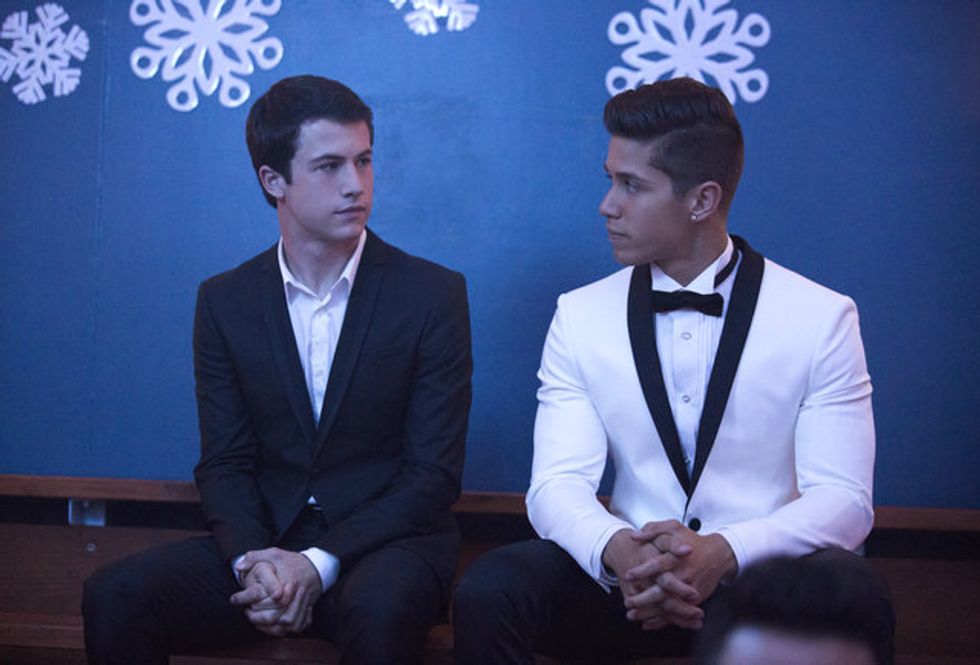 WHYYYYYYYYYYYY. This was just cruel. He just wanted help with his grades so he could play baseball... and he always motivated Clay to talk to Hannah... and they all just moved on with their lives so easily!! HOW! #Justice4Jeff
Watching it made you simultaneously miss high school and be grateful you were out of it at the same time.
That shit was brutal.
If you didn't already love Kate Walsh, you love her even more now.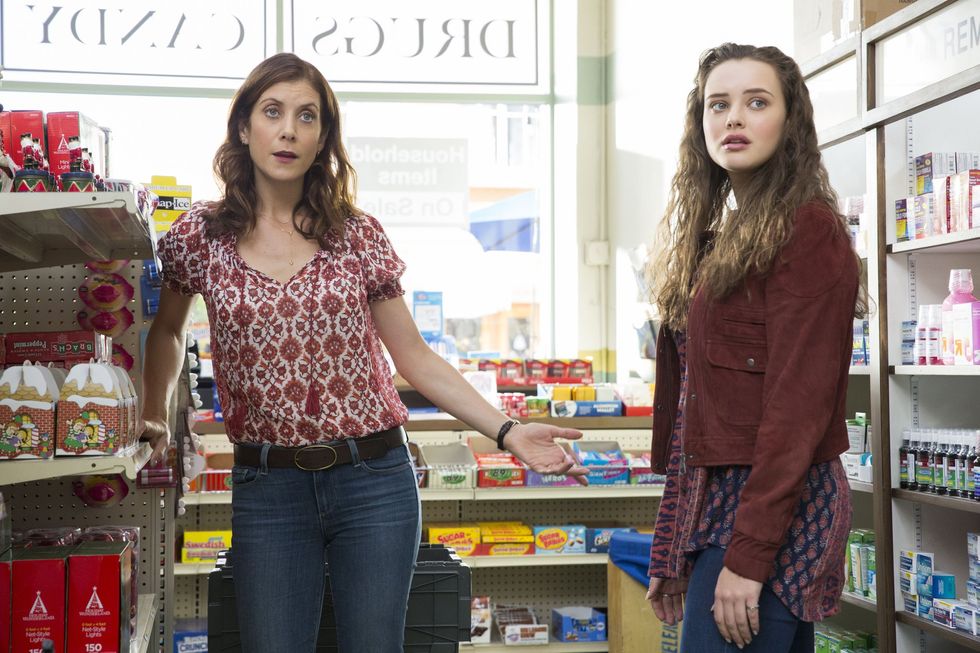 And really, really want to give her a hug.
You were surprised they didn't shy away from all the detail in the 'ugly' scenes.
But rather, they showed the hard stuff. They want you to feel uncomfortable because it is. (P.s. -- watch the after show documentary to hear more about the production's decision on including those hard to watch scenes.)
You have A LOT of questions about that season finale.
Why does Tyler need an arsenal of guns? What happened with Alex? Did he die? Does Bryce EVER get what he deserves? What happens after the Baker's listen to the tapes? Does Mr. Porter rot in jail for negligence? Can they make a season 2 when the book didn't have one?! So. Many. Questions.
And finally, this scene absolutely broke your heart.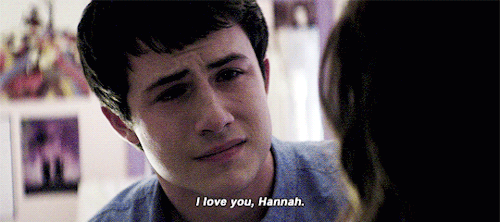 *Cue the tears*