Summer is one of my favorite times of the year. No school work, trips to the beach everyday, tanning, hanging out with your friends, having no care in the world! Spend it wisely because in two months you'll find yourself wishing you had done a lot more than you actually did. Here's some ideas.
1. Weird New Jersey
Weird New Jersey Is a bunch of stories that all took place in New Jersey. The Jersey Devil, bizarre beasts, ancient mysteries, abandoned places, legends, the list goes on and on.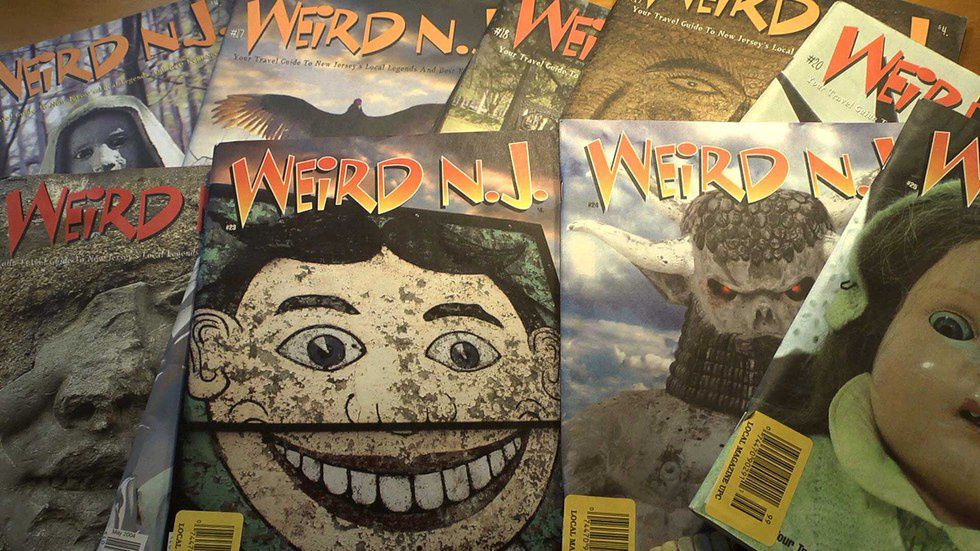 2. Beaches
Seaside, Wildwood, Long Branch, Belmar, Point Pleasant, there are so many beautiful beaches to go to this summer. You can definitely find me at one of those almost every weekend!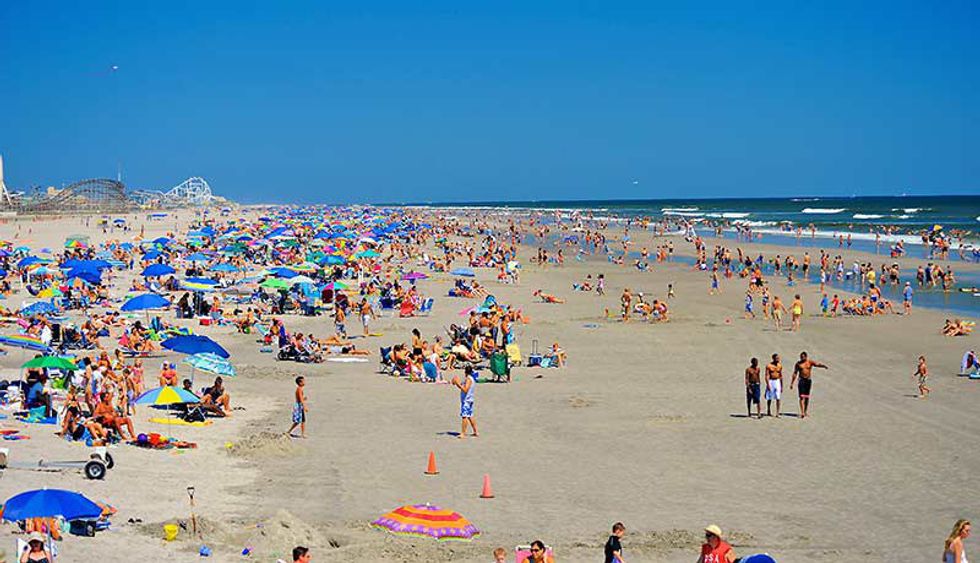 3. Six Flags Great Adventure
Located in Jackson, NJ, you can find a fun, thrill-seeking amusement park. New rides are continuously being added so it never gets old! You'll be sure to have a great time.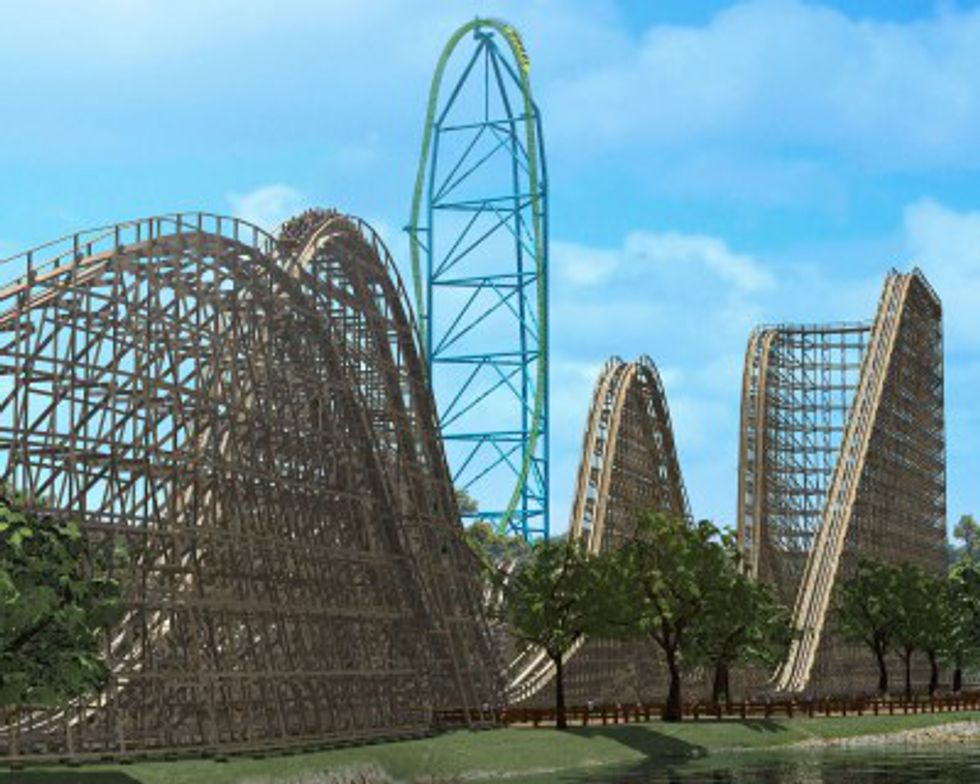 4. New Jersey Lighthouse Challenge
Visit every lighthouse in New Jersey over the course of one weekend (if you can) or more! You need to pick up a challenge souvenir at each lighthouse along the way. You get to travel all around New Jersey, see some amazing views and get a great workout! (The actual challenge takes place in October!)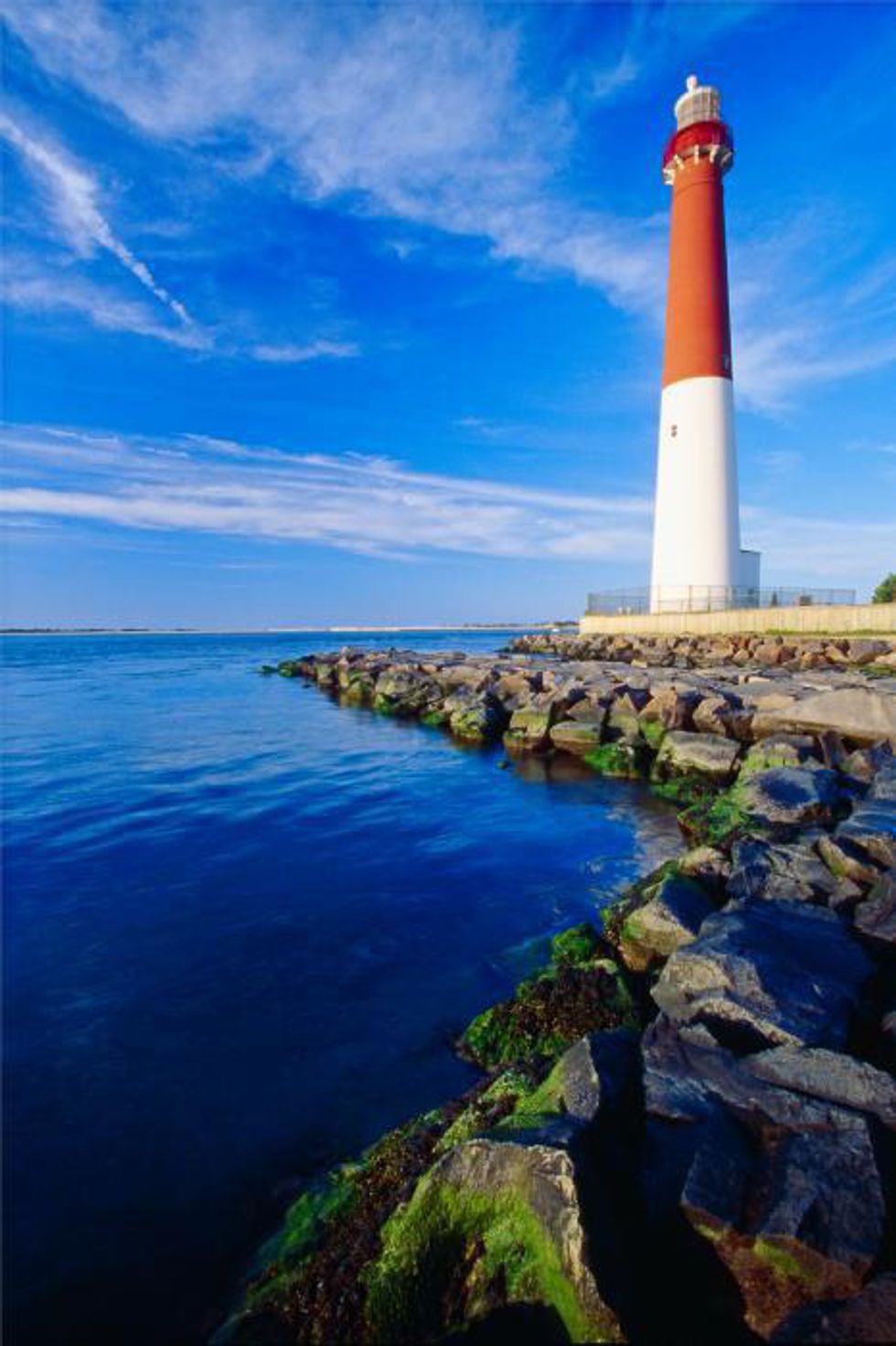 5. Go to a Concert
Metlife stadium and PNC Bank Arts Center holds the best summer concerts! Your favorite artist is bound to be performing at one of these locations!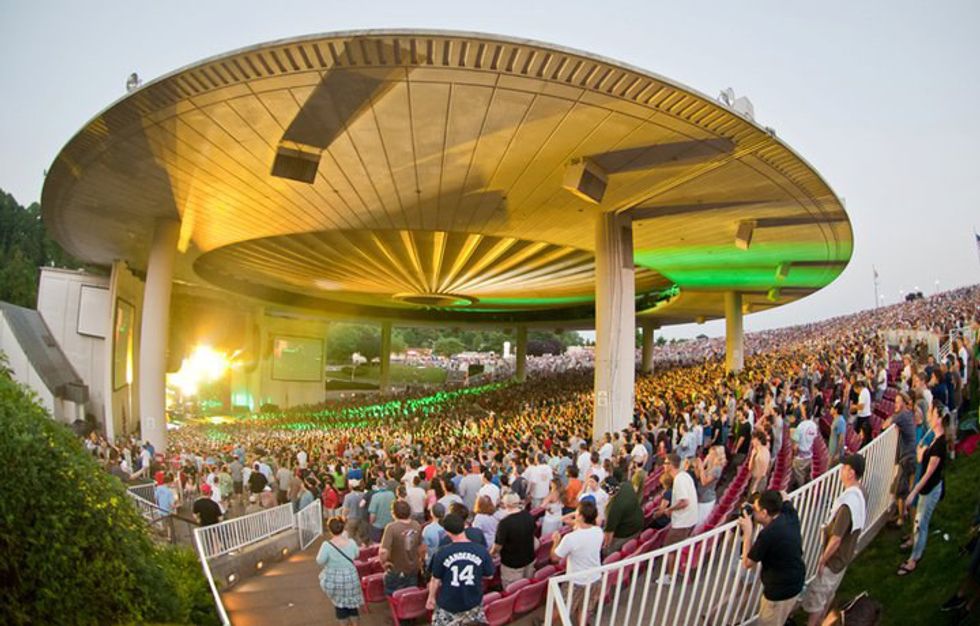 6. Turtle Back Zoo
If you're looking for something family-friendly, this zoo located in West Orange, NJ. There is a new giraffe exhibit! Who doesn't love animals?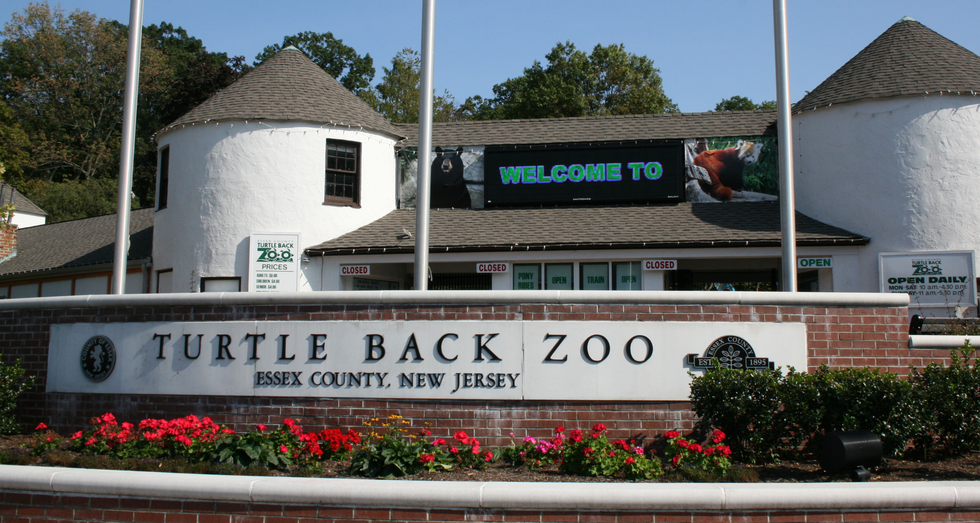 7. Grounds for Sculpture
Located in Hamilton NJ, a beautiful space that has a bunch of awesome sculptures that you can interact with. You can take some cool, artsy pictures!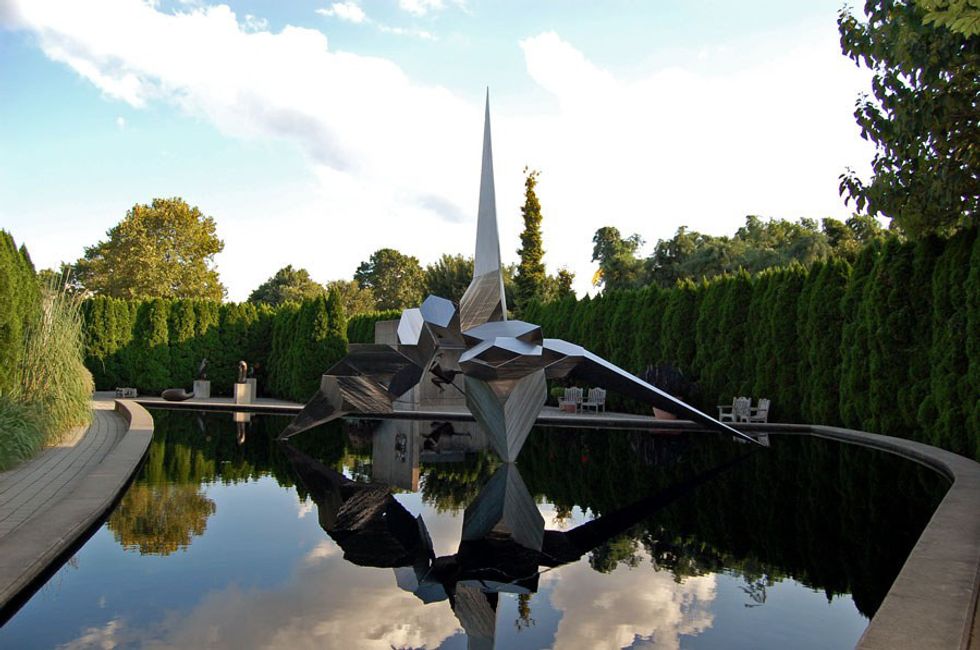 8. Cape May
This is a great place to go for a week or more! Bring your family or friends, rent a house and have a great time! You will not regret it!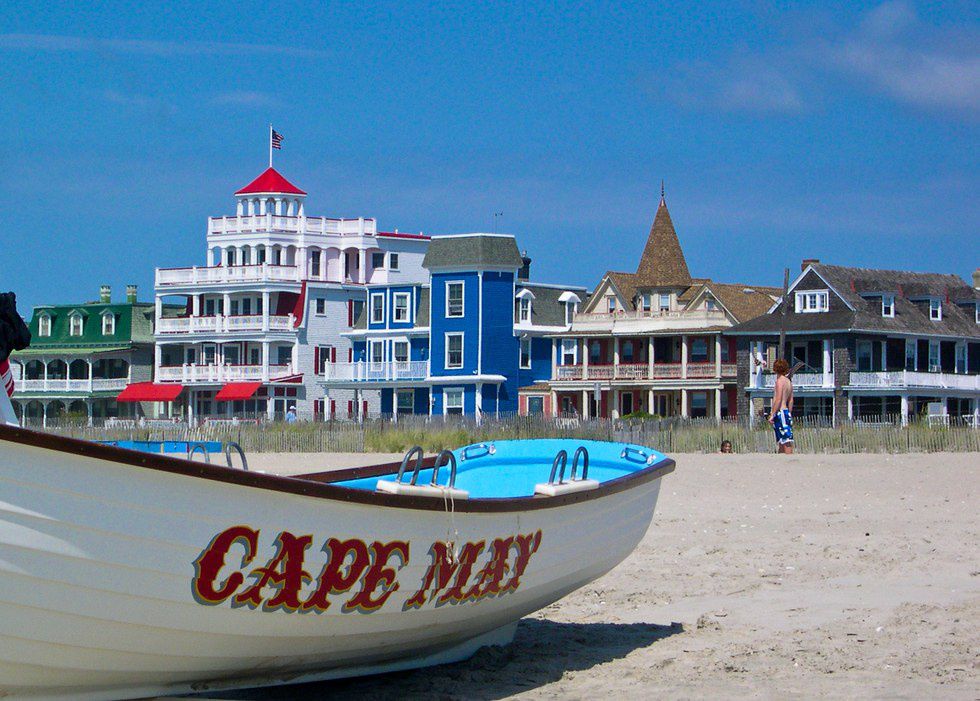 9. Long Beach Island
Much like Cap May, this is another great place to bring your family and or friends. There is so much to do around and in the town that will keep you busy!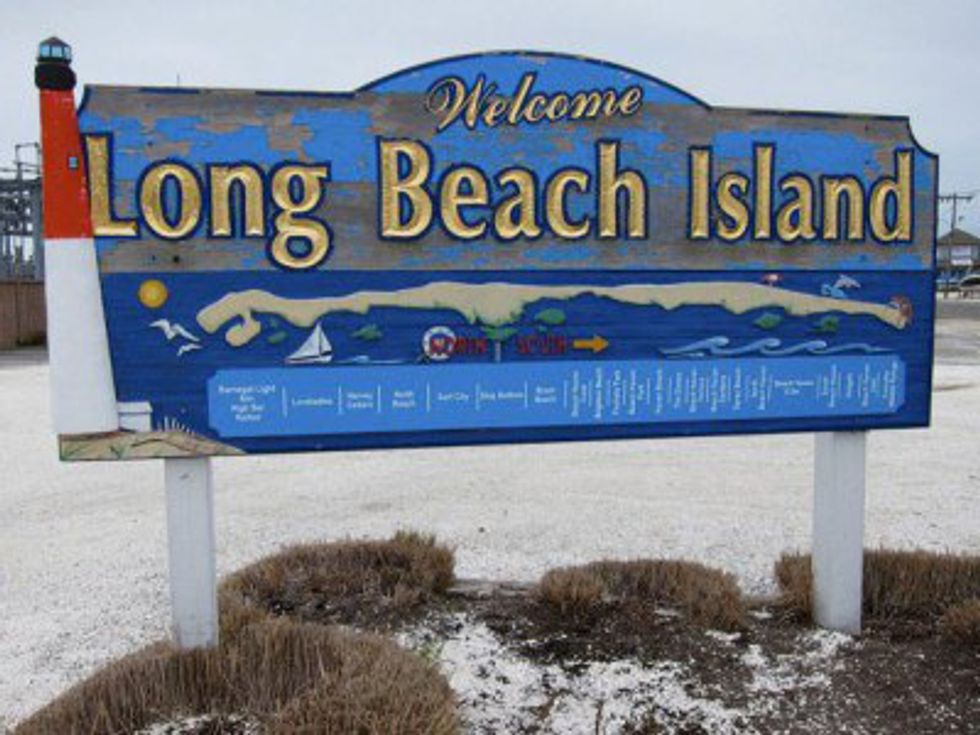 10. Drive-in theater
The Delsea drive-in theater: everyone needs to go here. It opened in 1947, closed, and then reopened in 2004. This is New Jersey's only drive-in theater! It is definitely something everyone should experience.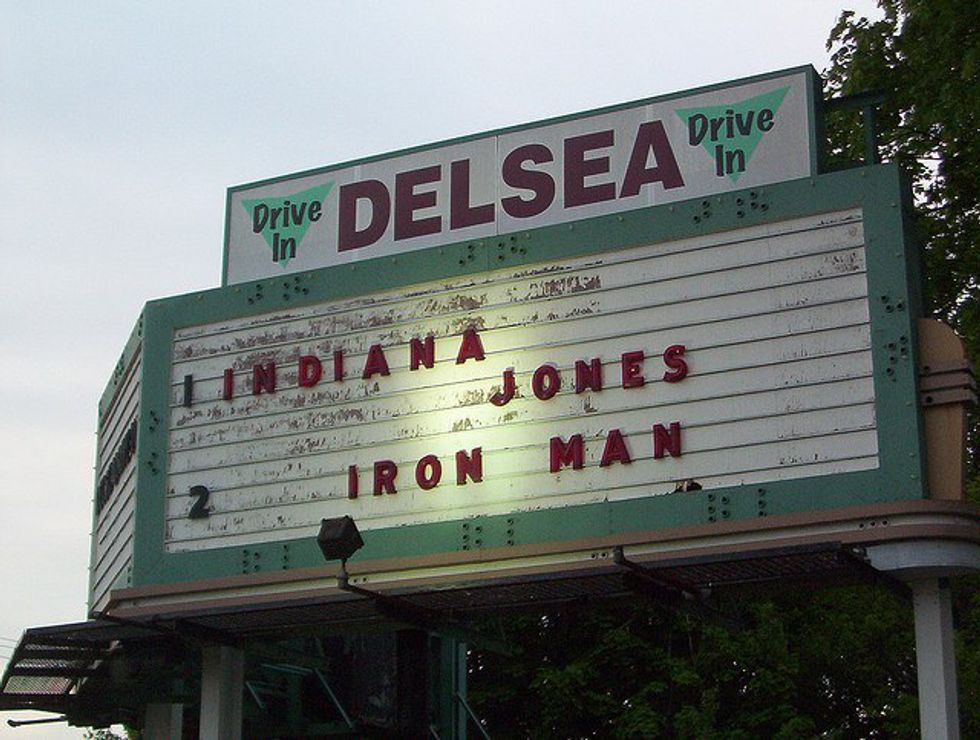 11. Hikes
There is a lot of beautiful land in new Jersey; we are called "the Garden State" for a reason! Find a cool trail (there are so many) and hike it with your friends! The views are just breathtaking.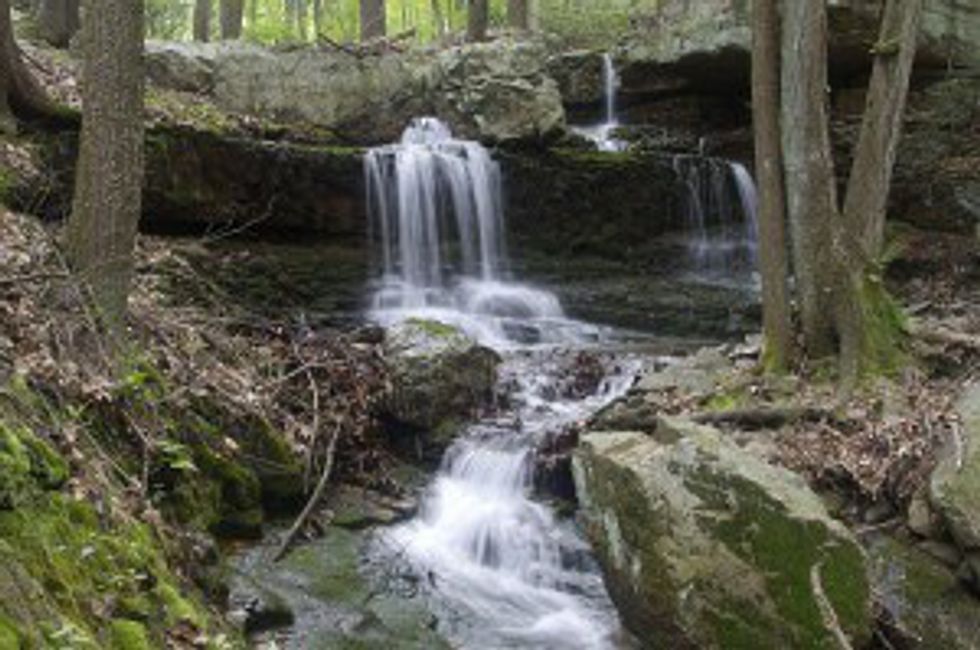 12. Festivals
There is literally festival every weekend happening somewhere in New Jersey. The Jersey Shore Greek Festival, Belmar Seafood Festival, Oceanfest, County Fairs, Summer Food Truck and Wine Festival, and so may more!! I will probably be spending most of my summer visiting these cool festivals!

There is a lot more to do in New Jersey than people think! You just have to shut off the TV, get off the couch, and explore! At least head down to the Jersey Shore and enjoy the summer!