The Marist Bookstore is great when you want to buy some Marist gear, but what about those more subtle displays of school spirit you're craving? Fear no more! Here's a list of 11 cool fox items you can buy to show your Marist pride on your body, in your home, and anywhere else you feel like it.
Time to up your school spirit and treat yourself to one (or all) of these affordable, adorable, fox-centric items!
1. This fox ring.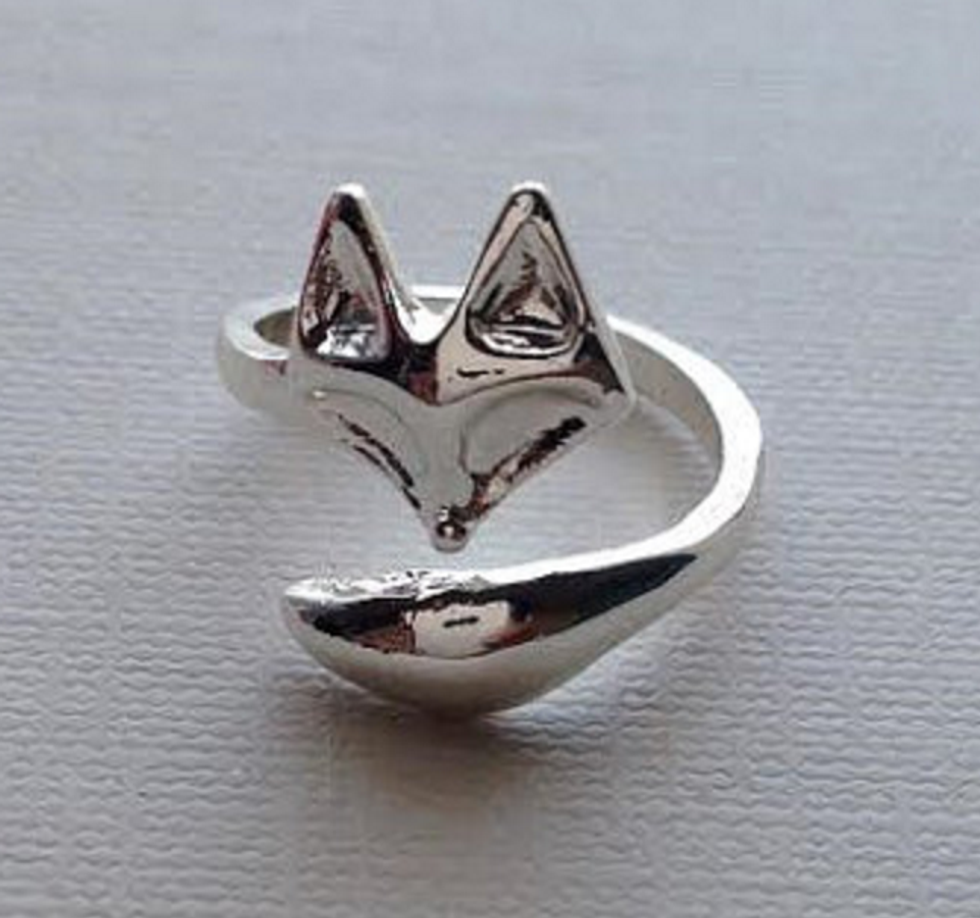 Look how cute! Buy it here.
2. And this necklace.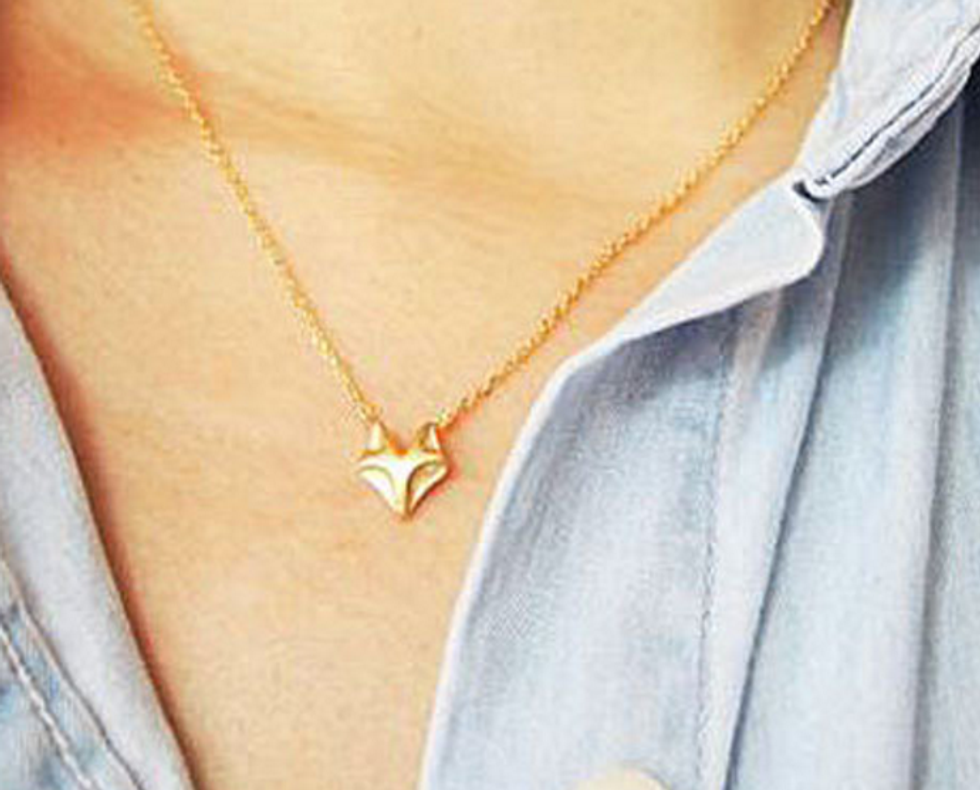 The perfect match for your new fox ring. Buy it here.
3. A pair of foxy socks.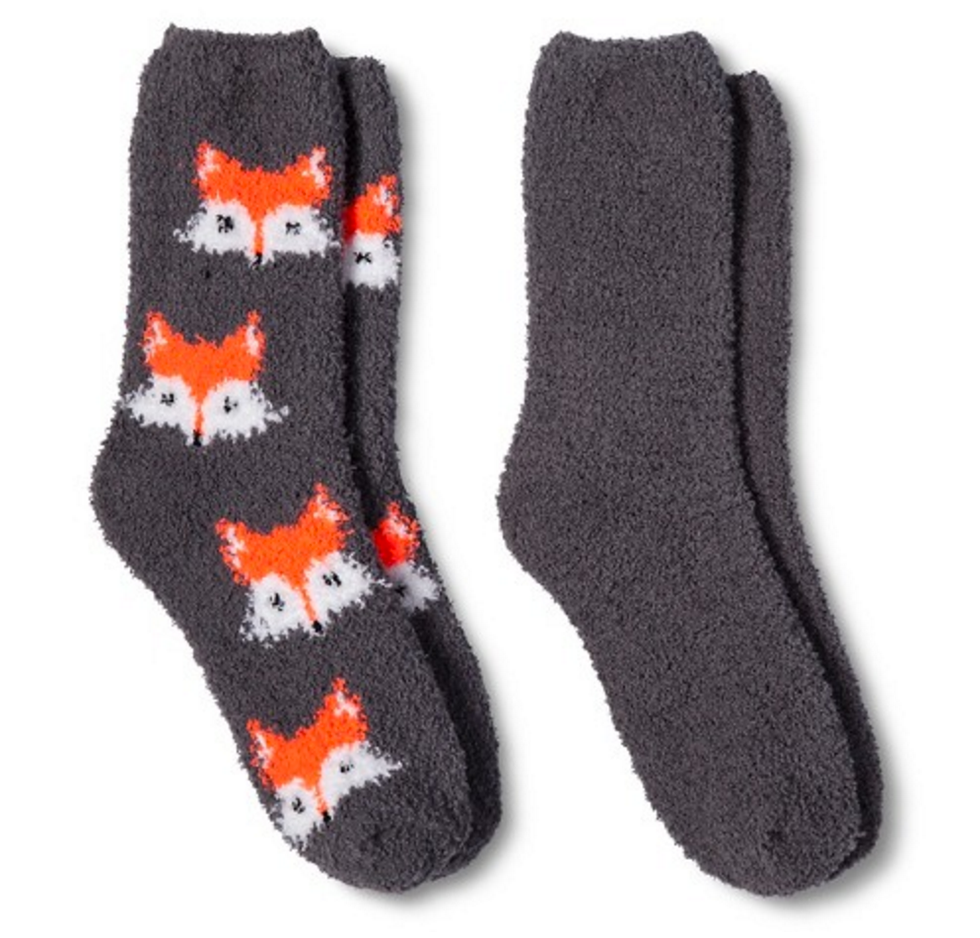 And you can get them from the Target at the Poughkeepsie Galleria! Or, buy them online here.
4. This incredible mug.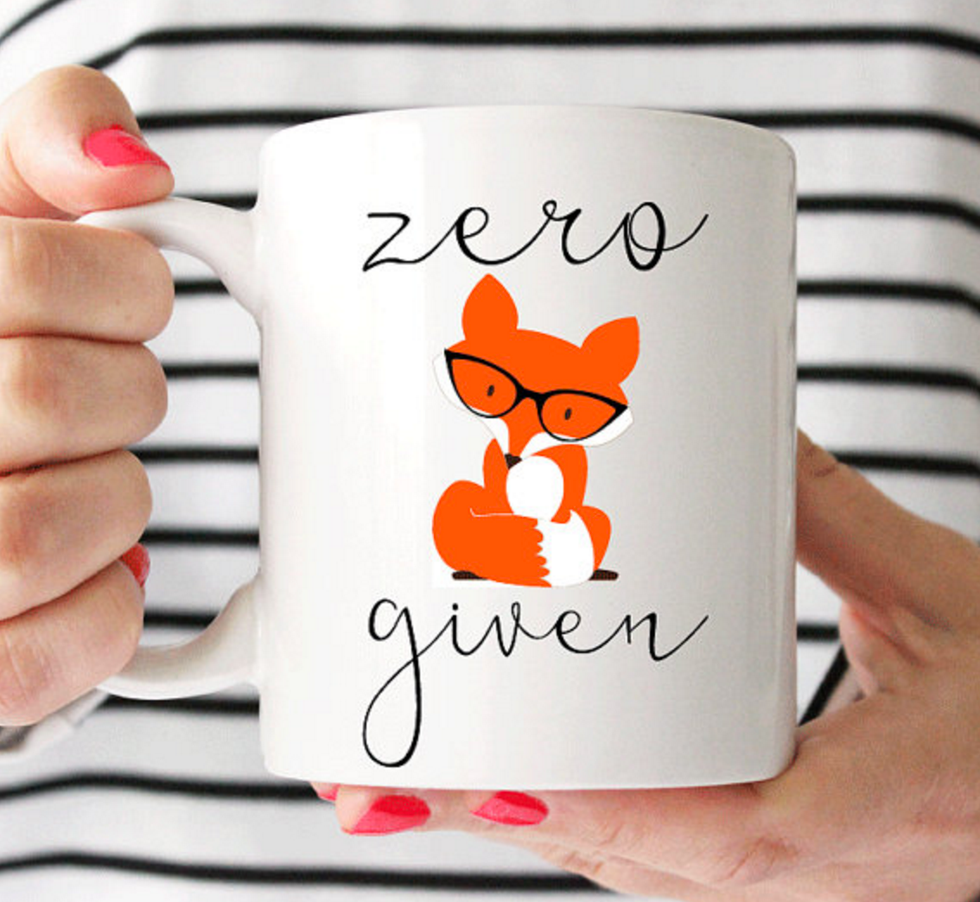 An absolute necessity.You can get yourself one here.

5. A fox infinity scarf.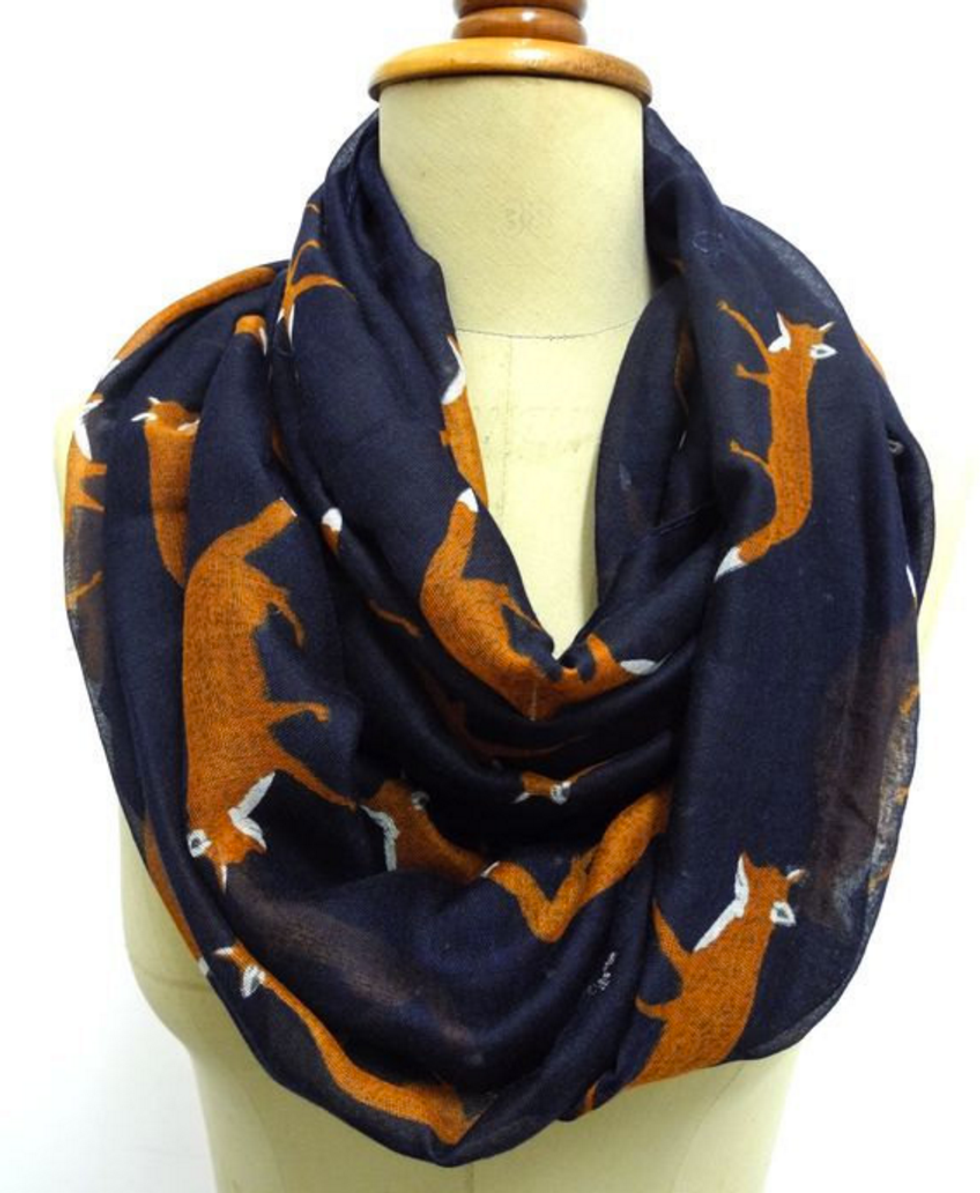 It comes in five colors, too! Get it here.
6. A little crocheted fox.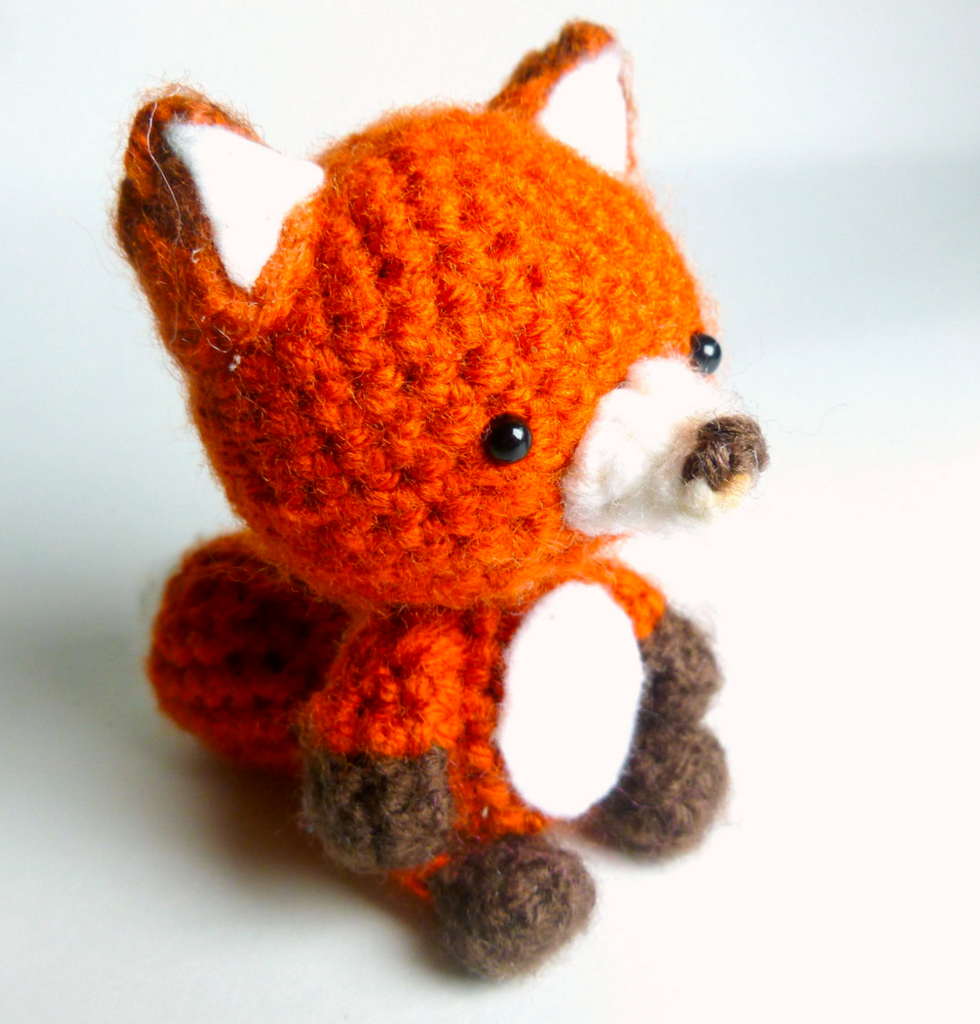 This would probably look perfect on one of the New Gartland beds. Buy one here.
7. This bottle opener.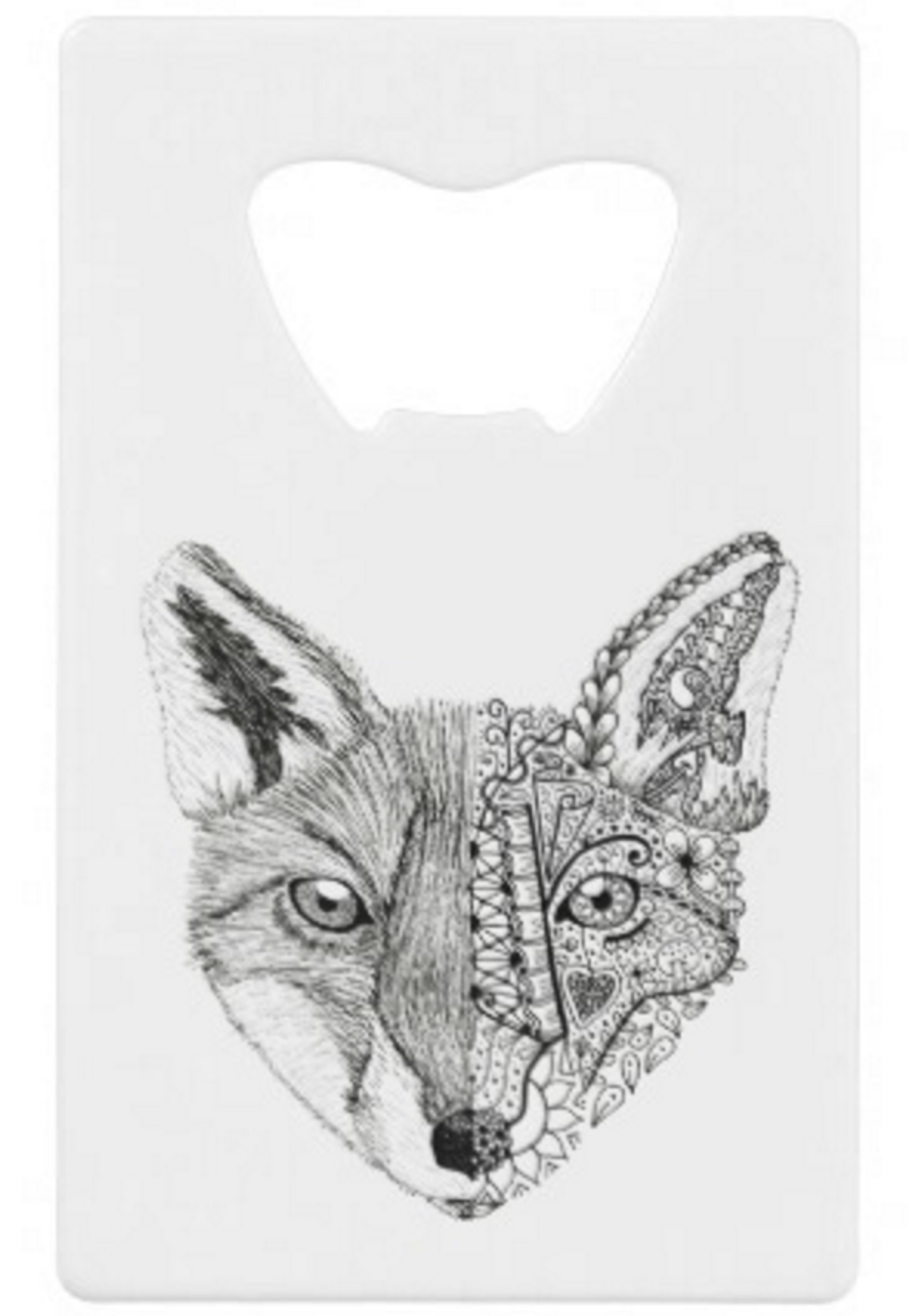 It fits in your wallet! You need it! Get yours right here.

8. One of these pencil holders.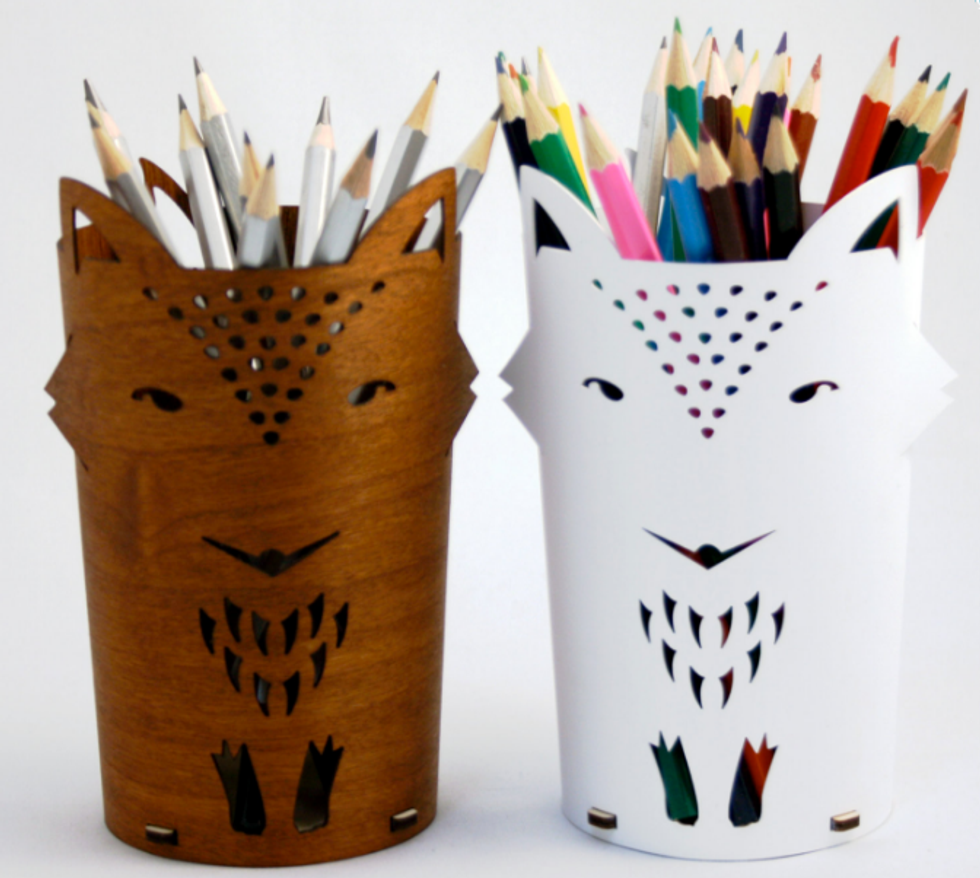 Perfect for your desk, or as a gift for one of your favorite professors. Buy them here.
9. This tea towel.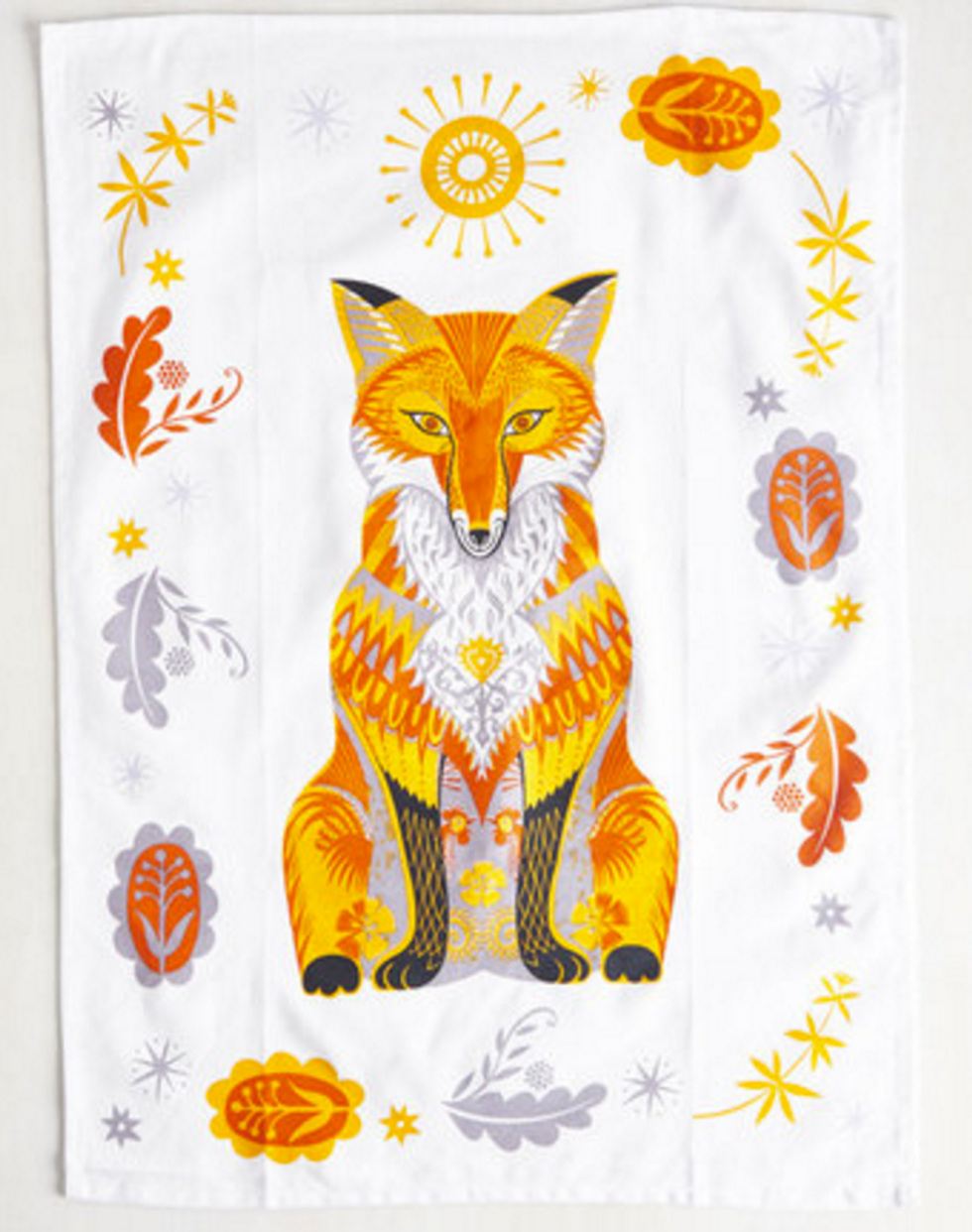 It even comes with a complimentary squirrel towel, too! Get the set here.
10. These earbuds.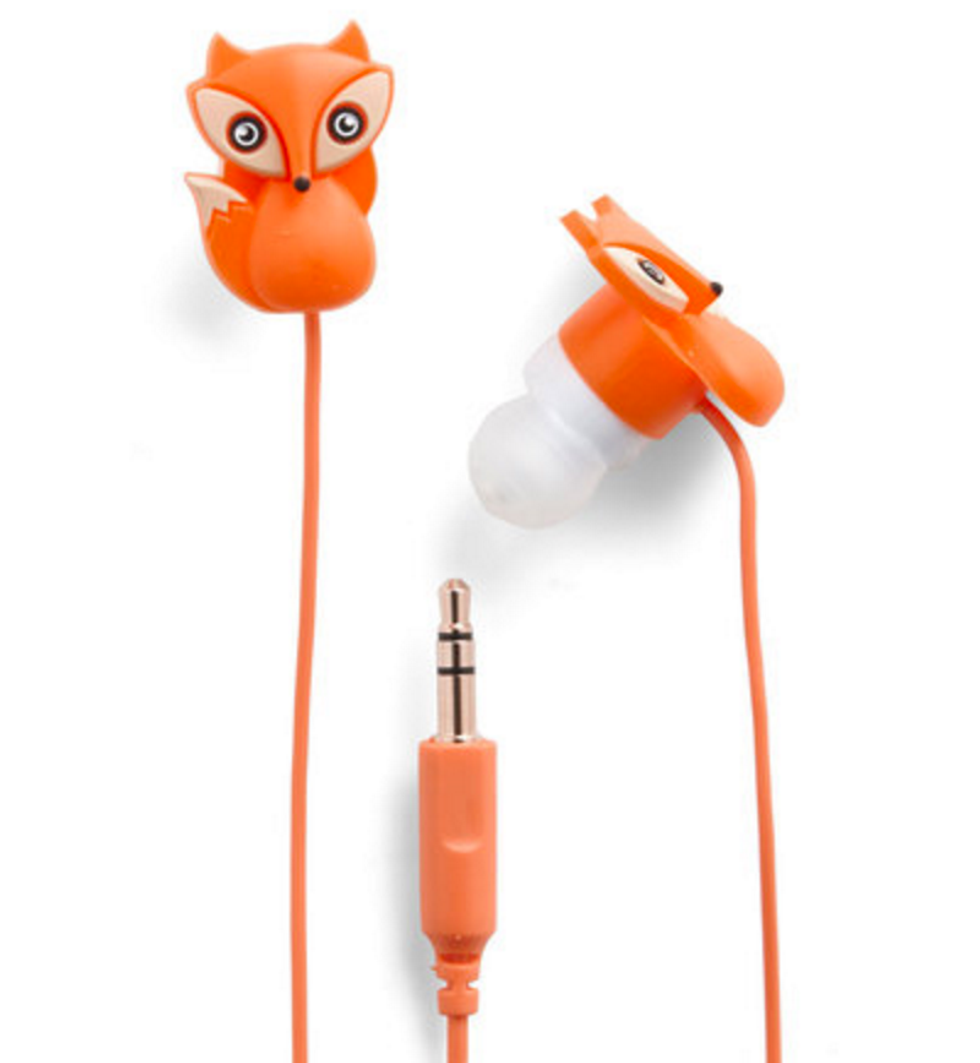 How cute are these? Get a pair here.
11. This print.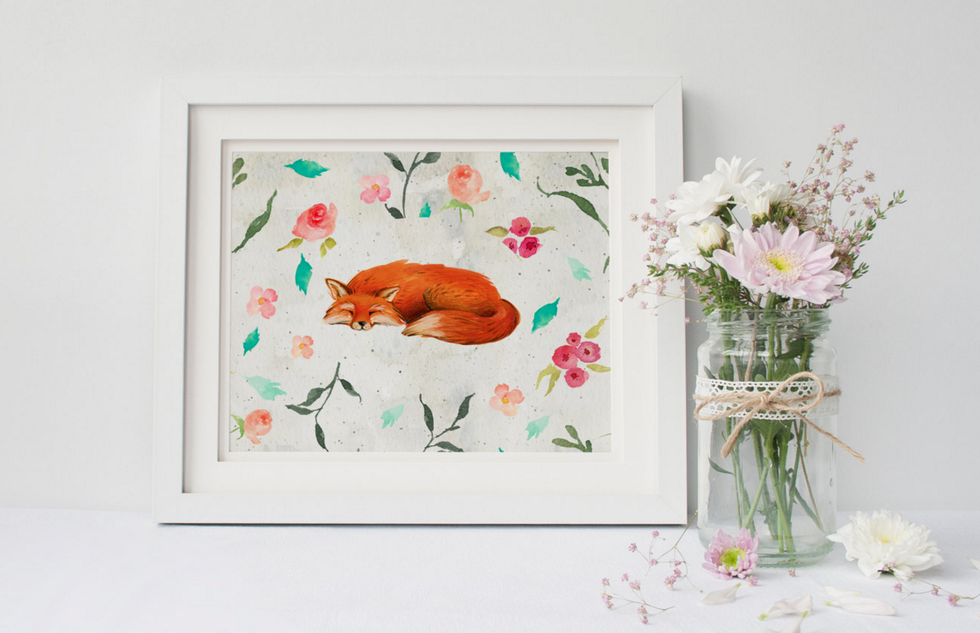 How great would this look in a Marist dorm? Snag one here.