Being 16 and six feet tall, I tower over my peers. Although this has many perks, it has has some major drawbacks.
1. You can't sit down with out your knees running into something.
Wether its the seat in front of you, or the table over the top of you, your knees are bound to hit something.
.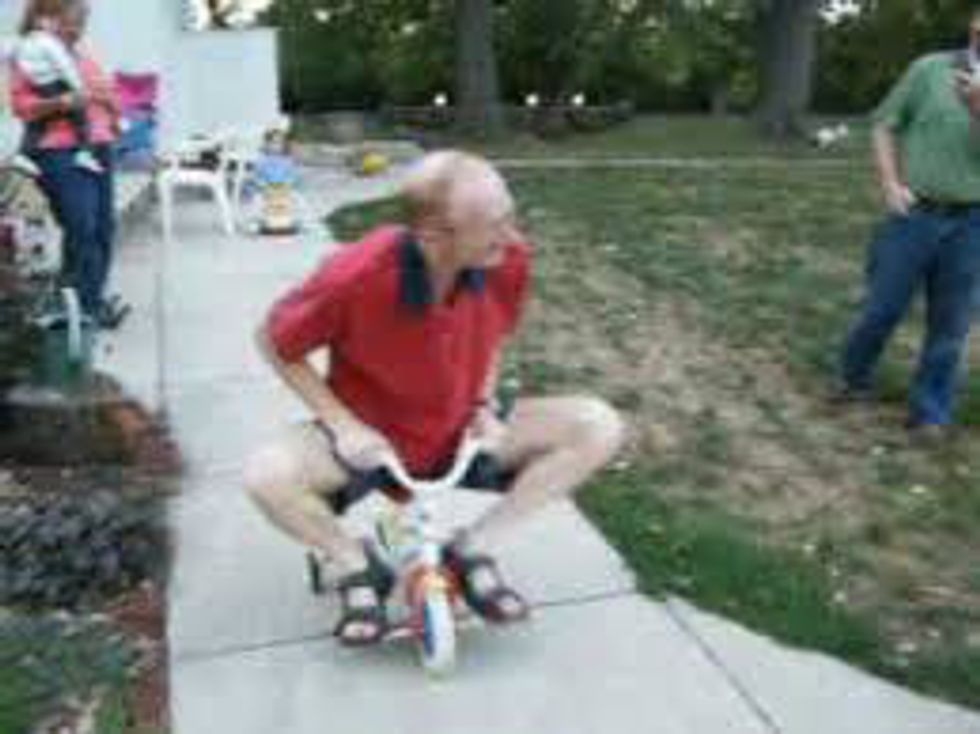 2. Crossing your legs under a table is not an option. Ever.
Unless you have some un-normally tall table there is no way you can fit your legs on top of each other under a table. No one seems to think about it, but you calf may be like twice the size of theirs, so not only do you have to fit that under a table, but another leg on top of that!Hi
3. Finding dresses
I would just like to start off by saying, I am not trying to be inappropriate there is just no such thing as a dress that doesn't show my upper thighs, Then again, I could just start wearing maxi skirts as ankle skirts. (If that doesn't show the struggles then I don't know what will)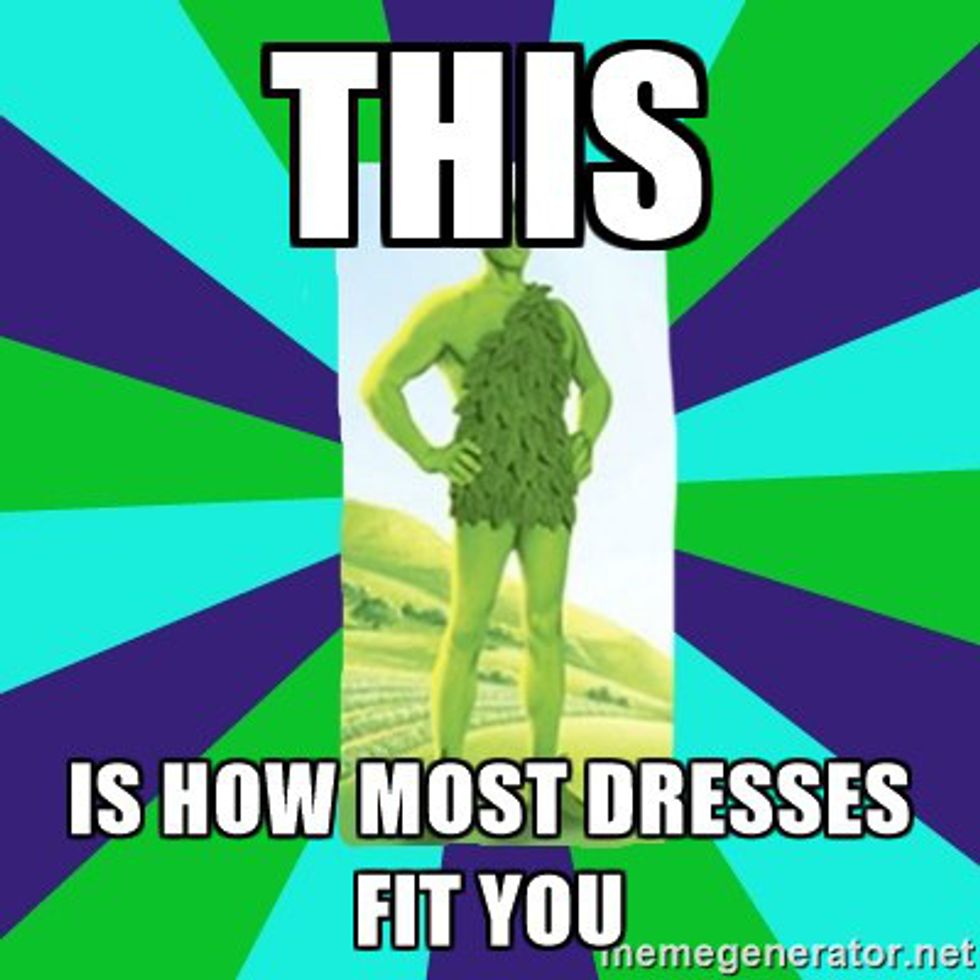 4. Finding Pants
I order my jeans online (and no, you can not buy these in stores) in not long, but extra long. (and one size up, but hey whose counting)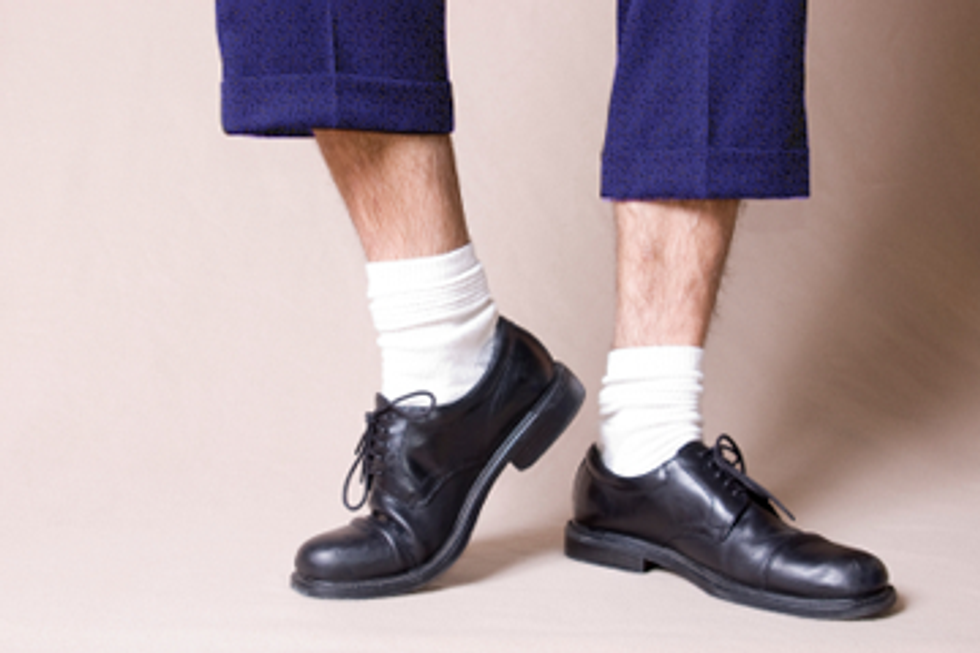 5. Just finding clothes in general
You may not think about it, but us tall peoples torsos are also long. So your normal shirt is my crop top, and your crop top is what I like to call a "half bra cover."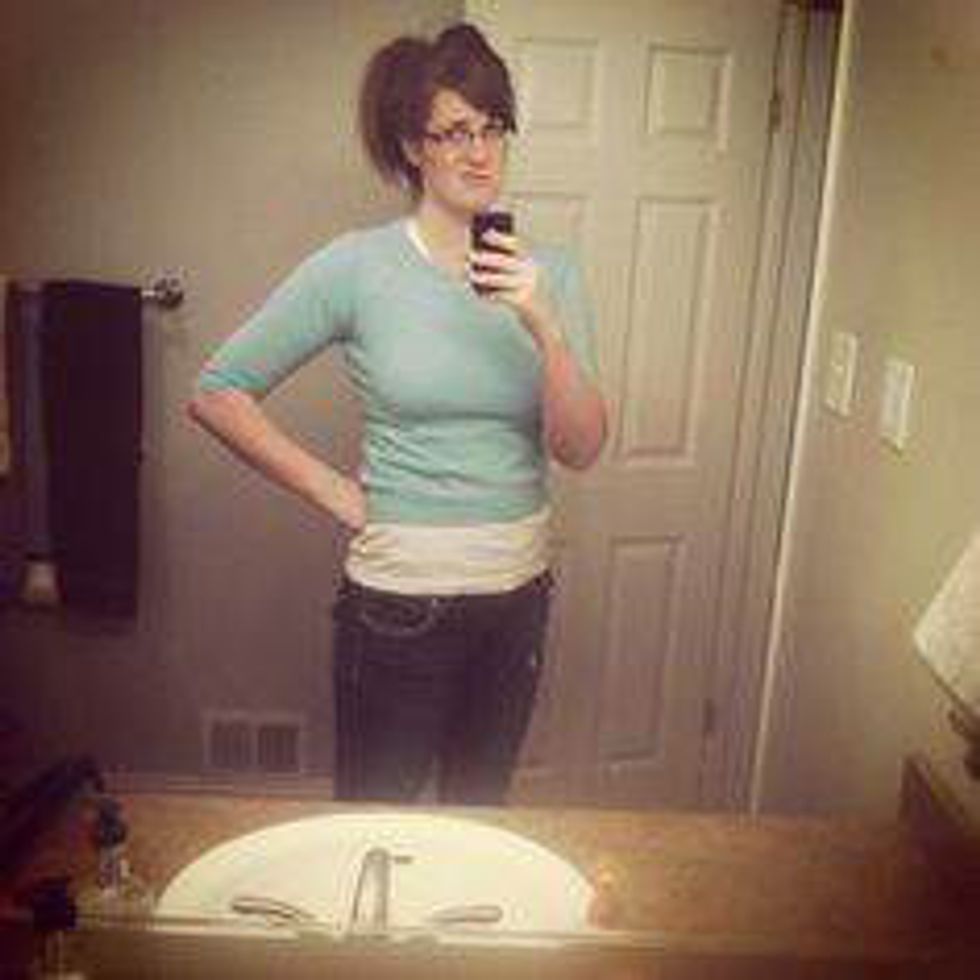 6. Slow dancing
Its really hard to have a cute slow dance moment, when your partner is staring into your neck.
[rebelmouse-proxy-image https://media.rbl.ms/image?u=%2Ffiles%2F2016%2F06%2F04%2F636006499962731768524654358_images%3Fq%3Dtbn%3AANd9GcSSJl0DFFsAuNXTR68ia7d1o-3lHGSuepCLqXX_ktpCTuID2ZnYCw&ho=https%3A%2F%2Faz616578.vo.msecnd.net&s=689&h=0e3fd22a6340eddcab7e777604a7980403ff303bdae4fc5309a76703cc8b99a0&size=980x&c=3815083633 crop_info="%7B%22image%22%3A%20%22https%3A//media.rbl.ms/image%3Fu%3D%252Ffiles%252F2016%252F06%252F04%252F636006499962731768524654358_images%253Fq%253Dtbn%253AANd9GcSSJl0DFFsAuNXTR68ia7d1o-3lHGSuepCLqXX_ktpCTuID2ZnYCw%26ho%3Dhttps%253A%252F%252Faz616578.vo.msecnd.net%26s%3D689%26h%3D0e3fd22a6340eddcab7e777604a7980403ff303bdae4fc5309a76703cc8b99a0%26size%3D980x%26c%3D3815083633%22%7D" expand=1 original_size="1x1"]
7. Any group Picture
I love my friends, but I hate our pictures. The hight difference is just so glaringly awkward we sometimes don't all fit in one frame. It's either with out my forehead, or with out their chins.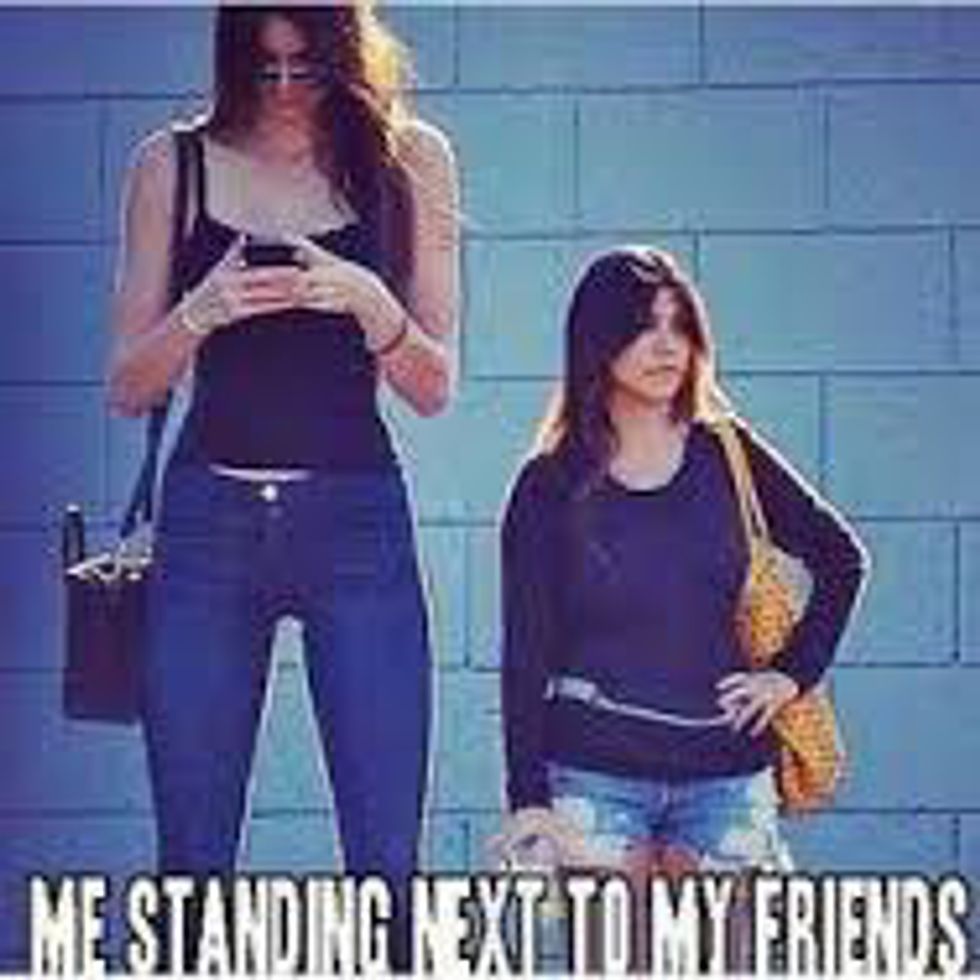 8. Plane Rides
I love it when a very considerate person makes an already uncomfortably tight situation even worse by moving their seat back another 3 inches.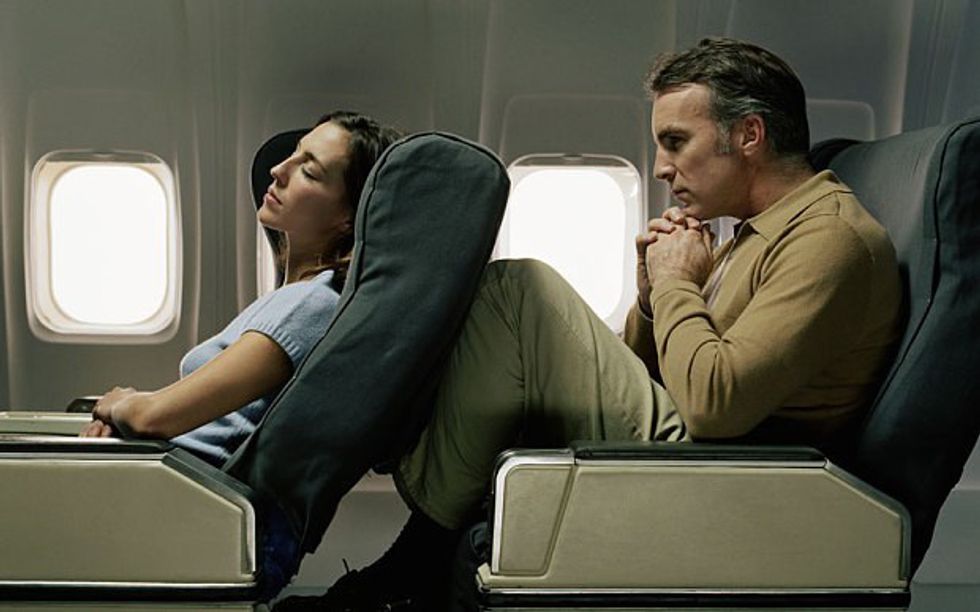 9. Sitting behind the wheel
It is very rare that I find a car with the ability to get me close enough to the wheel to hold it and far enough away from the pedals for my knees not to hit the wheel.
[rebelmouse-proxy-image https://media.rbl.ms/image?u=%2Ffiles%2F2016%2F06%2F04%2F636006509516802545-1625097378_shaq_7.jpg%3Fitok%3DbxgoStmB&ho=https%3A%2F%2Faz616578.vo.msecnd.net&s=485&h=9c0847951206c52ef47a3fc410a201f787bd727d0b1f5646890e55688b462b69&size=980x&c=3748286825 crop_info="%7B%22image%22%3A%20%22https%3A//media.rbl.ms/image%3Fu%3D%252Ffiles%252F2016%252F06%252F04%252F636006509516802545-1625097378_shaq_7.jpg%253Fitok%253DbxgoStmB%26ho%3Dhttps%253A%252F%252Faz616578.vo.msecnd.net%26s%3D485%26h%3D9c0847951206c52ef47a3fc410a201f787bd727d0b1f5646890e55688b462b69%26size%3D980x%26c%3D3748286825%22%7D" expand=1 original_size="1x1"]
10. But I can reach and see the top of everything
Although there are some serious struggles, you know you can always hit me up if you need something grabbed from the top shelf. :)