Growing up in the Northland, I took for granted a lot of things that adults relish in today's society. It is still hard to think of myself as an actual adult because in college I got over the honeymoon phase of not parents, no specific rules, and staying up till 3am on a school night (not a good idea by the way unless you are chugging Monster energy drinks for that test you should have studied for 2 weeks ago). Now that I have been officially on my own for almost two years, I am starting to get the idea of being an adult (still a weird word), and this list is just a few things I am truly starting to appreciate or have appreciated for a while.
1. Cleaning

This is something weird to relish I know, but nothing makes me calmer or excited like cleaning and coming home to a clean home. Granted I do. 99.9% of the cleaning in our apartment, Especially with my fiance being in the woods all day for work, and me trekking in snow and salt constantly in our... lovely winter. Cleaning is just a comfort and my safe haven when I have rough days and just want to punch a hole in the wall, so instead I scrub the heck out of the floor and shower tiles!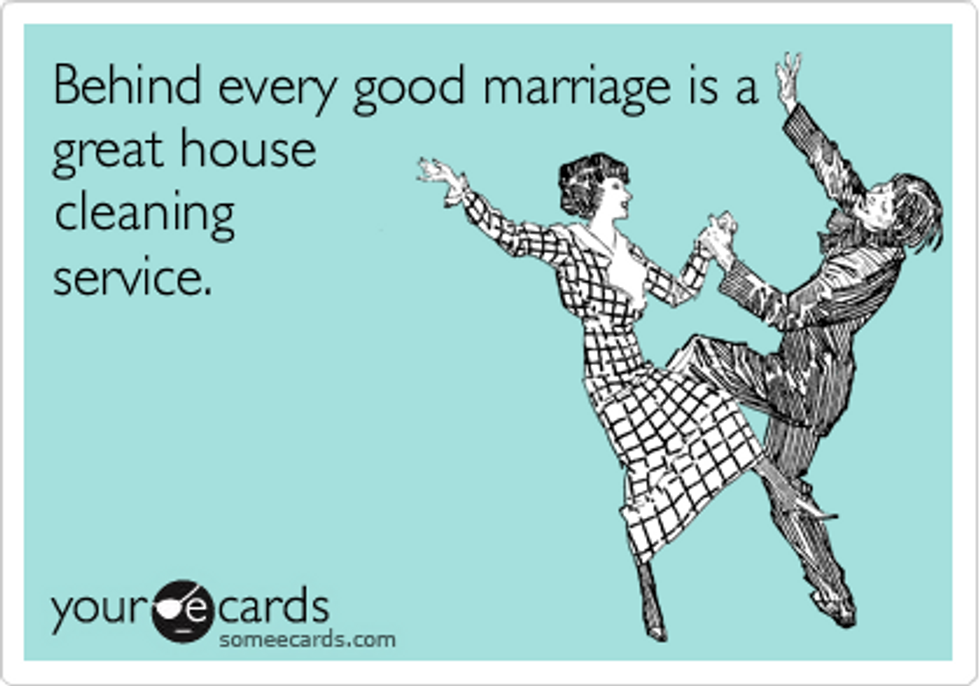 2. Some Damn Peace and Quiet

Okay, I cannot stress this enough. I have two jobs that I love dearly, but when I deal with people asking questions for 8-12 hours straight, people and animals that will not cooperate, and the whole wife thing (which is why I am holding off on having children for a while), I like to sit down, watch True Blood, watch the sexy Stephen Moyer and Alexander Skaarsgard for an hour with some Moscato and try to not boil over. This remedy usually helps.
3. Clean sheets
Imagine. When you get around to cleaning your bed spread and sheets, you smell the fresh, floral scent of your dryer sheets and walk half a block from the laundromat in 12 degree weather, not even caring about the cold and the confused stared across the street.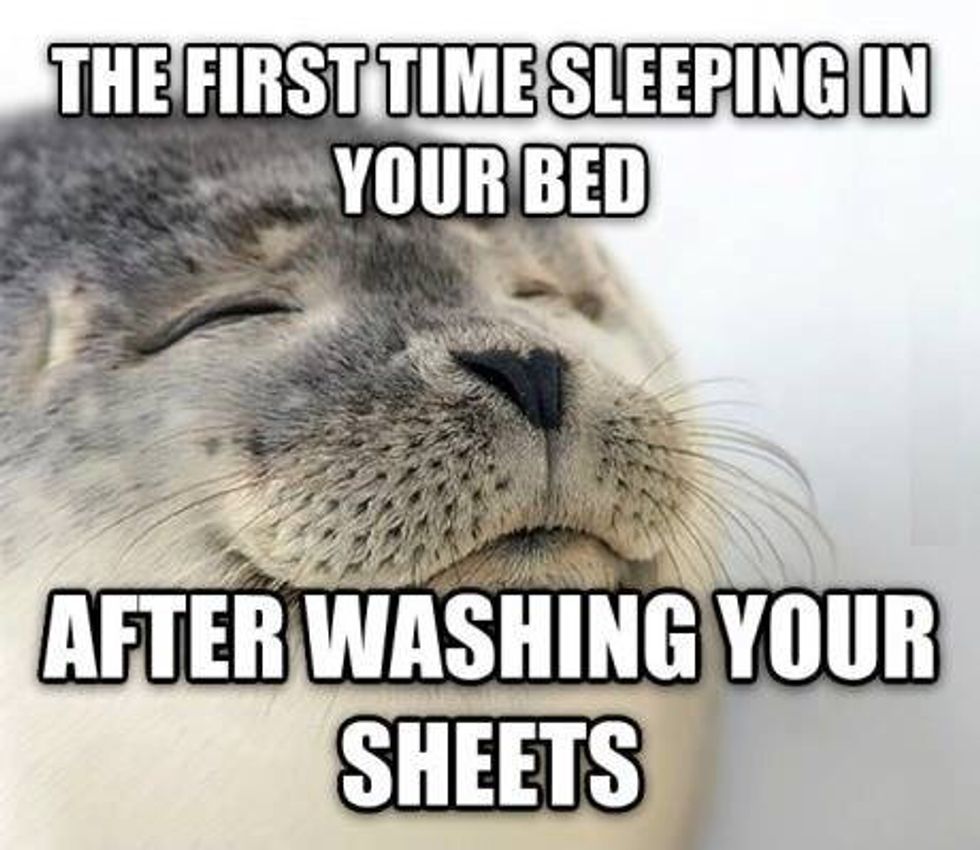 4. Shaved legs and fresh sheets.
As stated before, there is nothing better than fresh sheets and being warm during nose hair freezing weather. BUT, as a woman in the northern tundra of Wisconsin and Minnesota, I get excited when I finally decide to shave my legs after shedding my coat of hair off my legs from the previous winter. The feeling of shaved and moisturized legs in my freshly washed sheets is absolute heaven. If that doesn't sum up and wonderful night, I don't know what does.
5. Being alone with your favorite wine.

As far as my favorite wine, I usually save it for a night when my other half is out playing pool with his buddies and I have my favorite fuzzy pjs, my fox slippers, and a bottle of Pink Rose Moscato. Just turning on HBO, watching True Blood, and then their is wine. Wine is your best friend for the night on a lonely, snowy Saturday night, and you can get drunk without consequence. Just don't yell at the TV when one of your favorite characters die, and your neighbor has to come over and ask your drunk self to please keep it down. Now that is just embarrassing....Especially in guitar pjs and fox head slippers.....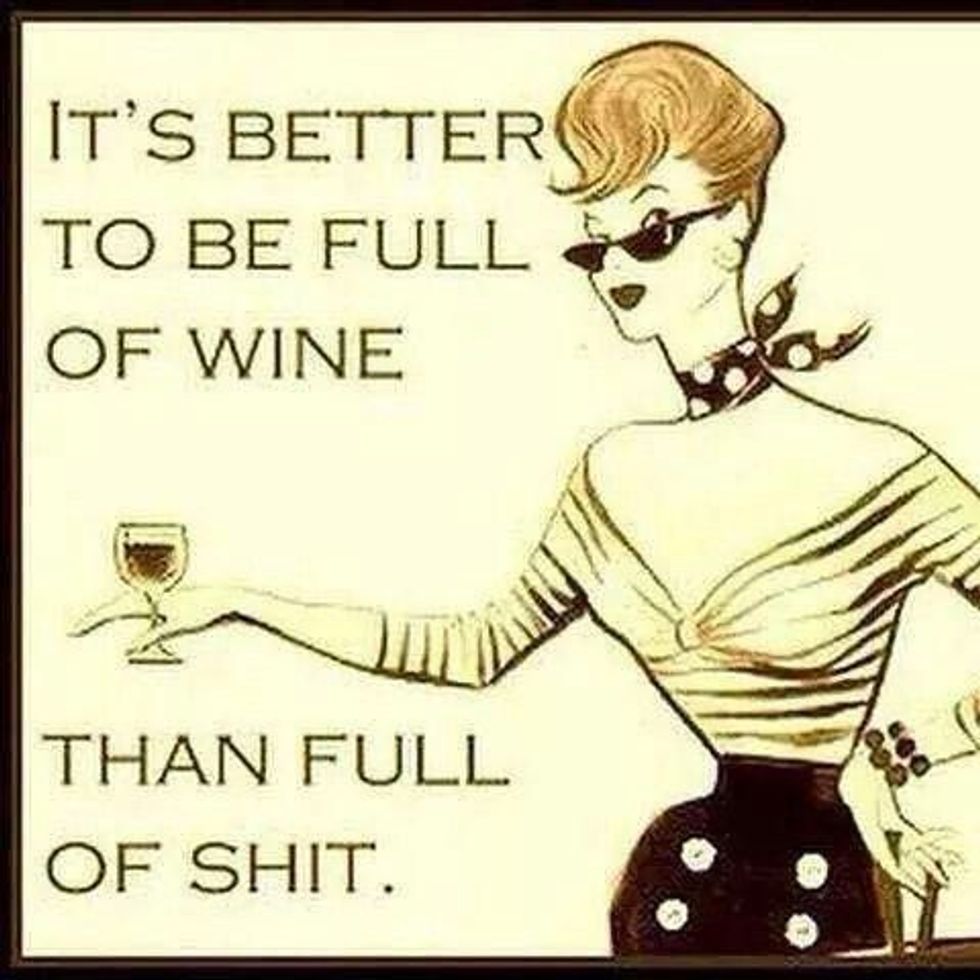 6. Washing Salt and Mud off your car on a warmer day.
Okay, this one might just be a personal favorite, but if you live in the Northern States, you can understand when your car looks like a mud puddle pain job, you get a small hint of anxiety because of the dirt is driving you nuts, but it has been -22 degrees for two weeks straight and you don't want your doors to freeze and try to open them hulk style in the morning. But when it gets to be at least 20 degrees, you wait in line at the nearest Kwik Trip or Holiday for a car wash and you are splurging and getting the $10 car wash. No regrets.
7. Paying all your bills ahead of time.
When you have your bills paid, it is the most satisfying and gratifying feeling. Real talk here for a minute. When you reach that point where you don't have to cry over bills unpaid, and am making slow hurdles to overcome the overwhelming feeling of student loans trying to bury you. I feel for you, and it sucks, but you will get to that point. It just takes time. Plus when you pay all your necessities, you can get more wine and pay for your Hulu subscription.

8. When you would rather stay in, than go to the bar or a party.
To all of my younger readers, you may get to the point where the partying and staying up until 5am no longer becomes fun. Except on New Year's, you gotta stay up past midnight, its an unspoken rule.
I would sooner be going to to a movie with a girlfriend, going to the arcade with my fiance, or just stay in, make dinner, binge on Hulu and not worry about anything, but what to watch on TV.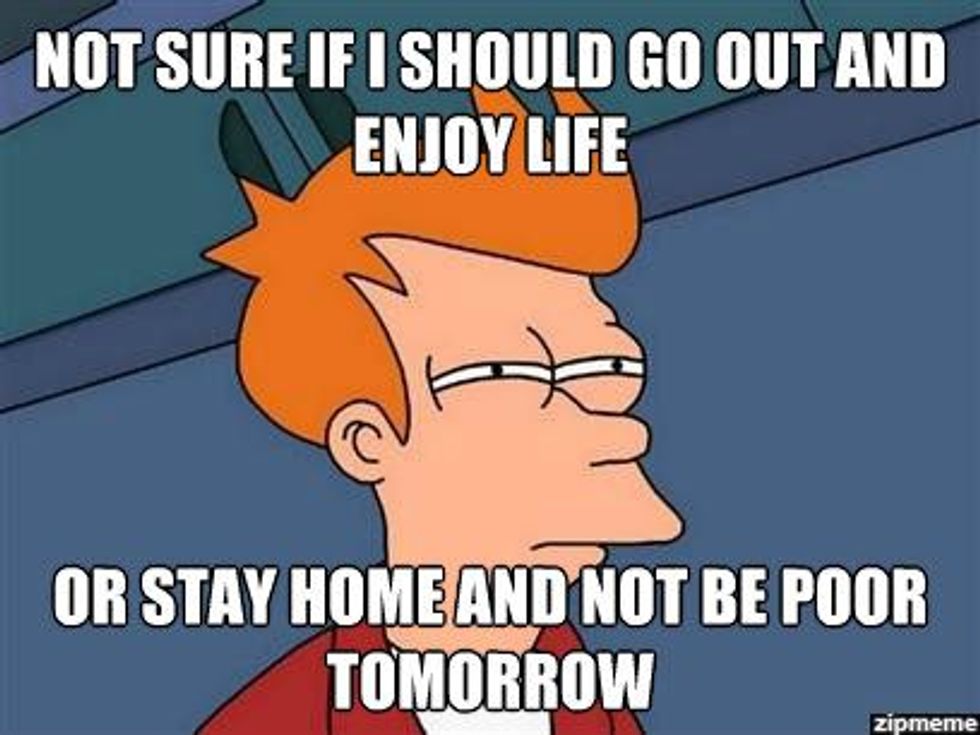 9. Going to Bath and Body Works in the winter and getting the Christmas and seasonal scents.
Again, this may be personal, but after all the bills are paid and you may be attending a Christmas party or just going out ( and getting off the couch), smelling like Winter Candy Apple or Vanilla Bean gets me even more in the Christmas spirit, along with the shaven legs that happen maybe once during that time.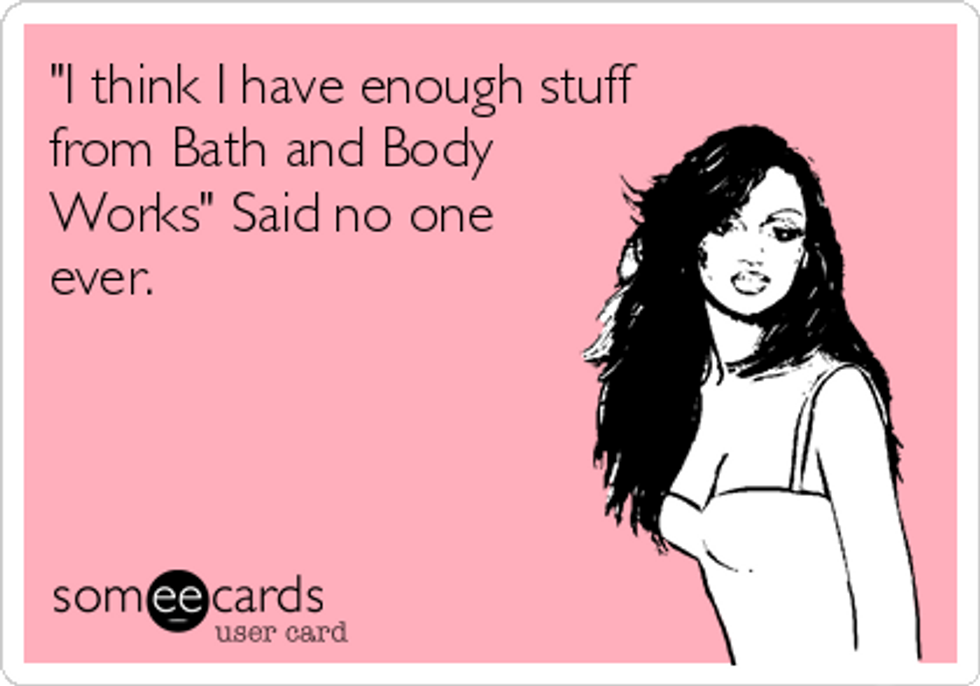 10. Looking forward to leftover soup in the fridge.
Or any leftovers for that matter. When I cook, I try to make it last a week, which sometimes is impossible....
When you become an adult, and you have cheesy potato soup waiting for you at home, you cannot stay late after work, you are making your workout a half hour instead of one hour. That soup needs to be consumed and you need to beat your man home to eat it!