Scranton, Pennsylvania is filled with so many fun and amazing activities and places! As a sophomore at the University of Scranton I found myself looking for things to do on the weekends, and here is what I found.
1. Nay Aug Park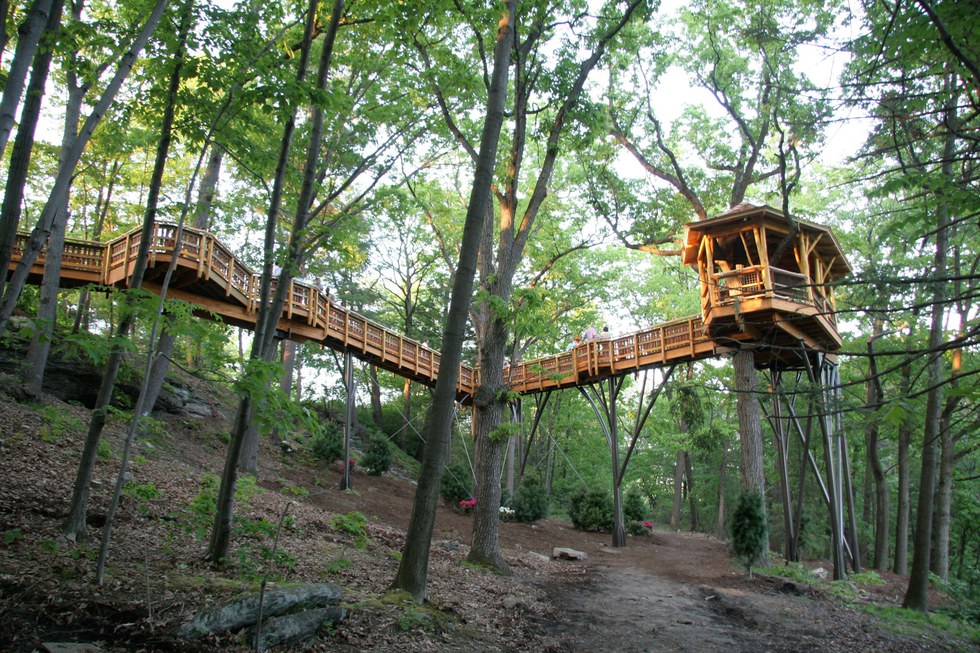 I have actually been to this park for some leisurely walking/hiking and I am always amazed at its beauty! Its crazy to me that a park as big and beautiful as this one is located in an old city like Scranton. This park has so many activities like hiking, a playground, a tree house and even a waterslide complex!
2. Lackawanna Coal Mine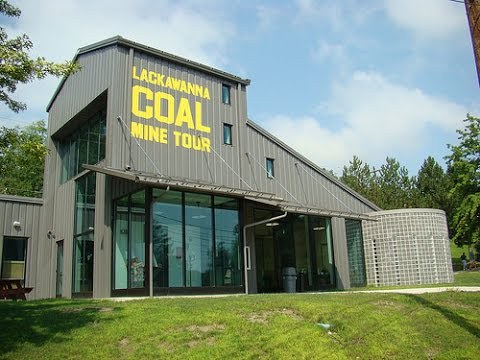 I haven't yet visited this place; however, it is definitely on my list! It is located in McDade park, and visitors can ride a mine car and travel through the mine. There is also a museum to go along with the mine car experience.
3. Lahey Family Fun Park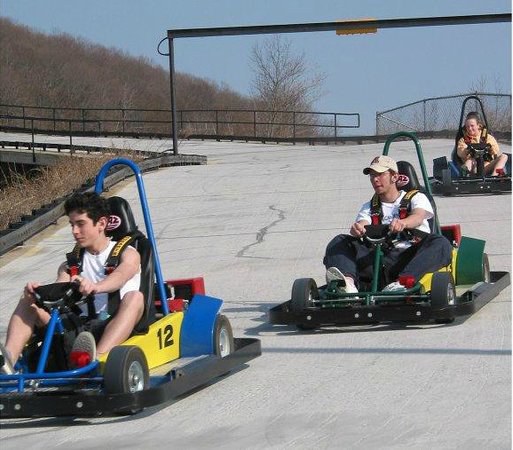 This is more for younger kids. However, it's a park for all ages, with go-karts, mini golf and more!
4. Electric City Escape Room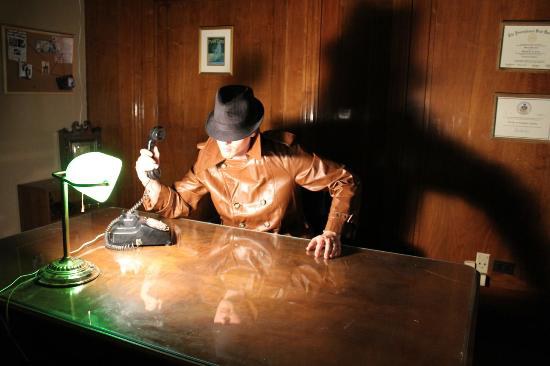 Right in downtown Scranton, Electric City Escape Room can be a fun and challenging activity to do with your friends!
5. Montage Mountain Resort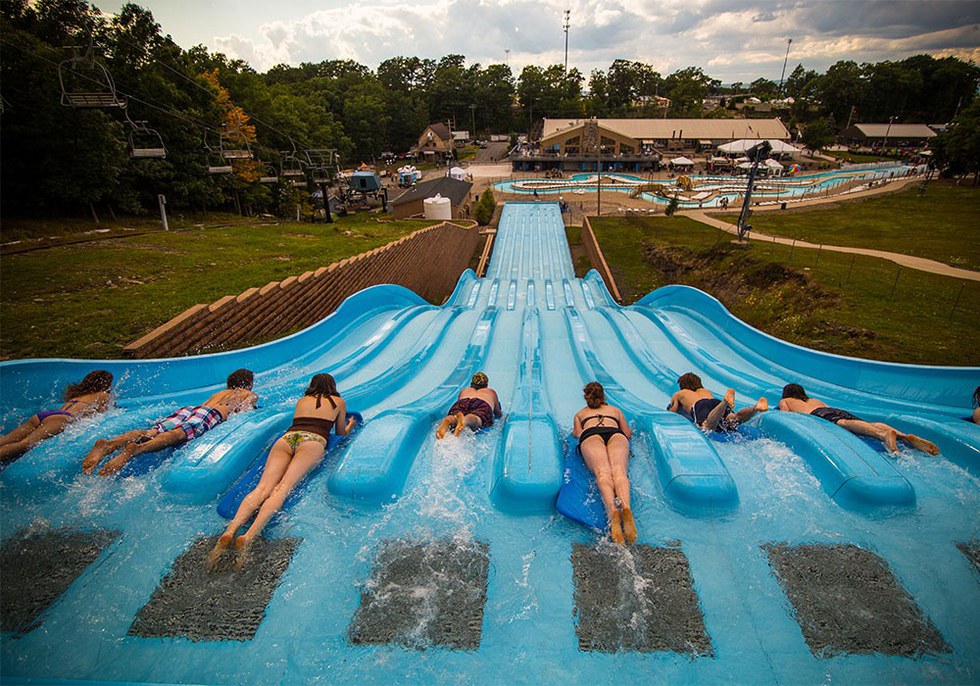 This can be a fun place in the summer or winter. There is a waterpark, skiing and a ZipRider. They also offer student discounts on certain nights, so it can also be affordable for a college student like myself.
6. Lackawanna River Heritage Trail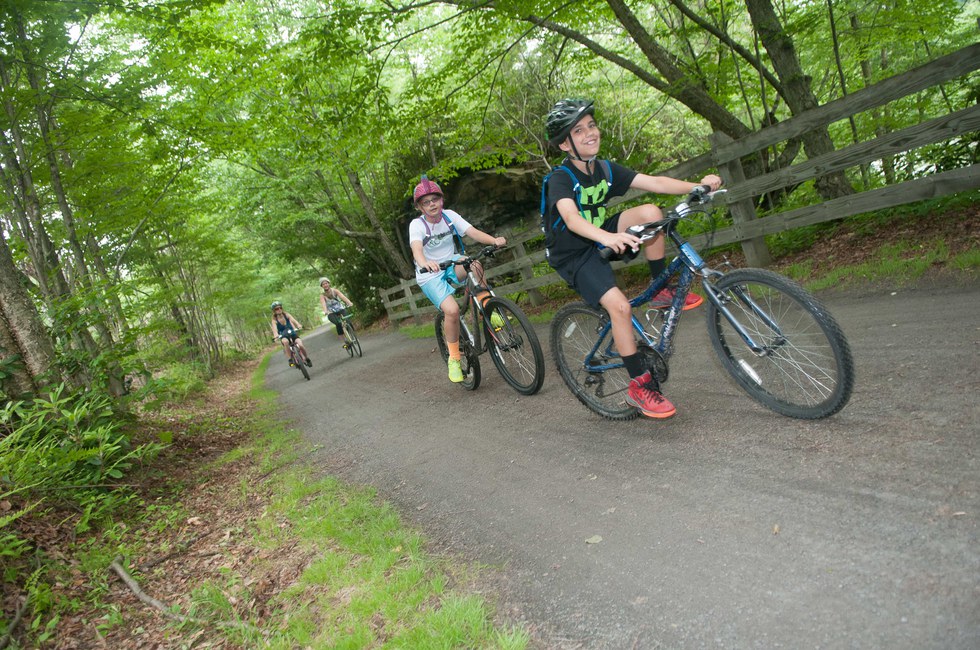 This is one stop on a 70-mile multi-purpose trail along the Lackawanna River. There is also a program along this trail called Bike Scranton, which rents out free bikes to ride on the trail.
7. South Side Bowl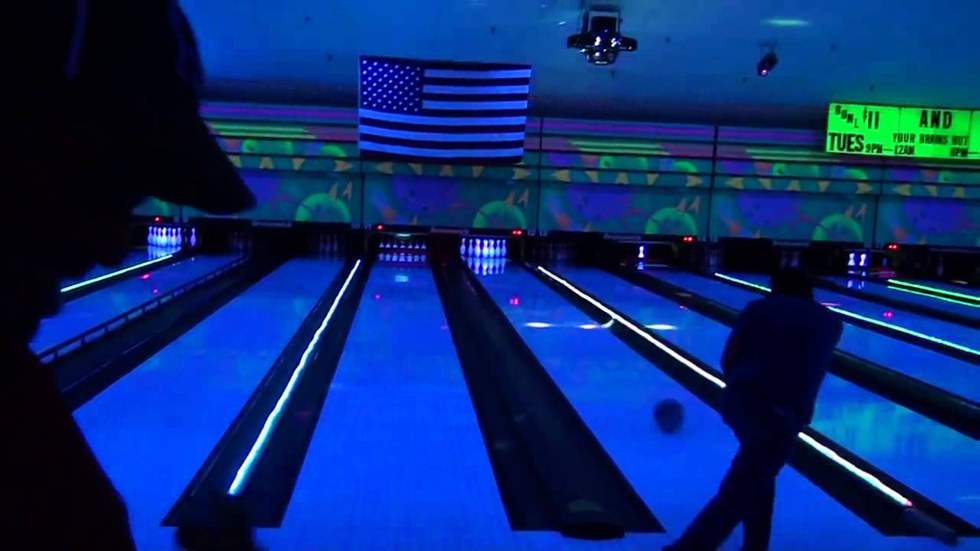 Bowling can be a fun activity for anyone! South Side Bowl offers 34 lanes and a snack shop that's perfect for college students.
8. The Lost Trails ATV Adventure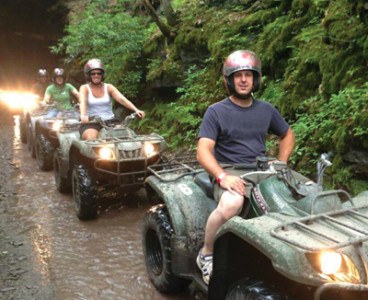 This place is in Dunmore and offers ATV tours that is fun for anyone and everyone. Follow your tour guide on your own ATV through trails in the area! It is more expensive than other activities on this list, however, so make sure this is in your budget.
9. Roba's Family Farm and Roba's Family Orchard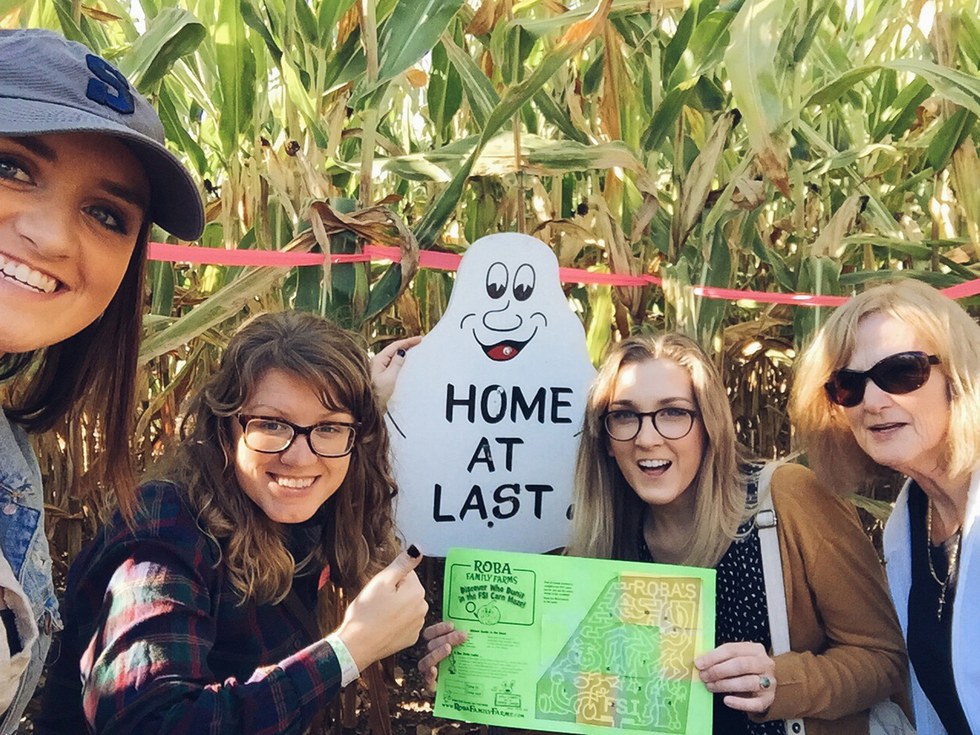 While these are two separate places, they are run by the same people and deserve to be in the same category. At Roba's Family Farm you can go pumpkin picking, explore a corn maze, go on a hay ride and so many other fun activities. At Roba's Family Orchard you can go apple picking! Apple picking is one of my favorite fall activities, so I will definitely visit this place.
10. Pocono Whitewater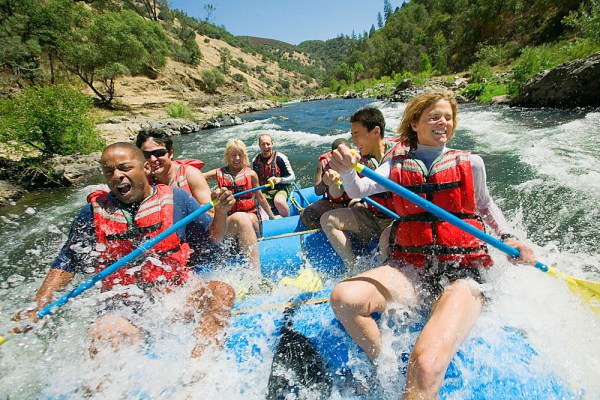 This place is great for when it's warm out because it offers whitewater rafting! You and your group of friends can enjoy the warm weather while riding the Lehigh River.