As much as we would all love to be FBI profilers, the closest most of us will ever get to being a part of the Behavioral Analysis Unit is binge-watching Criminal Minds and living vicariously through its cast members. If you have never seen Criminal Minds, don't worry - Netflix has your back! But there are 11 seasons, so you should probably start watching Episode 1 ASAP. For those of you who are already committed Criminal Minds watchers, here are 10 signs that you're addicted to the show:
1. You say "Wheels Up" anytime you're about to go somewhere.
No one says it better than Aaron Hotchner.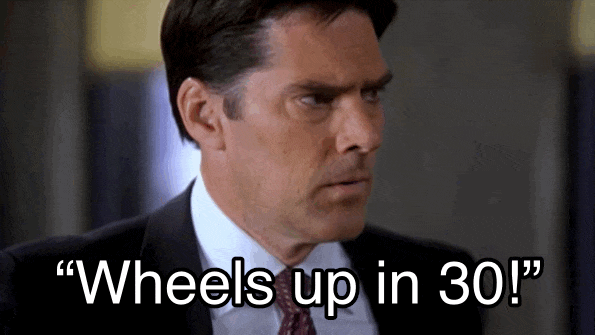 2. You feel like you know everything about the human mind.
Shout-out to Spencer Reid for always telling us more than we ever need to know.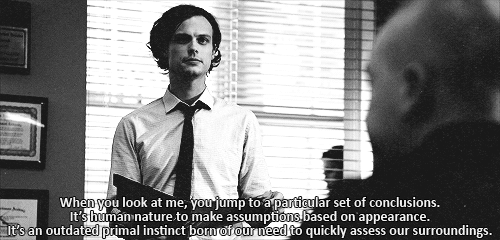 3. You cried for a few days after Derek Morgan left the team.
I don't want to talk about it.
4. You know what an "unsub" is.
It stands for "unknown subject," duh.
5. You think everything is better when Spencer Reid does it.
He's even adorable when he drinks coffee.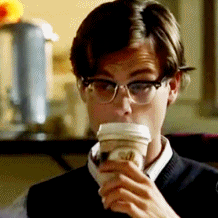 6. You think that anyone acting a little sketchy could potentially be an unsub.
There's no such thing as being too cautious, right?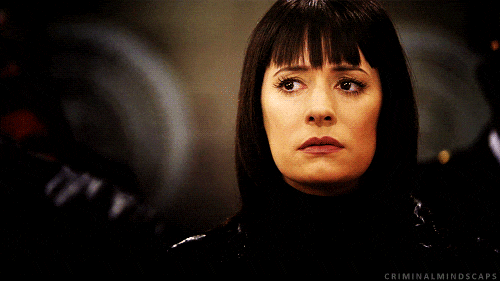 7. You make sure you're always free on Wednesday nights.
It's obviously the best day of the week.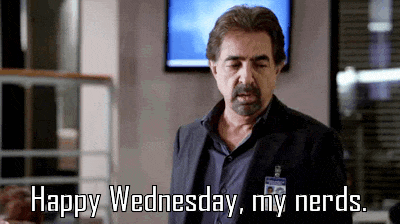 8. The relationship between Penelope Garcia and Derek Morgan are your actual goals.
Baby. Girl.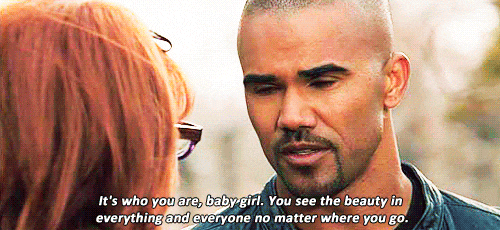 9. You're able to profile the killer before the profile is given in the episode.
After watching more than 200 episodes of Criminal Minds, you begin to learn a little bit about criminal profiling.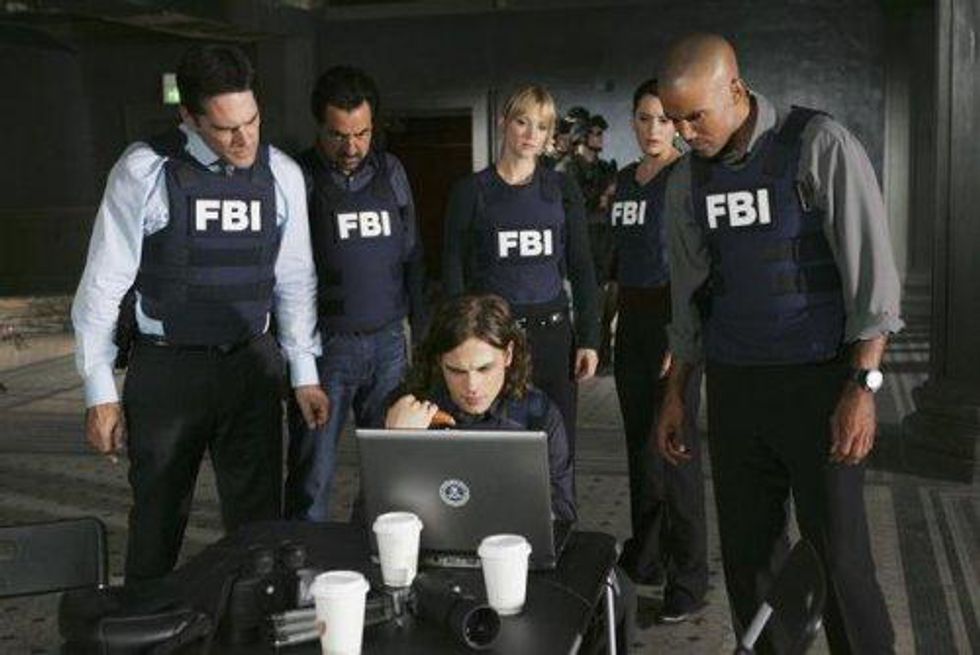 10. You're immediately skeptical of any new member that joins the team.
I'm still getting used to the latest addition.
Also, if you go to the effort to take this photo, you might be a little obsessed..