The month of September is now upon us and you know what that means? FALL is right around the corner! To the leaves and weather change, to the festive flavors and activites, here are 10 other reasons to love fall!
1. PUMPKIN SPICE EVERYTHING!!!!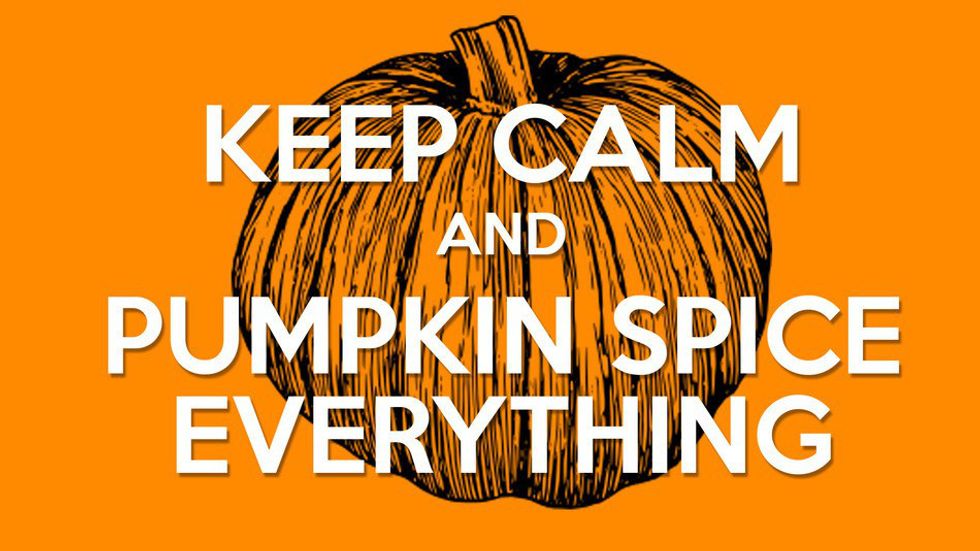 Pumpkin spice is the most popular fall flavor! To Dunkin Donuts pumpkin coffee to Starbucks' most popular Pumpkin Spice Latte (PSL for short), to the many different food items, such as Pumpkin Spice Muffins. This fall-favorite is one way to get into the fall spirit.
2. Football Season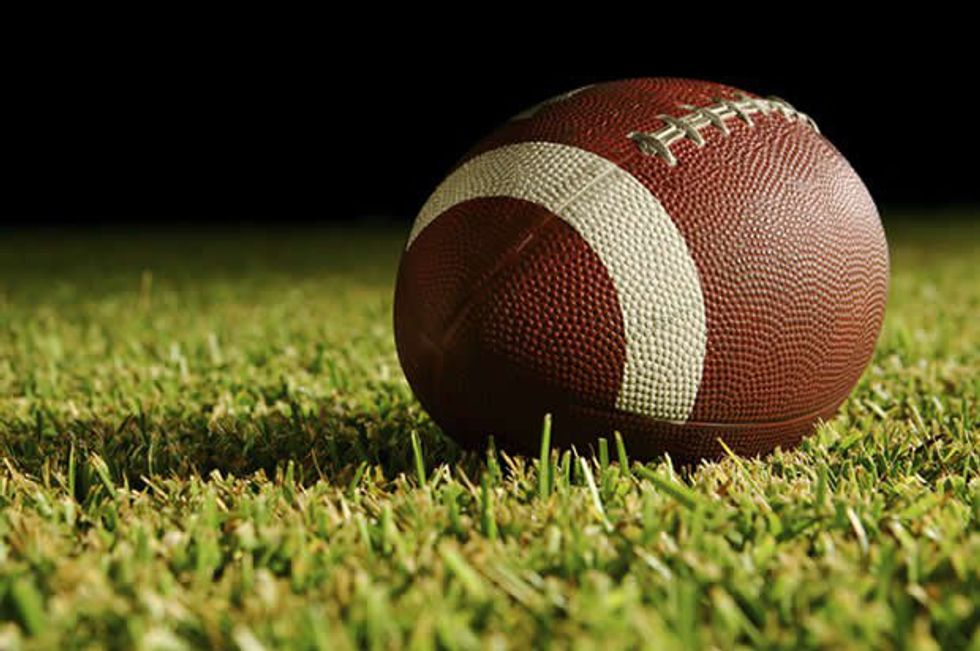 Everyone loves going to the annual high school football games on a cool, fall night, cheering on their high school team, or even going to watch it professional. This is a fall-time classic. You know fall is coming when the NFL (National Football League) is launching their first games of the season!
3. Fall Activities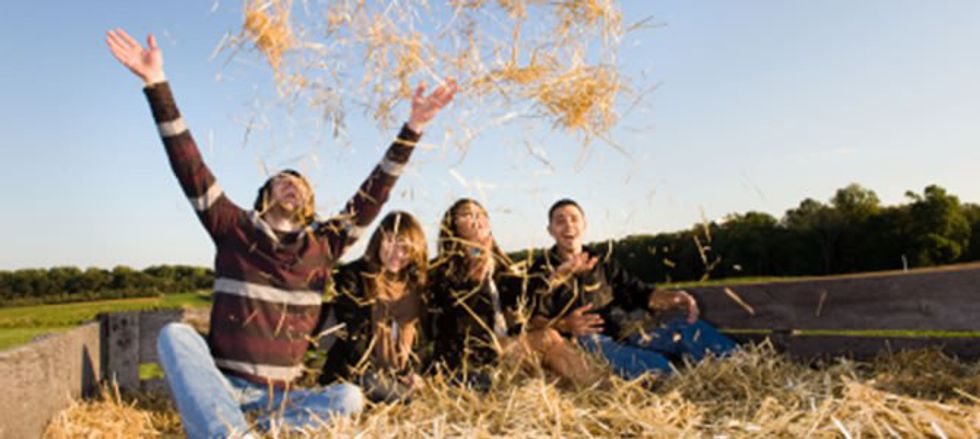 During this time of year, everyone goes out with either their familes or friends and makes a trip to go pumpkin picking or apple picking. They get to enjoy the time with loved ones while going on hayrides, drinking apple cider and carving pumpkins. Many people will have pumpkin carving contests and some use the fresh apples they picked to make many different apple dishes.
4. Fall Colors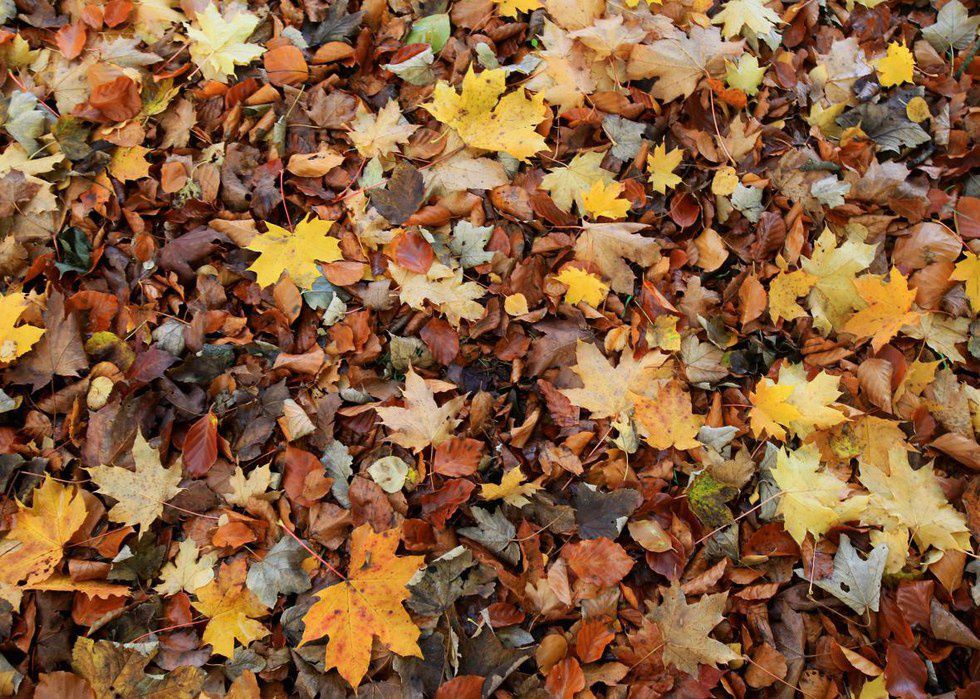 Fall is when all the warm, earth colors come alive. As the leaves change colors, the whole earth is layered with different shades of red, orange and yellow!
5. The Fashion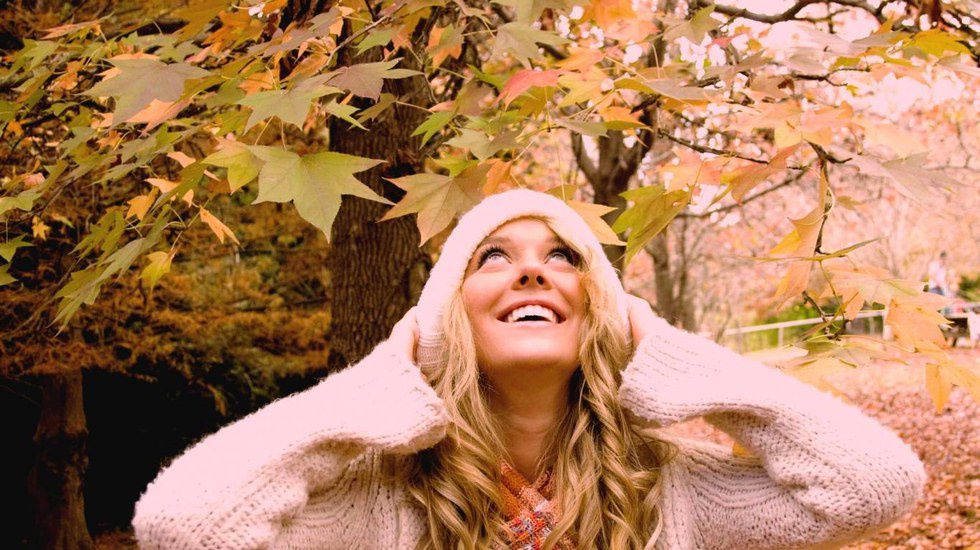 Tis the season for jeans, tall boots, scarves and beanies! All the clothing stores are stocking up on the fall trends that every girl loves.
6. Halloween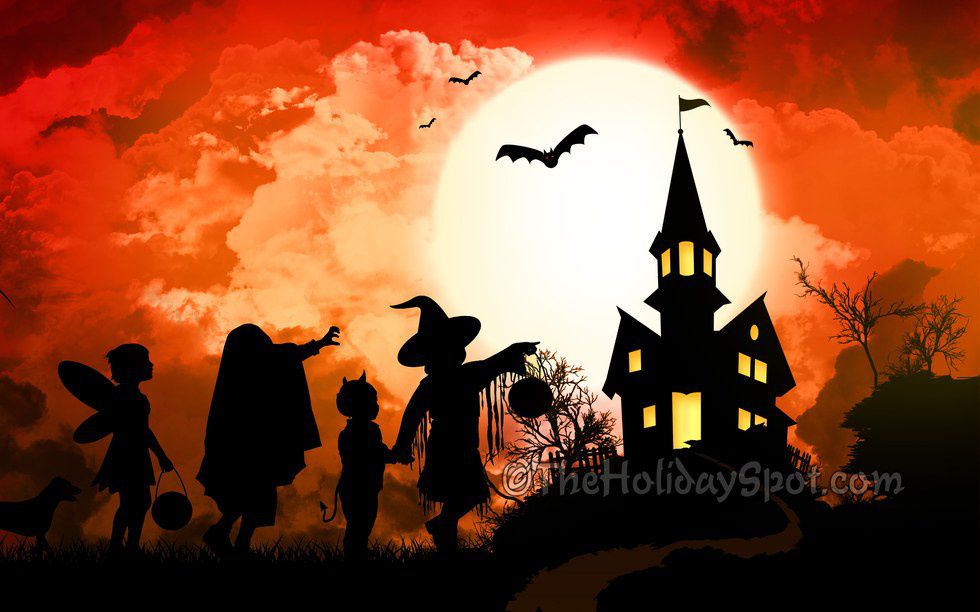 Who doesn't love Halloween? Going to haunted houses with your friends, dressing up in group costumes and going to Halloween parties. Even though most of us don't really go trick-or-treating anymore, we can still enjoy Halloween as adults!
7. Thanksgiving!
Late November kicks off holiday time. When you find yourself gathered around the table more often with friends and family. In particular, Thanksgiving is special because you not only get to spend time with loved ones, but you also get to reflect on everything you have and show your gratitude for it all.
8. You can curl up cozily by a fire.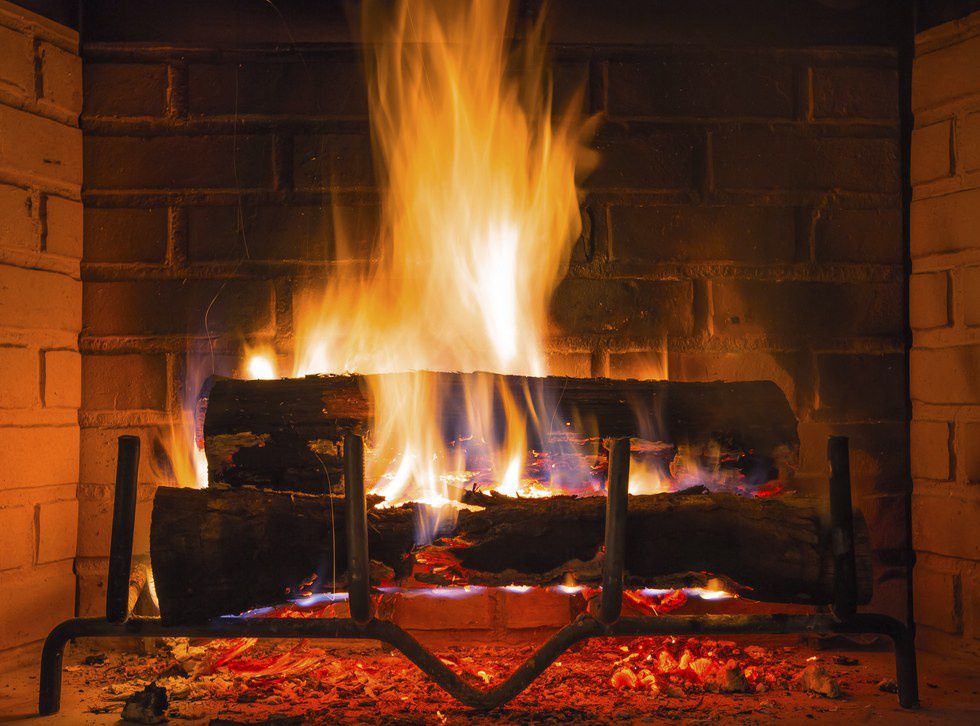 I love a good fireplace. There is absolutely nothing in the world like grabbing a great book or listing to a great ablum and snuggling up to a fireplace alight with oranges and reds and even some deep blues. Even better is when you leave the room for a minute and return to find the fire still blazing, warm and waiting for you. There is nothing like curling up in front of a warm hearth.
9. Sweater Weather is all the rage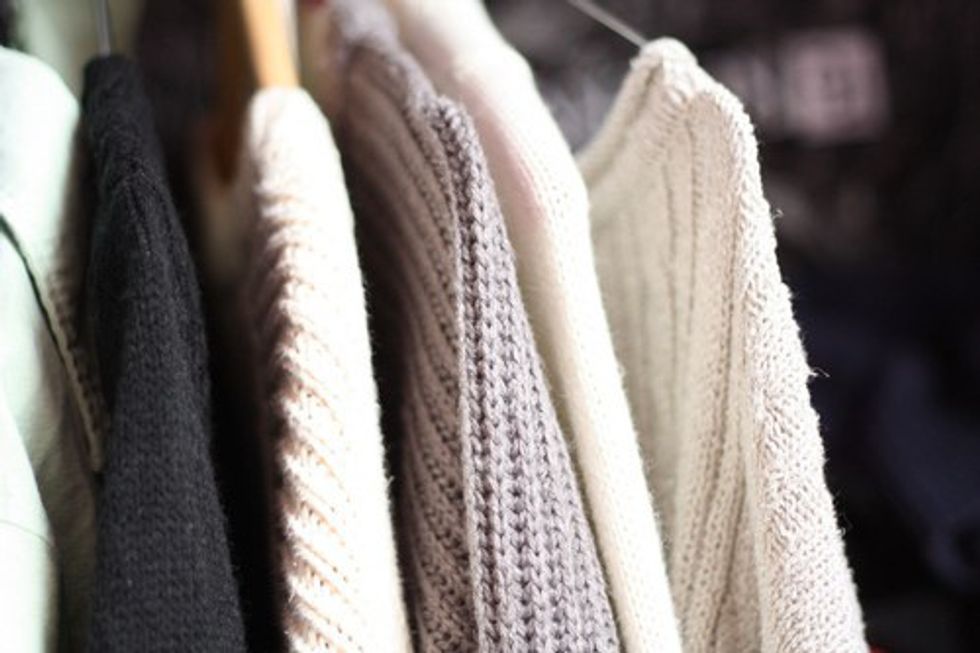 This is the time of year that the big sweaters come out and you get to bundle yourself up in them. Style it with many different fashions to make it the best it can be!
10. New TV shows!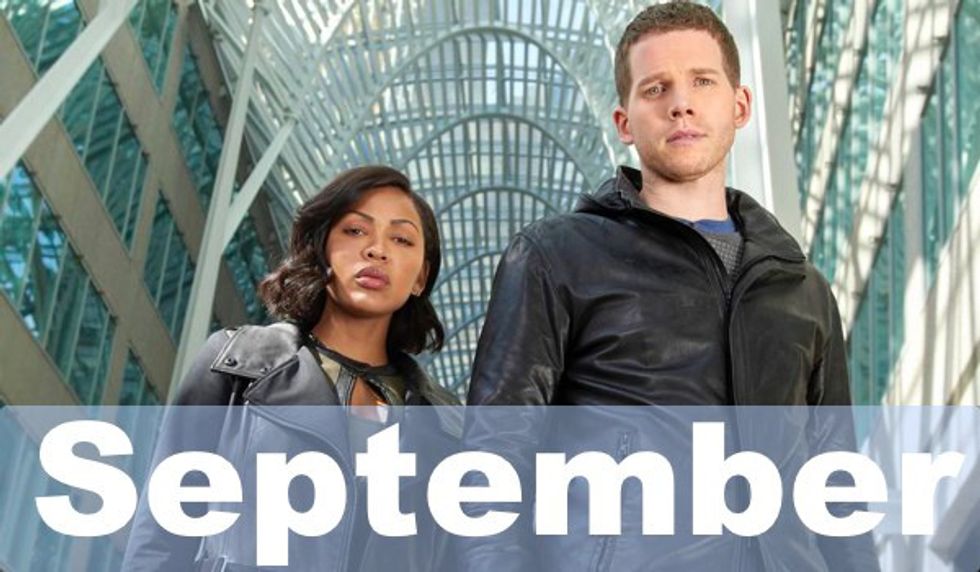 This is the time of year when all your favorite TV shows come back on the air as they were resting during the summer!
So heres to Fall, the best season out of the year!