In recent years, the term "basic" has boomed into popularity. Though the word has recently died down a tad bit, it is still very much used today particularly among young people.
So what is "basic?" More specifically, what does it mean to "be basic?"
Basically, "being basic" means that you are encompassing a simple set of standards society defines as "basic." These are unwritten values that are more commonly associated with girls as opposed to guys. Some of the standards include always carrying a cup of coffee around that you spent too much money on, posting Instagram pictures of food and other aesthetics that come with eating, and being a shopaholic.
But being basic is not inherently bad. Rather, being basic is just a humorous thing to poke at. So to all of you basic people out there reading this, know that I do not hate you. I just enjoy making fun of you.
10. Lululemon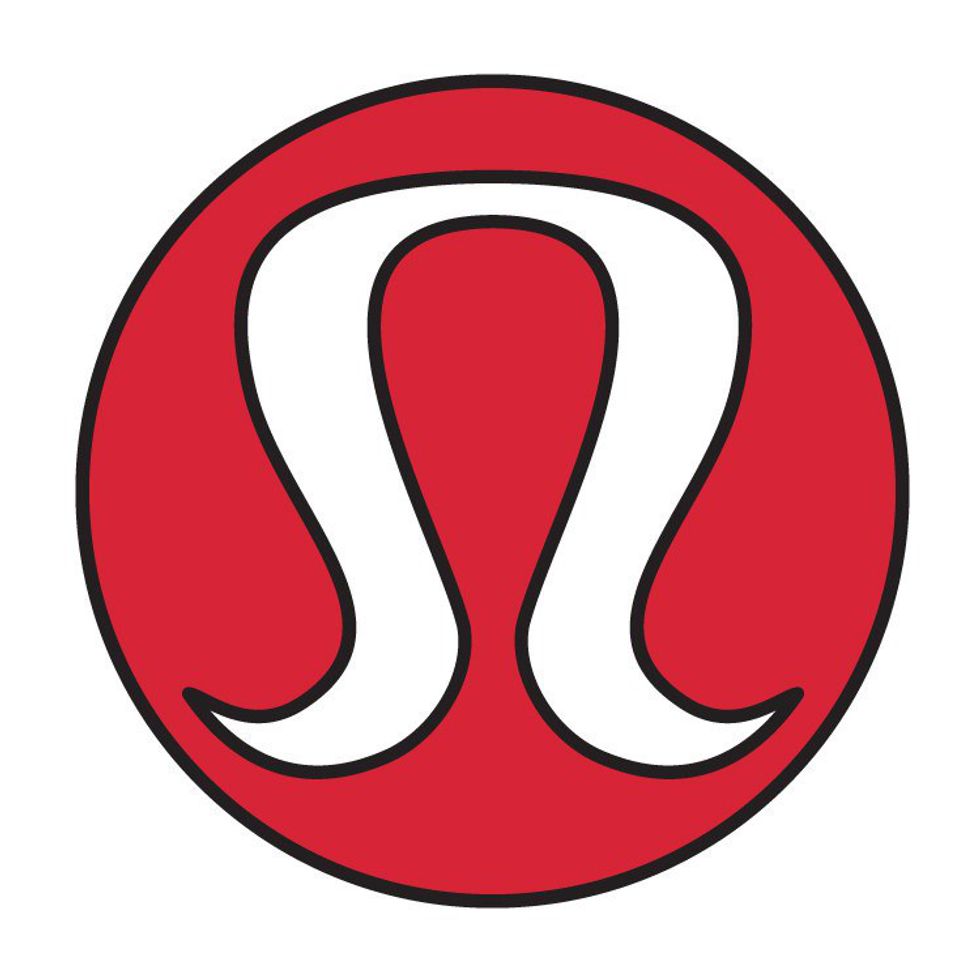 Definition: A Canadian brand of athletic clothing that tends to be worn by basic people.
9. Blest
Definition: A sudden feeling of gratitude you have for divine powers you didn't care about until something dope happened in your life.
8. Dope
Definition: A word used by basic people that replaces the word "cool" in daily conversation.
7. Hashtag
Definition: A tool that can be used to try to bring more attention to posts on Instagram, Twitter, and other forms of social media.
6. Pinterest
Definition: A form of social media basic people use almost as often as Tumblr and Instagram.
5. Instagram
Definition: A social media platform used by basic people to convey the various aesthetics of their lives.
4. Tumblr
Definition: I've only been on Tumblr once and I practically puked from the pure amount of basic that was at my fingertips.
3. Coffee
Definition: A drink constantly consumed by the basic population.
2. Starbucks
Definition: A gathering place for basic people looking to overspend on coffee. Must admit, Starbucks does have quality coffee though.
1. Aesthetic
Definition: A way of describing a certain element of life that carries beauty. In other words, an overly-used word by basic people.