We are finally experiencing cool weather. #ThanksGlobalWarming. But with cool weather comes the chance to try some hot fashions meant for fall! So, here are 10 hot fall fashions that you can't miss.
Statement Blazers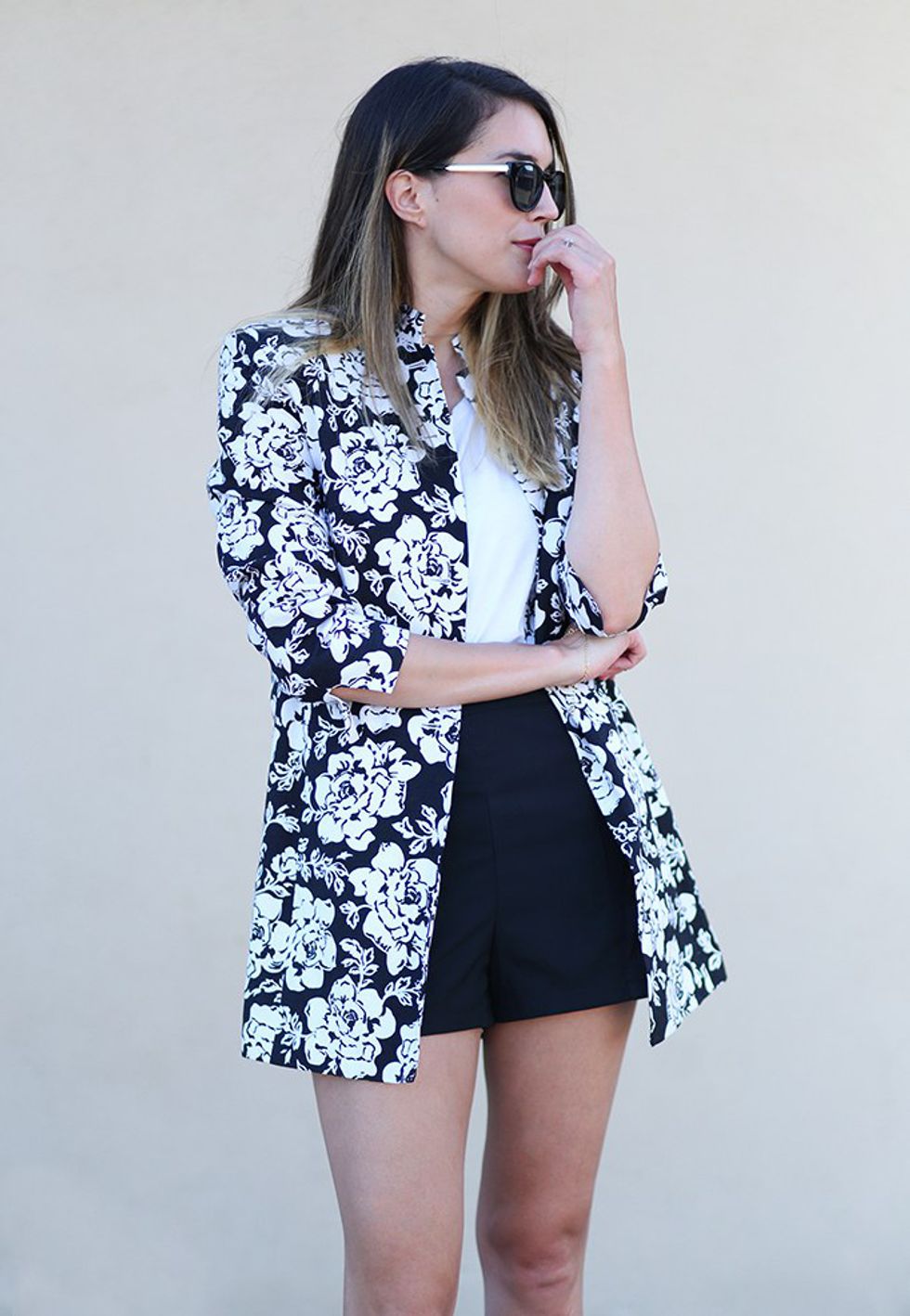 Ditch your basic blacks and solid colors and opt for some prints or color blocking.
Grunge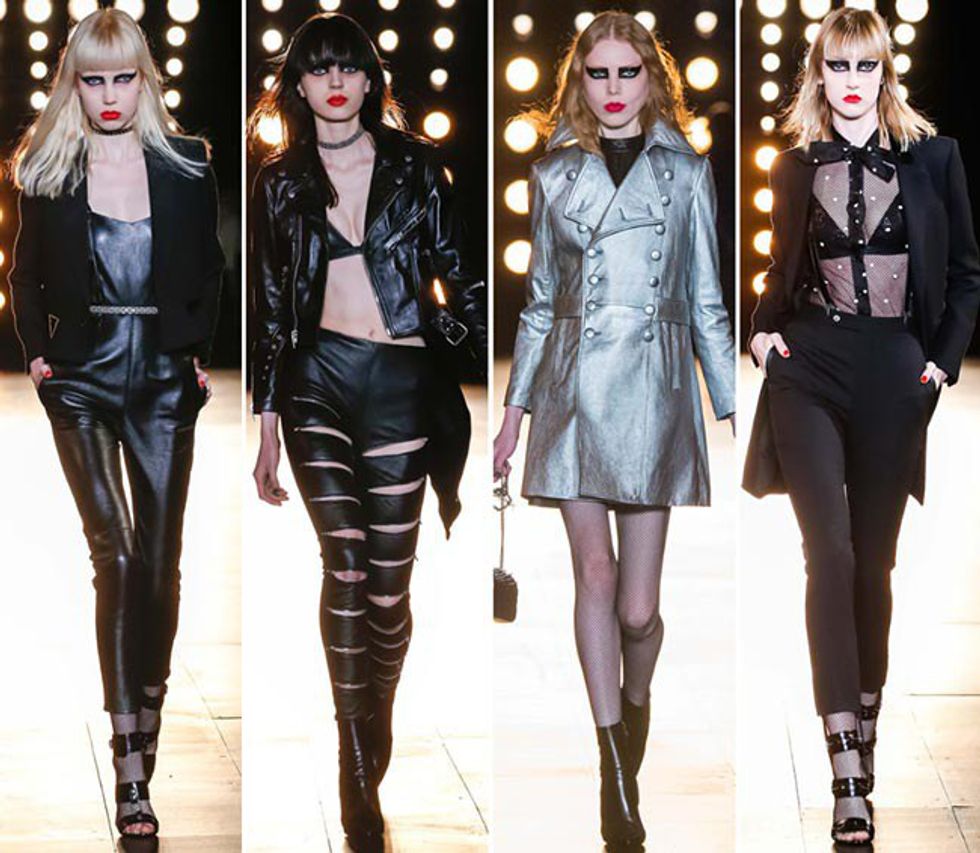 I'm a child of the nineties and I am willing to bet that many people reading Odyssey are Millennials, so you probably love the nineties as much as I do. Well take this alternative nineties trend into the new millennium and rock out this holiday season.
Pattern Mixing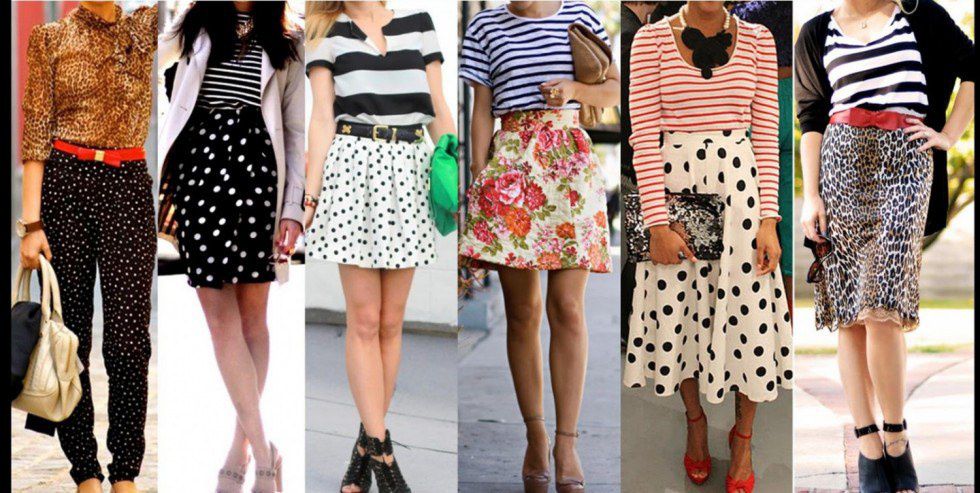 Pattern mixing has been super hot all year long, so there is no reason that it shouldn't continue into fall. Remember that if you do mix patterns that the rule is big pattern with small pattern. Mixing the sizes makes your outfit chic.
Soft and Hard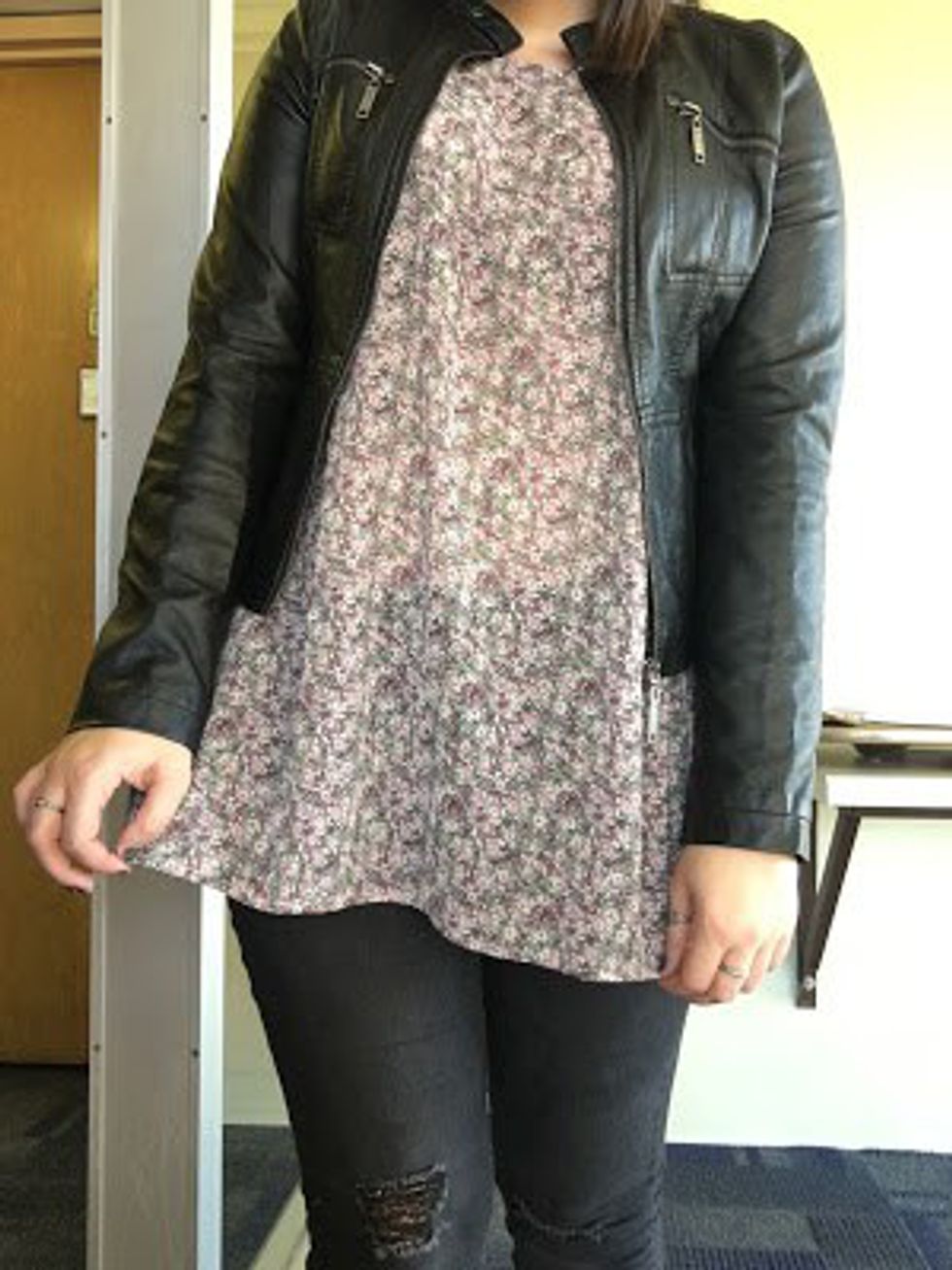 BoHo is in all the time, but boho's fabrication and flow make it hard to maintain warmth in the winter months. Solution? Throw on a leather jacket and some harder accessories to not only keep warm but also stay chic this season.
Animal Prints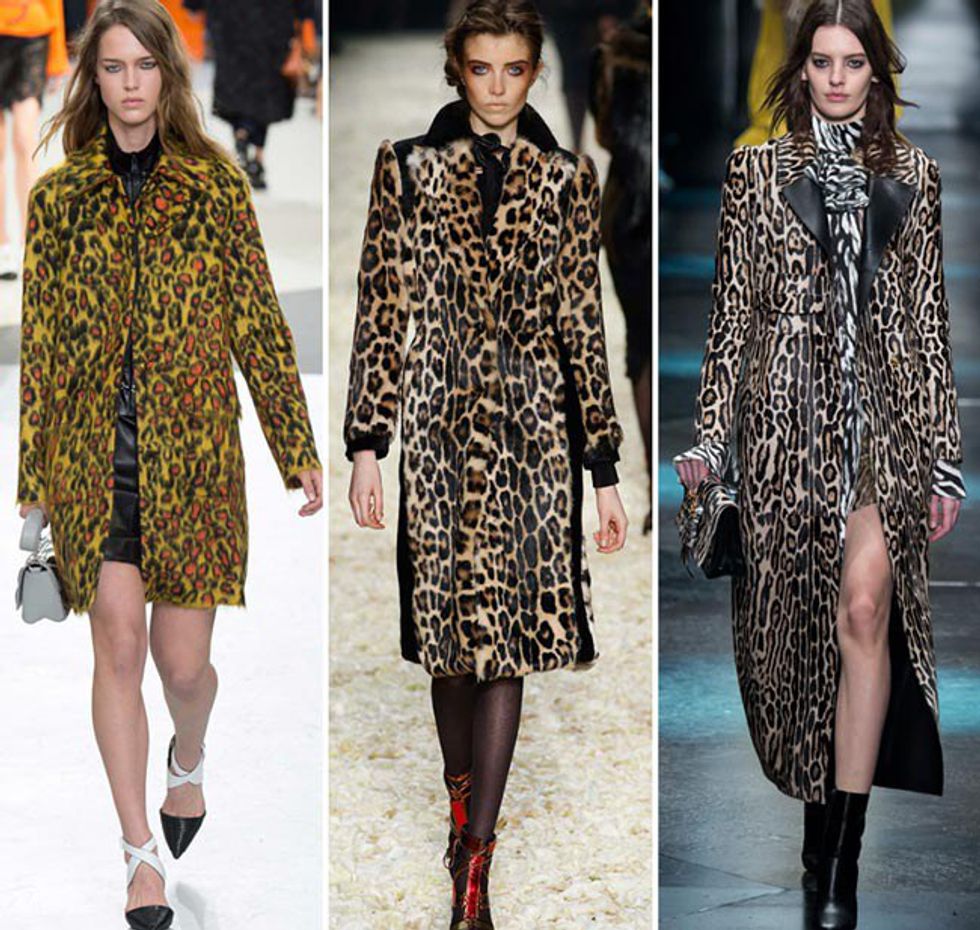 Animal prints get a bad rep. People call them tacky and sometimes they are. But you? There's no way you could ever be tacky. So try some fabulous leopard or snakeskin prints this season.
Velvet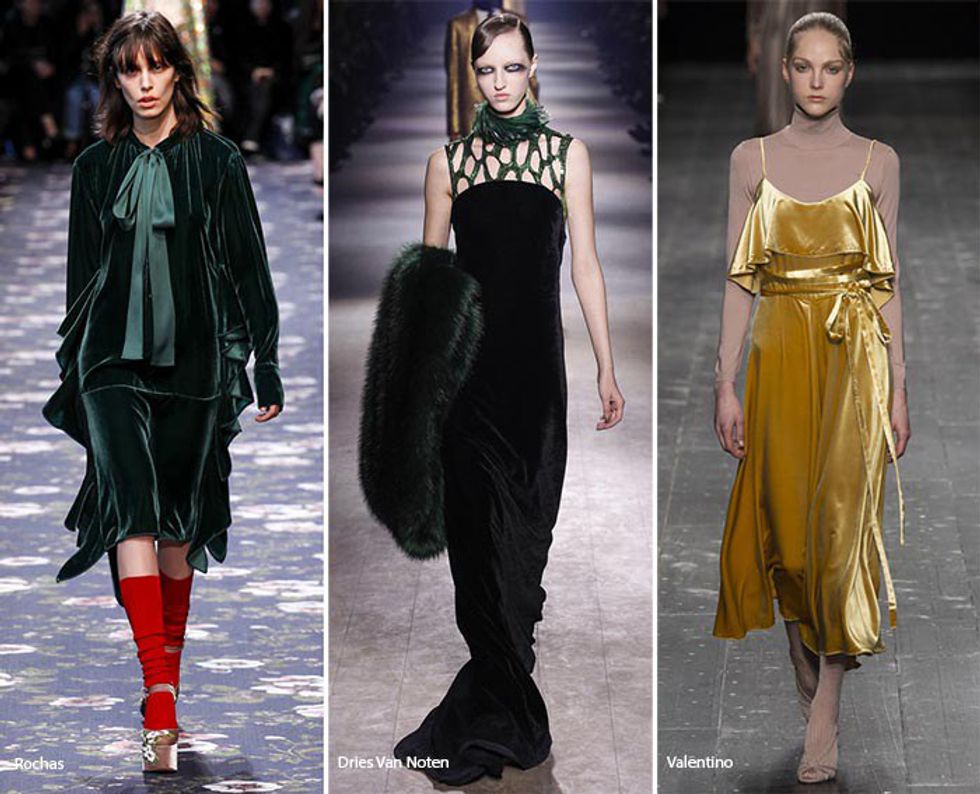 No longer is velvet reserved for your holiday parties. Break tradition with velvet blouses and jackets in your day to day.
Patent Leather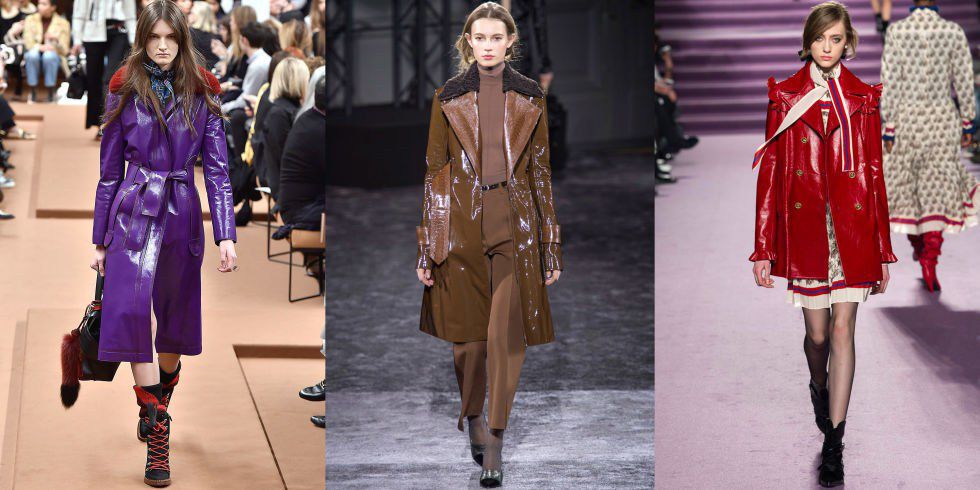 Shiny and chic, patent leather is hot this year. This season be sure to pair your patent leather mary janes with a jacket to match!
Pink and Yellow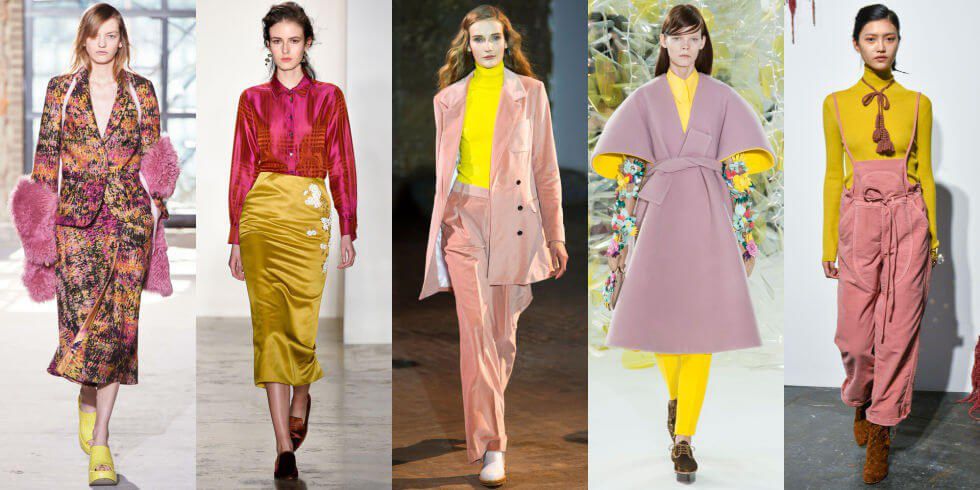 Traditionally bright and summery colors burst onto the fall fashion scene this season. Pair these two colors and light up the day to day.
Chokers and Neckties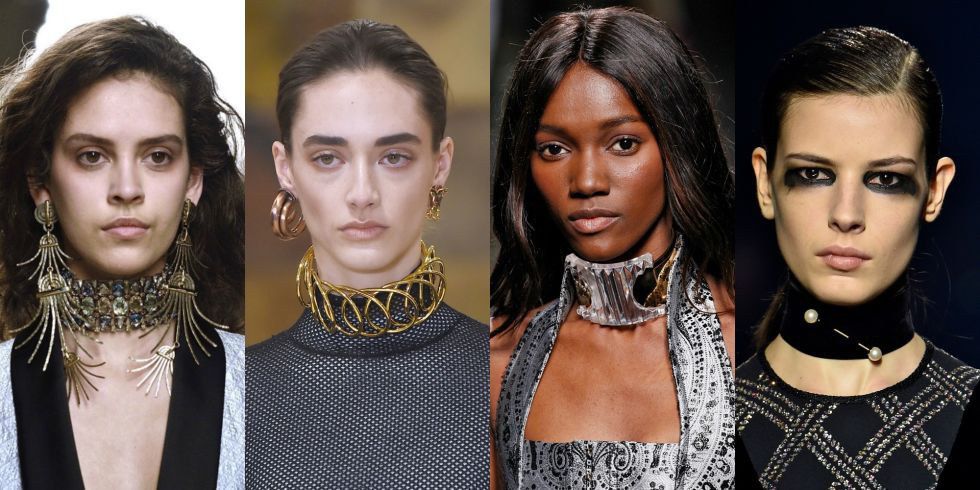 Say bye bye to those pesky diamond necklaces and say hello to some fabulous statement neckpieces.
Metallics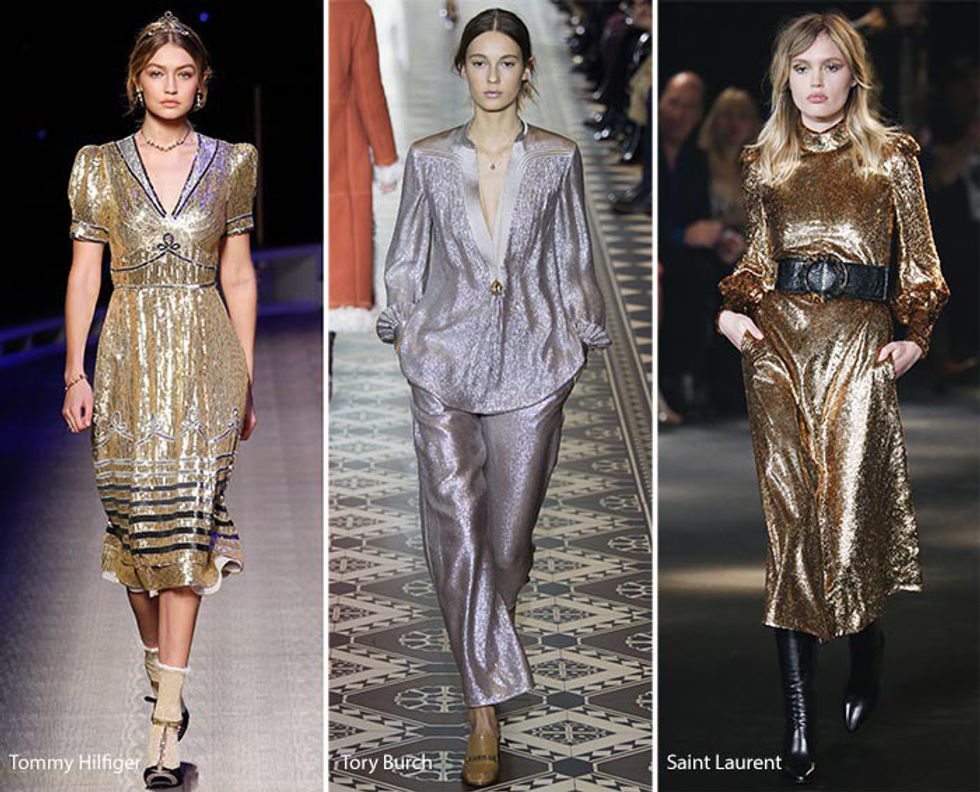 Bright, bold and tinselly. Metallics are always hot towards the holiday season. So shine like the star at the top of the tree with bold and bright blouses and dresses to match your gold and silver accessories.