With summer right around the corner, I thought it would be more than appropriate to make a list of all the wonderful things we can do!
#1 Red Sox Game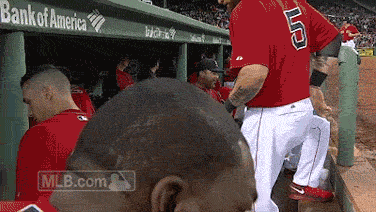 Of course the one and only Big Papi won't be there unfortunately! However, what's more enjoyable than a Red Sox game with your friends!
#2 New England Aquarium in Boston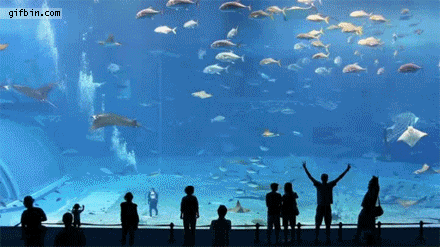 Have some fun with family and friends by going to the New England Aquarium. They even have an exhibit where you can touch baby sharks and sting rays!
#3 Concerts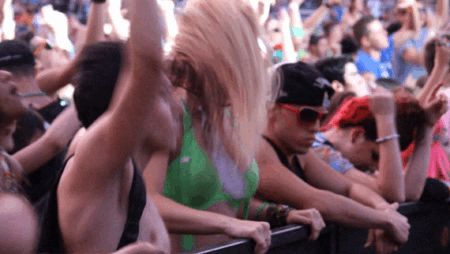 Go see one of your favorite concerts. Some popular venues include Gilette Stadium, TD Garden, and the Xfinity Center.
#4 Nantasket Beach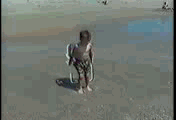 What's better than spending a day at the beach, soaking up the sun with friends? Nantasket is a great place to do this.
#5 Newbury Street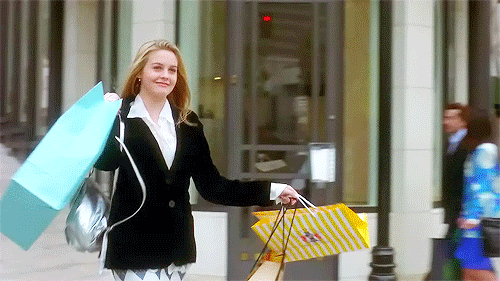 Go shopping with friends on Newbury!
#6 Six Flags New England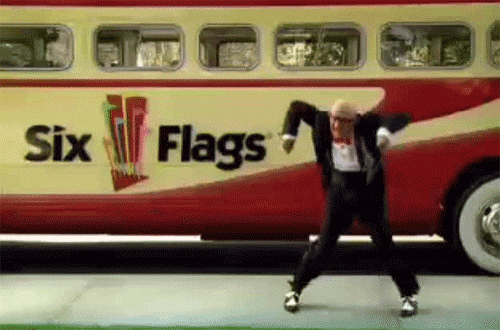 Enjoy a day on thrill rides at Six Flags!
#7 Castle Island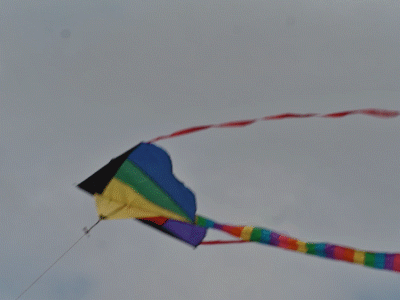 Have a nice walk and bite to eat at Castle Island. You can never go wrong with clam strips or ice cream from Sullies! Also, a nice place to fly a kite.
#8 Water Wizz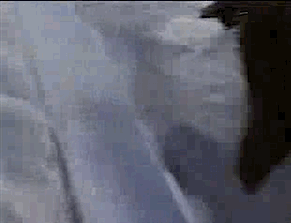 Cool off and enjoy some thrilling water rides!

#9 Ward's Berry Farm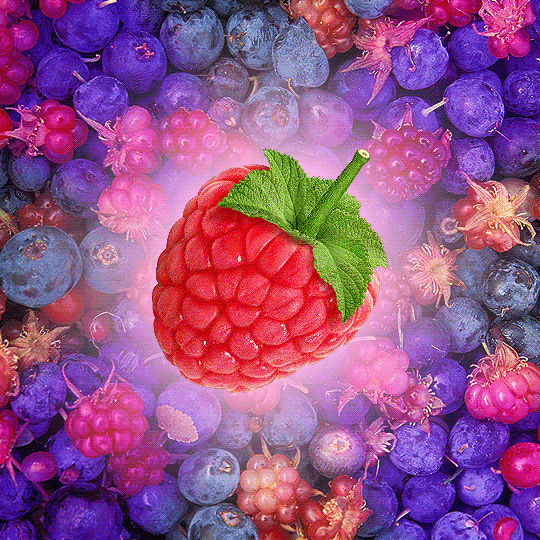 Sure, apple picking is the popular thing to do in fall. But in summer, there's berry picking!
#10 Boston Duck Tour


Sit back and relax while getting a nice views of Boston