Summer is always so exciting because it means no classes, no commitments. Yet, when I get into the third week of summer I get incredibly bored. It's not that there's nothing going on in San Antonio, there's actually tons to do, but I want FREE things to do, and those can be hard to find. Below I have listed 10 events happening throughout the summer in San Antonio, something both you and I would enjoy.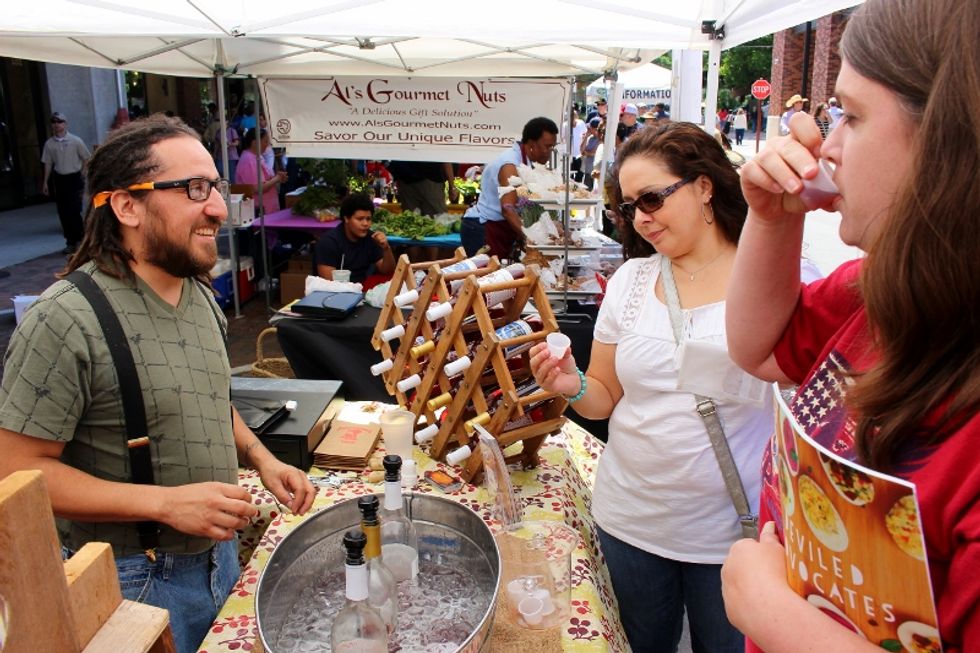 Enjoy fresh, locally grown produce on June 2-3 along Pearl Parkway and Avenue A! South Texan vendors offer free samples of cheese, veggies, meats, baked goods and more for the community to taste.
2. First Friday Fun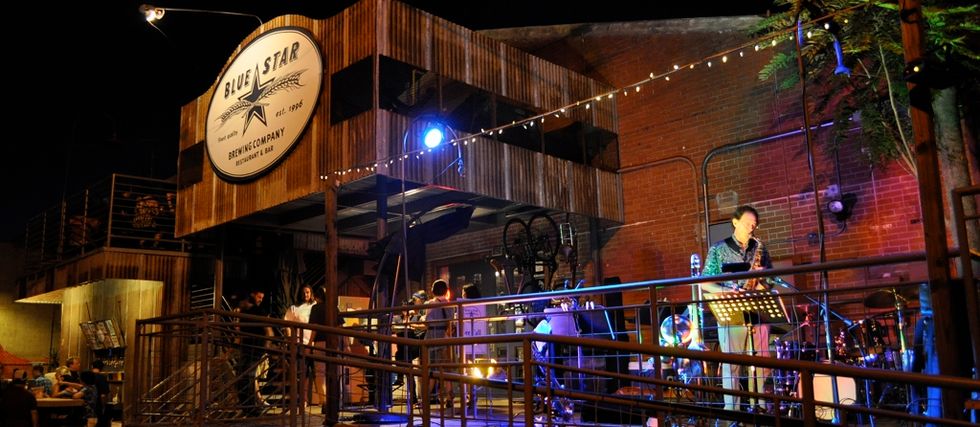 Starting the first Friday of each month, there will be various artists, food trucks, and musicians showcasing their talent from 5-10 p.m. on June 2. If it's anything like the First Friday's I went to in Las Vegas, it's going to be a great time!
3. Yoga For Warriors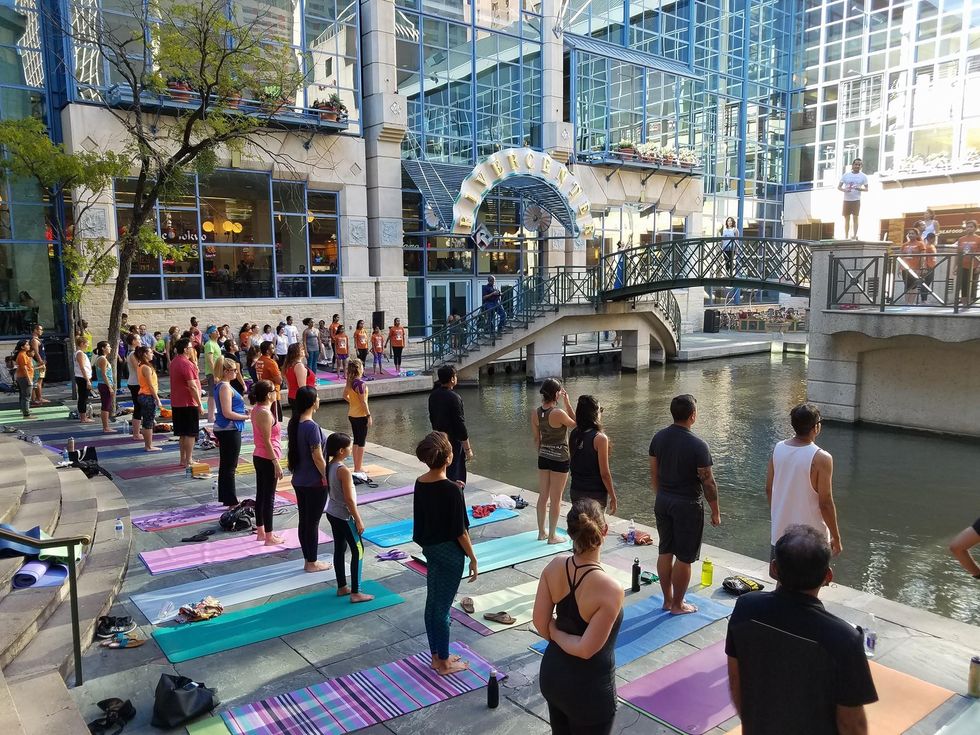 Take the day to celebrate and recognize the men and women who have served our country by participating in an 8 a.m. walk followed by yoga courses, music and a Festival of Colors! This event takes place in downtown San Antonio near along the Riverwalk on June 9.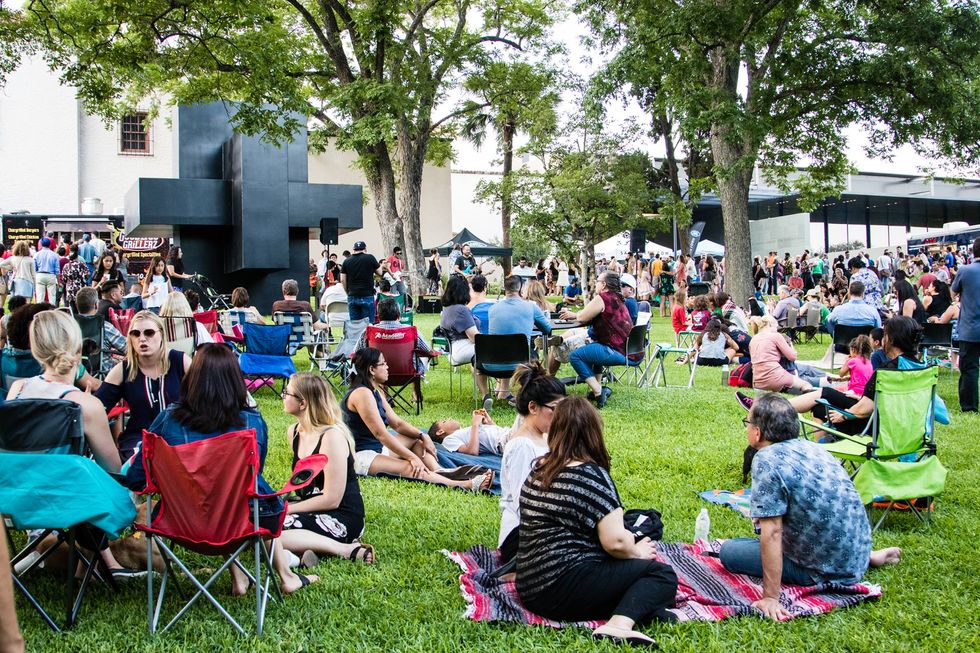 Starting June 14, H-E-B will be sponsoring free general admission into the McNay Museum accompanied by live music, food trucks, and art activities open to the public from 9-10 p.m. every second Thursday of the month. It's also recommended you bring your dog for the outside festivities or adopt one from San Antonio Pets Alive!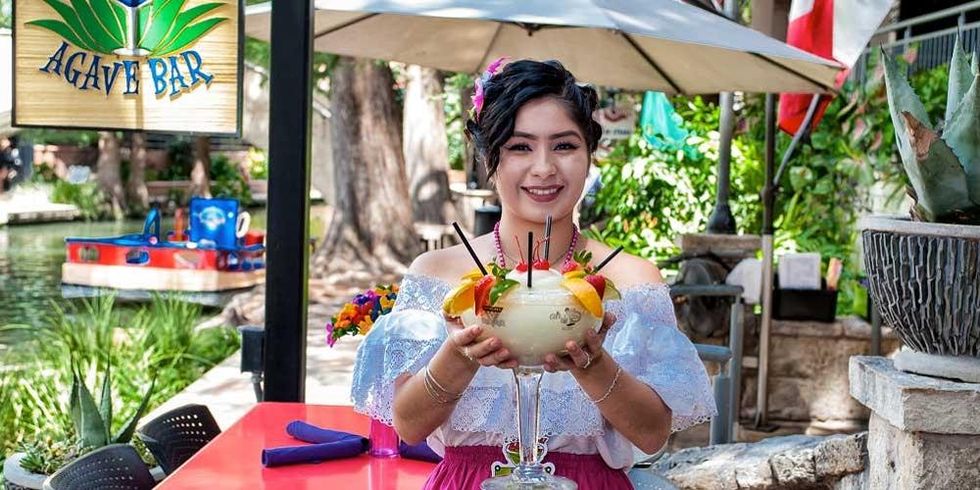 Hosted by three business organizations, the fourth annual BOMA (Building Owners and Managers Association) festival takes place on June 25 at 7-11 p.m. at the Ole and Agave Bar!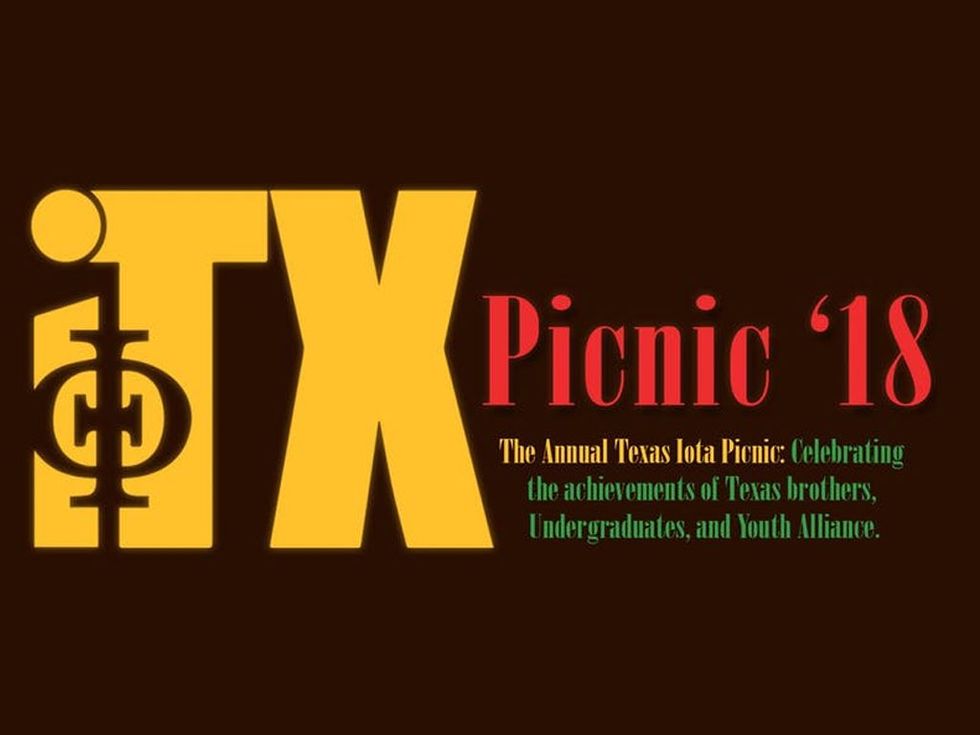 From 1-6 p.m., the Texas Chapter is inviting the public to celebrate the achievements of Texas brothers, undergraduates, and Youth Alliance on June 30. The Beta Kappa Omega Alumni Chapter will be providing free parking and a hot breakfast along with fitting in a pool, jacuzzi and fitness room. The event is to bring the community together before everyone returns to their school routines.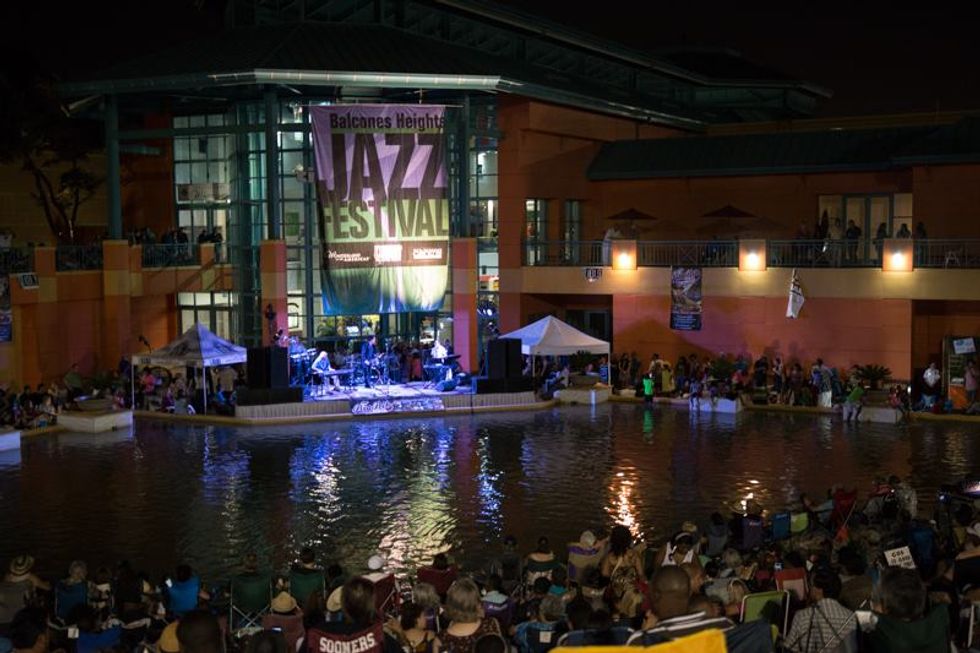 Come rain or shine on July 6, the Wonderland of the Americas Amphitheater will host the 25th Balcones Heights Jazz Festival at 7:30 p.m. Musicians from D.C., Los Angeles, the U.K. and Texas itself will be performing throughout the night for "an estimated 4,000 jazz fans."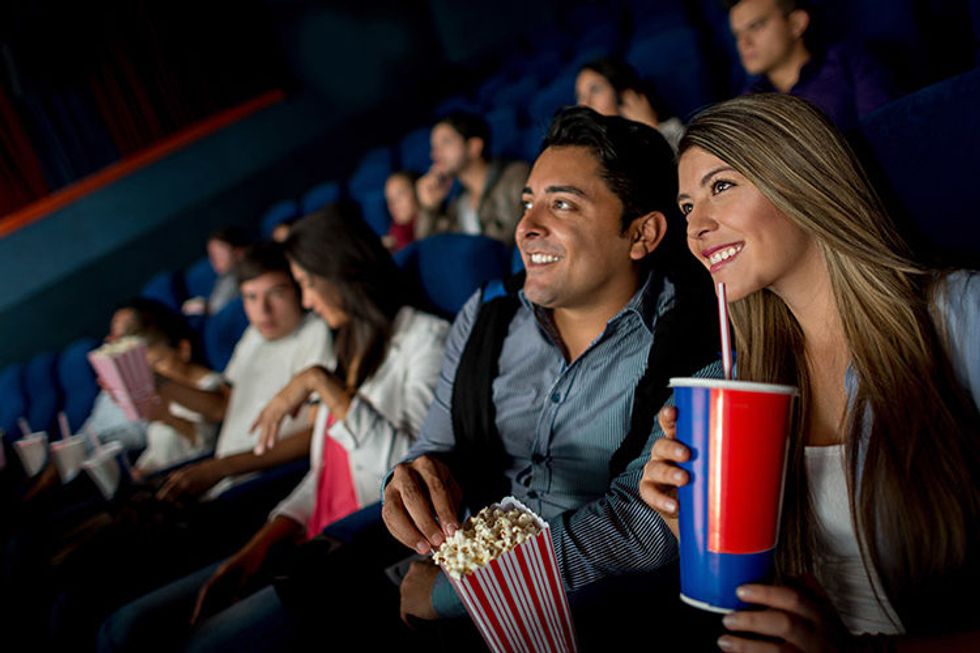 All across San Antonio in various movie theaters ranging from the IMAX Palladium to the Northwest Theater, there will be a variety of free movies played on every Tuesday and Wednesday at 10 a.m. Some movies featured throughout the summer will be Paddington 2, Jumanji, The Boss Baby and Despicable Me 3. However, there is one catch: the tickets must be purchased at the box office the day of the showing and it's on a first come, first serve basis.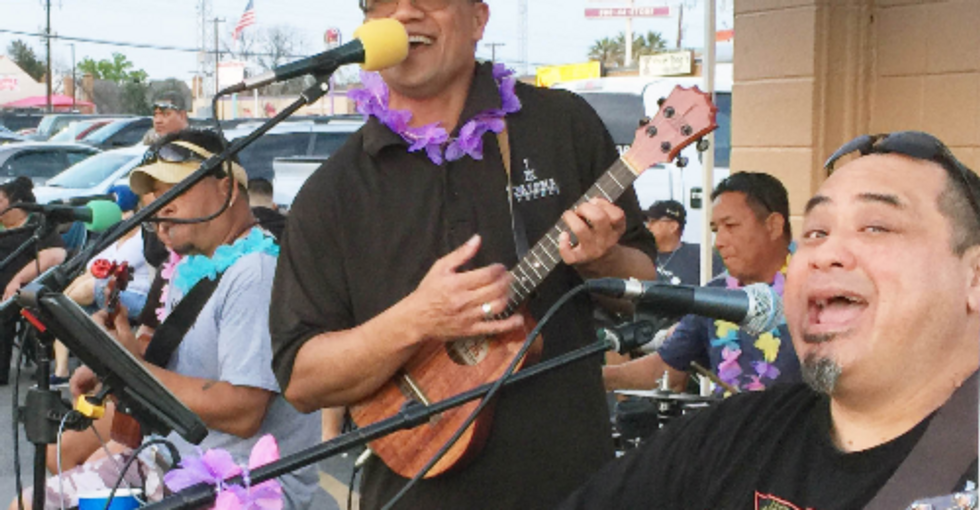 Now I don't know about you, but I'm a BIG fan of Hawaiian culture and guess what? On August 17 from 6-9 p.m., ukelele artist Kainoa Kamaka and Friends! will be performing live at the L&L Hawaiian Grill! It's a great opportunity to enjoy the fresh air, listen to music and have a good time with friends for an evening.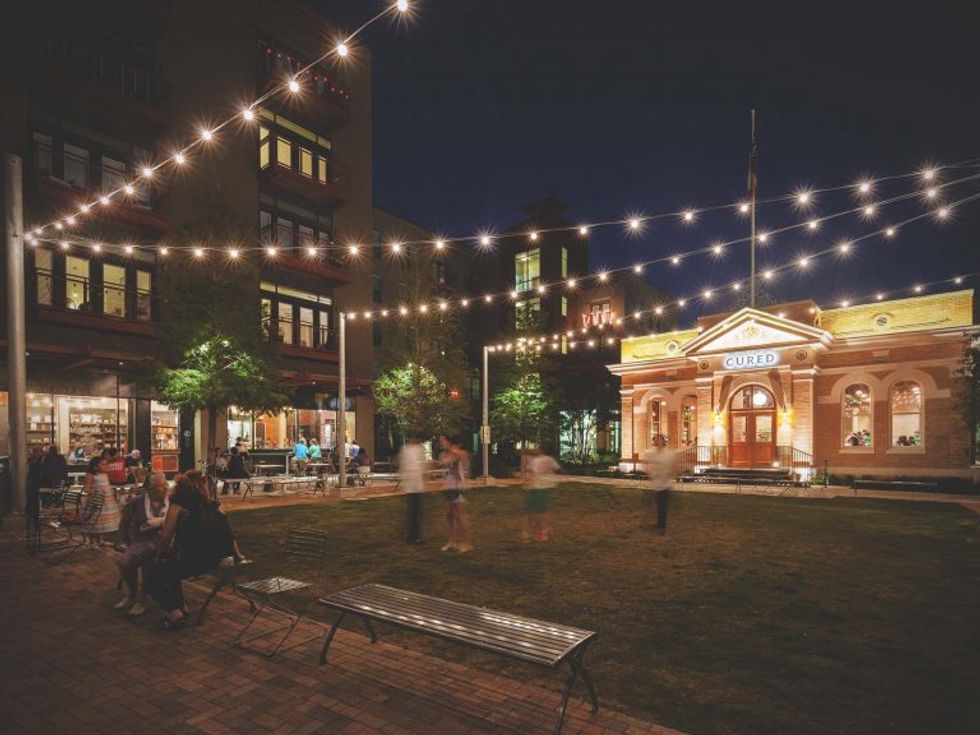 Get your boot-scootin' boogie on at the Pearl Brewery on August 31 starting at 5:30 p.m. The old-fashioned building will be turned into a dance hall for the night for the public to experience "a ton of culture and charm." Since there will be limited space in this renovated stable, it's suggested to arrive early.
From June to August I found many events happening in San Antonio from free jazz concerts to country line dancing. While it took me a while to find them, at least now I know I have the option to get out if I so choose and now you do, too! I hope everyone enjoys their summer whether it be inside or outside of the house.