10 Celebrity Instagrams You Must Follow
With Instagram surrounding our everyday lives today, some people are worth following more than others. These celebrities, some more popular than others you will find quite interesting and possibly give you a little envy leading into the new year.
1. Chrissy Teigen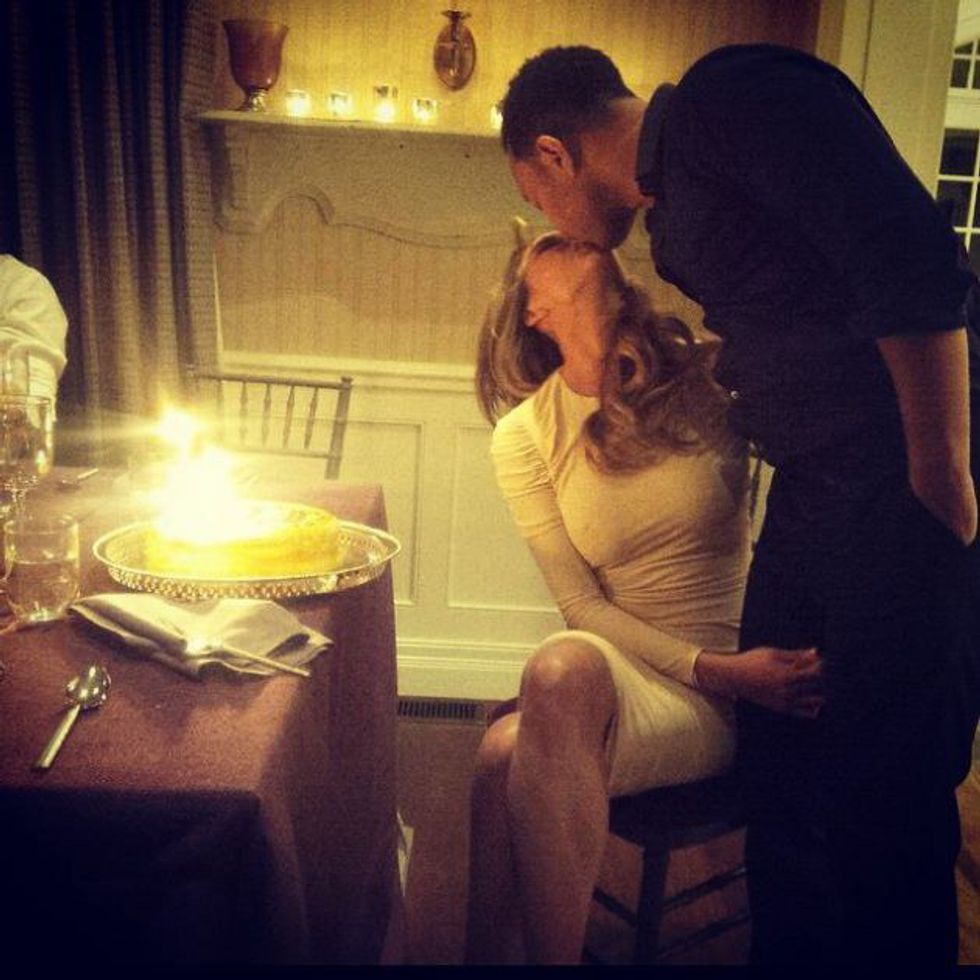 Teigen's Instagram is filled with funny real pictures of her being herself. She showcases her perfect life with John Legend and Luna, and she almost makes you feel a part of it.
2. Kourtney Kardashian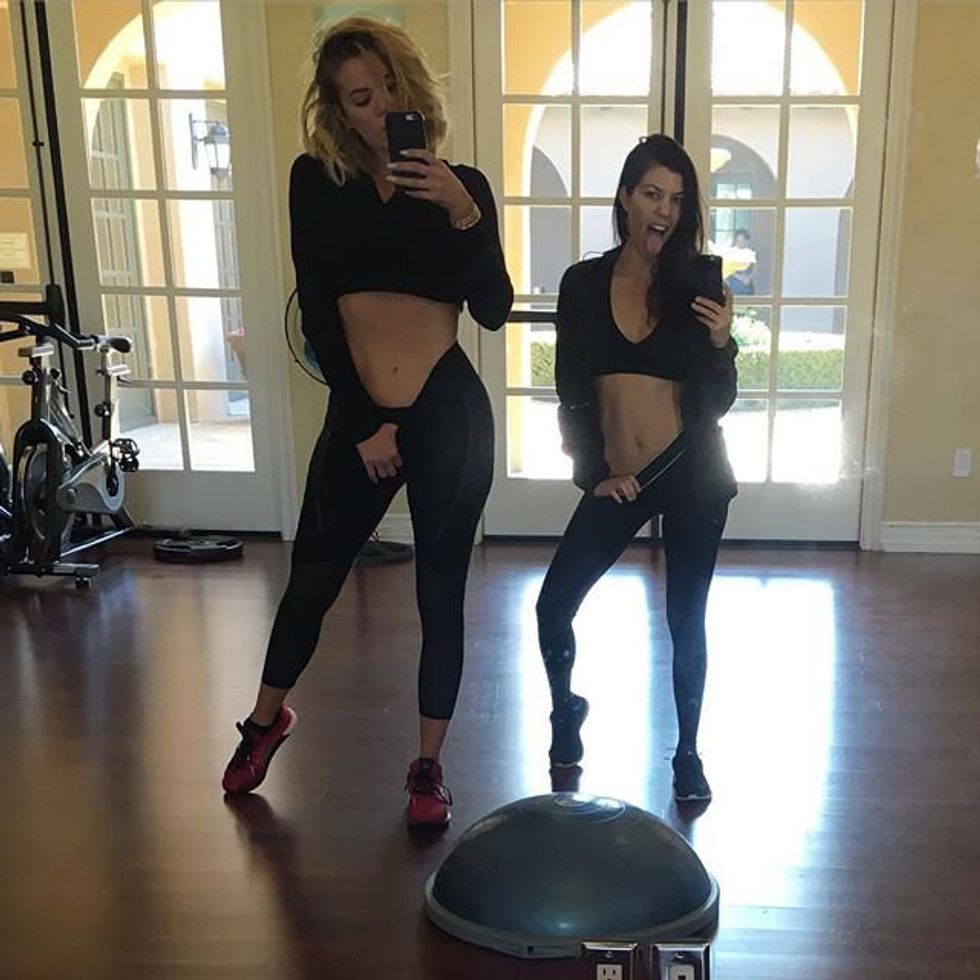 Yes, I know she is a Kardashian but her workout videos will get you motivated to stay looking your best!
3. Jessie James Decker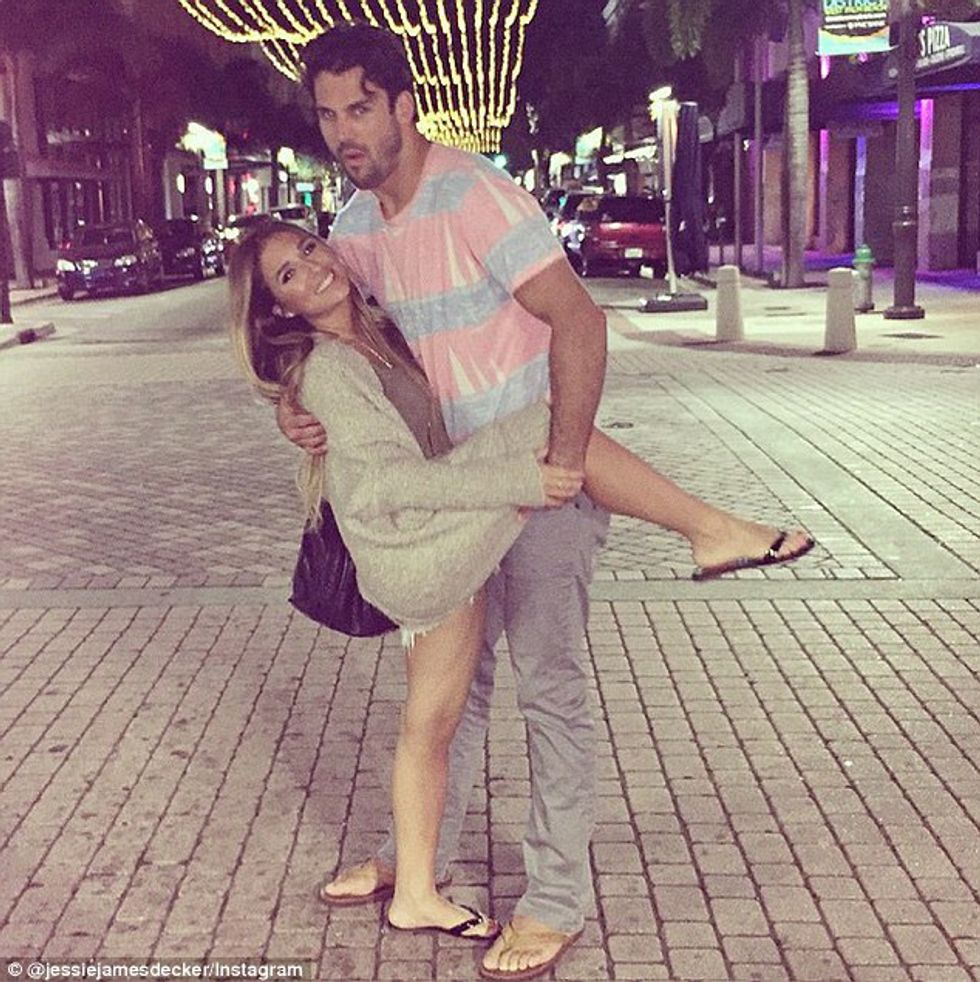 Decker's Instagram show cases her life with her husband and two adorable kids. She also keeps it very real and will give you a good laugh when she posts a picture of herself shoving food into her mouth...relatable.
4. Any Jonas Brother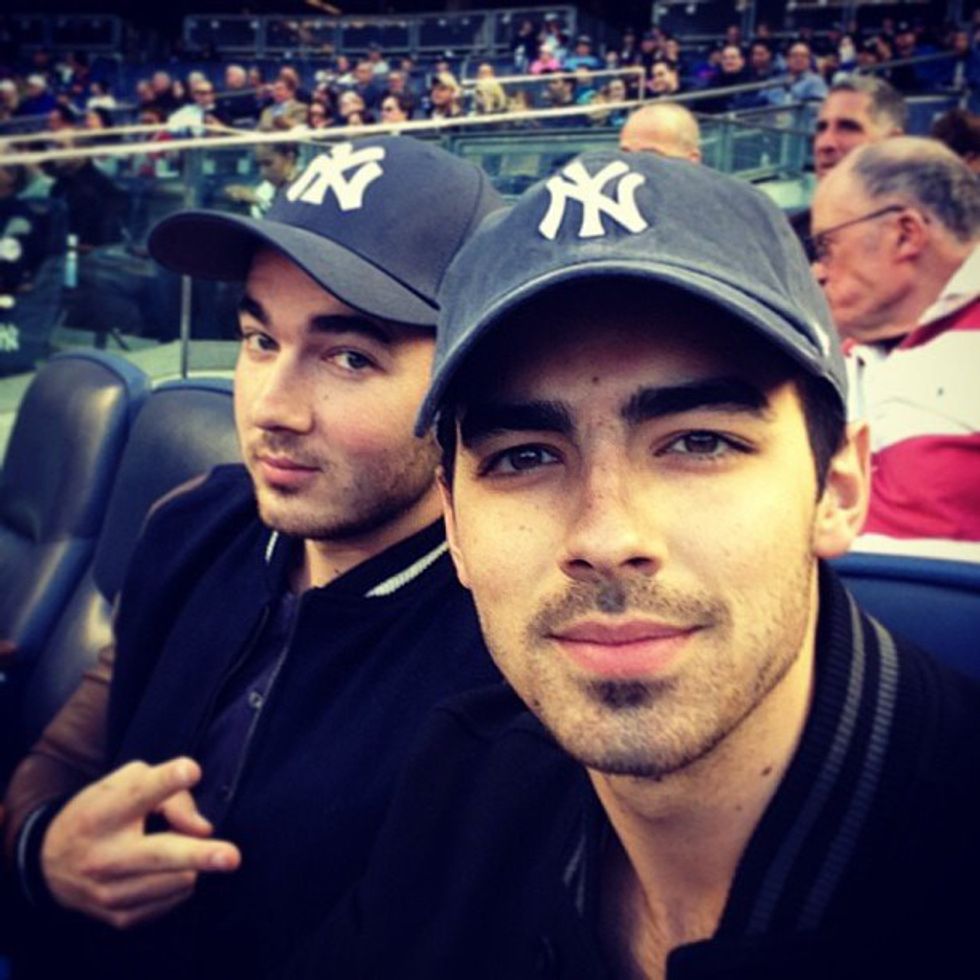 Joe is hilarious, Nick's career is on fire, and Kevin is adorable with his wife and two baby girls. It's nice to keep up with your childhood crush's lives.
5. Kayla Itsines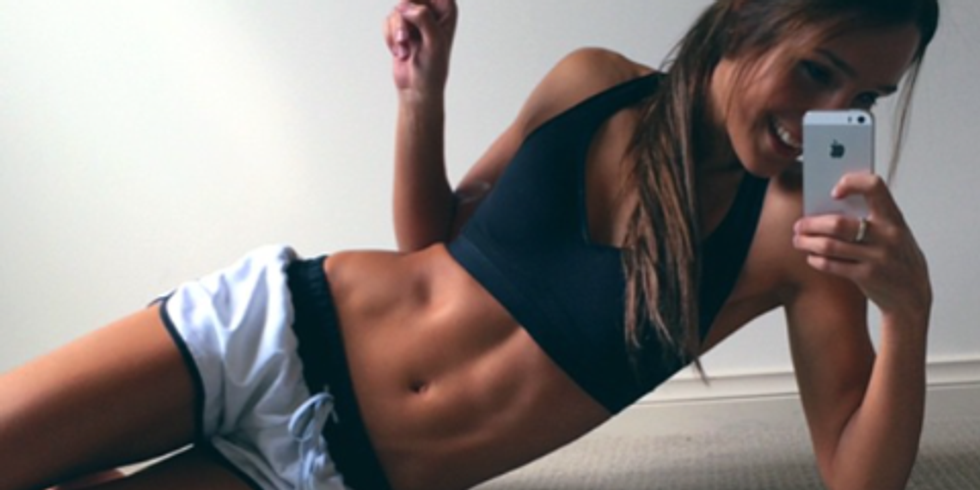 The rising Australian fitness star is known for her amazing BBG guides and transforming women and girls to achieve their healthy weight. Give her a follow for some inspiration.
6. Miley Cyrus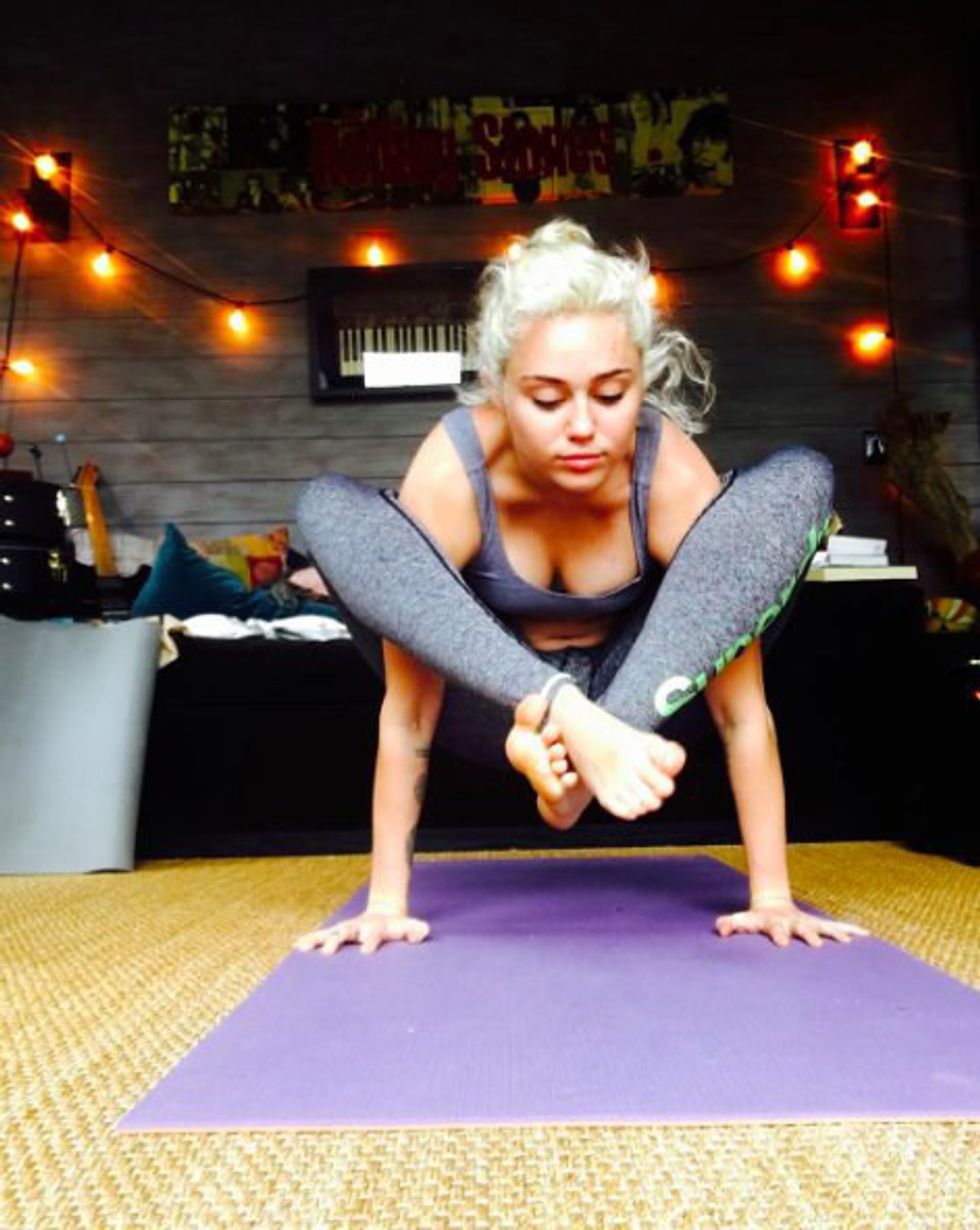 For entertainment purposes. Plus her future hubby isn't too bad.
7. Julie Sarinana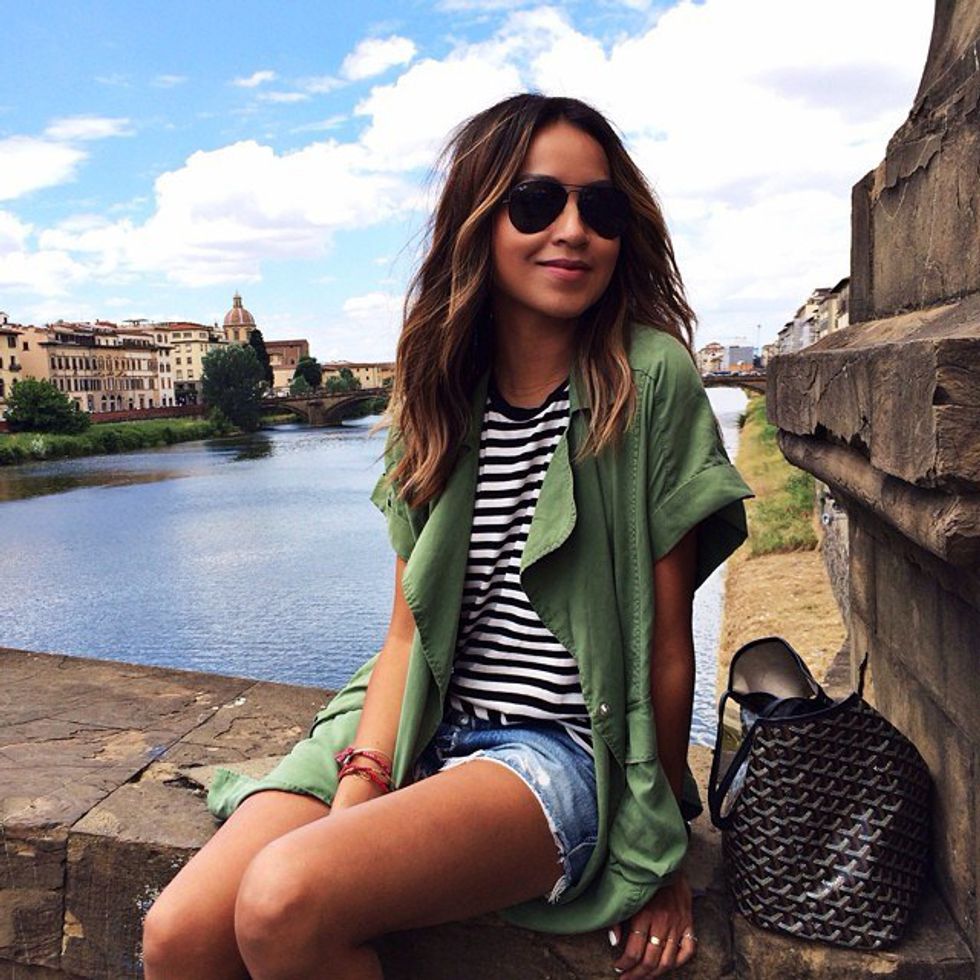 Known as sincerelyjules, this blogger will take you all over the world in her posts. She has 4.1 million followers that already live vicariously and travel through with her.
8. Joanna Gains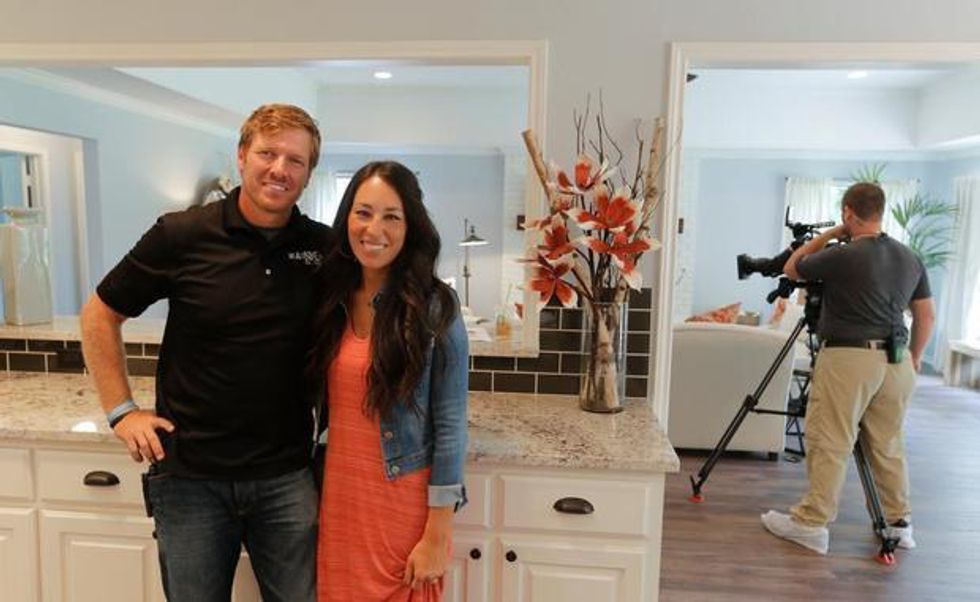 Despite the Fixer Upper controversies, Joanna Gains has a loyal following on Instagram. She posts photos of her family and interior design looks. Who doesn't love Fixer Upper!?
9. Amy Schumer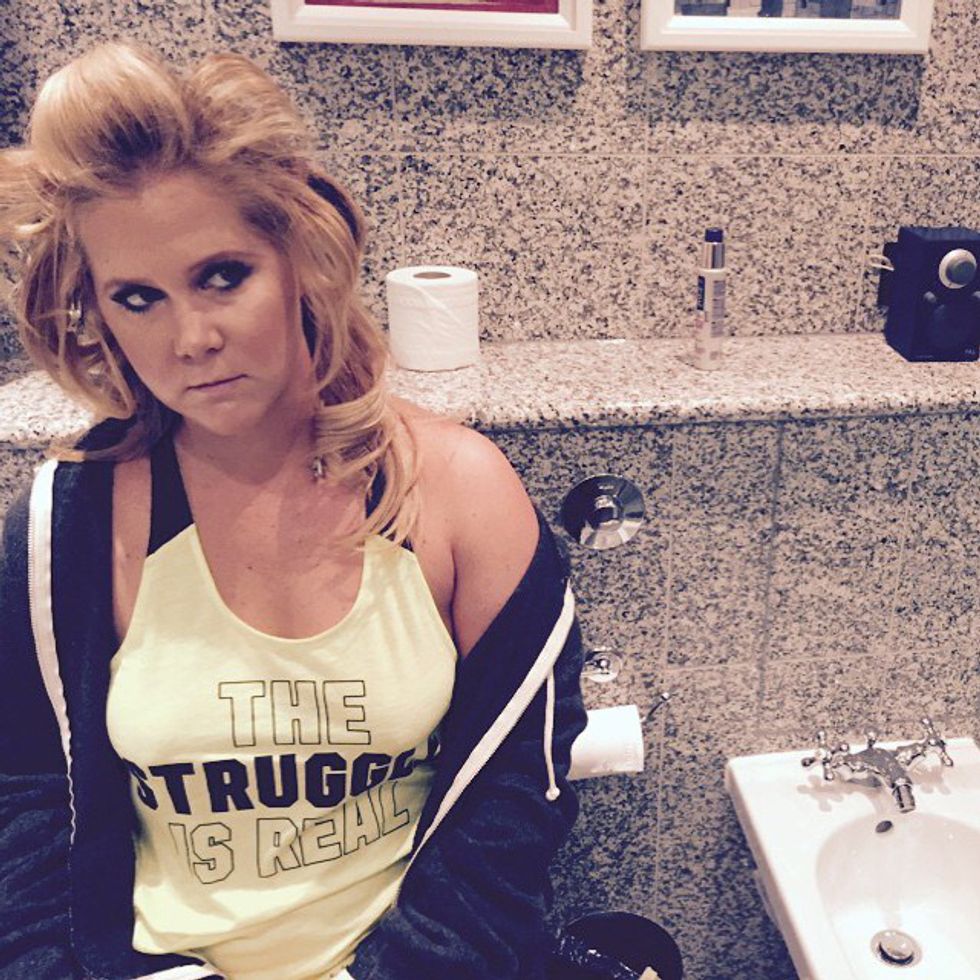 She is funny, has no filter, and speaks her mind. Amen.
10. Blac Chyna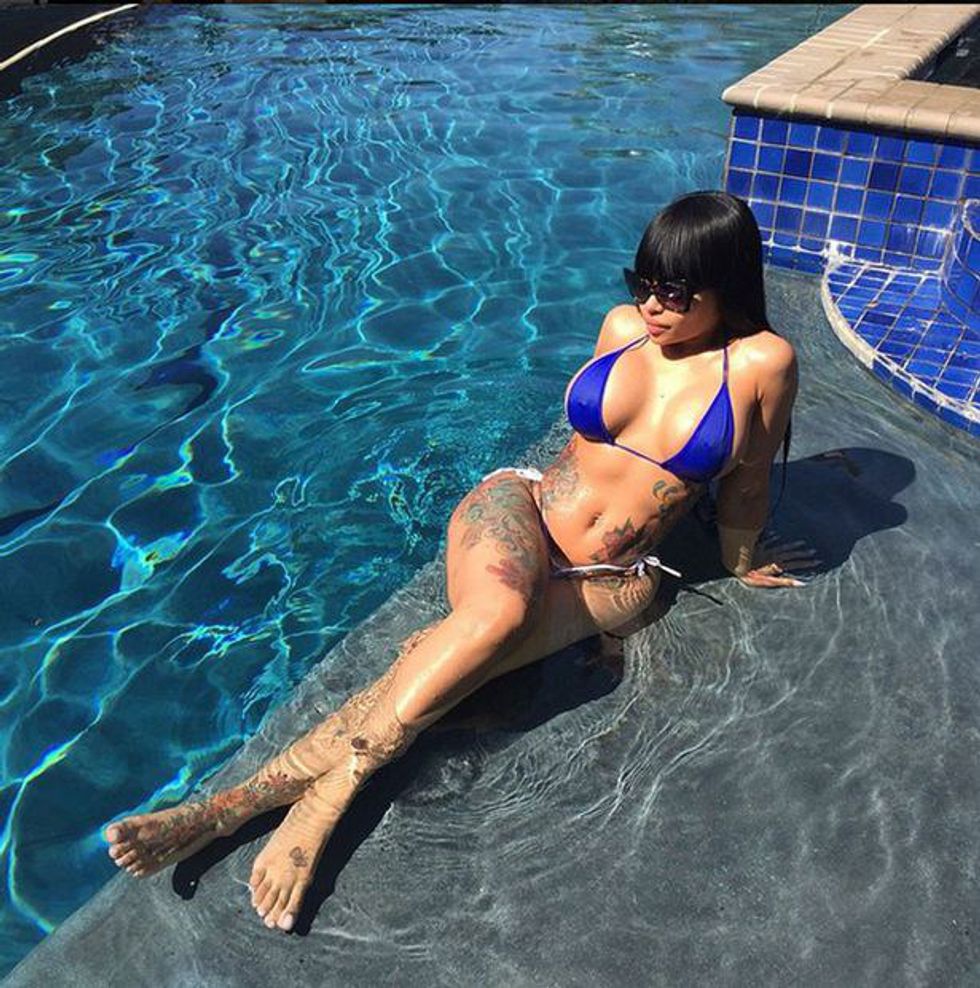 Her up and down relationship with Rob Kardashian is quite entertaining. Her rant on Wendy Williams was hilarious. Follow Blac Chyna.