As one of Pinterests' famous quotes on interracial relationships say, "Chocolate and vanilla are better together."
1. People Are Literally Shell Shocked You're In A Relationship.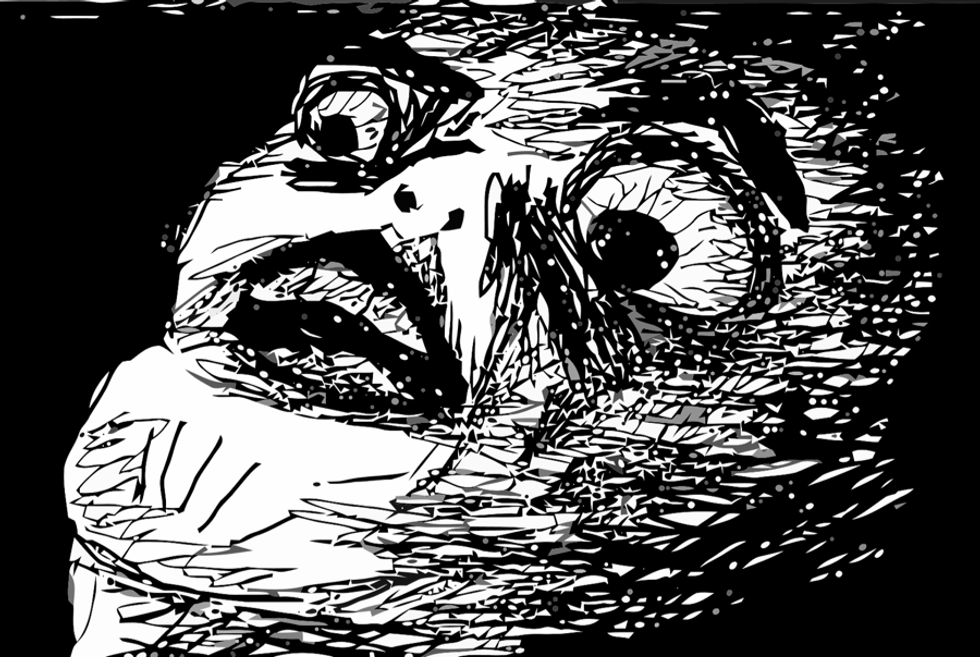 Say WHAT? There's no way you would be in a relationship with he/she of a different ethnicity/race. How did this happen? Were you forced together against your will? No. It's the 21st century. We like each other based on whatever criteria needs we set for one another, and guess what? We're happy.

2. People Ask If He/She Lives Up To Their Stereotype.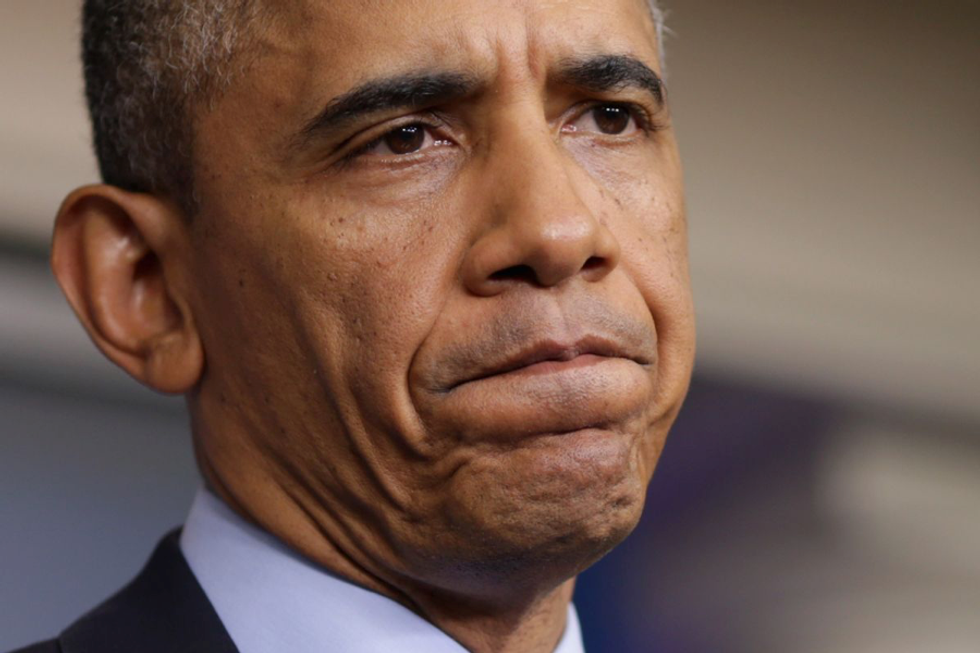 Please just stop while you're behind
3. You Will Be Faced With Racist Comments.

There will ALWAYS be that one person to ruin it for everyone. Whether it's a family member, a friend, or a stranger you pass by on the street. Sooner or later, you will hear a comment that will hit you like a ton of bricks. My advice? Don't dwell on it. Why waste your time being upset by a small minded, two-faced, ignorant excuse of a human being?
4. "Aren't Your Parents Upset?"

Yes. My parents are upset that I found a person who not only makes me happy, but also treats me like a queen, and plays a role of a best friend who is there for me through thick and thin. To my dismay, they were outraged and forbade me to see him. Just kidding, we will be going on three years strong this year. Thanks mom and dad!
5. (In my case) "Once you go black..."

Come on guys, really? Are we still in elementary school? Yes, he's black. Yes, I'm white. And the answer is, I'm not going back.

6. "You Two Would Make The Cutest Babies Ever."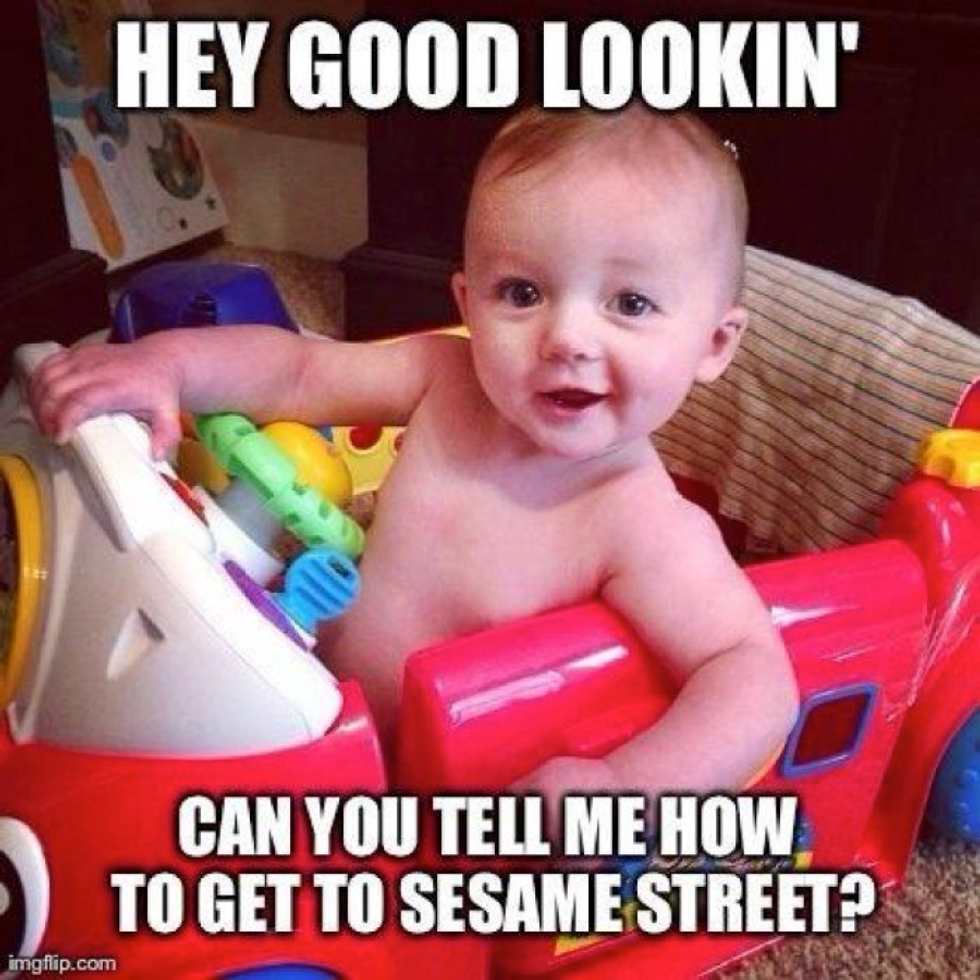 Although constantly being told this is annoying, it's true. If you do stay together and end up having children, they will most likely be very cute. We will be looking forward to a baby with a glowing skin tone, contagious smile, big heart, and a unique personality (just like every other baby born into this world).
7. Deciding What To Eat Is More Difficult Than If We Were Forced To Vote For Trump or Clinton.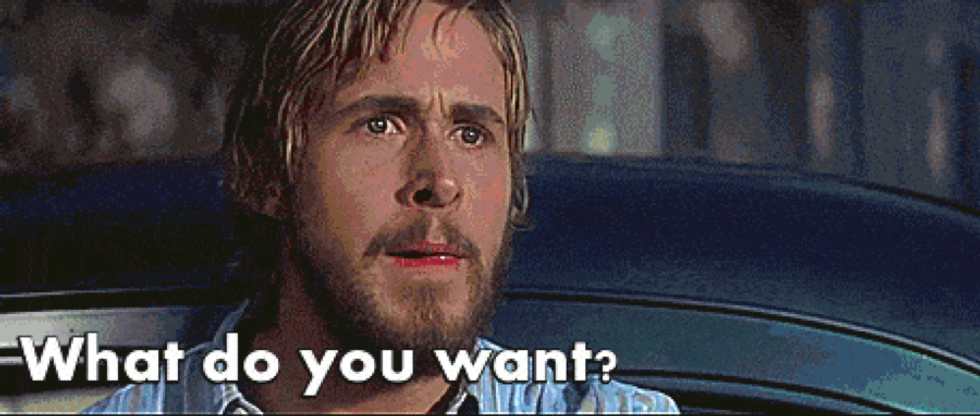 He wants spicy, I want mild. He wants pizza, and I want chicken. He wants a sandwich, but I want ice cream. There's never been a dull moment when it comes to making the biggest decision of our relationship every time we are together; what should we eat today? This is more serious than marriage. Somehow, someway, we eventually come to the conclusion that whatever we get today, we'll get what the other wanted the next time. It's all about compromise people.
8. I Will Never Truly Understand His Passion For Sports, But I Will Accept It.
99.9 percent of the time he could go on and on about some basketball player from God knows where who did God knows what and cheated on with God knows who. No matter how many times I ask for an explanation, I don't understand it, even if I actually pay attention. I'll never be on the same wavelength as him and his friends. I will never truly get it, so all I do is support the cause that is commonly known, as "ball is life."

9. "What Do You Guys Do For Fun Though?"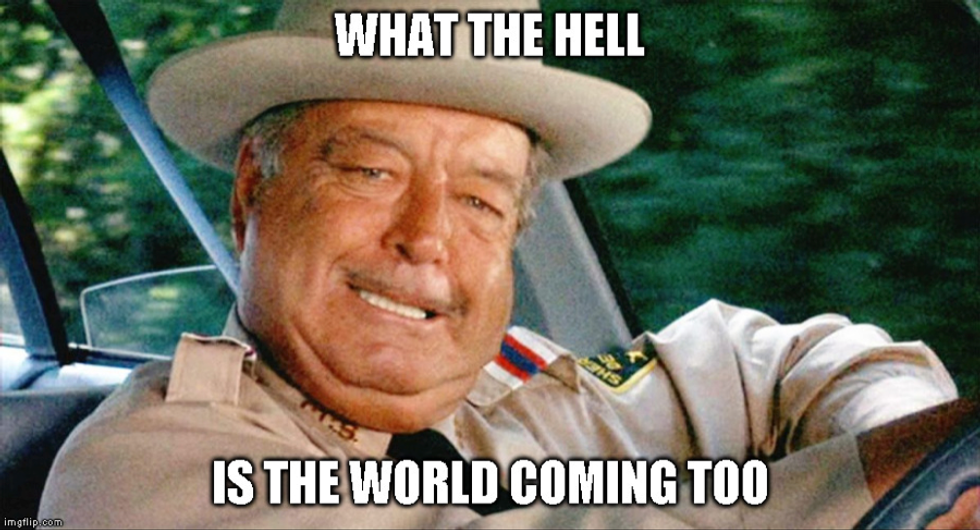 Contrary to popular belief, we aren't aliens. We enjoy Netflix & Chill just as much as the next couple that are of similar race.
10. Taking Pictures Is A Struggle.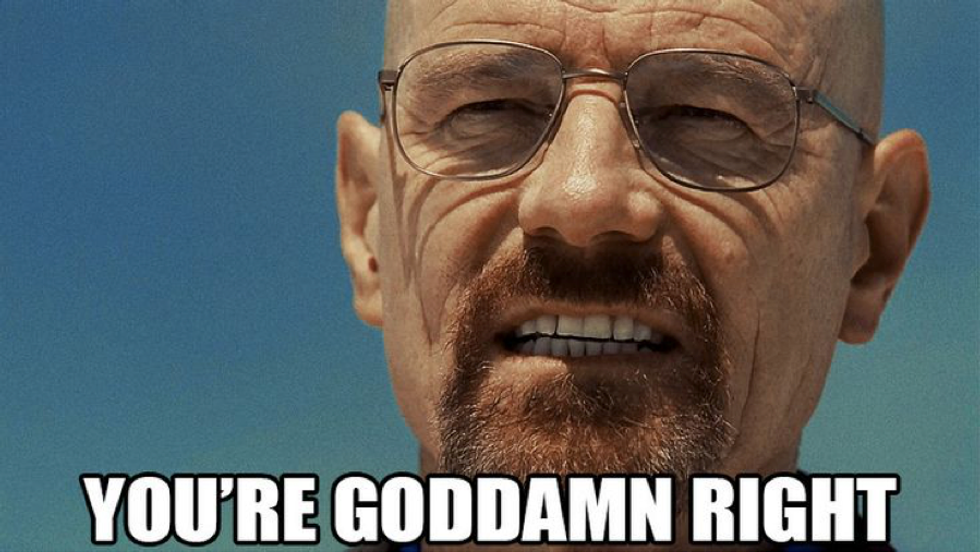 If you happen to get a good picture together, it was probably an accident. With the amount of editing and effort that has to go into a photograph of the two of you together, you should be paid for it.
11. "Does He Have A Big...?"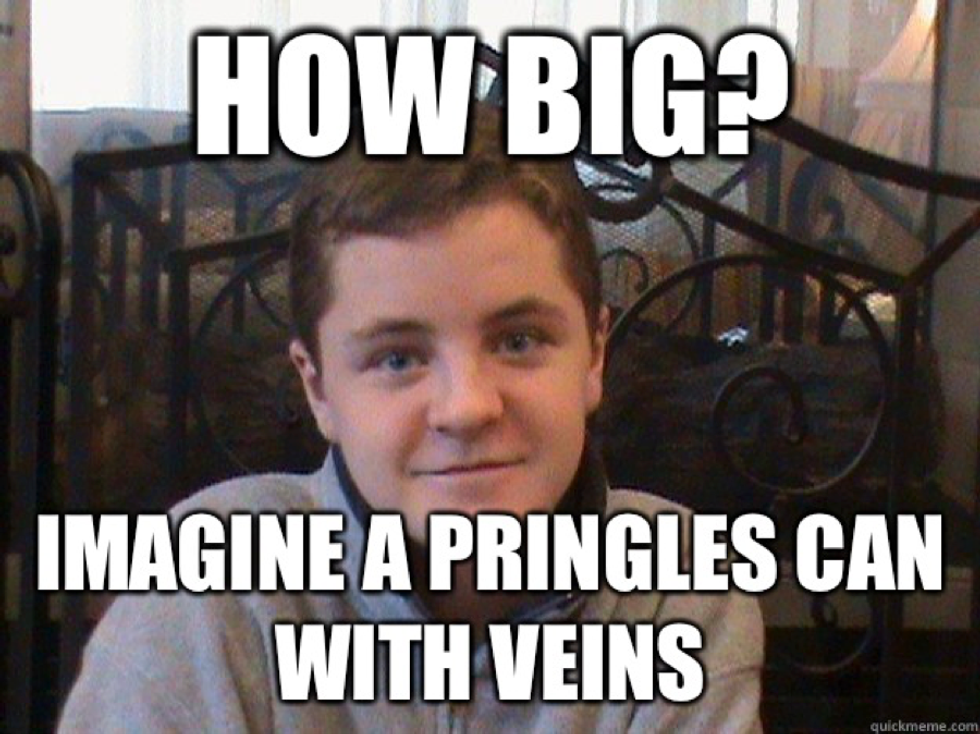 Heart? Yes, of course.