Well, seven seasons later and now we wait for the last few days until the end of Voltron: Legendary Defender in its entirety. After the Season 8 trailer dropped, ominously and gloriously, fans rallied from far and wide to mourn the loss of a great show... and to debate it.

Will Haggar transform back intoHonerva? Will Lotor return? Who was the mysterious Altean in the last episode of season 7? Will Keith and Lance get together? Lance and Allura, etc.? Where did all the Alteans that Lotor was hiding from Zarkon go? Are the MFE pilots the next Paladins of Voltron?
Voltron came onto my radar in 2017 after the second season was released on Netflix. To be honest, I found out about the show from Tumblr and was skeptical at first, but it's become one of my favorite animated TV shows.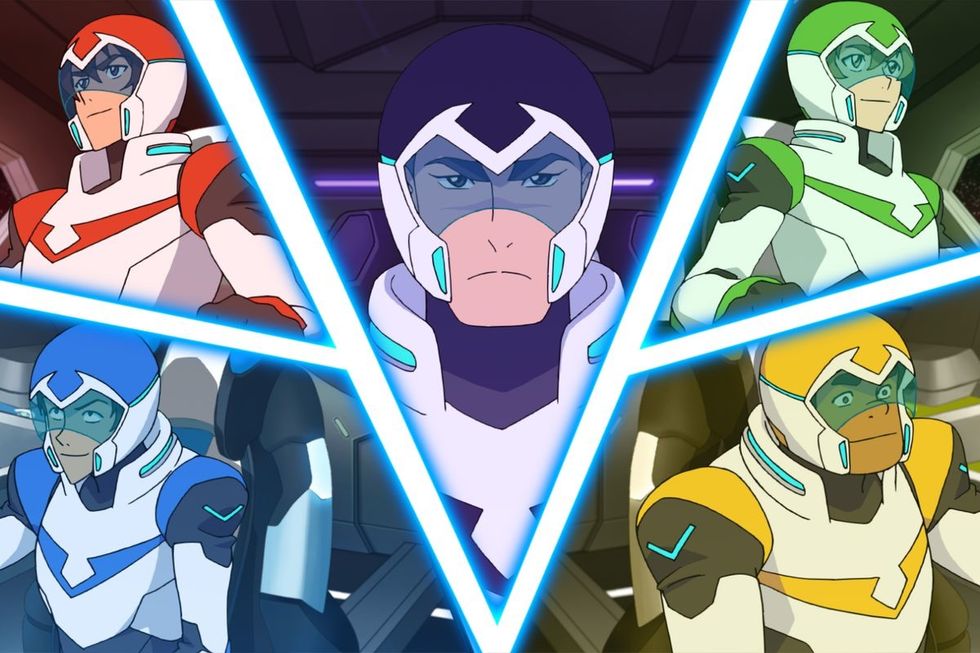 Dreamworks Animation
The first reason I watched it was because Lauren Montgomery and Joaquim Dos Santos were named as showrunners and are well known for their work on both Avatar: The Last Airbender and its sequel, The Legend of Korra as storyboard artist and producer. Second, I fell in love with the animation but, well, how could you not? And lastly, the characters. With a great team, great artists, and a great cast of characters (Like Jeremy Shada who also played Finn in Adventure Time, and Steven Yeun who plays Glenn in The Walking Dead) and an awesome plot.
Voltron follows the plot of the original show from the '80s by the same name. It follows a group of teens into space to defend the universe from alien tyranny by using a giant crime-fighting robot made of robot lions. I know, it's awesome. I'd heard of and seen a few episodes of the '80s version of Voltron and I can say that this reboot is one for the record books. A job well done. Well, it's been a good seven seasons, and now the last has come upon us.
I'm interested to see what other shenanigans the Paladins have in store for us in Season 8, especially since Allura's last line in the trailer states, "This is our only chance to save all of existence."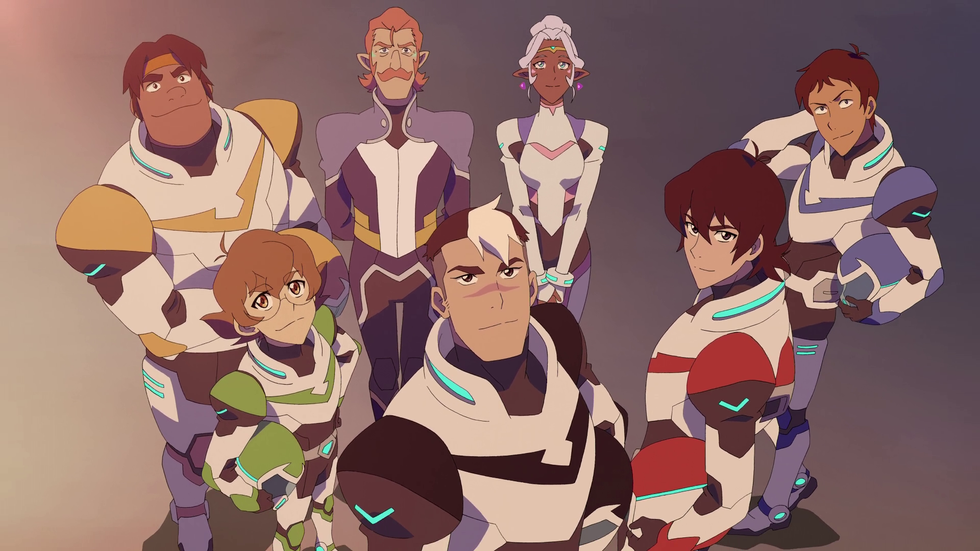 Dreamworks Animation
So, why should you watch the final season of Voltron: Legendary Defender? Guess you'll have to watch the first six seasons to find out?