Today is a particularly rainy and dreary day at my university, and it's got me thinking where I would want to be right now if I could go anywhere. I love traveling and I have a bucket list of places I want to see and explore, but figuring out the when and how is the tricky part. For now, I'll just continue to daydream of the where. Here are the top 10 places I want to travel to in the next 10 years:
1. Greece (Athens, Mykonos, Santorini)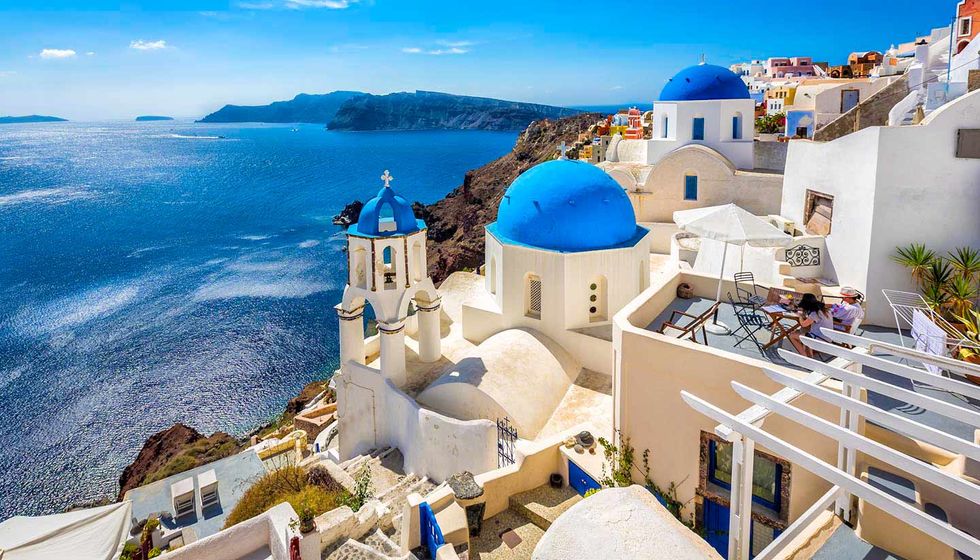 Maybe my fascination started with the Sisterhood of the Traveling Pants movies, my love of Greek myth, or maybe it's because my parents got engaged there, but between the rich blue waters, and the ancient history, Greece has always held a special place in my heart, and I want to visit so badly!!
2. Australia/New Zealand
The reason I put these two together is because when I go to one, I plan to also visit the other because it is a long trip to get there, and I want to make good use of my time. Both of these places are absolutely stunning and I hope to one day see them for myself.
3. South Africa (Cape Town, Johannesburg)
I have always wanted to go on a safari, and Cape Town is a one of a kind place. To climb Table Mountain would be an experience, and the city is beautiful. I would also want to visit Johannesburg to see the Apartheid Museum, and go on wildlife tours.
4. Sweden

Well, first of all, it would be amazing to go skiing in Sweden, but I've also always wanted to go dog sledding and see the Northern Lights!
5. Malaysia/Thailand
So, my mom used to live in Malaysia and I've always wanted to visit. Similarly, to what I said before, I would visit Malaysia and Thailand on the same trip since they are in close proximity. Thailand is also on the list.
6. Russia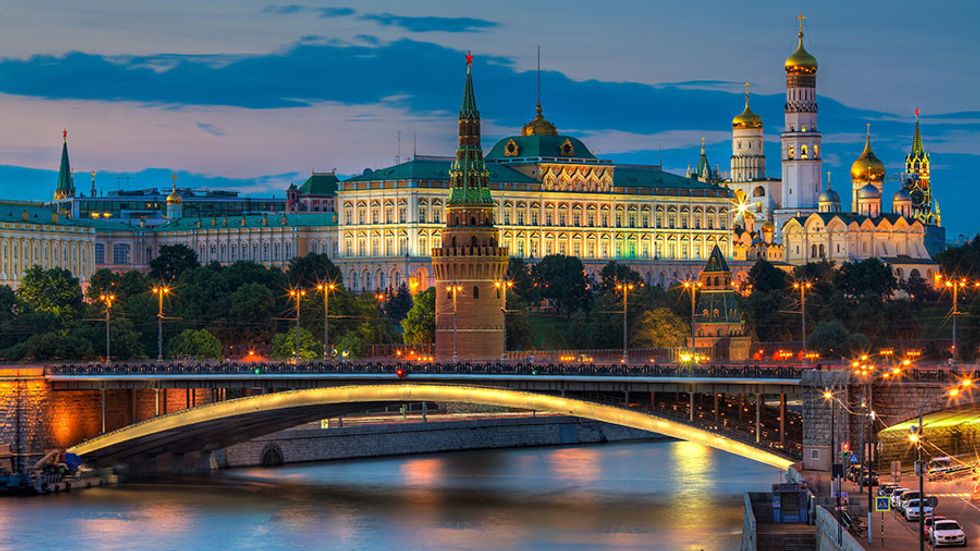 I can't really explain this one because there's not one specific reason, but I think it would be really fascinating to see and experience this country, given it's shared history with the U.S.
7. Germany/Poland
I've always been interested in WWII and I really want to see the Holocaust museum and experience these two countries given their history with that time period.
8. Italy (Milan, Venice, and Pompeii)

This one's lower on the list, because I've been to Italy before, but I haven't been to these cities and I'd really like to see them (especially before Venice is underwater).
9. Croatia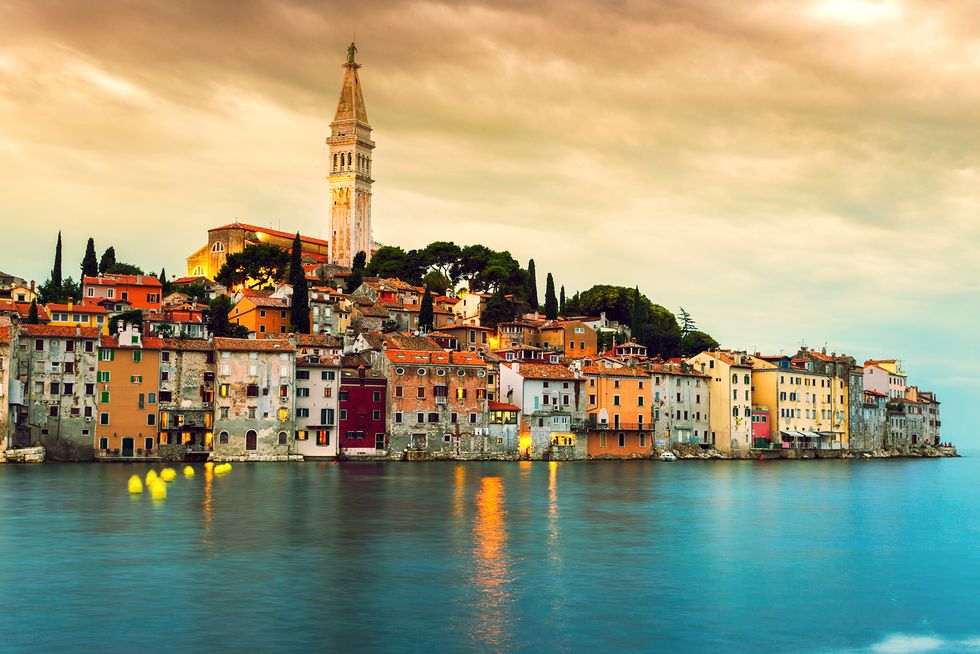 Croatia is a place that I really don't know much about, but it looks beautiful and I'm intrigued.
10. Antarctica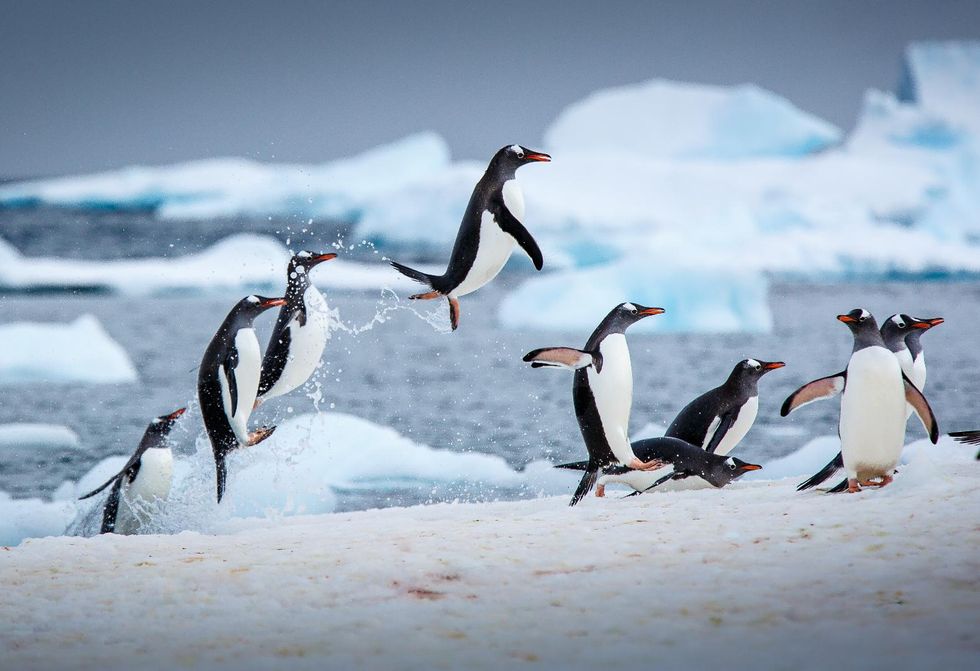 I would really like to see this while it's still a thing. Lol @Global Warming.