Throwbacks are definitely good for the soul... they bring you back to certain memories and times you can almost reminisce on as if you were reliving that very moment. If you're down for a few "feel good" songs, I have some favs in particular that you definitely need to listen to during your car ride to class, work, etc.... wherever it is that you need a couple of new (well... old) songs to jam out while you're cruising' behind dat wheel.
1. "Riptide" by Vance Joy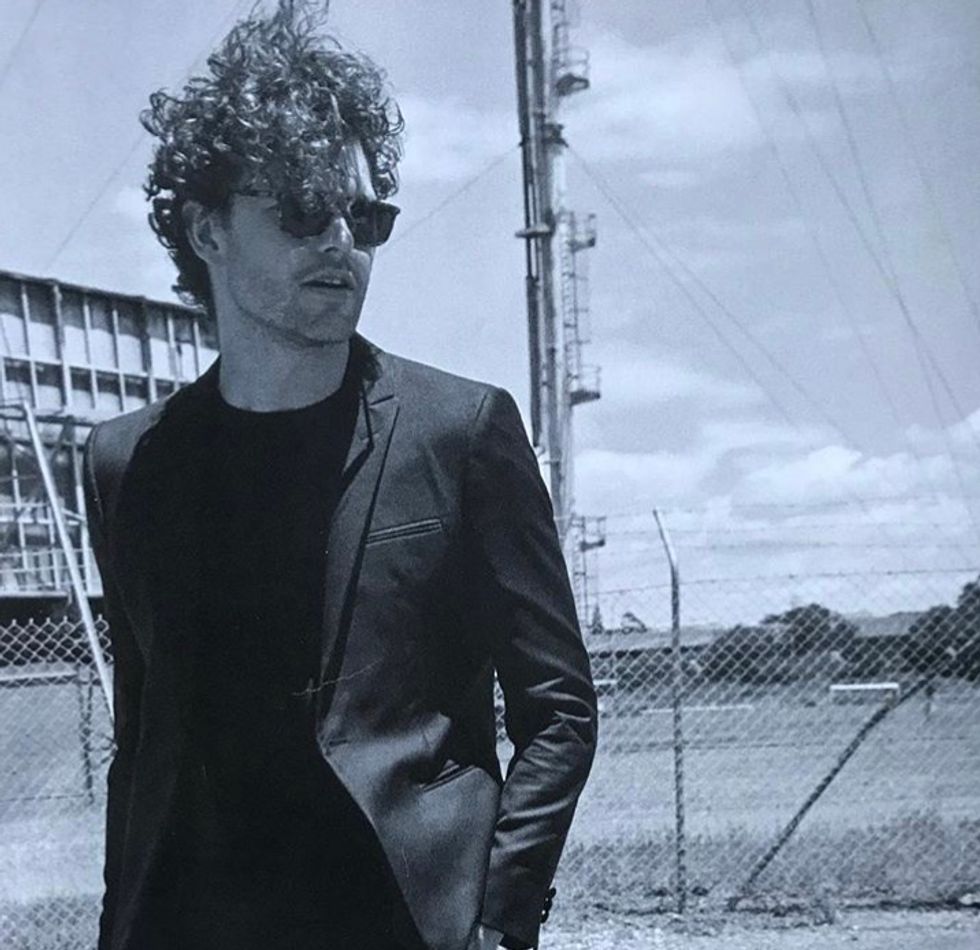 This song is my all time go to good vibes car ride song!!! In my opinion, there's truly nothing better than blasting this song as the wind blows through your hair with those car windows down... Not only does the beat lift you up, but in my opinion, the lyrics are super relatable. The beginning of the song starts off with, "I was scared of pretty girls and conversation", which is super endearing and made me even more fond of this song because the artist was obviously expressing his inner thoughts about how he would get nervous around girls he thought were cute... Vance really did an excellent job matching the lyrics to the beat and this song is just an absolute top "feel good" choice for my playlist.
2. "Over My Head" by The Fray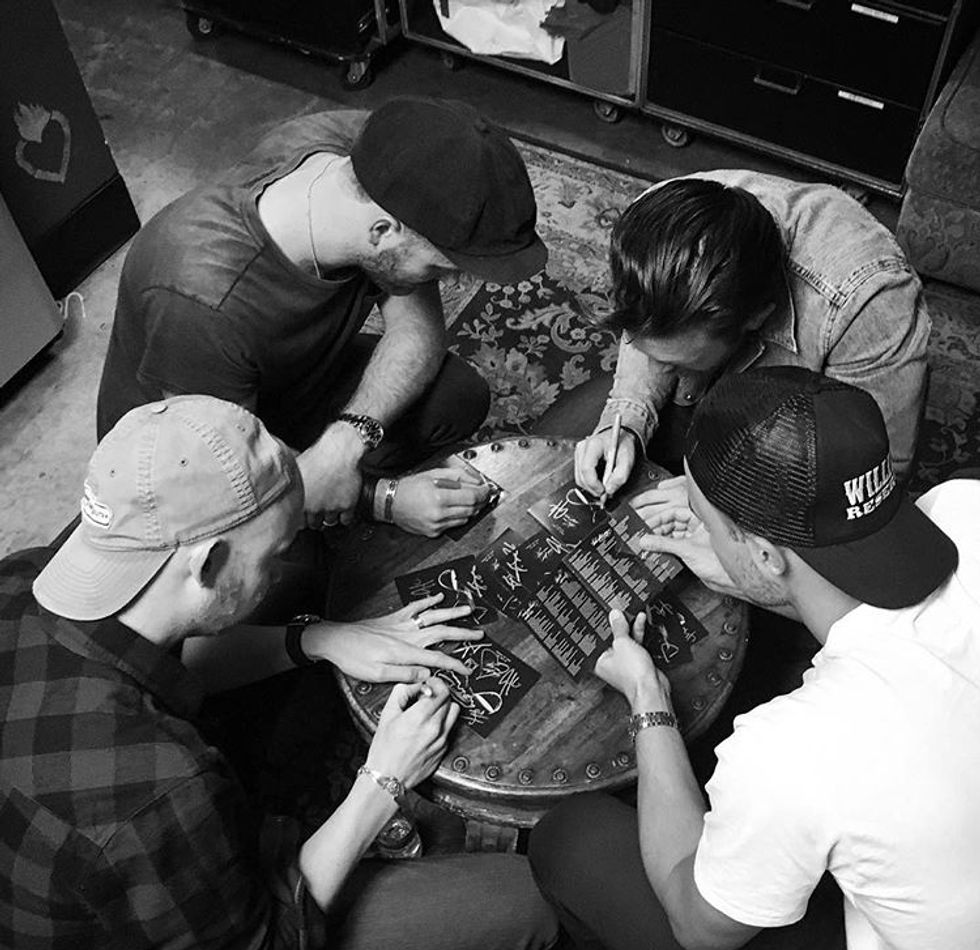 First off... I'm sure anyone reading this has most likely jammed out to at least one of the most popular songs by the Fray such as "How To Save A Life", "You Found Me", etc., BUT, "Over My Head" would definitely have to be my all time favorite out of this album. Not only do the lyrics really speak to me, but the rhythm of this song is so catchy and I can literally listen to this song on repeat over and over again. I remember hearing this song when it first came out in 2005 and loving it; yet here I am an entire 12 years later- (Ha, over a century and I'm still not sick of it), listening and I really don't think I'll ever get tired of this one. A definite MUST-listen and good vibes song, if you ask me.
3. "Mad" by Ne-Yo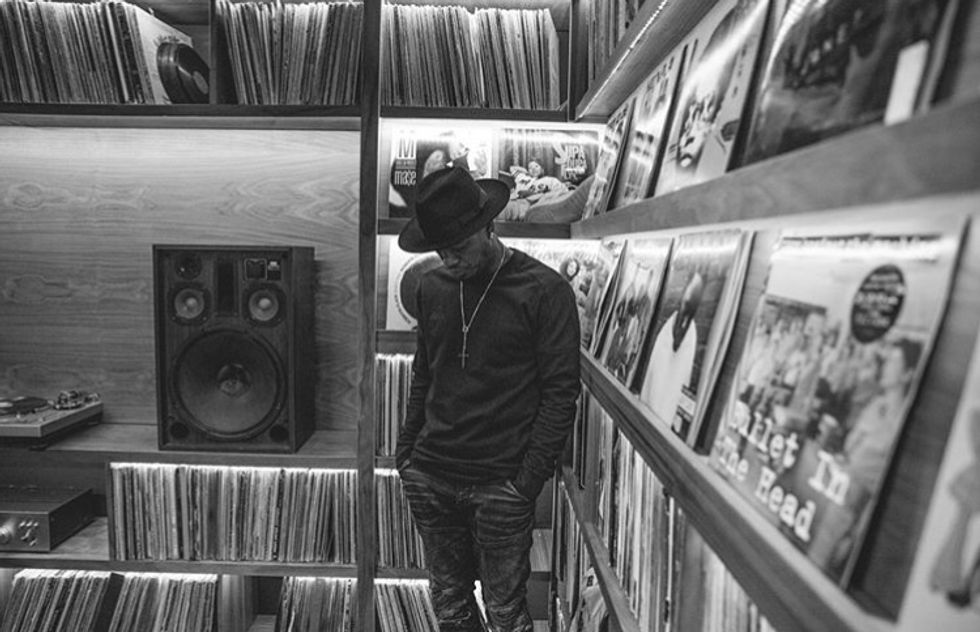 This song is another one of my top favs on my throwback playlist for sure... I'll obnoxiously put this song on repeat over and over again some days just to sing the chorus. The entire message of this song is essentially about a guy talking of being in an argument or fight with his girlfriend or the girl that he loves over quote on quote "both of us are mad for nothing," which most people can also relate to experiencing this with their significant other at times in their lives. Regardless of the lyrics on this one, the beat is just a pretty solid top one in my book. I promise you'll get hooked on this song too if you haven't heard it already!
4. "Paradise" by Coldplay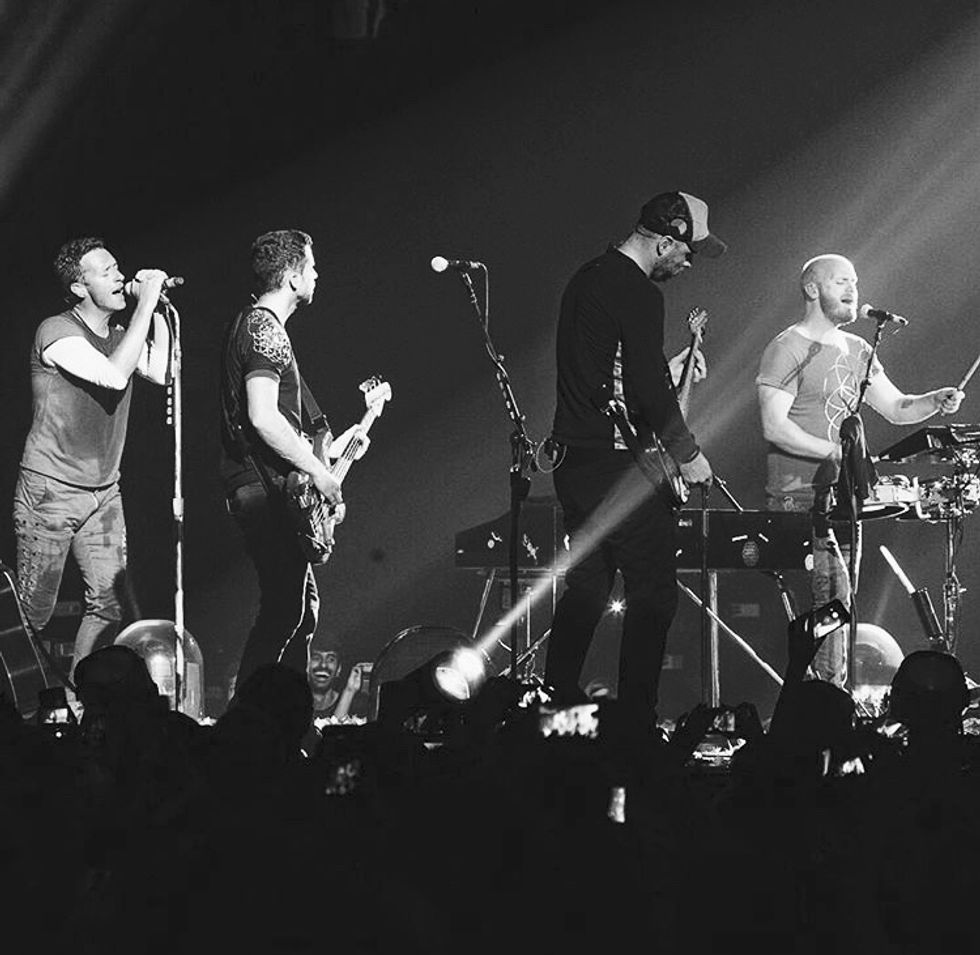 Although this song was pretty popular when it initially came out, I definitely still have it on my playlist today... This song is really open to interpretation, as I initially listened to it and thought of laying out on the beach in front of some crystal clear water with my toes in white sand — in the middle of some beautiful island. However; as I've listened to it again most recently, I think of how humans have expectations of achieving a life most resembling a "paradise" and how that we often realize that this is just an illusion and often dream of what our idea of our own personal paradise would be.
5. "Pursuit of Happiness" by Kid Cudi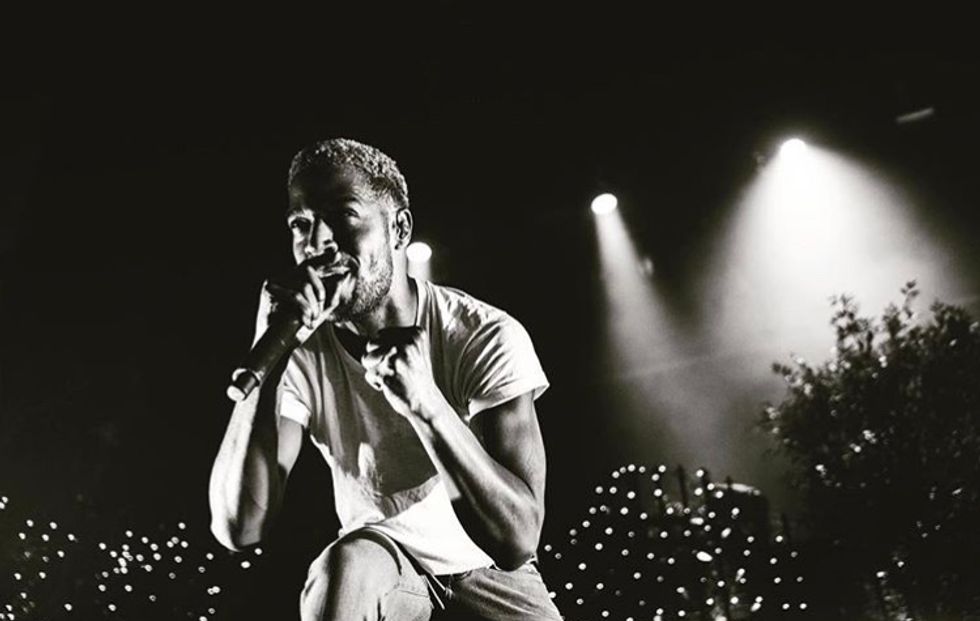 This song is personally my type of vibe because he's talking about living his life to the fullest and is in the pursuit of obtaining pure happiness. The "pursuit of happiness" is technically defined as "a fundamental right in the Declaration of Independence to freely pursue joy and live life in a way that makes you happy," as this song puts emphasis on the fact that sometimes we are going to go out of our element and try/experience different aspects of life until we find our own personal version of happy. This song is definitely another must on my playlist because it's for sure an all around good, "uplifting vibe" type of jam!
6. "If I Lose Myself" by OneRepublic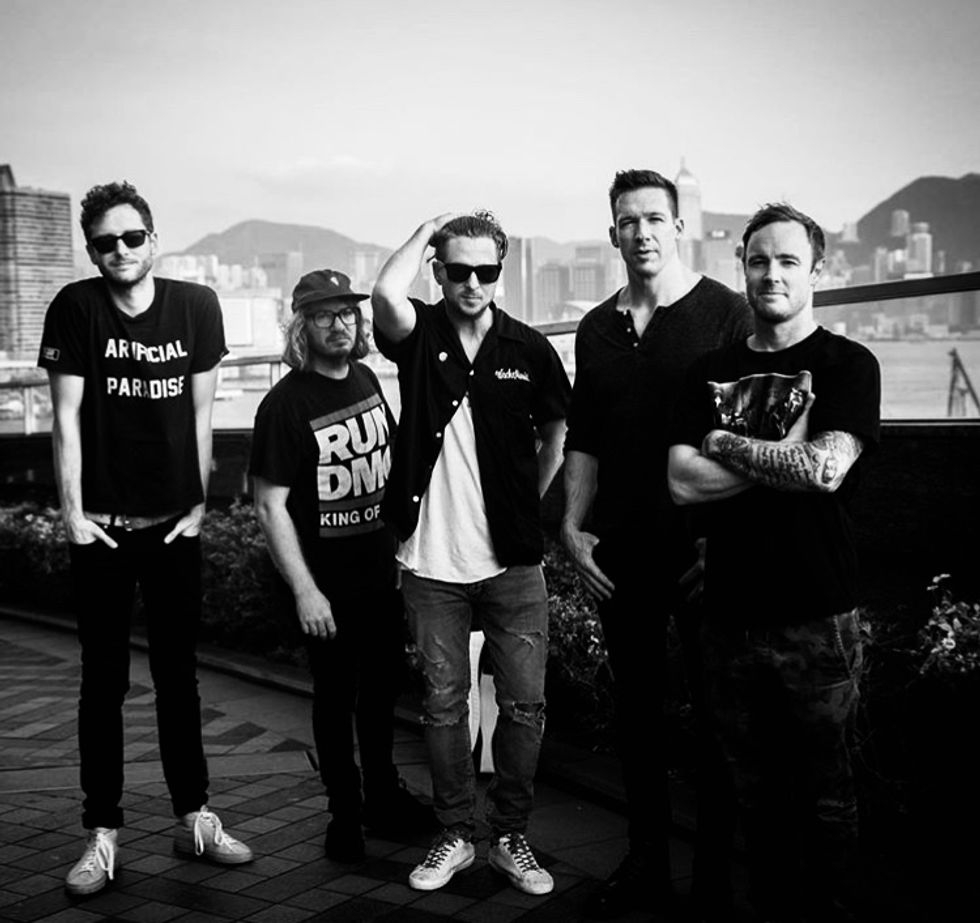 This song comes off extremely upbeat and deep to me, as it discusses how important it is to live your life to the absolute FULLEST because you never know how much longer you have left. Every day is a new start, but ultimately, as morbid as it may sound, we, for the most part, have no clue how long our lives will be, so this song is about taking chances and making the most of every single one. I really feel this song heavy when I listen to it and just think it's a really beautiful one!!! Definitely recommended.

7. "I Want It That Way" Cover by Boyce Avenue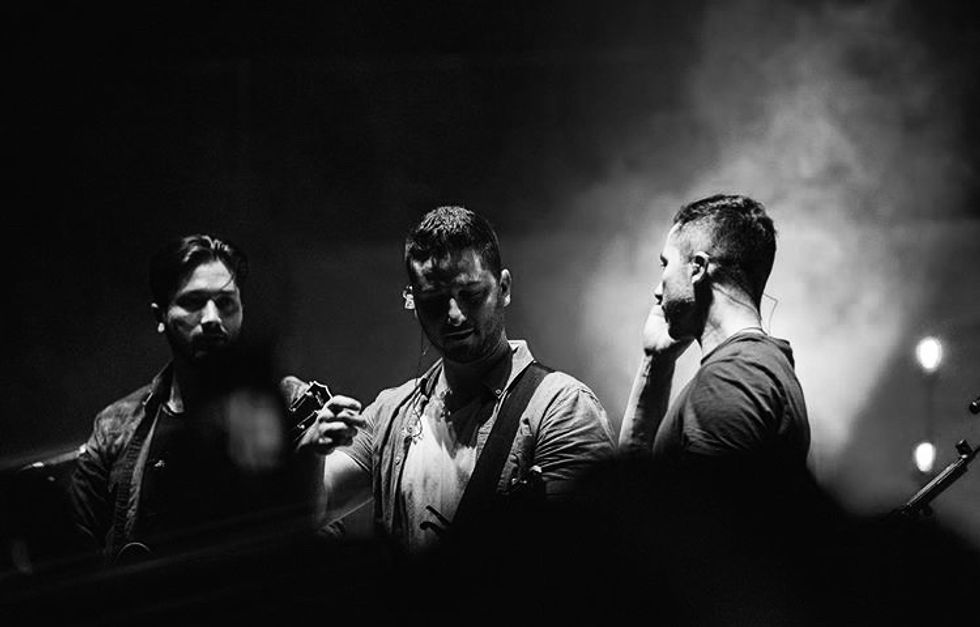 If you're like me and think acoustics are even better than the original version of a song, I would absolutely go add this cover of the iconic "I Want It That Way" song by Boyce Avenue to your playlist right now!! I absolutely love this group and all of their covers, but this one would have to be my favorite. I love the original version of this song, but the beat to this acoustic is so slow and beautiful overall! Would 10/10 recommend this!
8. "Be Without You" By Mary J. Blige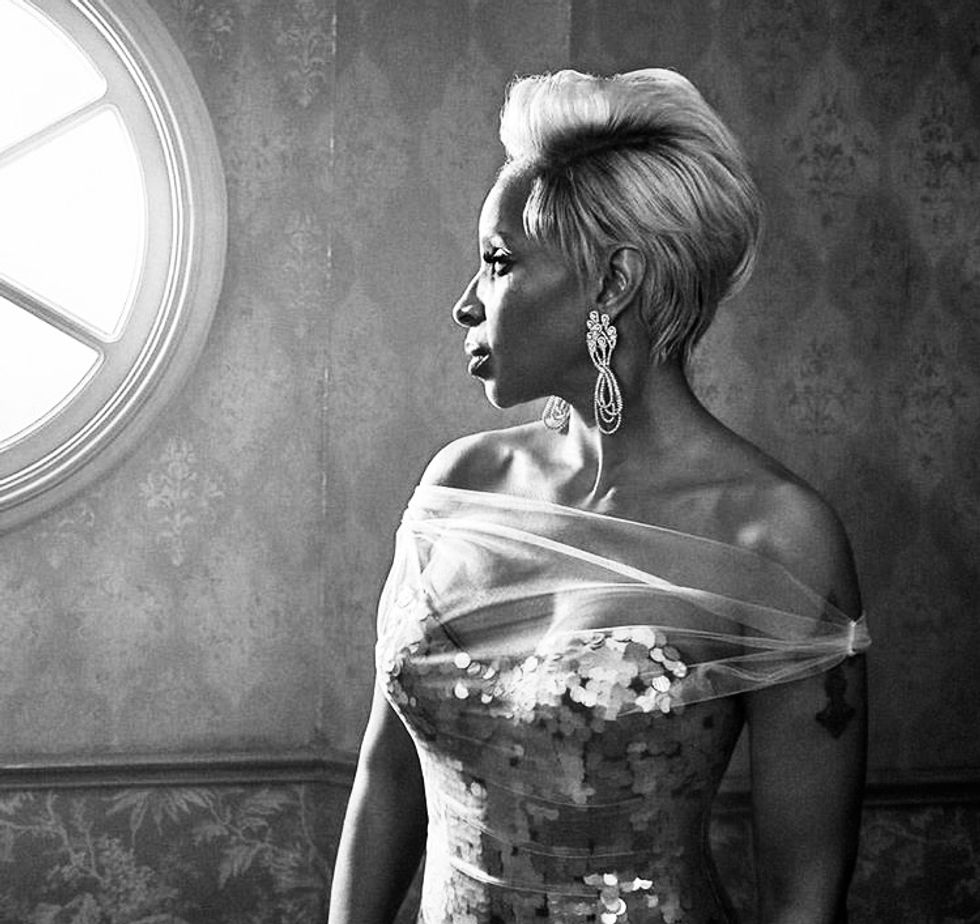 This song has a beautiful beat and although I personally am not typically a huge Mary J. Blige fan (she's cool I just don't really listen to her much), her voice in this song is amazing. This song is super powerful and it's straight to the point — She's talking about how she couldn't imagine being without her significant other and how important it is to let people know how much they mean to you. I think she killed this song and it is definitely a solid throwback that I've added to be on my playlist!
9. "Live Your Life" By Rihanna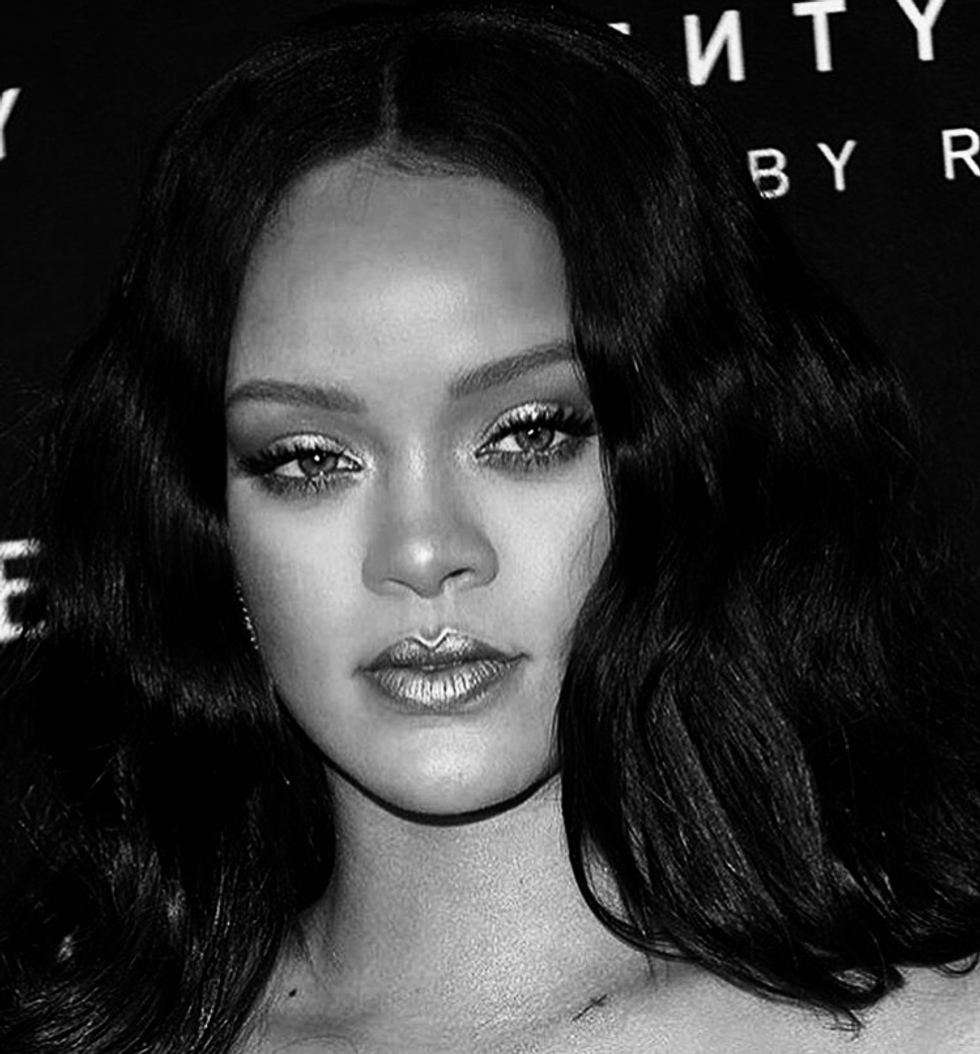 Just knowing that this is a song by Rihanna should be an important enough reason to download this to your playlist, BUT if you're not a huge Rihanna fan like I am, I would definitely listen to this one song, in particular! Although I love all of her music, this song is definitely my absolute favorite because the beat is so positive and uplifting.
This song is about living your life to the fullest and enjoying every moment, because each day is a new beginning and nothing in life is guaranteed. If you haven't already heard this song, it is an absolute car ride JAM!!!!
10. "Use Somebody" by Kings of Leon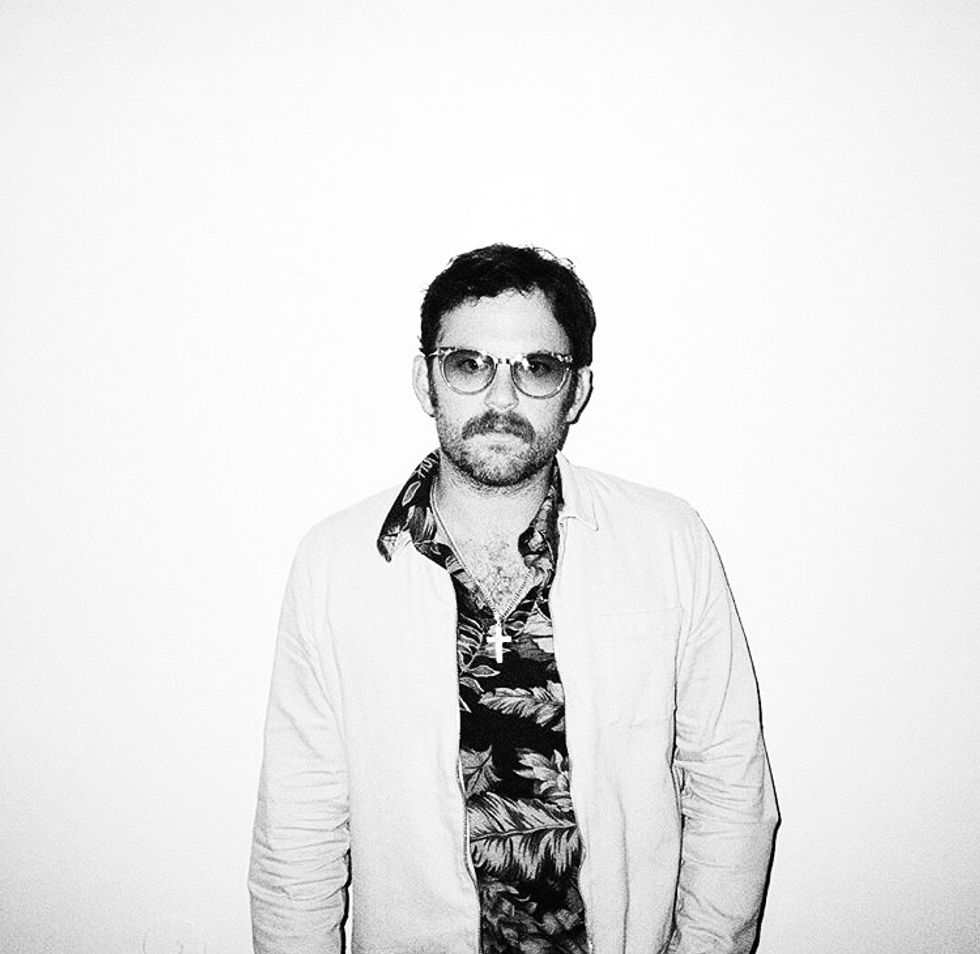 This song is extremely empowering and I love the meaning behind it.. He is essentially talking about how he is on tour and has so much going for him and so many people watching him, yet gets "lonely while everyone sees you." This song discusses how everyone could use somebody who truly understands you, which I think is SO important because we all need people like that in our lives who just get it. I def recommend adding this super impactful song to that playlist of yours!!
Although these are some pretty popular throwback songs, if you haven't heard them in a while (or ever), I would definitely recommend adding them to a playlist on your phone to jam out to in that car of yours. These songs will def leave you feeling good and fill your soul with good vibes — MUSTS on that throwback playlist that we all need to have for our car rides!!!