1. Knowing you are almost towards Thanksgiving and Christmas...
How can you not be filled with joy and enthusiasm when there are so many holiday hints in the air to distract you? Holiday drinks at Starbucks, Christmas music on the radio, and people putting up decorations everywhere. Right when you are focusing on your final exams and final papers, you are forced to quiet that inner child in you, and focus on the last few weeks.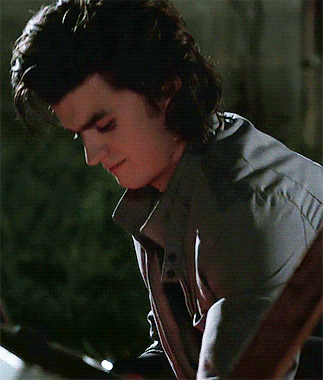 2. The motivation goes down the drain...
It's easy to find yourself sleeping in more on the weekends, getting up a little later for class, and procrastinating a little bit longer for those classes. You stop going out on the weekends as much, and you spend more time staring at the wall or falling asleep in your room...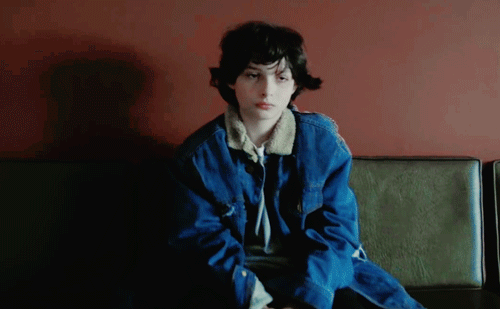 3. The coffee intake skyrockets
Caffeine becomes a necessity. Your need for hot drinks, at all times, increases as the weather becomes colder. You find the strength to bear your 8ams with those refreshing cups of God's nectar. You may even risk being late for class standing in those lines for your morning coffee...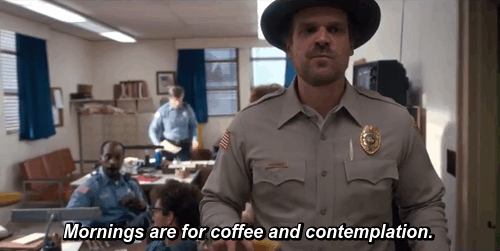 4. Lazy dinners
Comfort food becomes more and more of a bad habit this time of the year, with all the stress and busy schedules. Those late nights filled with studying and long essays, are most likely also filled with a lot of comfort food and take-out. There is no time, or energy, to find a proper and healthy dinner, at a proper time.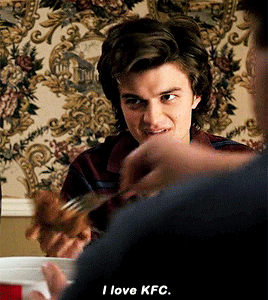 5. Finally going home for the holidays
And it's the best part of the semester. The stress of the fall semester is somehow all worth it when you finally cross the finish line, and reunite with your family and friends from home. You appreciate home-cooked meals a little more, your home-town a little more, and your people a little more.