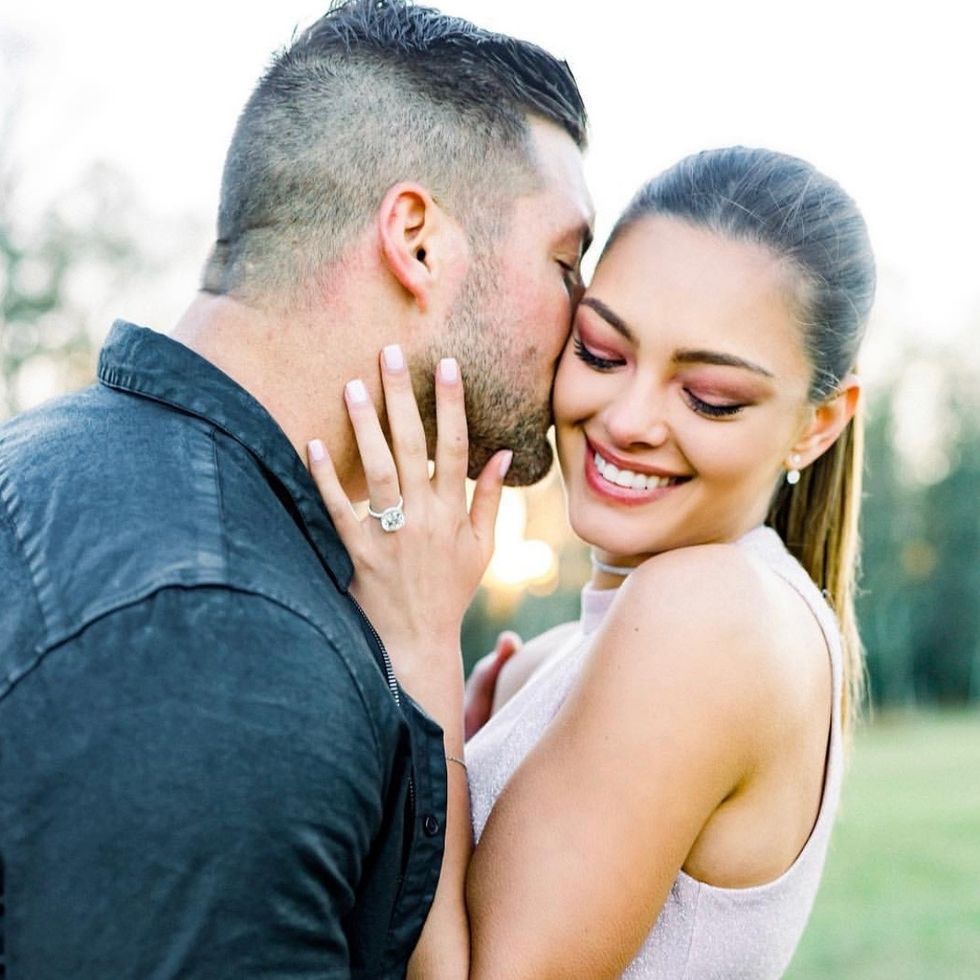 https://www.instagram.com/p/BsdzW9AB3Xx/
This is an amazing moment in history. This is the time where NFL Fans and Pageant Queens unite. Tim Tebow recently put a ring on it with former Miss Universe 2017, Demi-Leigh Nel- Peters. I would go into depth about who Tim Tebow is, but being a former pageant queen myself, I know nothing about sports. I did, however, want to talk about who Demi-Leigh is and why her platform is important. One thing I really appreciate is this couples' willingness to follow the Lord and not hold anything back in their careers.

Demi-Leigh was crowned Miss South Africa on March 26, 2017. She was only 22 years old when she won this prestigious title and went on to win Miss Universe 2017 on November 26, 2017. She was the second winner to emerge from South Africa and trust me she was a shining star! My family and I were lucky enough to attend her crowing in Las Vegas and there was nothing quite like being in the atmosphere of citizens from 92 other countries celebrating women and their platforms. This year at Miss Universe was one for the books since it celebrated UNITY between the countries that considered themselves enemies.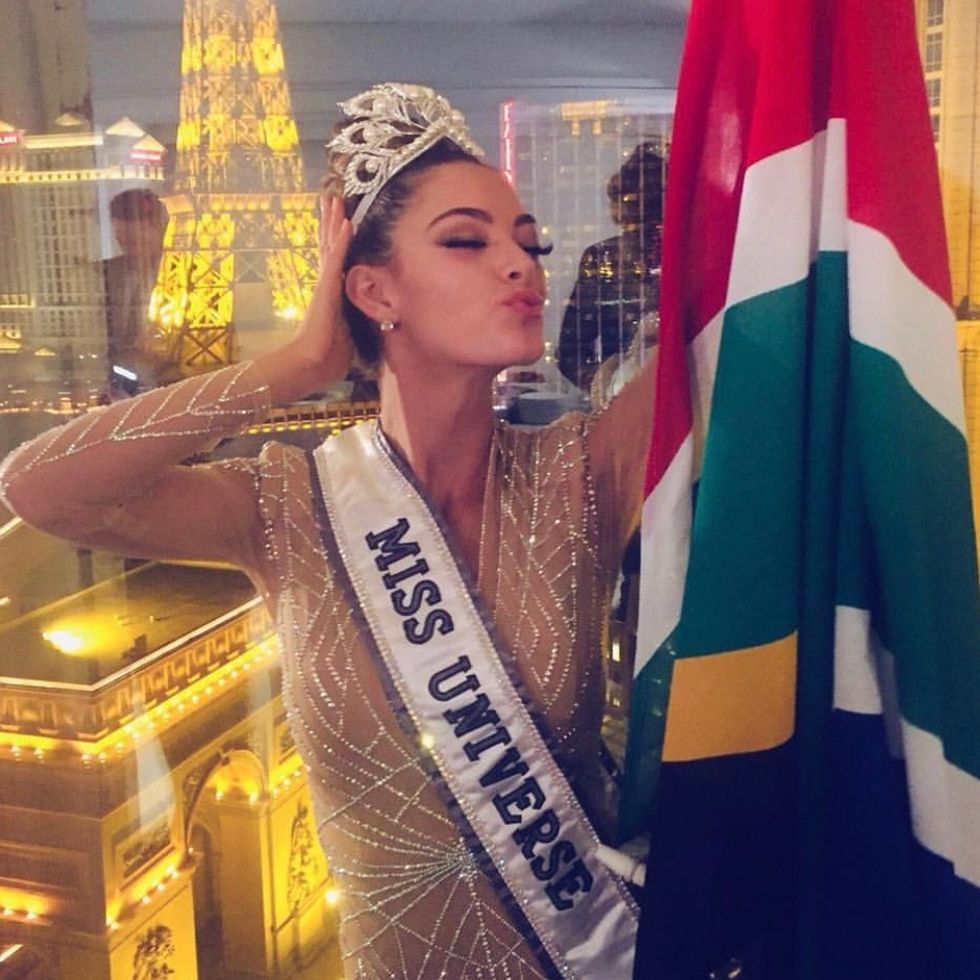 https://www.instagram.com/p/BcAJD3YgHBK/
It has been 45 years since Iraq participated in the Miss Universe Organization. This was the year Miss Iraq and Miss Israel took a selfie together on Instagram to promote peace and kindness. Unfortunately, that selfie put Miss Iraq's life in danger. Her main goal was to be a representative and friend to all. She served in the military to show her dedication to creating a peaceful environment for her and her family. This was a beautiful moment for everyone in the audience as we cheered on Miss Iraq for her strength and perseverance.
Later in the competition, we were introduced to the beautiful Demi-Leigh in a video that personally concluded that she would be the winner of Miss Universe that year. Demi-Leigh shared her grueling story of almost being kidnapped and shoved into a car. She thought she could either give in or get out, so she fought her way out of the situation and now inspires other young women to do the same. She created the Unbreakable movement where she focuses on teaching young women self-defense and helps them find their confidence. (Follow @togetherunbreakable on Instagram).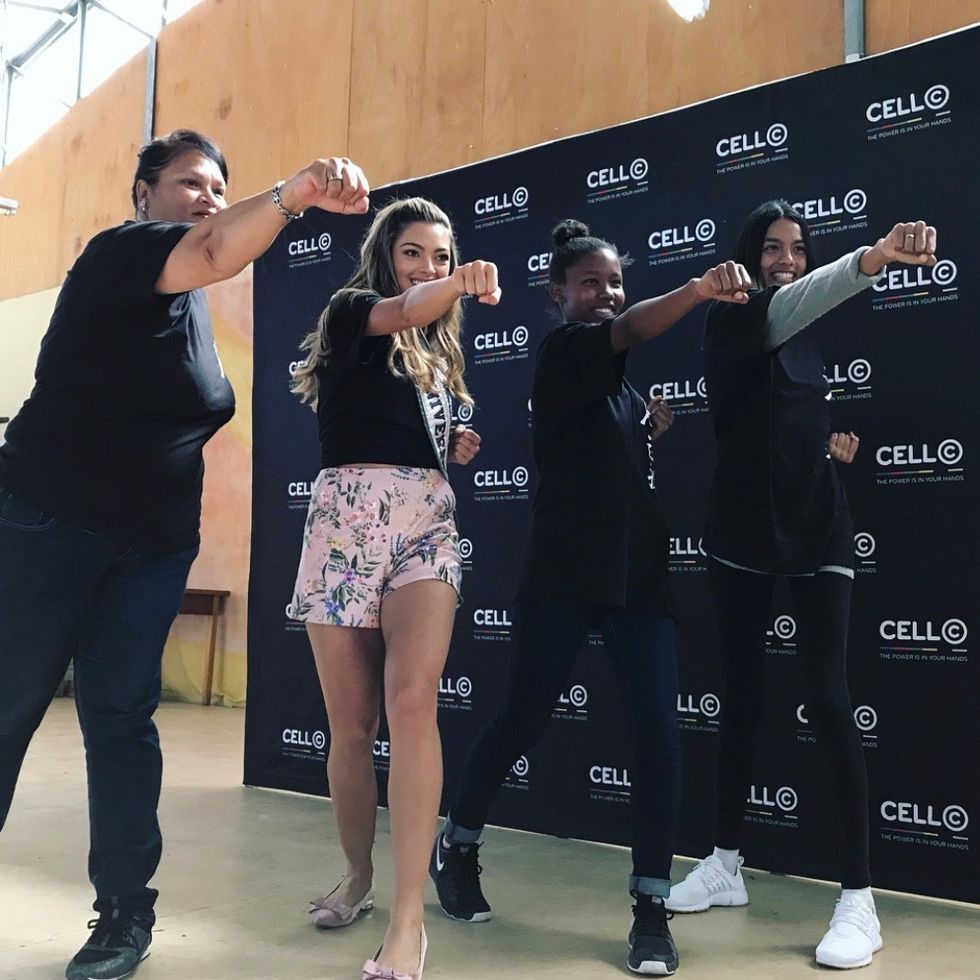 https://www.instagram.com/p/BedAvyngryC/
Basically, at the end of the day, we are supporting this couple and their engagement HARD. Nothing brings me more joy than seeing two people who want to change the world coming together. Demi-Leigh recently crowned her successor in Bangkok, Thailand. She crowned Miss Philippines, Catriona Gray, as the new Miss Universe 2018 and we love her. Nobody will ever truly be Demi-Leigh because her heart for the Lord and her work is astonishing, but we want to thank her for her year of service and for encouraging young girls across the nation to follow their dreams.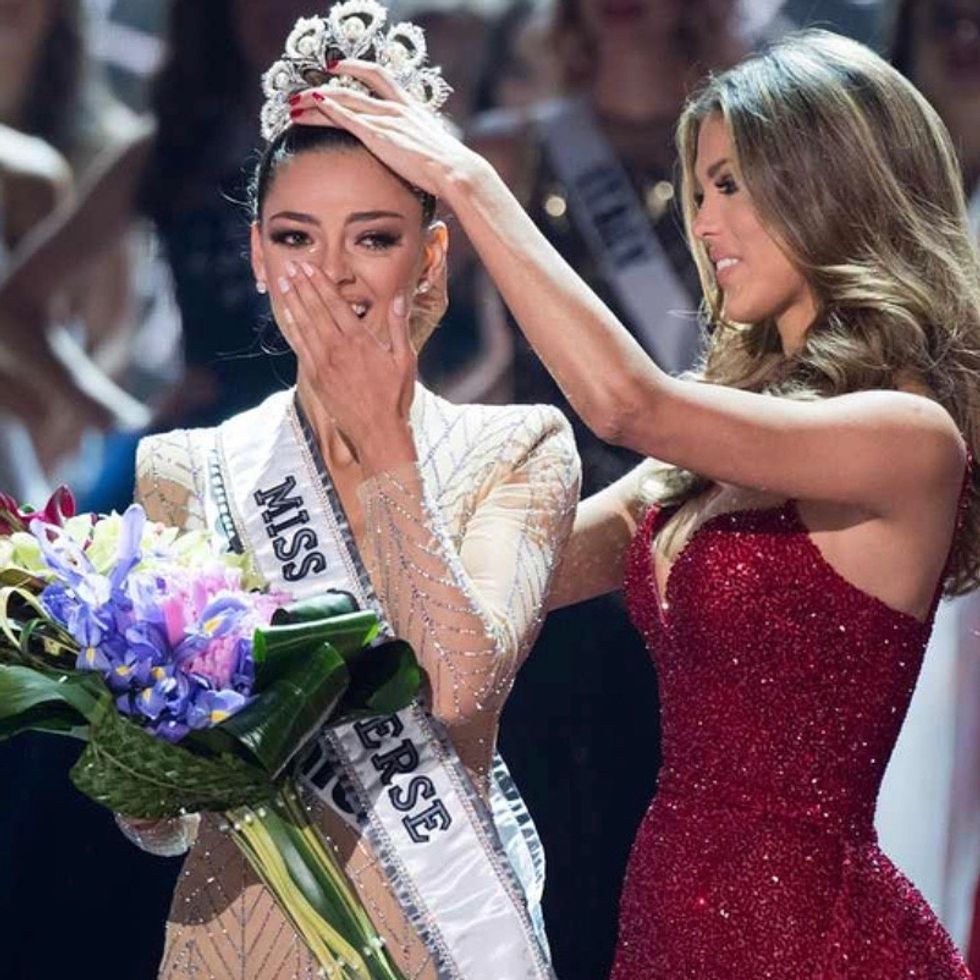 https://www.instagram.com/p/Bm9ZVDOh_NM/
Congratulations to the happy couple! I cannot wait for my wedding invite to come in the mail. xx

Keep Reading...
Show less