Featured
Even though it's hard on us night owls, it's worth it — especially if you have a packed morning schedule.
2639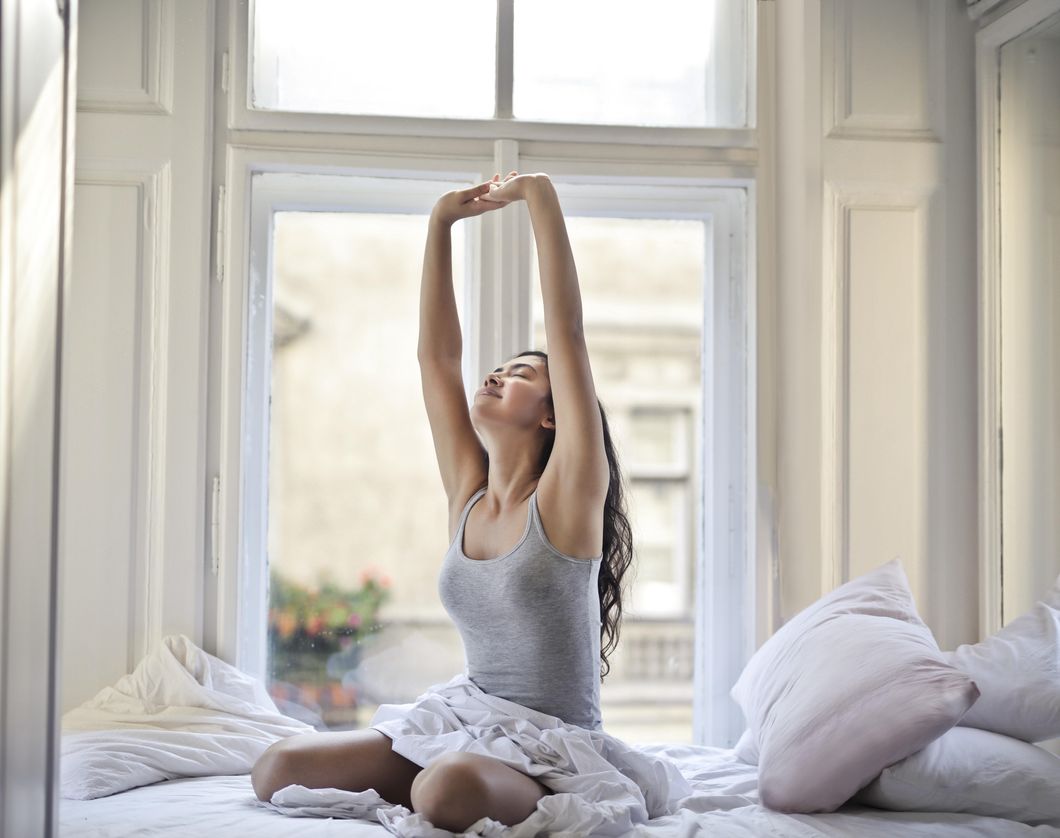 I've been a night owl my entire life. I like going to bed at 2 a.m. and waking up at 10 a.m., and everything else has always sucked. I only took one 8 a.m. in college so far, and I ended up dropping it.
When I developed a chronic illness, this sleep schedule became impossible for me to maintain. So, I had to learn the horrifying skills of going to bed at a decent time and waking up early. It took two years to perfect, but I'm finally killing it. I want to help out my fellow night owls who can't continue their normal schedule of going bed at 3 a.m. — whatever the reason.