Education
Why you should change the way you view people who use index cards for note-taking!
1338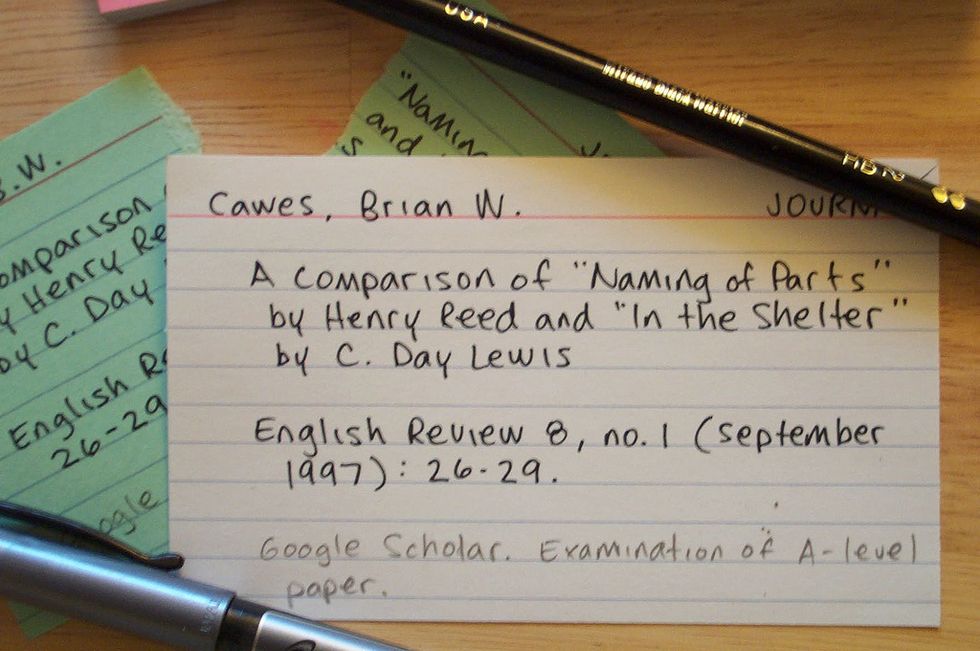 People who don't use index cards to study are missing out. Here are my top 5 reasons you are crazy if you don't use index cards.
So, the next time you scoff at someone using index cards, keep in mind that they think you are crazy for not using them.
Keep Reading...
Show less